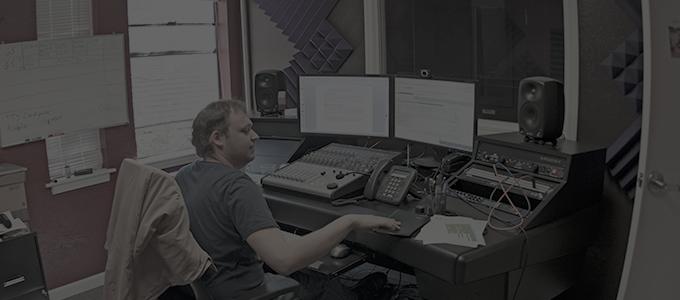 Want media? We got media!
Hit the ground running with our modern in-house production studio, experienced engineers, and our expanding pool of professional local and worldwide voice talents.
See below for the specifics on creating, optimizing, and localizing your multimedia content…
OUR BLOG: ONE WORLD
April 26, 2017
Certified Medical Interpreters for Life-Saving Communication Imagine what it would be like to be in need of healthcare, but unable to effectively communicate with your physician. Realize not only the stress that would come with receiving life-saving medical care, but also the added frustration of knowing that you couldn't understand the important information that was being […]
FREE guides
How well does your branding travel?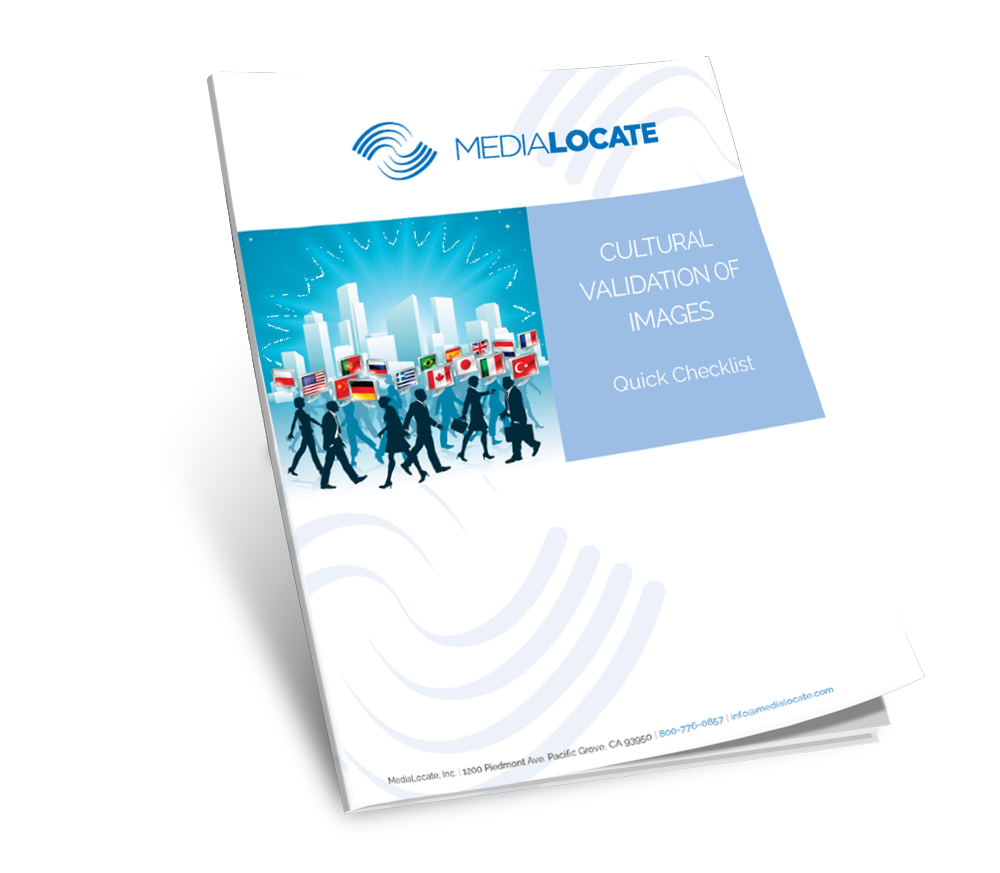 Stay in the Know
Sign up for the latest MediaLocate news.