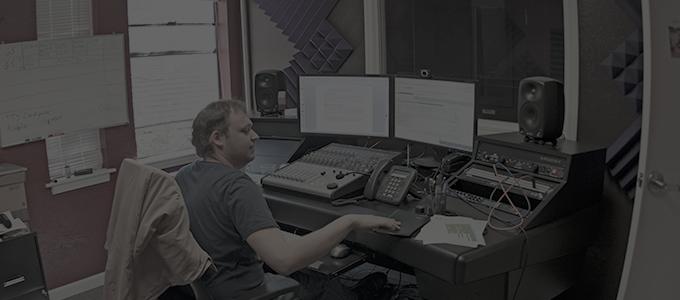 Want media? We got media!
Hit the ground running with our modern in-house production studio, experienced engineers, and our expanding pool of professional local and worldwide voice talents.
See below for the specifics on creating, optimizing, and localizing your multimedia content…
OUR BLOG: ONE WORLD
January 18, 2017
How Do You Tune A Fish?  – Localizing for the Monterey Bay Aquarium Translating for informal science centers, be it texts for exhibits or video scripts for visitor tours, poses a special challenge. Not only must the message be localized to a specific geographic region, but it must also be targeted to a very diverse […]
FREE guides
How well does your branding travel?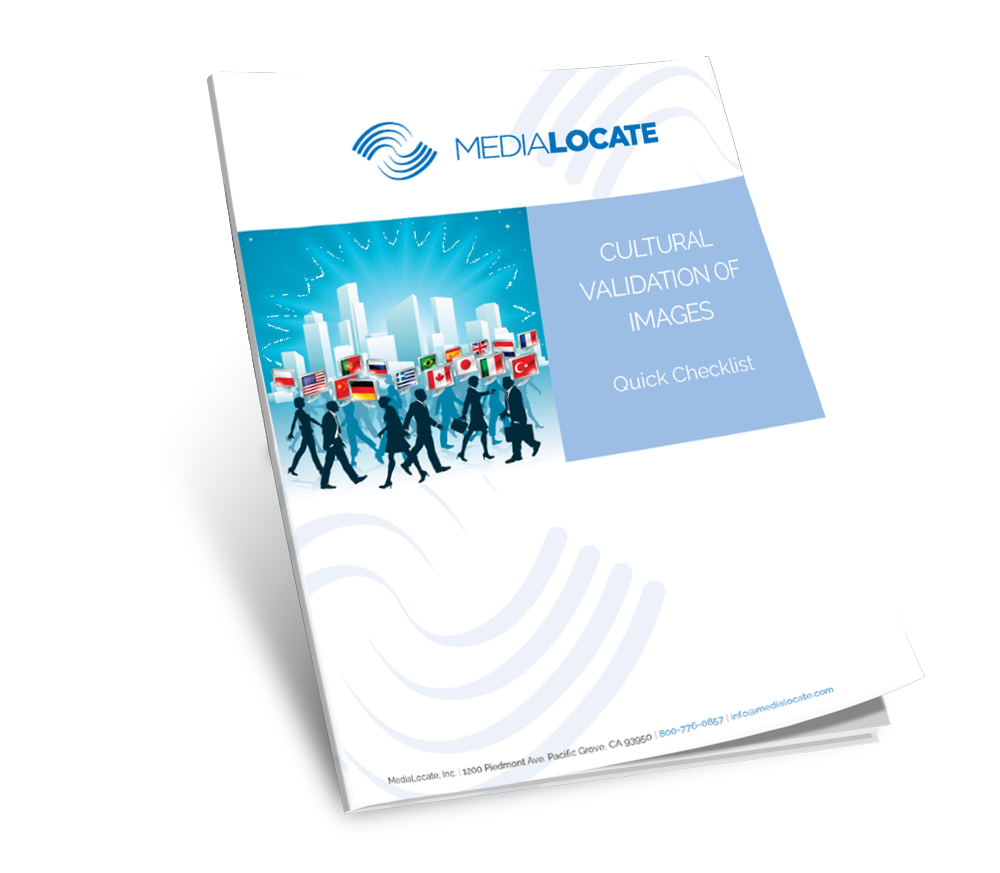 Stay in the Know
Sign up for the latest MediaLocate news.