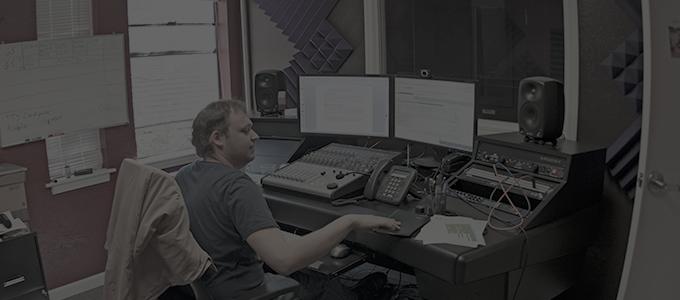 Want media? We got media!
Hit the ground running with our modern in-house production studio, experienced engineers, and our expanding pool of professional local and worldwide voice talents.
See below for the specifics on creating, optimizing, and localizing your multimedia content…
OUR BLOG: ONE WORLD
March 30, 2017
Know what's even more exciting than playing a video game? Localizing it! Hi, my name is Yanan Cheng, and I am a Chinese project manager at MediaLocate. I love to play and localize video games and last month I had a chance to attend the 2017 Games Developer Conference (GDC 2017) in San Francisco.  […]
FREE guides
How well does your branding travel?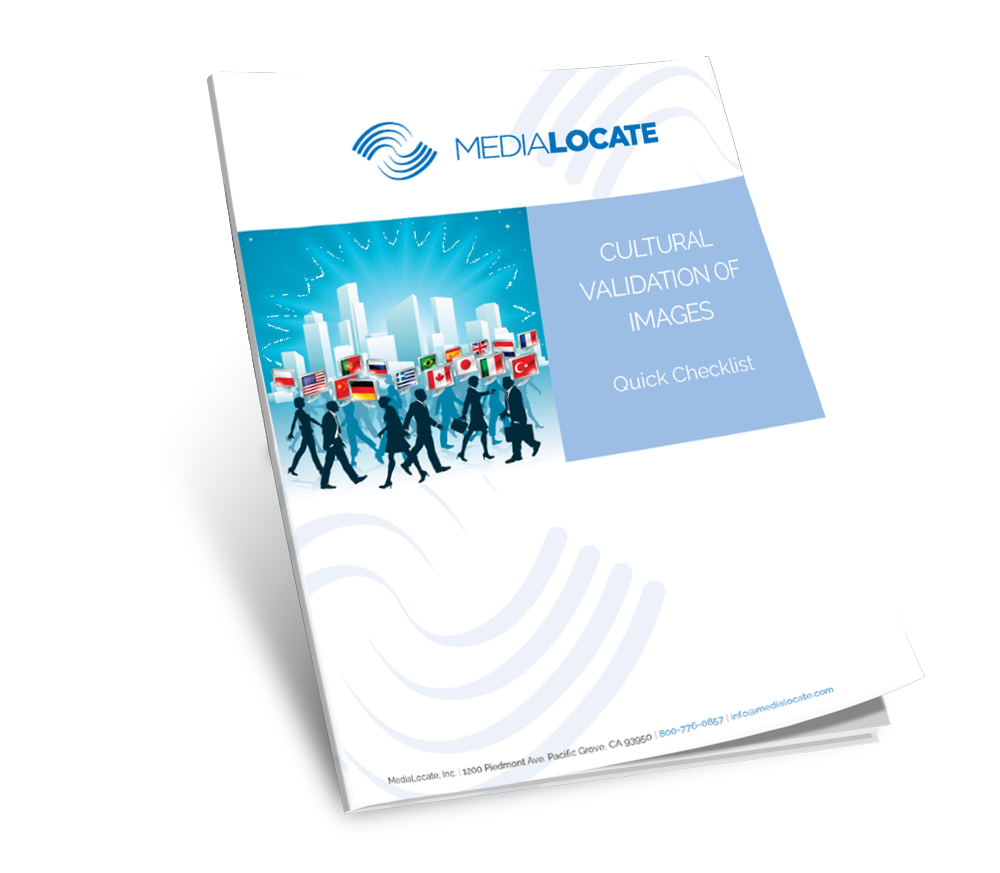 Stay in the Know
Sign up for the latest MediaLocate news.