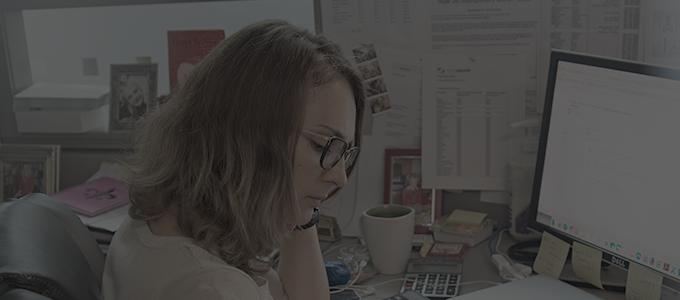 No media? No problem! We'll create it for you.
We can design, develop, and author your content. We will work closely together with your creative teams to make it happen.
Promotional videos
We buy with our eyes first. The more engaging the content, the higher your conversion rate. We'll work with your team to craft the ideal promotional or advertising videos to turn your viewers into customers.
Help clips
Anything from developing 10-second to 5-minute instructional audio-visual help content, to a series of simple "point-and-click' tutorials, to quick demos that show cool workarounds, we can be your external multimedia support crew.
Rich media presentations
Need a sure-fire multicolor. animated, self-running magnum opus presentation to impress your boss's boss or a new customer? Or maybe a cool web-based overview of your new app? Don't worry, we've got the chops to handle that for you.
OUR BLOG: ONE WORLD
January 8, 2019
Best Language Selection for Global Markets: Where and How Should You Invest? Guest blog post by Ben Cornelius, former Language Intelligence and Globalization Director at Adobe, VMware, and PayPal When asking "What languages should I localize into for the greatest benefits?" the short (albeit frustrating) answer is most often, "it depends". It's true: Communication is key […]
FREE guides
How well does your branding travel?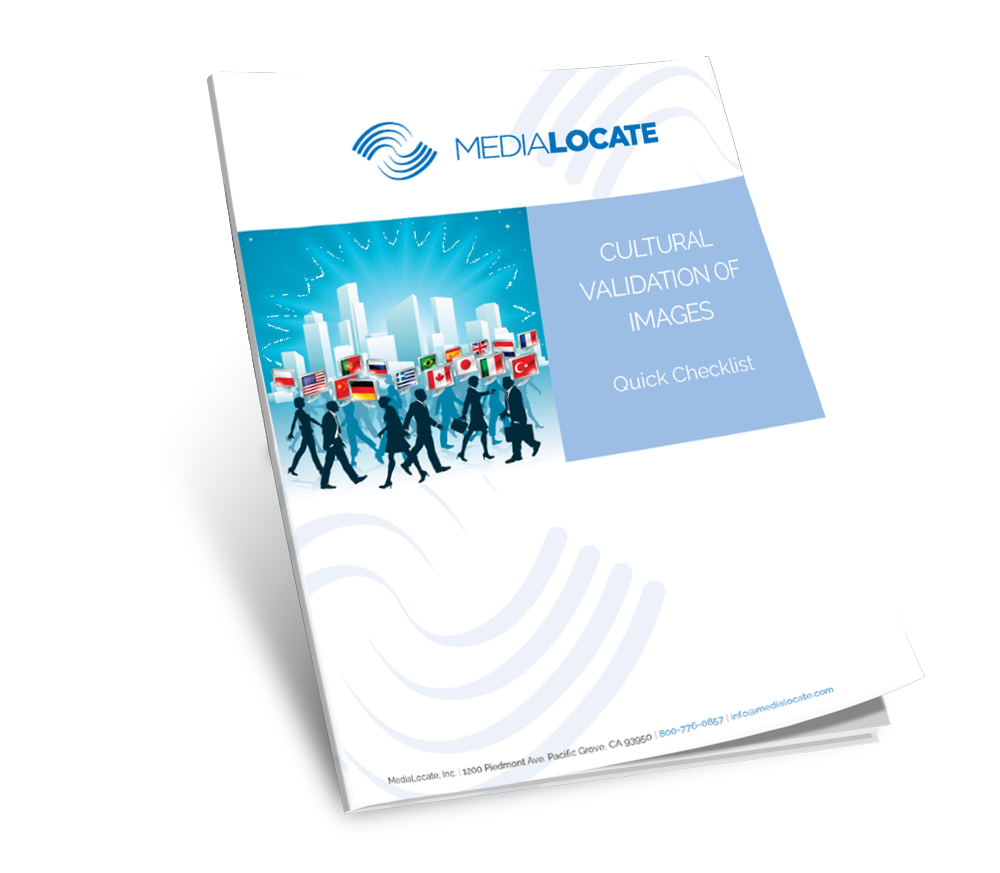 Stay in the Know
Sign up for the latest MediaLocate news.