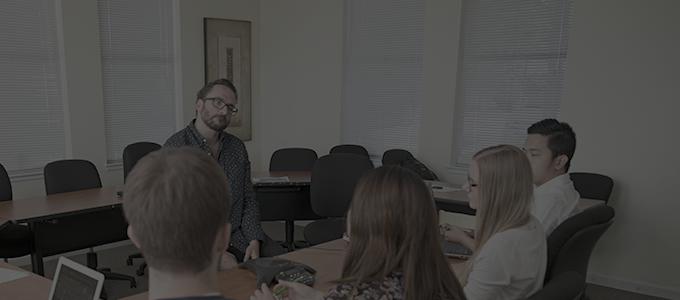 Comply, expand, automate
Ready to spread the word? We can help! We offer a comprehensive set of globalization services as well as cosultation on how to make your next push into a new market a success.
Learn more about how our domestic and in-country experts can help guide you through your global strategy…

How sure-footed are you when you navigate new territory? We will be your global guide.

learn more

How robust, scalable, and efficient is your entire globalization process?

learn more

Are your content management systems and processes set up to handle multiple languages, versioning, automated translation handoffs, reviews, updates, and publishing?

learn more
OUR BLOG: ONE WORLD
January 8, 2019
Best Language Selection for Global Markets: Where and How Should You Invest? Guest blog post by Ben Cornelius, former Language Intelligence and Globalization Director at Adobe, VMware, and PayPal When asking "What languages should I localize into for the greatest benefits?" the short (albeit frustrating) answer is most often, "it depends". It's true: Communication is key […]
FREE guides
How well does your branding travel?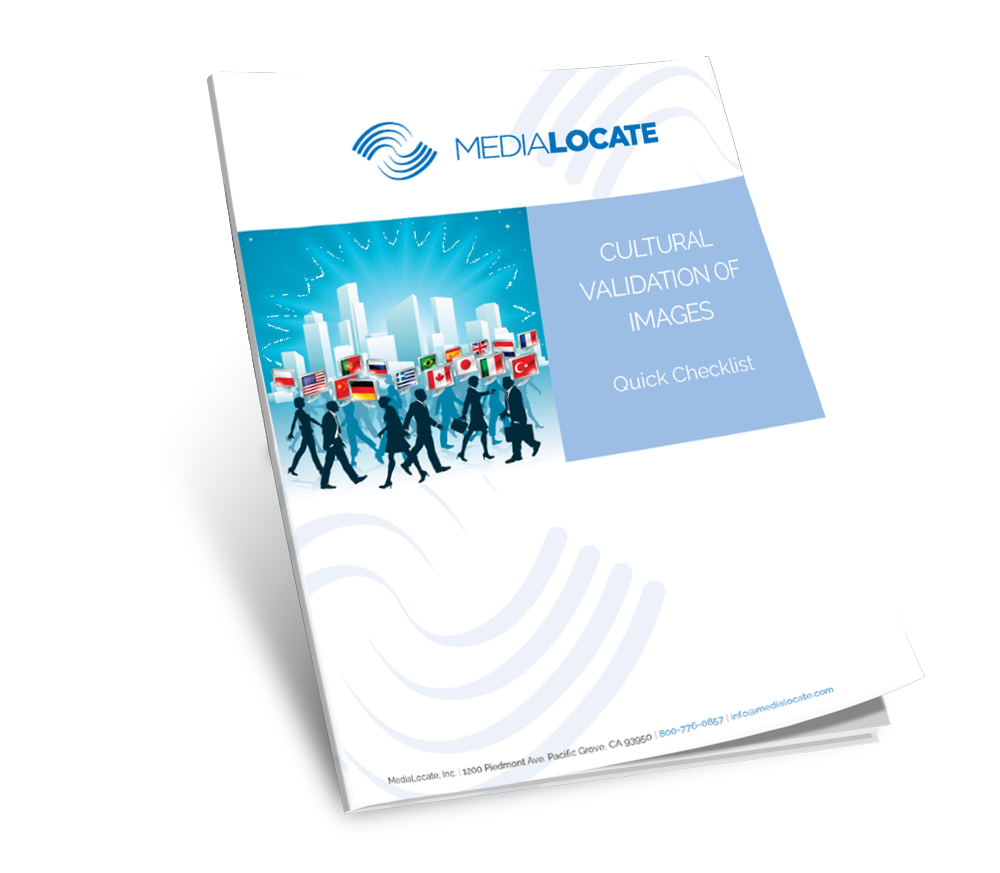 Stay in the Know
Sign up for the latest MediaLocate news.