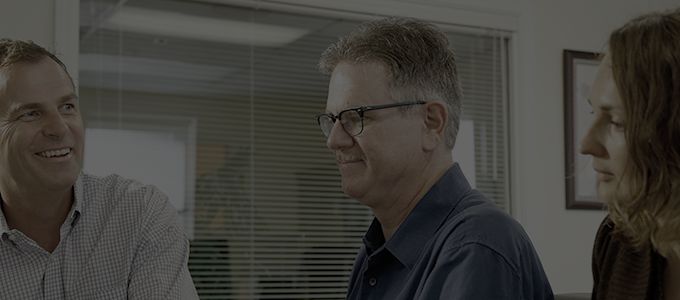 Meet our global team leaders.
MediaLocate's team members hail from all four corners of the globe – from Mexico, Germany, China, Brazil, Canada and Romania to Ireland, Spain, Argentina, Slovakia, Turkey, Russia, Korea and the Philippines.
Stephan Lins
CEO
Since 2001, Stephan has been at the helm steering the company through all kinds of economic tides while maintaining double-digit growth year after year. A 25+ year localization veteran, Stephan is forever on top of the industry and has navigated MediaLocate to become one of the premier language services companies in North America. Stephan grew up behind the Iron Curtain, in former East Germany, and holds U.S. and German dual citizenship. A lover of wildlife photography, he's quite handy with the camera. He also kicked one of the longest field goals in the history of Brown University football.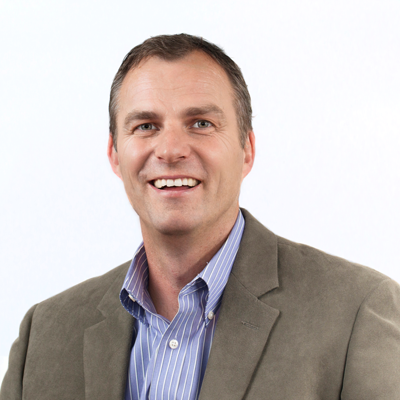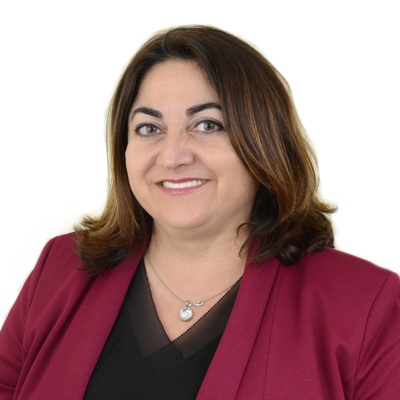 Ilge Karancak
CFO
Ilge brings decades of financial management experience to MediaLocate. Since 1999, she has directed all financial aspects of the business and managed human resources. She's very involved in the community, currently serving as Rotary International's Assistant Governor of Territory 2 (Monterey County and beyond) and as Youth Exchange Chair of the Rotary Club of Monterey Cannery Row. In addition, Ilge is an executive director at the Turkish-American Association of California and treasurer for Gathering for Women. Ilge is a certified hypnotherapist. She's also a golden-throated singer and composer.
Paul Barlow
VP of Strategy
Another multi-decade localization pro—and recent import from Ireland—Paul's been involved in our business as a client and service provider. As a service provider, he's managed operations teams in the U.S. and Europe. He's also responsible for building two startups into successful localization companies including Acorn Localizations, from Dublin. A big time sportsman, Paul plays soccer and has taken advantage of his sandy new "backyard" by taking up surfing.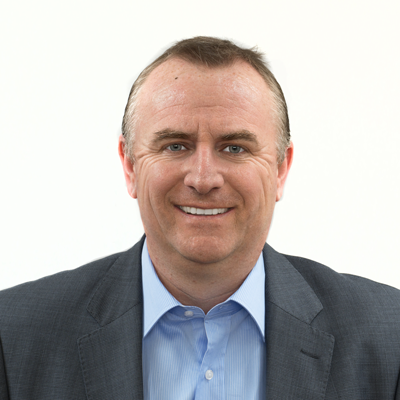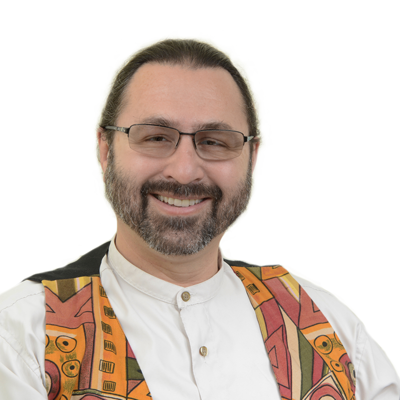 Marcelo Rizzo
Information Architect
Marcelo's 20-plus year IT career includes working at globalization giants such as Lionbridge, AT&T Language Line, and Lucent. He started with MediaLocate in 2000 and turned the company into a technology powerhouse. Marcelo is fluent in Spanish and taught at the Middlebury Institute of International Studies at Monterey (MIIS). He owns over 30,000 comic books, is a Star Trek fan, and has designed a custom solar system for his home. (Can you say "geek?")
Thomas Huang
Program Manager, Project Management

Originally from Taiwan, Thomas is fluent in Chinese, and has also spent time in Japan, where he acquired his Japanese language skills. He is a graduate of the Middlebury Institute of International Studies at Monterey Bay with a MA degree in Translation and Localization Management. Thomas has been a key driver in our project management team for over 6 years, and previously worked as freelance translator. One of his most important work included translation of Japanese nuclear power plant safety reports. He is a big fan of Skyrim, a popular action role-playing video game, but is most passionate about cooking elaborate and authentic Chinese dishes.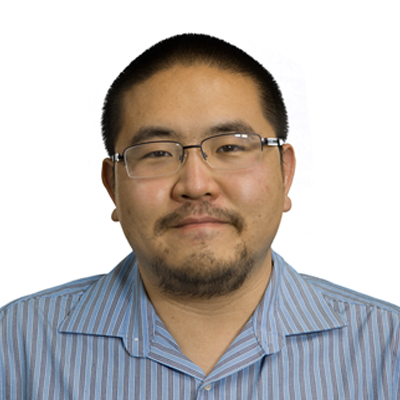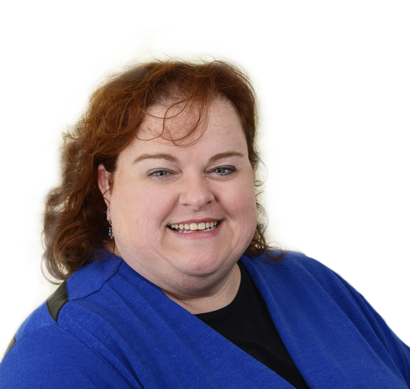 Susan Hanson
Customer Experience Manager
A customer service professional for over 25 years, Susan is a certified ISO Auditor for MediaLocate and has helped create a client care program that's been recognized as a best practice by TüV Süd, a global technical service and certification leader. Susan believes that our clients deserve the utmost respect and customer service our team is able to provide. She is also Executive Director of Teddy Bears with Heart, a local nonprofit organization she founded in 2005, and the recipient of the 2013 Community Service Award by the United Way. In her spare time, Susan and her dog, Jack, walk in charity events throughout California and on a very rare occasion can be found in her garden tending her roses.
Leona Zacek
Vendor Manager
Leona has been a MediaLocate team member since 1999 and her talents have made MediaLocate second to none in recruiting top talent. She is a graduate of the Middlebury Institute of International Studies at Monterey (MIIS), speaks Russian and Czech fluently, and is ATA-certified to translate from English to German. She once lived and worked in the Republic of Seychelles, a 155-island country spanning an archipelago in the Indian Ocean. In 1992 Leona participated in the Barcelona Olympics as a member of the Austrian National Handball Team. She also loves golf and rock climbing, and often volunteers at the Monterey SPCA.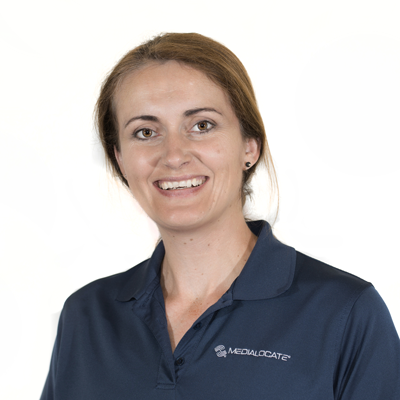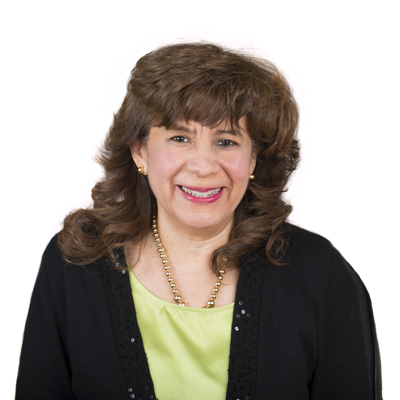 Vilma Campos
Systems Engineering Manager
A citizen of Mexico and the U.S., Vilma has over 20 years experience and extensive knowledge of translation automation tools, QA processes, production engineering and computer science. Since 1998, Vilma has led our team of engineers and developers. Vilma is an executive member of BYU Management Society. She enjoys walking on the beach and loves music.
Robin Wienands
Studio Manager
Born in Canada to German parents, Robin began his career in audio nearly 10 years ago. Like many of his MediaLocate colleagues, he leans toward art – Robin plays both classical and jazz piano and trumpet – as well as to technology – having built much of the audio electronics for his personal recording setup. He once worked as a summer intern at a nuclear/particle physics lab. In addition to being our recording studio guru, Robin enjoys hiking, biking, soccer and tennis, and holds both Canadian and German citizenships.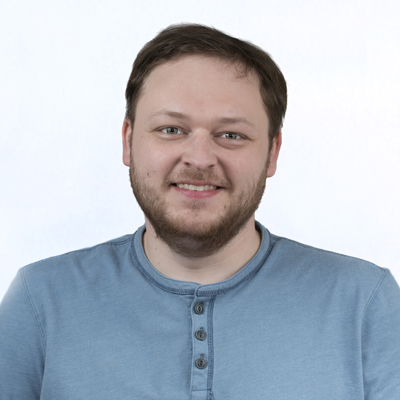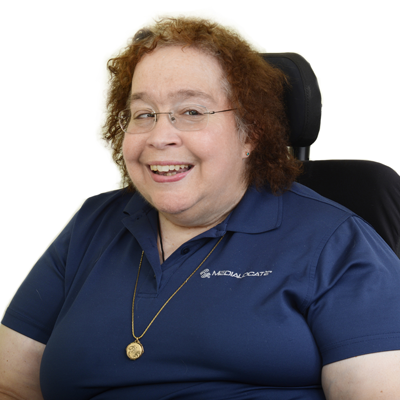 Cindy Brown
Terminology Manager
Cindy has been a MediaLocate team member since 1998. A professional linguist for over 20 years, her passion for all things "language" makes her a perfect fit as MediaLocate's Terminology Manager. A graduate of the Middlebury Institute of International Studies at Monterey (MIIS), she is a French and Portuguese translator and interpreter, and is ATA-certified to translate from French to English. Her varied interests include public speaking, animal welfare, video games, medicine, law, and Seattle Seahawks football.
Martha Saenz
Interpretation Manager
Martha has been in the interpretation arena for over 30 years, handling tens of thousands of legal depositions, medical appointments, conferences and telephone calls. Originally a native of Bell Gardens in Southern California, Martha is fluent in Spanish and has never regretted her move to our beautiful Central Coast, where climate and cars are just a bit cooler. Martha is a big muscle car fan!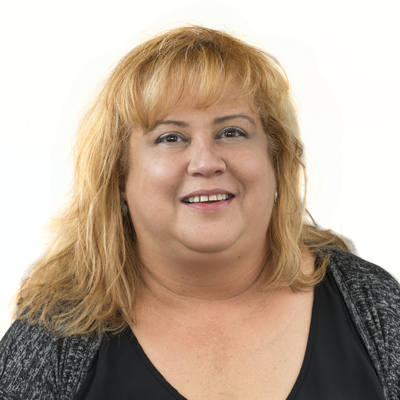 Joseph Hellebusch
Localization Architect

Joe is our tools and engineering go-to-guy, managing the technology and on-boarding needs of our East Coast clients from our office in New York City. A graduate of the Middlebury Institute of International Studies at Monterey, he is fluent in Japanese, C#, and ASP.net. Joe also trains custom machine translation engines and builds specialized workflow tools. He enjoys manga and comic books and traveling whenever he possibly can.
Viera Mihalikova
European Office Director
Viera joined us in 2004 when the company established a European office in Slovakia. She works as a production director in Slovakia and her team helps MediaLocate offer non-stop services around the world. She is fluent in Slovak, Czech, Russian and English. A few years ago, Viera translated a philosophy book from English into Slovak. She enjoys adventurous sports including skydiving, fast driving and night swimming.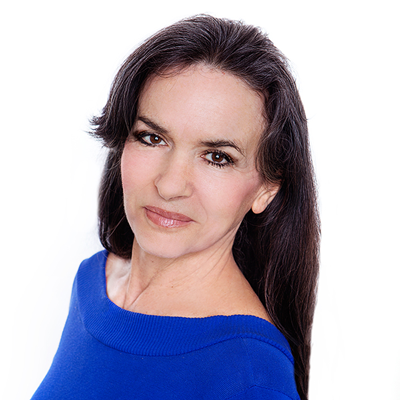 OUR BLOG: ONE WORLD
April 8, 2019
Video Marketing Or Bust! It's no secret that rich media has taken over the IOT and that video has quickly become the most effective marketing tool for companies around the globe. Yet many organizations are still not fully taking advantage of what are now clear consumer behavior trends. Regardless of culture and language, people all […]
FREE guides
How well does your branding travel?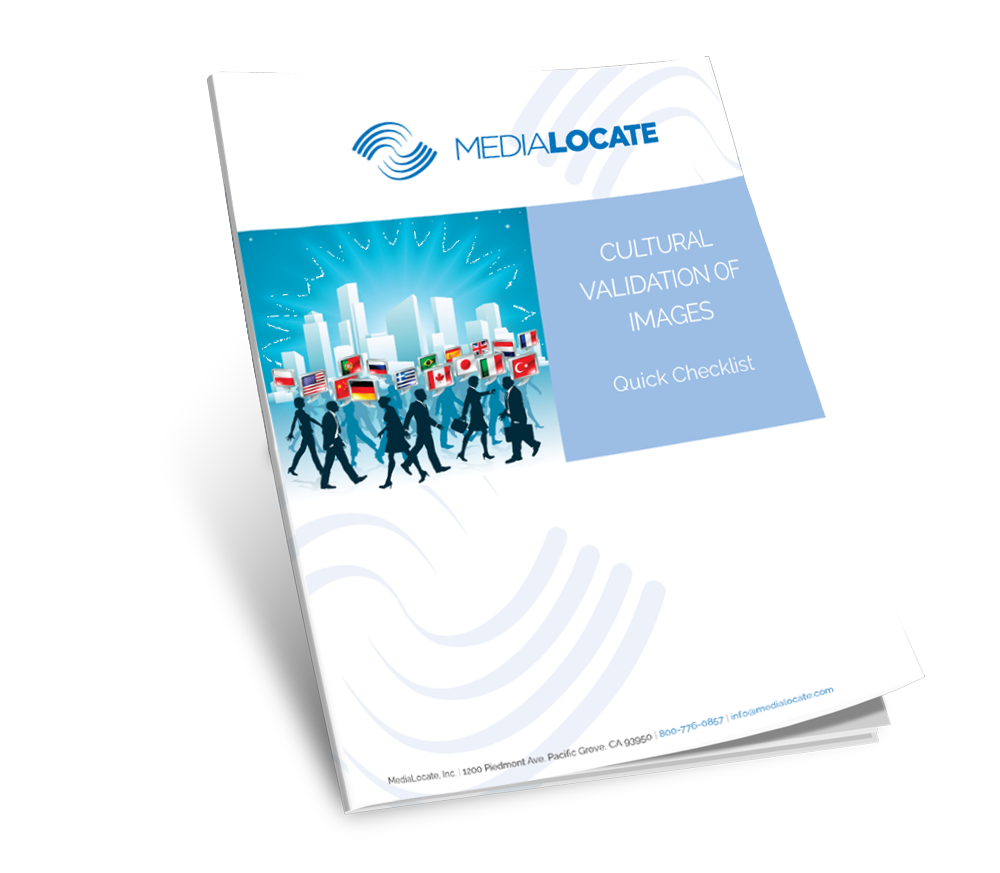 Stay in the Know
Sign up for the latest MediaLocate news.