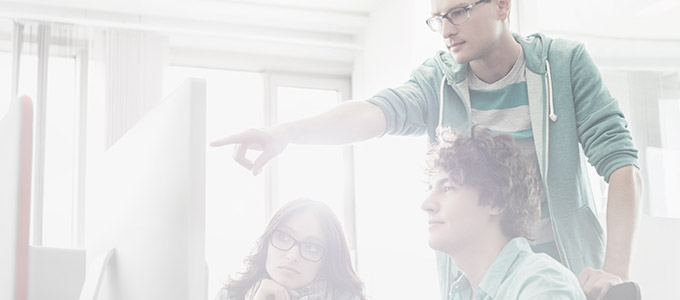 Request a Free Estimate for your Localization Project
Don't spend your precious localization dollars based on persuasive first  impressions, tech gimmicks or lowest-cost temptations. Make an informed decision based on meaningful input.
With nearly 30 years of experience serving Fortune 5,000 companies in the technology, legal, medical, education and defense sectors,  MediaLocate offers proactive language services in over 150 languages.
What we localize:
Software
Websites
Technical Documentation and Data Sheets
Medical Content and Instructions
Marketing Collateral
Rich Media Presentations and Videos
eLearning and Training Manuals
Apps and More!
Rest easy with a reliable assessment from one of the world's leading and most respected language service providers. Every estimate spells out in clear detail:
– Project scope, risk, and best approach
– Cost breakdown by individual line items
– Missing files or ancillary items needed
– Turnaround options
– Consultative follow-up
If you have more complex requirements, need to send sets of files, or simply want a budgetary estimate immediately, contact us at 831-655-7500.
Need further cost cutting tips or provider caveats before firming up your language partner selection?
Check out these helpful guides: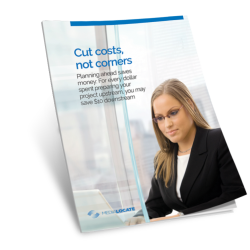 OUR BLOG: ONE WORLD
August 21, 2017
Reduce Time, Cost, and Headaches with the New Adobe Experience Manager (AEM) Translation Connector MediaLocate is launching a new Translation Management Automation (TMA) connector, a module that helps web content and marketing professionals manage translations directly from Adobe Experience Manager (AEM). Users are able to select content, request translations and, once the translations are complete, automatically import them into each locale, ready for […]
FREE guides
How well does your branding travel?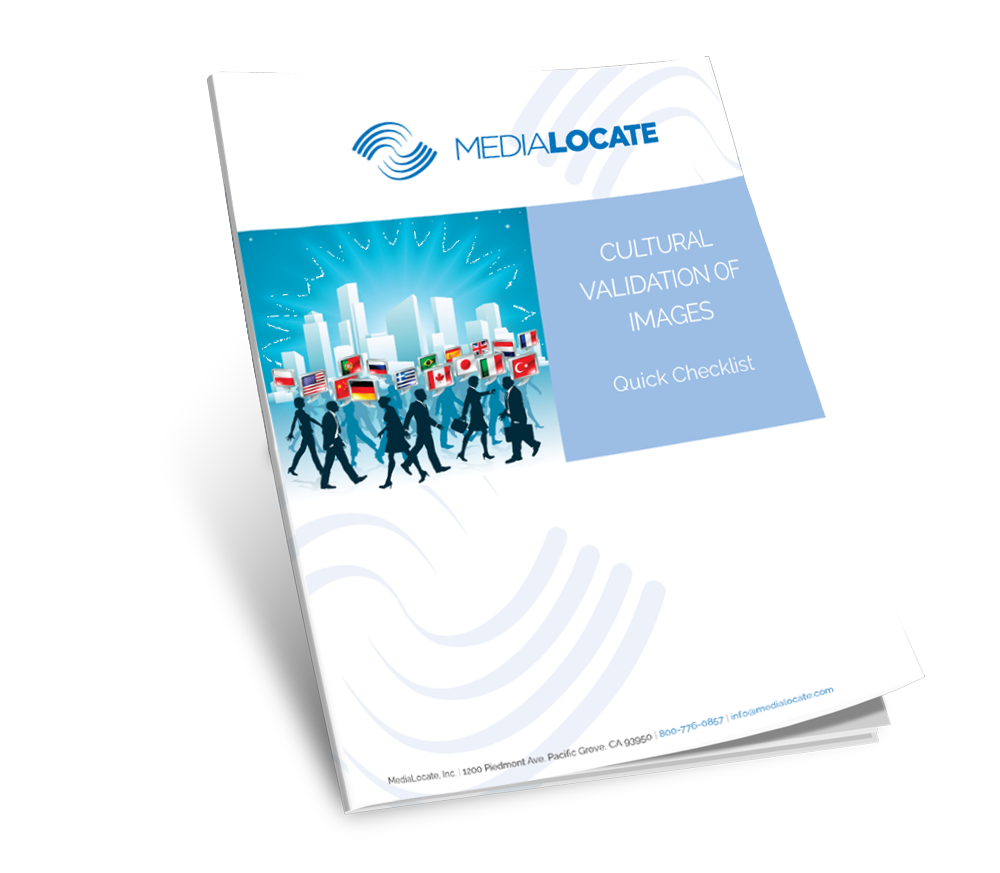 Stay in the Know
Sign up for the latest MediaLocate news.