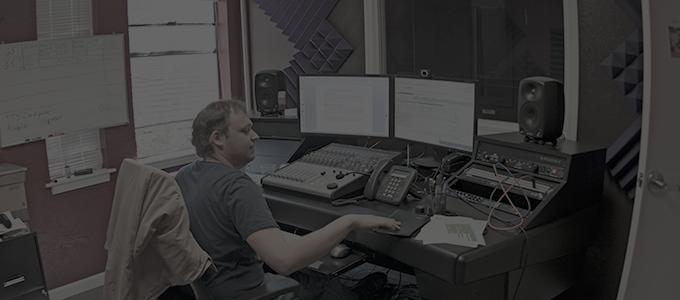 Want media? We got media!
Hit the ground running with our modern in-house production studio, experienced engineers, and our expanding pool of professional local and worldwide voice talents.
See below for the specifics on creating, optimizing, and localizing your multimedia content…
OUR BLOG: ONE WORLD
July 14, 2017
…remaining in the Top 25 in North America (#22) and moving up 3 spots to #82, worldwide.  In its "Who's Who in Language Services and Technology: 2017" report, the market research firm Common Sense Advisory states, "Tens of thousands of providers around the globe work with hundreds of thousands of professional linguists to deliver services […]
FREE guides
How well does your branding travel?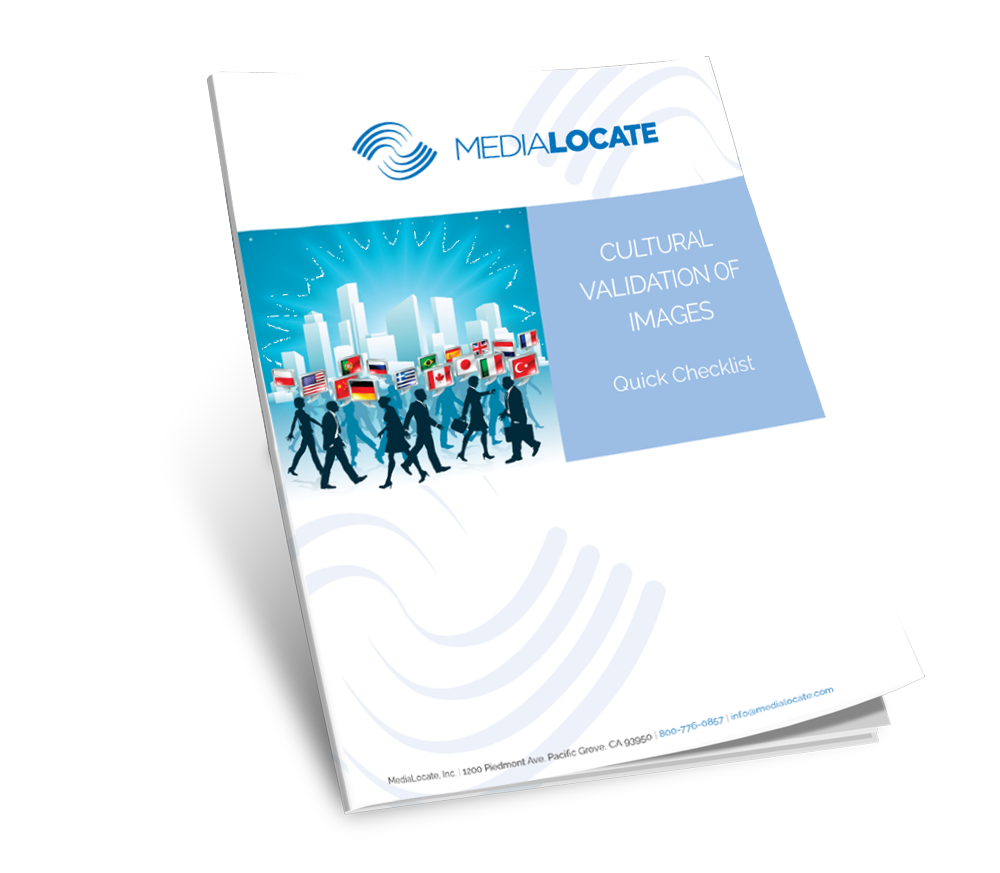 Stay in the Know
Sign up for the latest MediaLocate news.