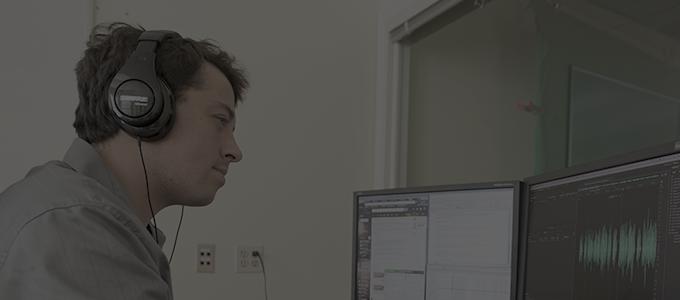 Your international voice
We are your international voice! Studio, voice-over talent, and engineers are all ready to go.
Video dubbing
Voice-overs for help videos, promotional clips, new product announcements, and a host of other dubbing services are ready to go with our dedicated studio and professional voice talents.
App audio
We do apps – from navigation services into multiple languages, to on-screen prompts, to security checks, – and all into 60+ languages with very quick turnaround.
Web and radio ads
For anything from one-off web ads to fuill-on radio ad campaigns, we are your international audio team.
OUR BLOG: ONE WORLD
August 3, 2018
The first person to circumnavigate the globe – using only the power of his body – speaks at MediaLocate This week, MediaLocate hosted the great adventurer Erden Eruç for an inspirational talk about his incredible five-year journey across the globe, which included rowing, kayaking, hiking and cycling. Nine hundred and thirty four days at sea […]
FREE guides
How well does your branding travel?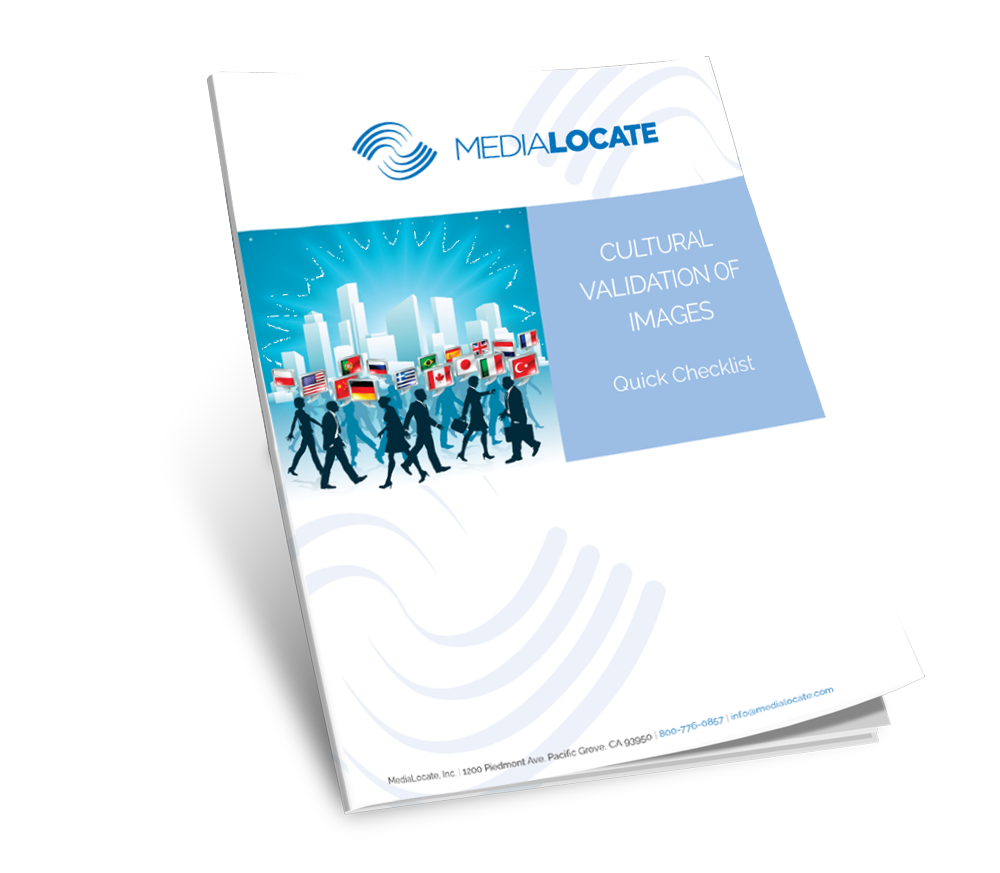 Stay in the Know
Sign up for the latest MediaLocate news.