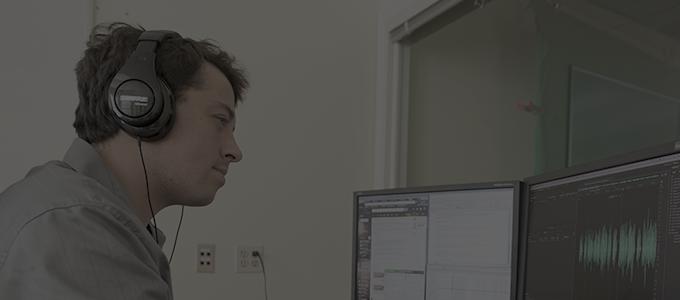 Your international voice
We are your international voice! Studio, voice-over talent, and engineers are all ready to go.
Video dubbing
Voice-overs for help videos, promotional clips, new product announcements, and a host of other dubbing services are ready to go with our dedicated studio and professional voice talents.
App audio
We do apps – from navigation services into multiple languages, to on-screen prompts, to security checks, – and all into 60+ languages with very quick turnaround.
Web and radio ads
For anything from one-off web ads to fuill-on radio ad campaigns, we are your international audio team.
OUR BLOG: ONE WORLD
May 15, 2019
Where Content Comes To Life MediaLocate staff joined nearly 100,000 fellow media, entertainment and technology industry professionals from 160 different countries at the National Association of Broadcasters (NAB) trade show April 6-11, 2019 in Las Vegas. With the tagline "Where Content Comes to Life", NAB is the premier organization for America's broadcasters. The annual conference […]
FREE guides
How well does your branding travel?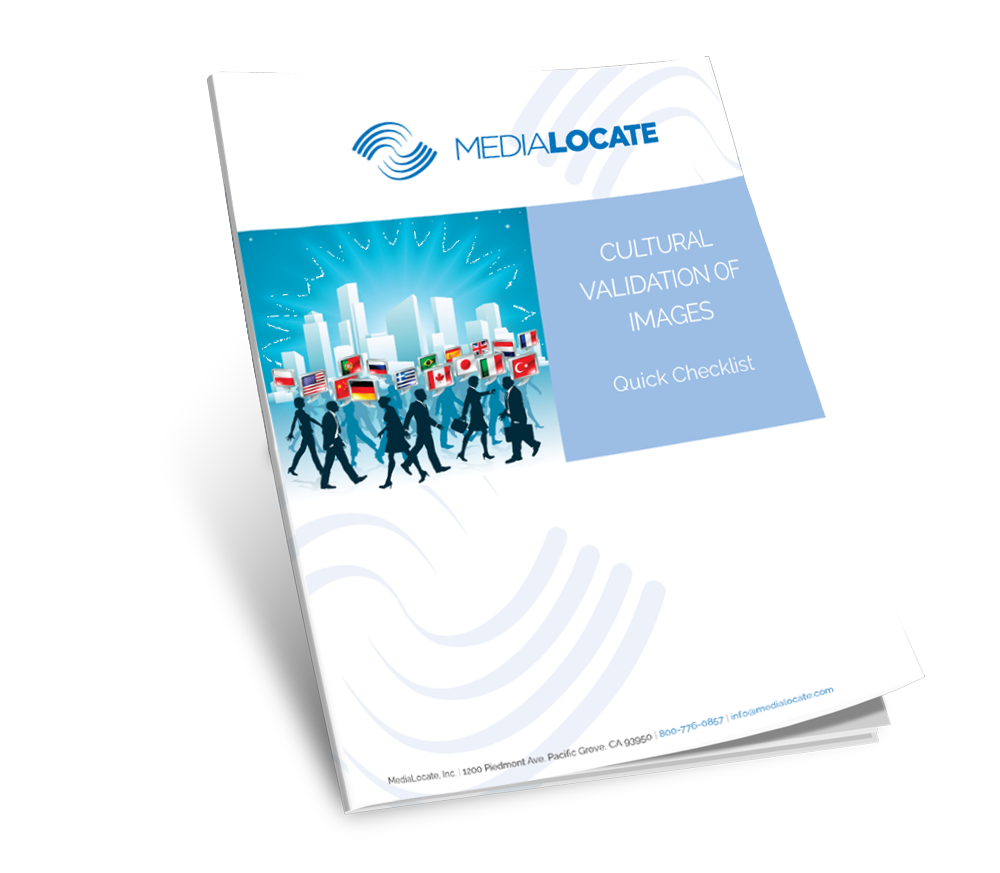 Stay in the Know
Sign up for the latest MediaLocate news.