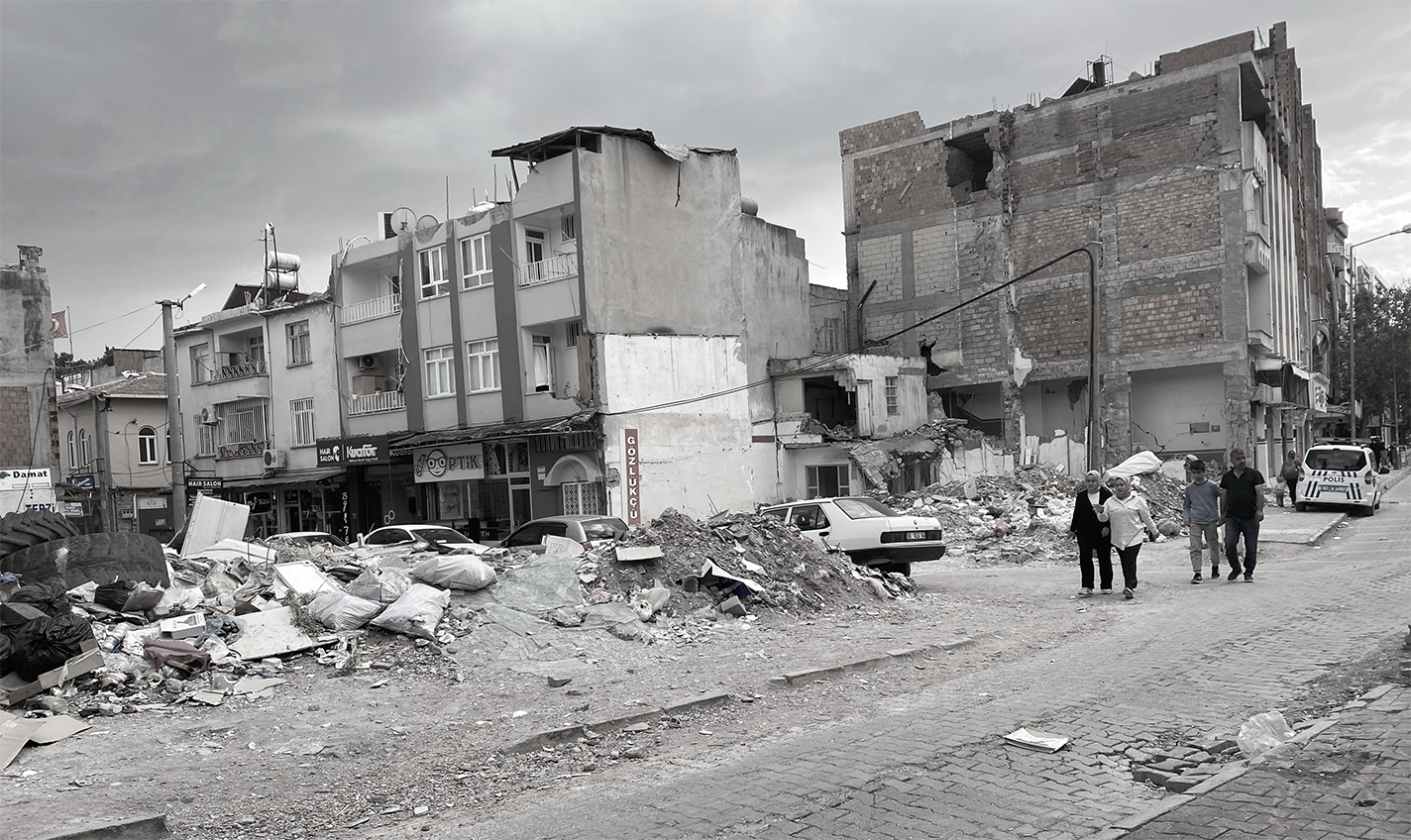 Follow MediaLocate's CFO/CHO Ilge Karancak, on her personal journey to aid the seemingly forgotten earthquake victims of Adiyaman, Turkey. Read her on-the-ground report about the plight and needs of several local communities and how you can help in the recovery of this particularly devastated region. Contacted by Peter Shah, the primary initiator of this collaboration, a dedicated Rotarian and the brain behind the Global Uplift Foundation, Ilge was enlisted for an essential purpose. As an invaluable aid, her language and communication skills would bridge the gap between multiple countries and facilitate a collective effort to assist those devastated by an earthquake in Turkey. The humanitarian purpose of the project was to assemble a multi-national team composed of members from the US and India, to use the monies they had raised for direct on-the-ground assistance to those affected by the catastrophic earthquake in Adiyaman, Turkey.
Ilge graciously shared her personal experiences with us, presenting this first-hand report on her humanitarian mission to Turkey.
Coming Together
Adiyaman, one of the ten cities ravaged by a devastating earthquake, became the backdrop for a crucial rescue mission. Amidst the somber atmosphere, a group of dedicated individuals, including Erick Liittschwager, Victor Sousa, two Indian police officers named Pankajkumar Rai and Himmatlal Jadav, and myself, united for the first time at Istanbul Airport—our destination: Urfa, where we would collect rental cars and embark on our journey. Following an overnight stay at a local hotel, we hit the road, bound for Adiyaman, a city nestled in the southeastern region of Turkey.
Learning the History of the Area
Adiyaman holds a treasure trove of historical significance, having been home to many civilizations throughout the ages. The Assyrians, Romans, Byzantines, and the Seljuk and Ottoman Empires left indelible marks on this storied land. Nestled nearby is Mount Nemrut, a prominent attraction recognized as a UNESCO World Heritage site. Adorned with statues and ancient tombs dating back to the first century BC, it beckons visitors with its enigmatic allure. Our exploration took us to the nearby ancient city of Perrhe, located just 3 kilometers north of Adiyaman's city center. During the Kingdom of Commagene, from 163 BCE to 72 CE, Perrhe played a pivotal role as a strategic city of utmost importance.
Earthquake's Devastation
Yet, our arrival in Adiyaman revealed a scene of overwhelming devastation. The extent of damage that unfolded before our eyes was nothing short of heart-wrenching. Reports indicated that 5,800 buildings were deemed unsafe and scheduled for demolition. A poignant symbol of frozen time stood tall in the city's heart: the clock tower, permanently fixed at 4:17 am when the initial magnitude 7.8 earthquake struck on February 6. Tragically, a subsequent 7.6-magnitude quake only exacerbated the calamity. The local church mirrored this eerie sight; its clock, too, halted at the same fateful hour. Even more devastating was the realization that half of Adiyaman's population had been swept away. From a pre-earthquake population of 300,000, countless lives were lost while others sought refuge in different corners of the world. Three hotels, two restaurants, and two bakeries remained operational and in reasonably good condition.
Meeting the People
Every passing day brought forth touching encounters. We met individuals who had lost 40, 50, or even 80 loved ones, their families shattered by the unforgiving force of the earthquake. At the hotel that served as our base, we discovered that all the staff members had tragically lost their homes and, in some heart-wrenching instances, their entire families. Witnessing their unwavering resilience and strength amidst such adversity was an awe-inspiring experience. The streets, too, were filled with injured dogs and cats, abandoned by their owners who had fallen victim to the earthquake. These vulnerable creatures wandered, seeking sustenance and care from the very homes they once called their own. Their plight was nothing short of heart-rending.
The earthquake's impact extended far beyond the crumbling infrastructure. Critical facilities such as hospitals, schools, pharmacies, government buildings, grocery stores, butchers, and bakeries were all reduced to ruins. The loss of such essential services dealt a severe blow to the affected communities, exacerbating their struggles after the disaster.
Urban Aid Actions
Our team visited a container city established by Rotary clubs and select municipalities across Turkey. This temporary settlement comprised 680 containers, housing a kindergarten and a hospital. Eager to contribute, we lent a hand in cleaning the area, organizing the kindergarten, and distributing necessary items to each container. Each container provided two beds, a small kitchenette, a shower, and a bathroom. As an interpreter, my primary responsibility involved bridging the language gap for non-English speakers. Ferit Binzet, a dear friend and Rotarian, who also served as the president of Nemrut Rotary Club, alongside his wife Mehtap, played a crucial role in facilitating our connections with local resources and introducing us to the relevant authorities.
Rural Aid Actions
After careful consideration and research, we decided to extend aid to the earthquake victims of Yaylakonak mountain village, who had suffered immense losses, including the death of 1,700 animals. Knowing that the villagers heavily relied on the milk and cheese produced by these animals for their livelihoods, we resolved to provide them with a lifeline. Fifty families received 166 goats, comprising two adults and two babies each. Additionally, we distributed toys, soccer balls, and candies to bring a semblance of joy to the children who had endured unimaginable hardships.
This brief account serves as a glimpse into our journey and the relief efforts we engaged in amidst the ruins and sorrow that enveloped Adiyaman, our united endeavor sought to bring solace, support, and a glimmer of hope to those affected by the earthquake.
You too can help
If you would like to donate to the victims of the recent Turkey earthquake, Ilge recommends doing it through the TAAC, the Turkish-American Association of California. TAAC is a California 501-c(3) public non-profit corporation. Donations are tax-deductible.
Donate to Turkey's Earthquake Victims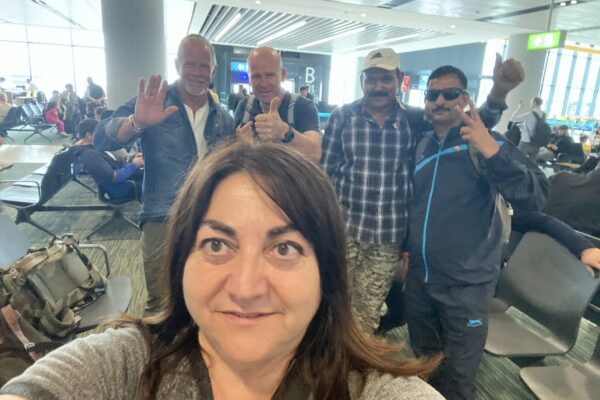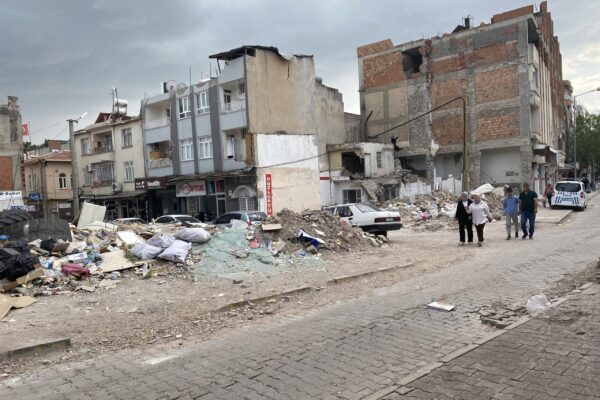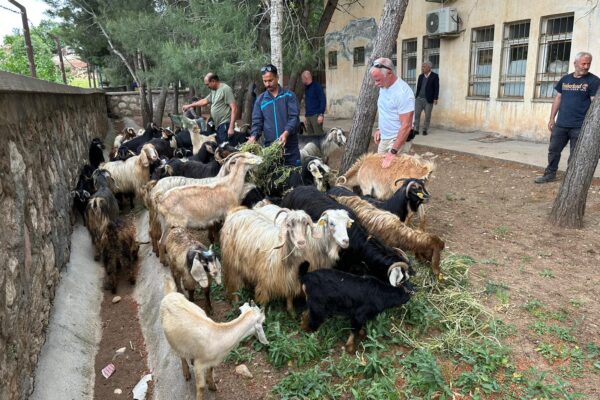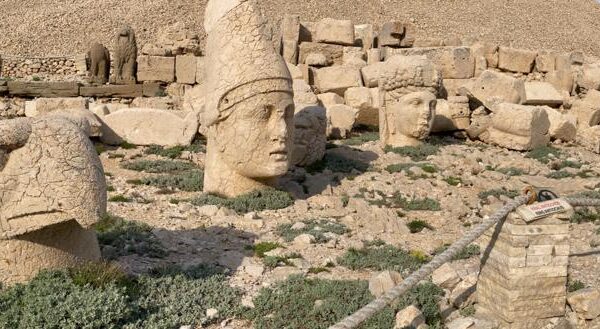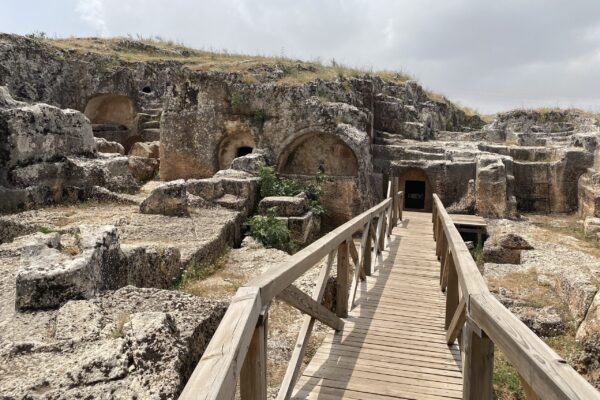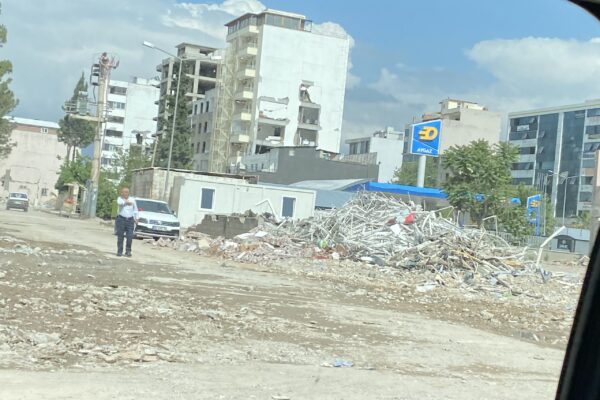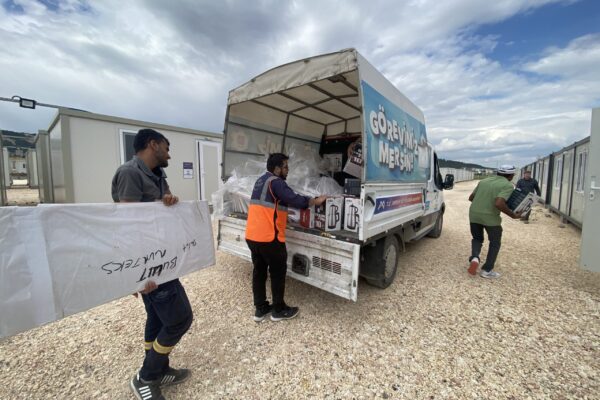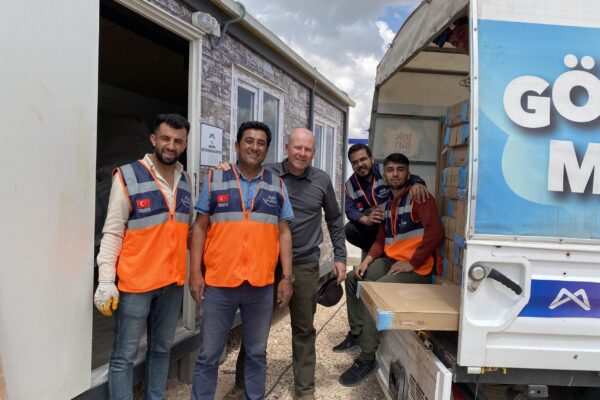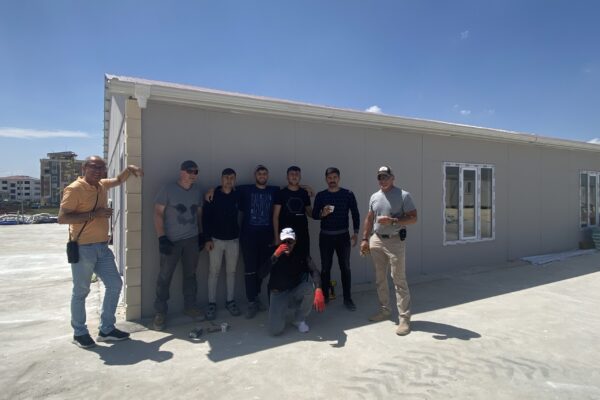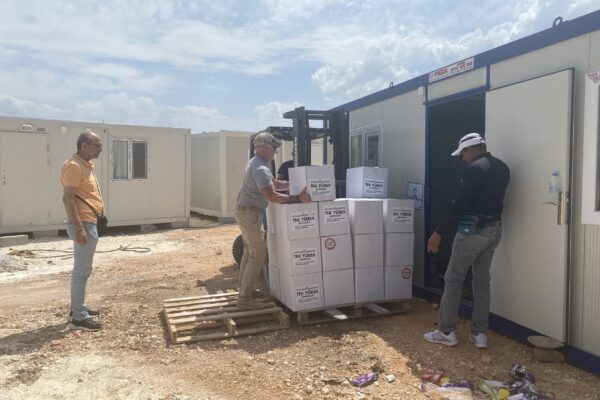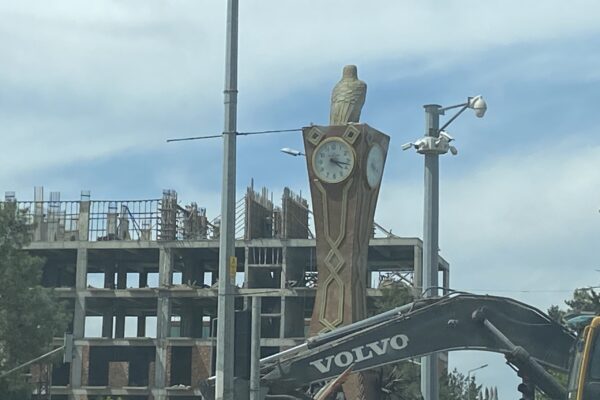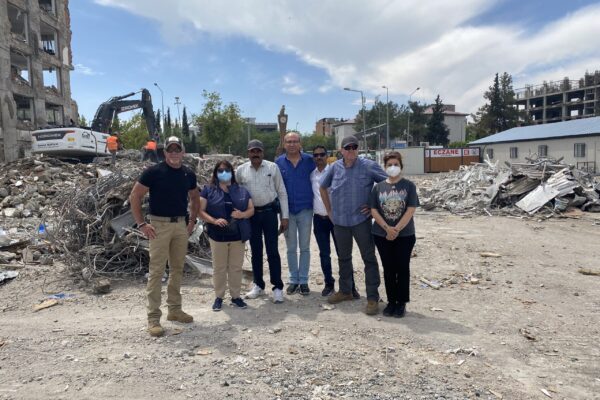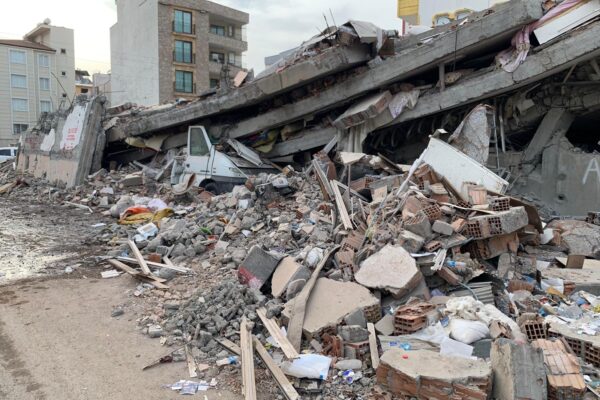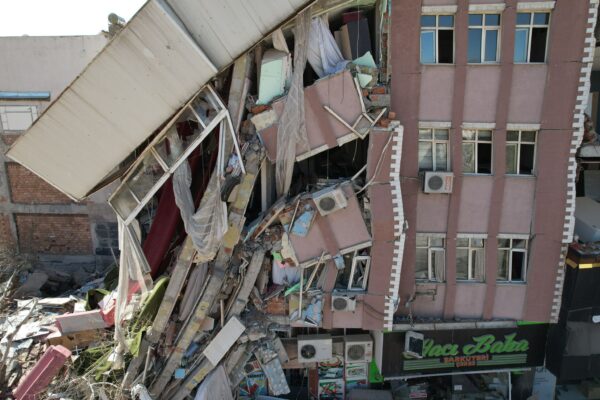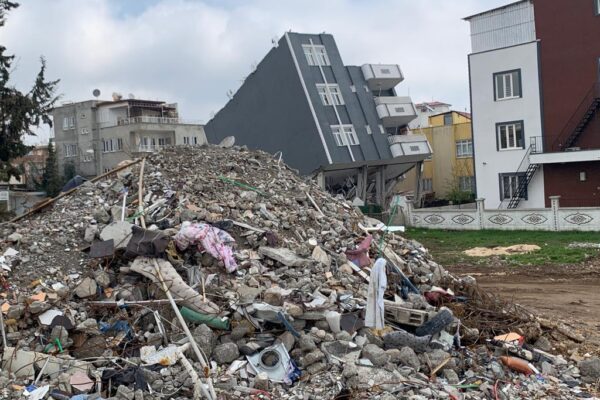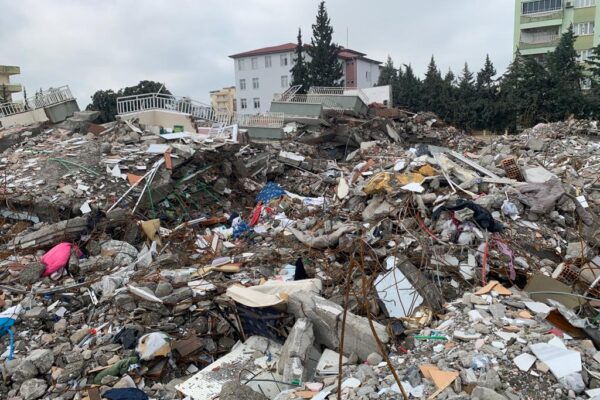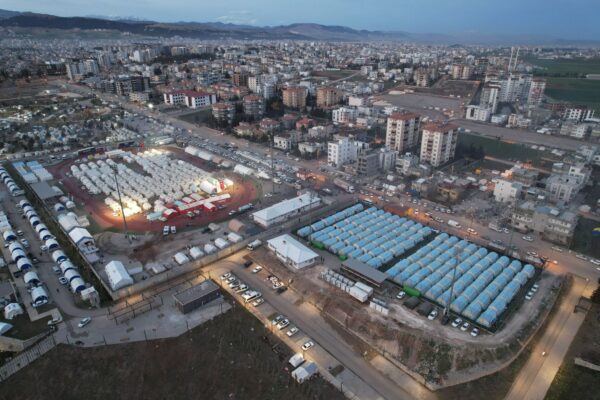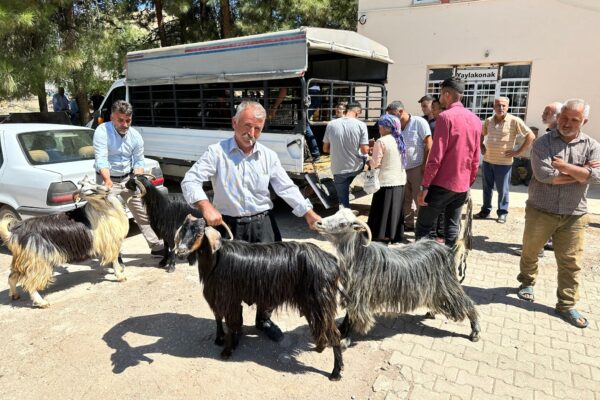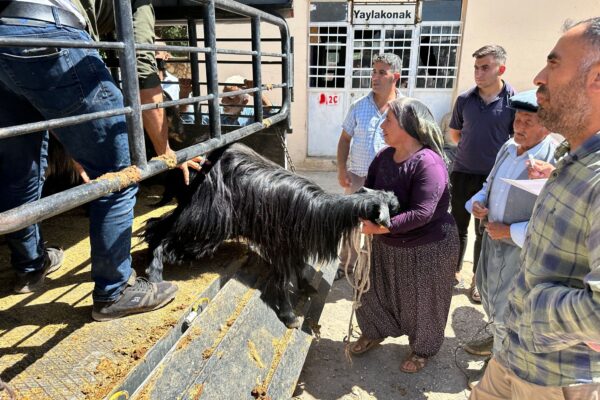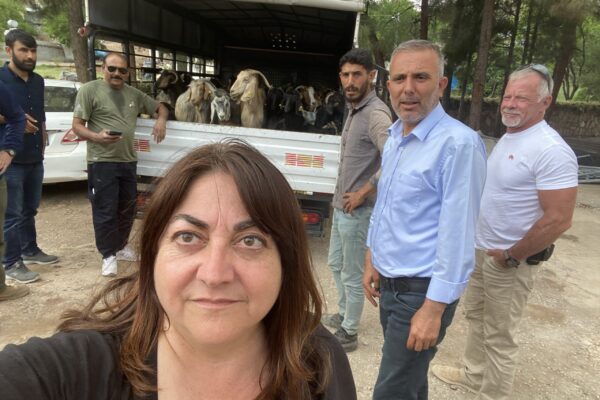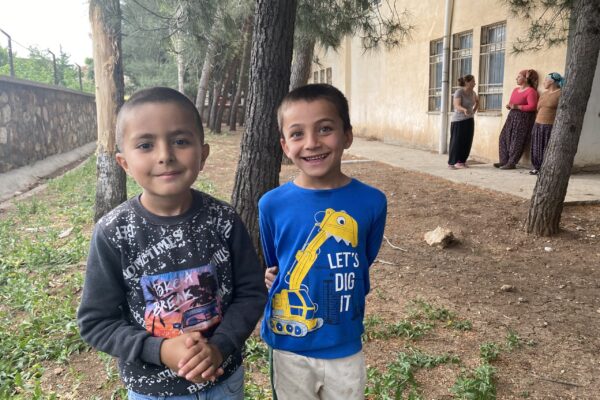 For more detailed descriptions of each photo mouse-over each image.