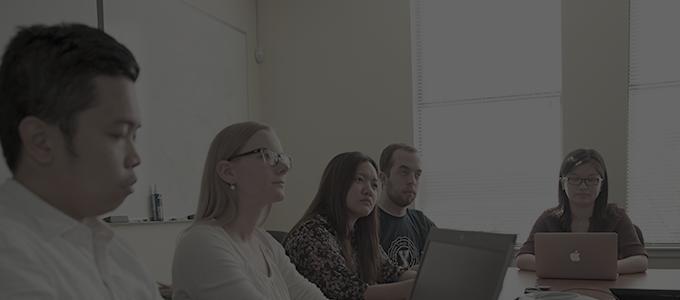 We've got you covered.
From your new web presence, to that automotive patent, to the license agreement, to the marketing brochure, to the clinical trial, MediaLocate has been providing high quality translation and localization services to our customers for over 25 years.
See below how we can help you sell and promote your products and services overseas…
OUR BLOG: ONE WORLD
February 21, 2019
MediaLocate Vendor Manager Leona Zacek (left) and Senior Account Manager Mimi Moore (right) met with TILM students seeking internships and full-time positions. The Language Industry's Premier Job Recruiting Fair On Friday, February 15, 2019 MediaLocate participated in the Middlebury Institute of International Studies (MIIS) Annual Translation, Interpretation and Localization Management (TILM) Career Fair in Monterey, […]
FREE guides
How well does your branding travel?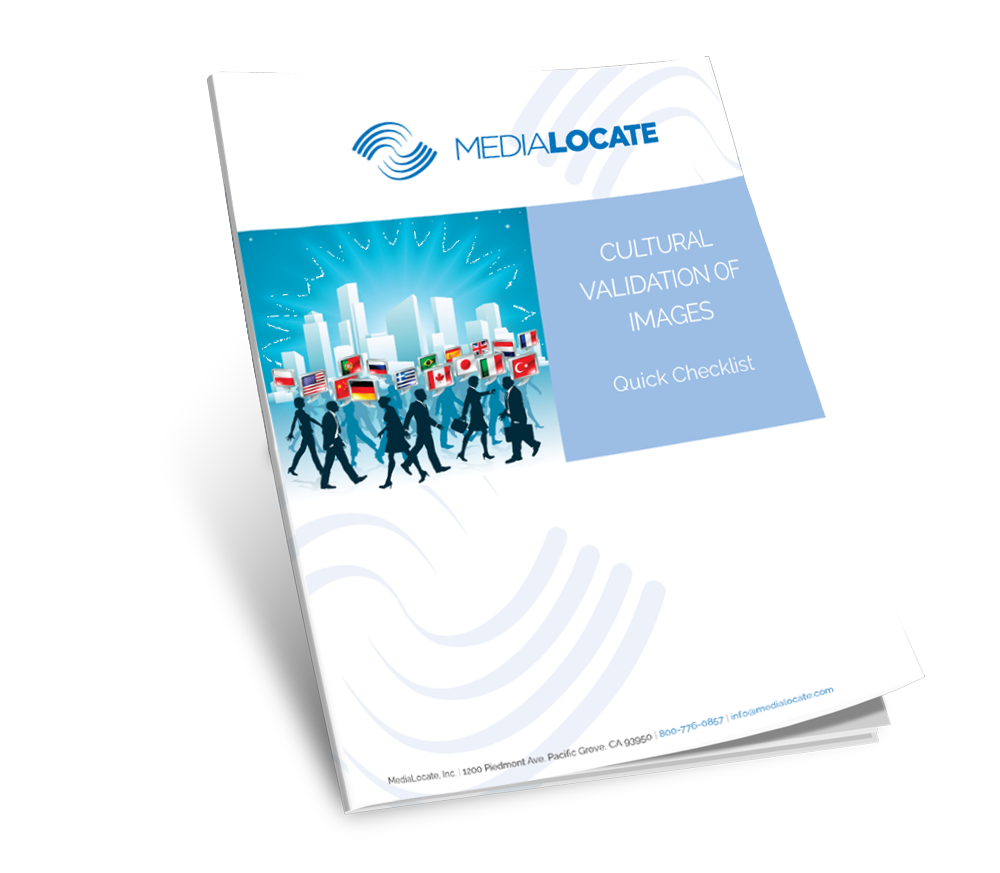 Stay in the Know
Sign up for the latest MediaLocate news.