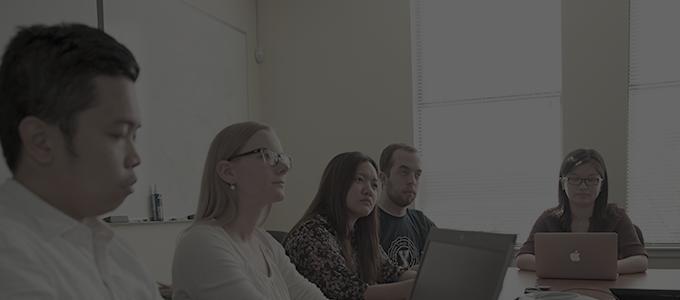 We've got you covered.
From your new web presence, to that automotive patent, to the license agreement, to the marketing brochure, to the clinical trial, MediaLocate has been providing high quality translation and localization services to our customers for over 25 years.
See below how we can help you sell and promote your products and services overseas…
OUR BLOG: ONE WORLD
August 3, 2018
The first person to circumnavigate the globe – using only the power of his body – speaks at MediaLocate This week, MediaLocate hosted the great adventurer Erden Eruç for an inspirational talk about his incredible five-year journey across the globe, which included rowing, kayaking, hiking and cycling. Nine hundred and thirty four days at sea […]
FREE guides
How well does your branding travel?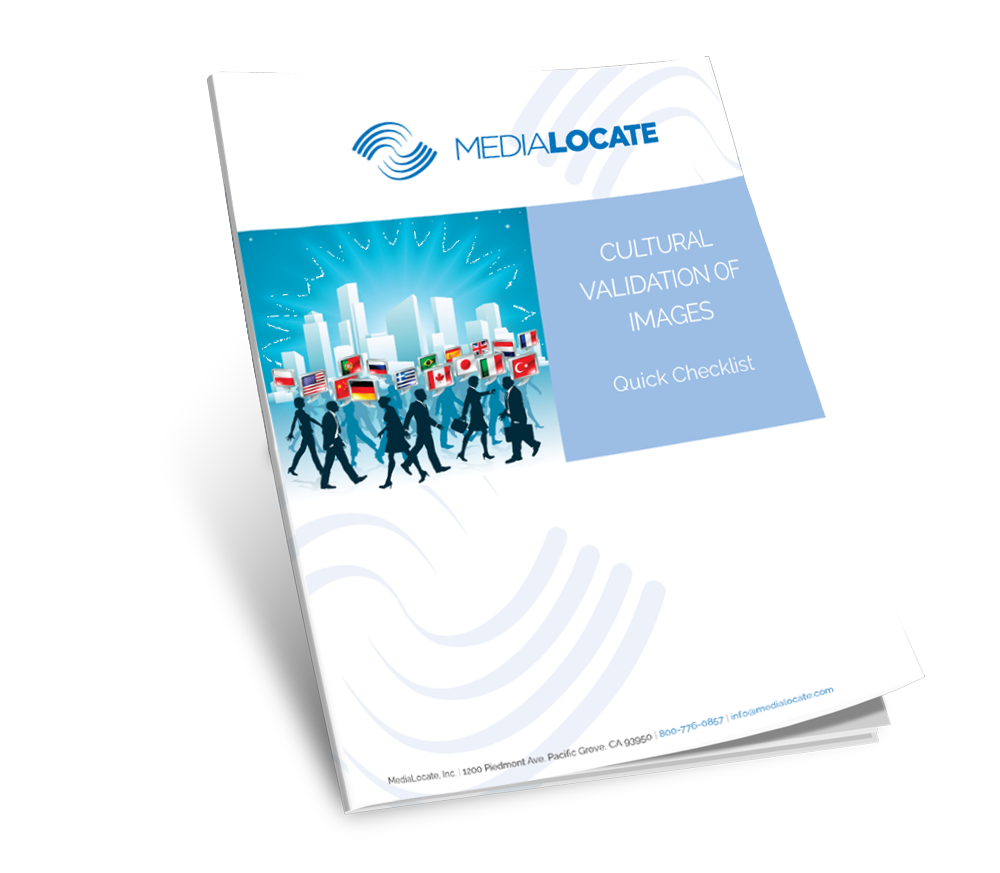 Stay in the Know
Sign up for the latest MediaLocate news.