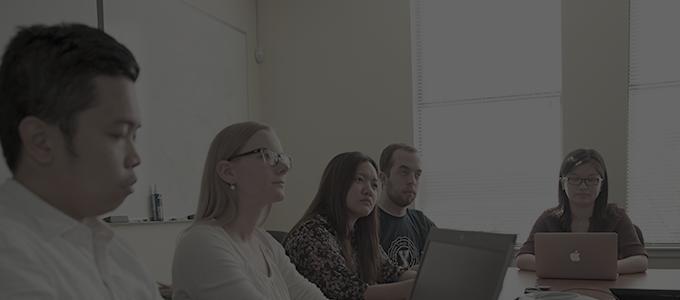 We've got you covered.
From your new web presence, to that automotive patent, to the license agreement, to the marketing brochure, to the clinical trial, MediaLocate has been providing high quality translation and localization services to our customers for over 25 years.
See below how we can help you sell and promote your products and services overseas…
OUR BLOG: ONE WORLD
February 14, 2018
Looking for ways to stretch your localization budget? Here are 7 money-saving tips to get the most out of your globalization dollars: In the habit of sending PDFs? Clients can help their localization service provider by supplying the source files from which a final document or video was created. Although very useful for reference, PDFs […]
FREE guides
How well does your branding travel?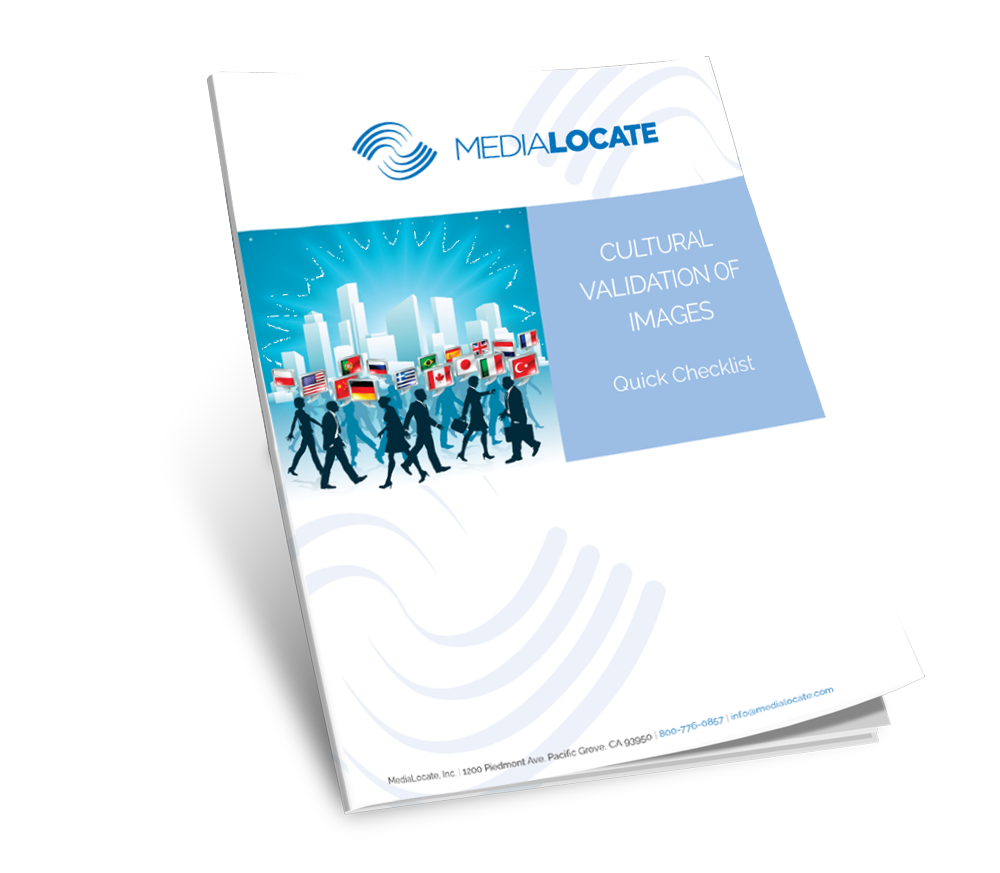 Stay in the Know
Sign up for the latest MediaLocate news.