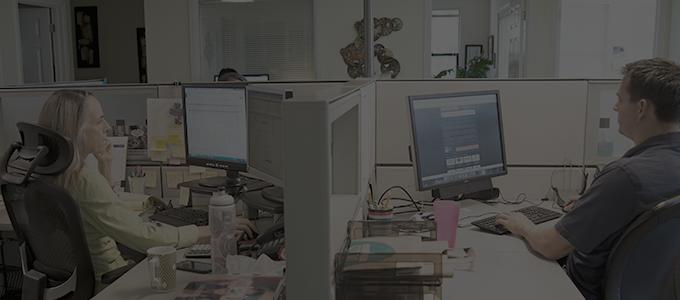 Not just words, but messaging – your global brand.
More than just the words, it's your message – we help you communicate your global brand.
Transcreation
When translation alone isn't enough, we can help you craft a unique message from scratch or adapt it to fit a specific culture, occasion, or audience.
Web ads
Banner ads, animated promotions, quick sound bites, or overlays – you choose the medium and we will make it speak to your international audience. Sit back and watch your conversions spike, regardless of the language.
Commercials
From translating and culturally adapting the audio script, to casting and shooting the localized audio and video, to building the entire localized multimedia experience, we can be your external studio when you are ready to take your ads worldwide.
Public relations and press communications
Your PR campaign may be as simple as one press release or as complex as a full-on multi-stage multimedia juggernaut. Our linguists, PR professionals, and audio/video specialists are waiting to take it global.
Conference interpreting for business meetings
Planning a conference or meeting with international guests? We can bring the interpreters (consecutive, simultaneous, phone, or video remote), set up the equipment, and take care of all of the technical steps to ensure that your event is a hit with your global visitors.
OUR BLOG: ONE WORLD
April 8, 2019
Video Marketing Or Bust! It's no secret that rich media has taken over the IOT and that video has quickly become the most effective marketing tool for companies around the globe. Yet many organizations are still not fully taking advantage of what are now clear consumer behavior trends. Regardless of culture and language, people all […]
FREE guides
How well does your branding travel?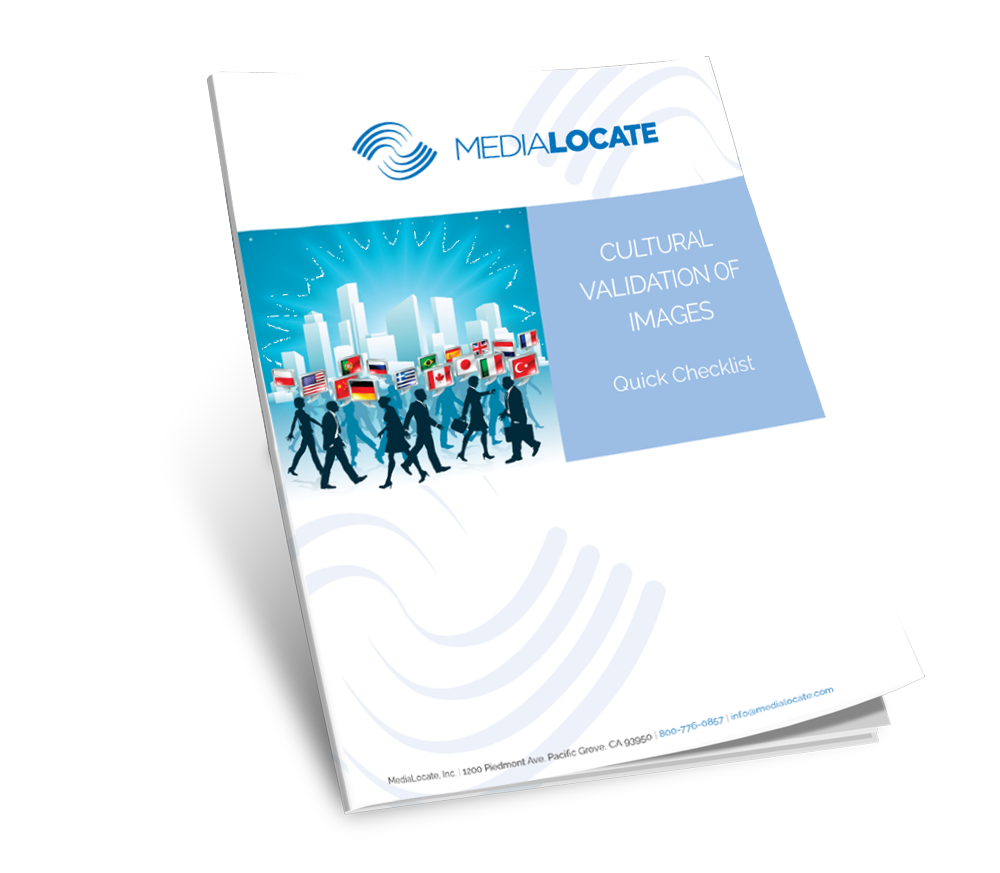 Stay in the Know
Sign up for the latest MediaLocate news.