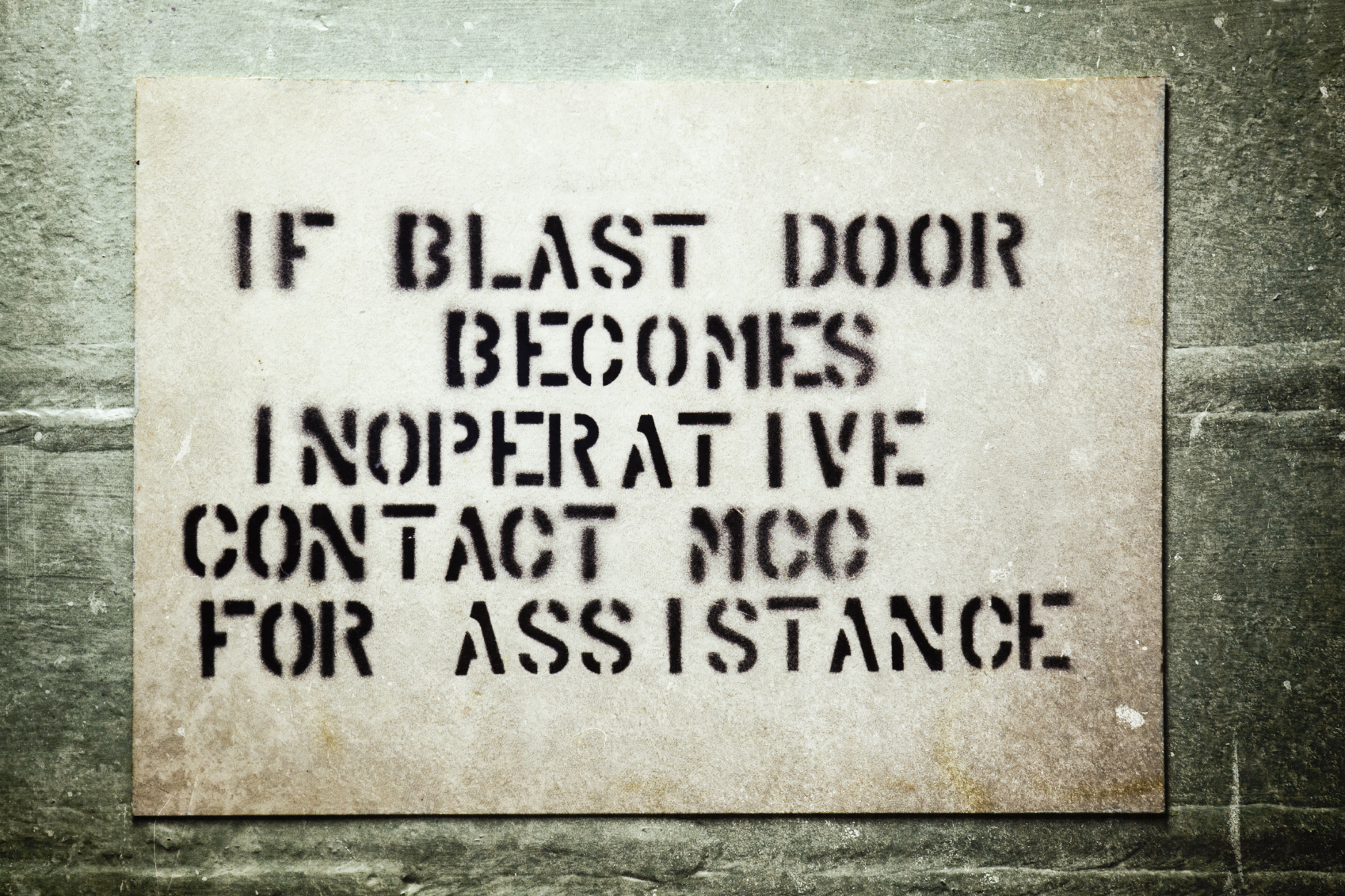 ITAR – PUTTING SAFETY AND SECURITY FIRST
You can never be too safe in this technologically advanced age.  Therefore, making sure your language provider is in compliance with federal defense regulations is very important to your company. The International Traffic in Arms Regulations (ITAR) are designed to control and limit access to specific kinds of technology and the data associated with it.
ITAR is one of two U.S. export laws that are designed to protect the manufacture, sale and distribution of technology. Compliance requires the exporter's or manufacturer's services or products to be properly registered with the U.S. State Department's Directorate of Defense Trade Controls (DDTC).
Global corporations may find being in ITAR compliance challenging because data pertaining to a specific kind of technology often needs to be sent over the Internet or stored outside the country for security. The exporter is required to take all necessary steps in order to ensure they are in compliance with all of the government's regulations.
HOW ITAR COMPLIANCE IMPACTS SOFTWARE PROVIDERS
Any business application software that is used by a company involving U.S. defense, whether the product pertains to aerospace, weapons or security secrets, has to be in compliance so the data can be transferred safely and securely without the open risk of an inherent security breach.
Staying in compliance is particularly challenging to corporations who want to take advantage of modern technology, such as cloud-based services. One solution that more than 70,000 companies use is Infor CloudSuite Aerospace and Defense (A&D), because there is an ITAR function to the software that facilitates compliance for users who are conducting a defense service for the U.S. or who are involved in the development or manufacture of a U.S. defense product while making use of a cloud-based service.
Note that ITAR involves technical data that plays a role in defense articles and services and involves stringent regulatory licensing. It does not actually address research or commercial objectives.
LOOKING CLOSELY AT LANGUAGE SERVICE PROVIDERS
Corporations with international connections require the use of language service providers in varying capacities for localization, translation and interpretation services. Based on these services, there could be documentation or data shared between companies regarding the manufacturing process of your defense based products or services.
These language service providers are located around the world, but they may be doing business with companies working with U.S. defense-related materials. And even though these language service providers are outside vendors or contractors, it is your responsibility as the hiring corporation to ensure they are in compliance with ITAR and that there will be no risk of data breach or infringement.
In order to determine ITAR compliance, be sure to ask the company up front before inking the deal. Inquire about any software used, as well as the company's records storage and data transmittal procedures. Check to ensure that it is using programs that have operable ITAR functions that facilitate compliance and thus, protect your secrets in regard to the products and services being created and shared throughout the process.
If you learn your language service provider is not in compliance, you should consult with them regarding the regulations and see that they come into compliance immediately. Also check to see if any lack of compliance has resulted in security breaches or data leaks to those who should not have access to your company's secrets or to any information shared with the U.S. government.
ITAR AT MEDIALOCATE
At MediaLocate we use a combination of processes, policies and tools to maintain strict ITAR compliance.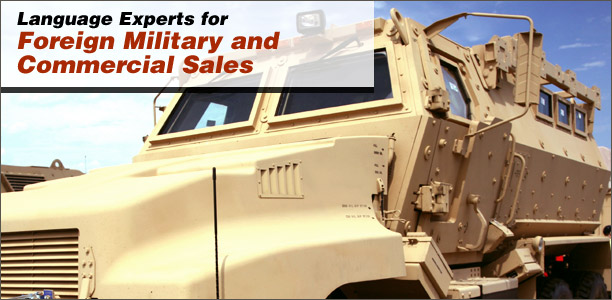 With our ISO 9001 and the more recent ISO 17100 process enforced 24/7, only those linguists who have been carefully screened and cleared by our Vendor Management Department for ITAR projects are allowed to work on those projects. Participating resources must adhere to tight security requirements, from subcontracting restrictions and data encryption to physical building and storage security measures.
First and foremost, all translators must meet the criteria for "US Persons" outlined in ITAR and must be willing to provide supporting documentation of same. They also have to reside and perform the translation work strictly within the borders of the United States.
In addition, our tools allow us to expose only the assigned text to be translated to our resources. The translators never see entire documents and no one resource has access to all of the project files. In this way, we ensure that project information and content is shared solely on a "need to know" basis, and with maximum security in mind.
Remember, being in ITAR compliance involves much more than checking to make sure your corporation is protected. You need to make sure your contractors and those with whom you work closely are protected and in compliance, as well. Protect your company and its secrets by staying in compliance with ITAR and all defense and security requirements!
Want to know more about ITAR and/or our defense-related projects? Contact us at [email protected] or call 1-800-776-0857.