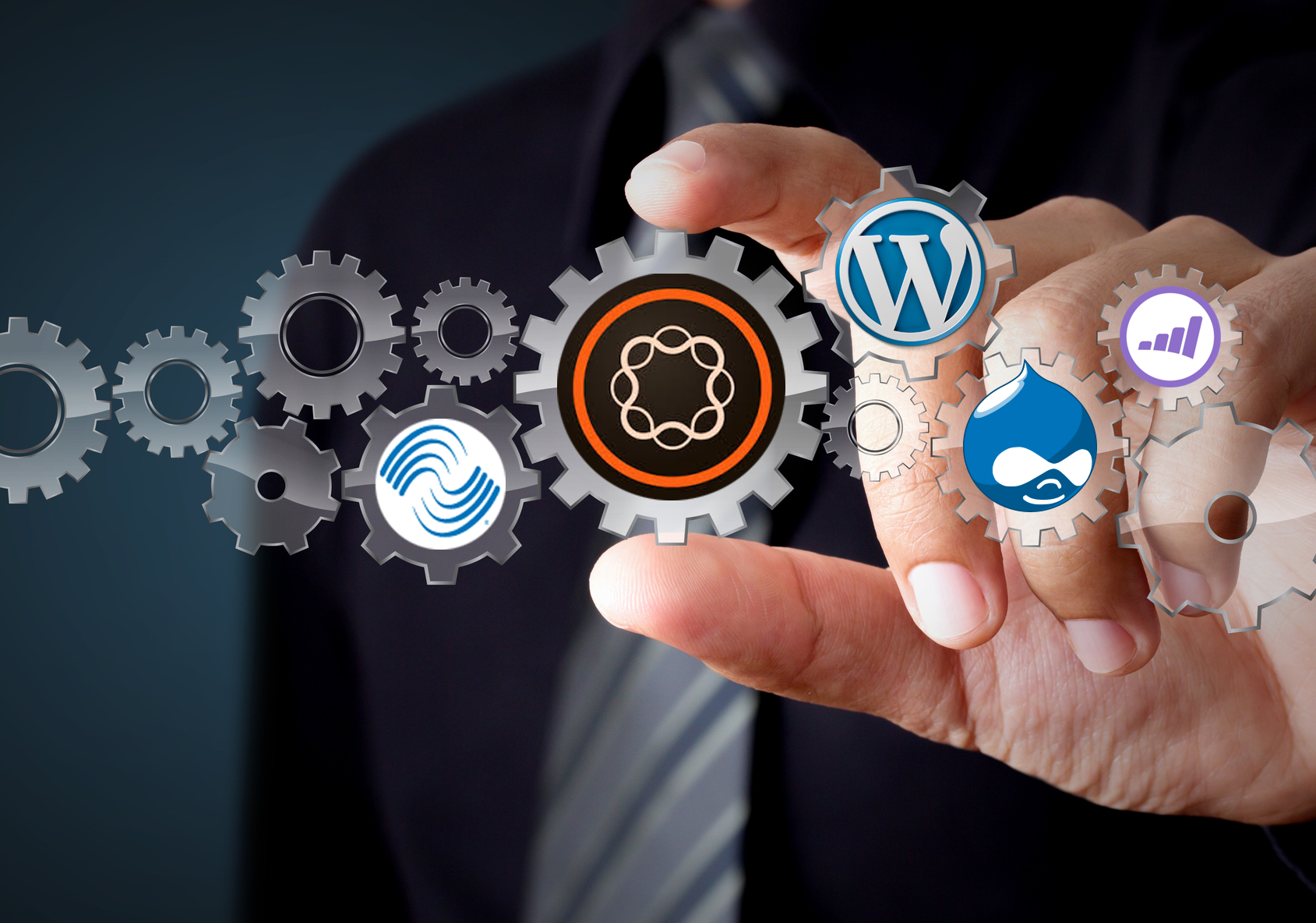 Reduce Time, Cost, and Headaches with the New Adobe Experience Manager (AEM) Translation Connector.
MediaLocate is launching a new Translation Management Automation (TMA) connector, a module that helps web content and marketing professionals manage translations directly from Adobe Experience Manager (AEM). Users are able to select content, request translations and, once the translations are complete, automatically import them into each locale, ready for in-context review and approval.
This  connector allows AEM users to effortlessly select content from their own instance of AEM and do a full translation round trip over a secure connection with MediaLocate. Those jobs can then easily be tracked using MediaLocate's client portal, "myMediaLocate." It also integrates with MediaLocate's Translation Management System, MTD, to seamlessly provide translation memory leveraging and customizable workflows.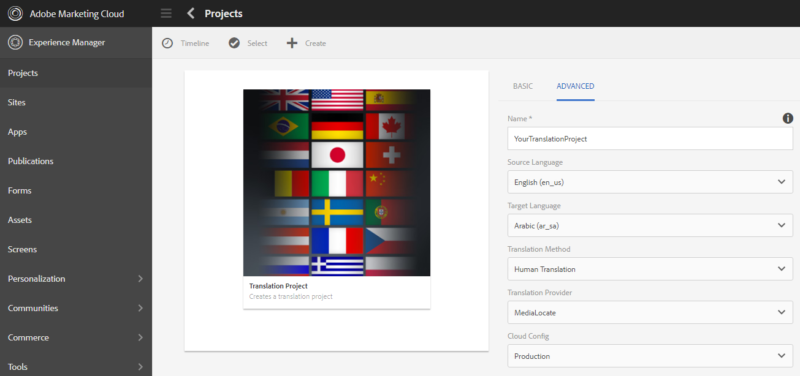 Marcelo Rizzo, Global Information Architect at MediaLocate, explained: "One of the key advantages for AEM users is that the TMA removes the tedious task of manually exporting/importing XLIFFs for translation. With just a few clicks, you can quickly initiate a translation job and once the translations are completed, you are automatically notified via email. All the heavy lifting is done behind the scenes."
MediaLocate's AEM connector is a particularly useful tool for AEM websites with continuous content updates and large-volume projects that need to be released quickly.
For more information on how to streamline your AEM localization process, please contact MediaLocate at 1-800-776-0857 or [email protected].
About Adobe's AEM:
Adobe Experience Manager (AEM, or previously known as CQ5) is the leading digital experience management solution that helps business deliver compelling content across experiences — such as web, mobile, and the Internet of Things (IoT) — at the scale needed to build an effective brand and to drive engagement. More specifically, it is a large scale, java-based enterprise web content management system (aka: WCM, WCMS or CMS) that is centered around a content repository to store the content of a website and use JCR (java content repository) specification to access the content repository.
Related Links: