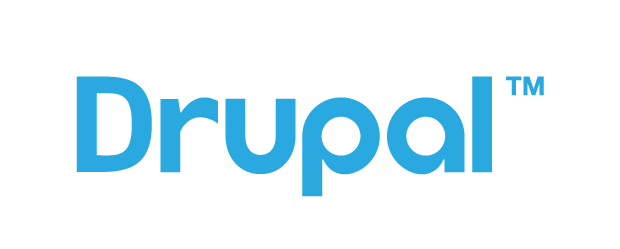 Today, MediaLocate launches a new Translation Management Automation (TMA) connector, a module that helps web content and marketing professionals manage translations directly from Drupal. Users are able to select content, request translations and, once the translations are complete, automatically import them into each locale, ready for approval by in-country or 3rd party reviewers.

This customizable connector allows Drupal users to effortlessly select content from their own Drupal CMS and do a full translation round trip over a secure connection with MediaLocate. Those jobs can then easily be tracked using MediaLocate's client portal, "myMediaLocate". It also integrates with MediaLocate's Translation Management System, MTD, to seamlessly provide translation memory leveraging and customizable workflows.
Marcelo Rizzo, Global Information Architect at MediaLocate explained: "One of the key advantages for Drupal users is that the TMA removes the tedious task of copying and pasting content in and out of Drupal. With just a few clicks, you can quickly initiate a translation job and once the translations are completed, you are automatically notified via email."
MediaLocate's Drupal TMA is a particularly useful tool for Drupal websites with continuous content updates and large-volume projects that need to be released quickly.
For more information on how to streamline your Drupal localization process, please contact MediaLocate at 1-800-776-0857 or [email protected].
About Drupal:
Drupal is a free software package that allows users to easily organize, manage and publish their content, with an endless variety of customization. Drupal is open source software maintained and developed by a community of over 1,000,000 users and developers. It's distributed under the terms of the GNU General Public License (or "GPL"), which means anyone is free to download it and share it with others. This open development model means that people are constantly working to make sure Drupal is a cutting-edge platform that supports the latest technologies that the Web has to offer.