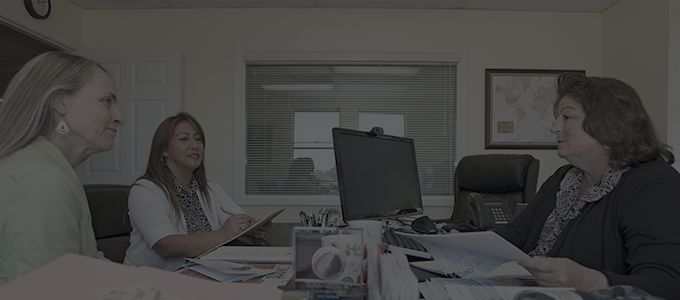 Your advisors to global laws and markets
We'll help you get where you are going…from here, with our project and account teams, to your target markets, with our on-the-ground experts.
Global safe harbor consulting
We have the in-country experts to help with regulatory compliance, warranty regulation, product liability, privacy laws and data security.
General International Law Advisory
Our international legal counsel will advise you on licensing agreements, trademark registration, IP protection and transfers, and global M&A compliance.
Global market research
MediaLocate's regional research teams will conduct target market research, competitive analysis, and provide global SEO services
Global staffing & outsourcing
Let us help build out your international presence with language and project management professionals as well as event interpretation services
OUR BLOG: ONE WORLD
January 8, 2019
Best Language Selection for Global Markets: Where and How Should You Invest? Guest blog post by Ben Cornelius, former Language Intelligence and Globalization Director at Adobe, VMware, and PayPal When asking "What languages should I localize into for the greatest benefits?" the short (albeit frustrating) answer is most often, "it depends". It's true: Communication is key […]
FREE guides
How well does your branding travel?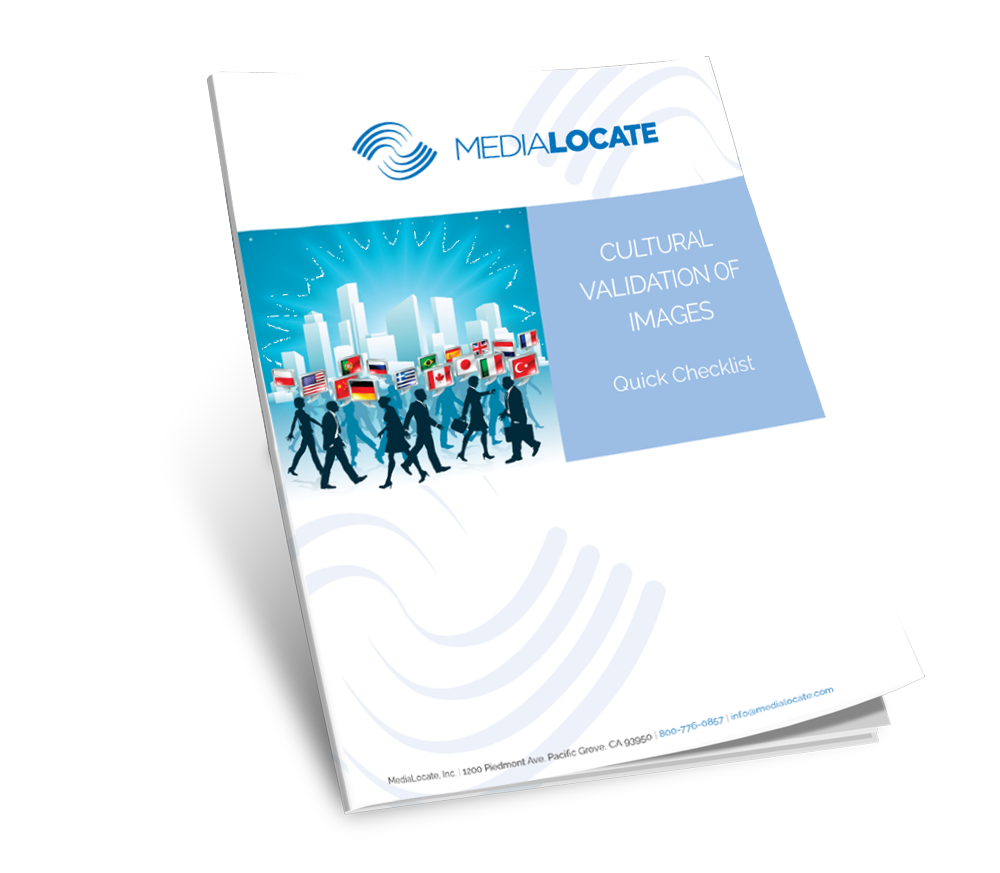 Stay in the Know
Sign up for the latest MediaLocate news.