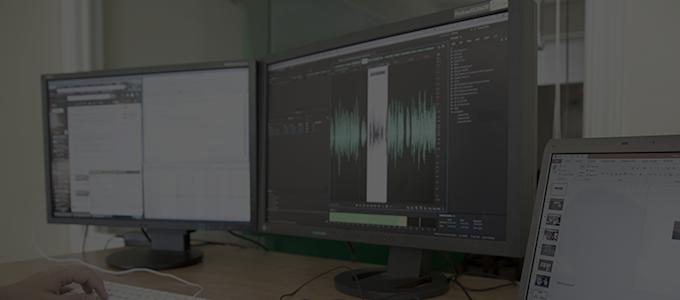 We'll help you build your international content engine…
We'll help you get build out a streamlined, scalable, and efficient globalization technologies, tools, and consulting services.
Content Management Systems (CMS) consulting
Gathering requirements, vetting shortlisted providers, offering selection guidance based on longstanding expertise.
Translation Management Systems (TMS) consulting
Providing needs assessment, recommending suitable systems, building seamless connections.
Workflow automation
Adapting, designing, developing and customizing processes to maximize efficiencies
Content optimization
Evaluating existing content, training writers, authoring translation-friendly content, and ensuring maximum localization ROI.
Machine Translation (MT) evaluation and deployment
Assessing needs, evaluating training data, recommending and building MT engines, and continually evaluating output.
OUR BLOG: ONE WORLD
February 21, 2019
MediaLocate Vendor Manager Leona Zacek (left) and Senior Account Manager Mimi Moore (right) met with TILM students seeking internships and full-time positions. The Language Industry's Premier Job Recruiting Fair On Friday, February 15, 2019 MediaLocate participated in the Middlebury Institute of International Studies (MIIS) Annual Translation, Interpretation and Localization Management (TILM) Career Fair in Monterey, […]
FREE guides
How well does your branding travel?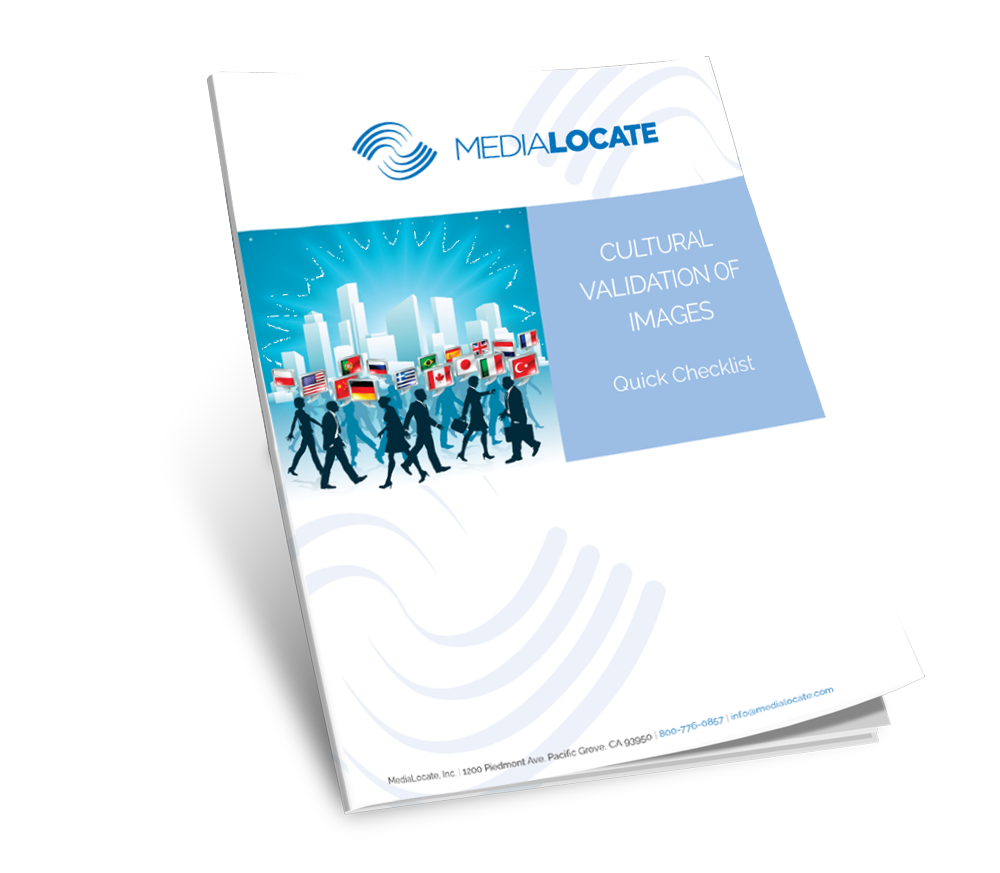 Stay in the Know
Sign up for the latest MediaLocate news.