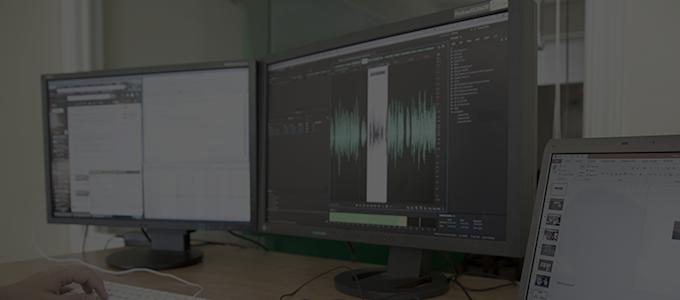 We'll help you build your international content engine…
We'll help you get build out a streamlined, scalable, and efficient globalization technologies, tools, and consulting services.
Content Management Systems (CMS) consulting
Gathering requirements, vetting shortlisted providers, offering selection guidance based on longstanding expertise.
Translation Management Systems (TMS) consulting
Providing needs assessment, recommending suitable systems, building seamless connections.
Workflow automation
Adapting, designing, developing and customizing processes to maximize efficiencies
Content optimization
Evaluating existing content, training writers, authoring translation-friendly content, and ensuring maximum localization ROI.
Machine Translation (MT) evaluation and deployment
Assessing needs, evaluating training data, recommending and building MT engines, and continually evaluating output.
OUR BLOG: ONE WORLD
August 3, 2018
The first person to circumnavigate the globe – using only the power of his body – speaks at MediaLocate This week, MediaLocate hosted the great adventurer Erden Eruç for an inspirational talk about his incredible five-year journey across the globe, which included rowing, kayaking, hiking and cycling. Nine hundred and thirty four days at sea […]
FREE guides
How well does your branding travel?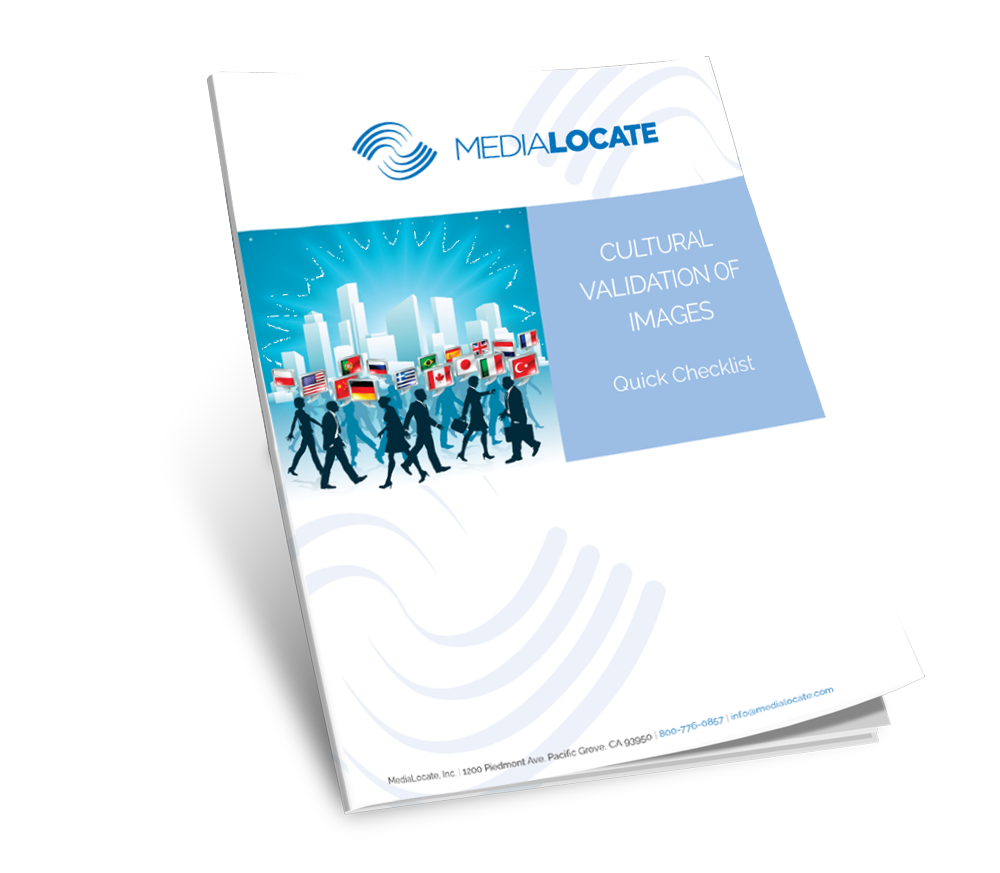 Stay in the Know
Sign up for the latest MediaLocate news.