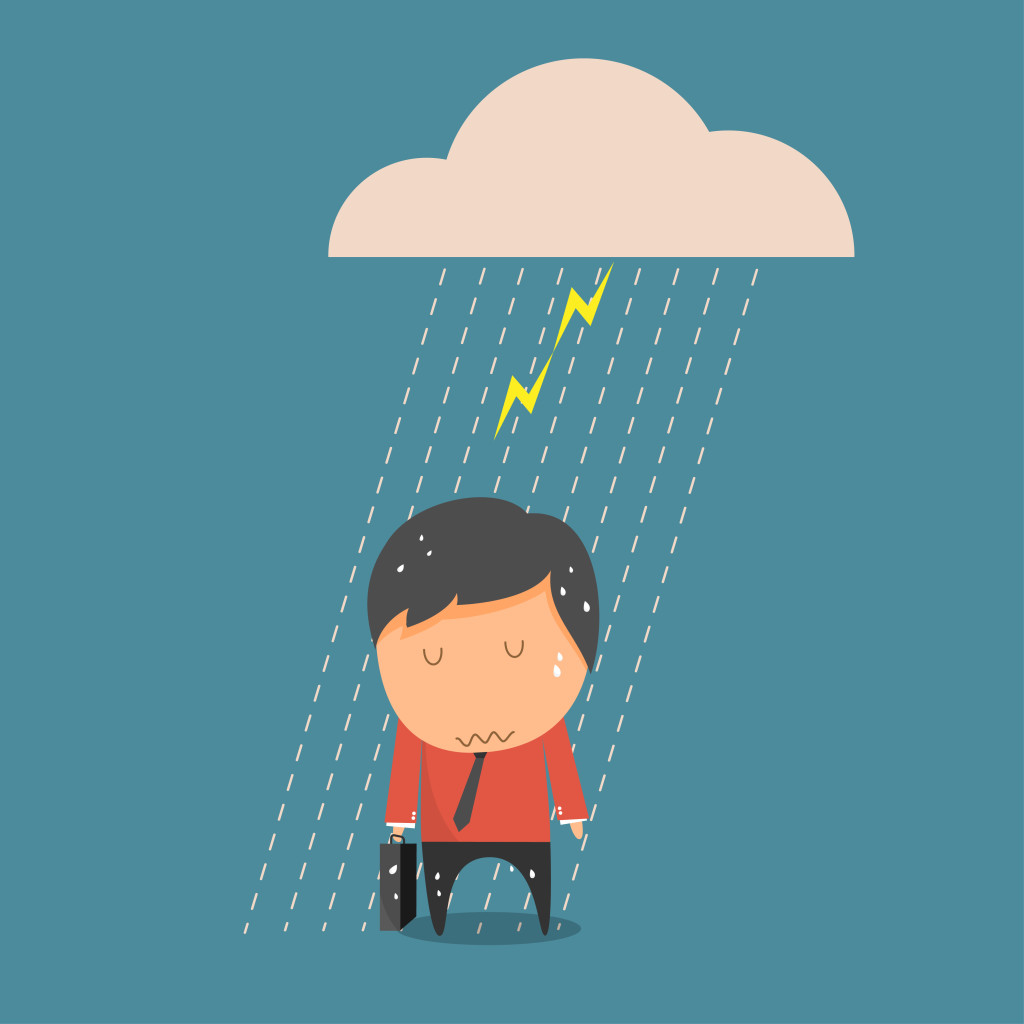 There is quite a bit of talk in the localization industry these days about reviewing translations in-house and having native speakers judge translation quality.
Entire programs are set up around this notion, separate teams are hired and trained, additional pre-release review steps are built into the localization process, and more budget is allocated to each project.
 But what does all of this tell you, really?
How can you be sure that all of this effort is actually paying off?
What might happen if you let your customers have a say in the matter?
We at MediaLocate thought it might be helpful to suggest a few ways how you can tell all by yourself if the translations you get from your vendor are "good enough" to publish.
Let's face it, not all of us are trained linguists who are obsessed about things like spelling, grammar, consistency, and terminology. Most of us are product users who want to have an easy time navigating a website, shopping, or communicating with our friends. We know what we like and we know why we come back to the sites we like. It's really pretty simple, isn't it?
Here are 3 ways to find out if your customers like your localized product without spending extra money on translation review and potentially delaying your international product launch.
1. Was this page helpful?
Instead of asking a second set of linguists to tell you if the grammar was perfect on the Turkish help translation, you could set up and then translate a "Was this page helpful" widget on the bottom of a help page and ask for general feedback from your users. Yahoo did a great job with this here:
If you click "No" then you will see the following choices: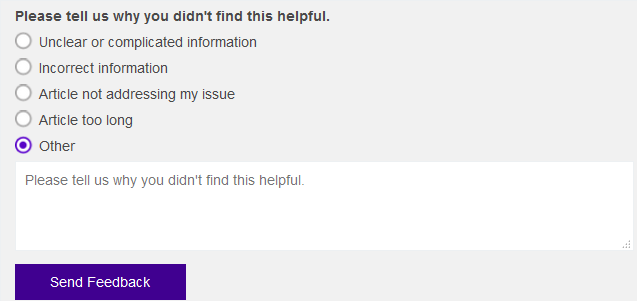 Users can either choose one of the standard options or add their own comments to let the company know what they think. Of course, they can add notes about the translation quality.
2. Net Promoter®
One of the strongest drivers for business success and revenues is customer loyalty and recommendations. Who better to promote your product than a loyal customer? Now let's take that internationally. It stands to reason that if a loyal customer in another market, speaking a different language, is happy enough with a product to promote it to a friend, then the localization quality is most likely good.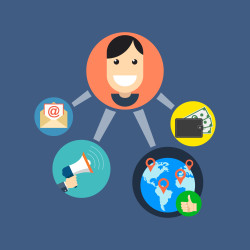 Net Promoter®, sometimes referred to as a company's "NPS" (NetPromoter Score), is a customer loyalty metric that businesses can set up to gauge the likelihood of a customer recommending the product or service to a friend or colleague. The scores range from 0 to 10 (in most cases). Net Promoter can be set up internationally and has shown to be a useful metric to track customer loyalty. You may also hear a sales or marketing professional brag about their company's NPS score as a key differentiator in their industry. There is some talk in forums on how different cultures may respond to the question, and if the survey results are interpreted with cultural differences in mind, the results can be eye-opening. Naturally, a set of experts on international communication and translation, such as MediaLocate's team, can be a great asset here.
 3. Customer Satisfaction
Similar to Net Promoter, Customer Satisfaction Indexes, or CustSat indexes, as they are sometimes called, can also be a good indirect measure of overall international product quality. In simple terms, CustSat looks at the number of customers who reported a better-than-expected level of satisfaction with a company or its products. Customer Satisfaction interviews can be conducted in multiple countries and companies participating in CustSat receive training in the methodology and coaching on how to conduct the survey. You can work with your language services provider to tailor and translate your CustSat interview questions and responses so you can conduct  them in multiple markets.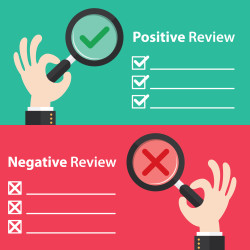 Of course, since CustSat is geared towards assessing overall customer satisfaction, translation quality is not strictly addressed, but can be seen as a component in the overall user experience of a localized product. After all, satisfied customers are happy customers, and happy customers are likely to come back for repeat business.
Ready for an efficient, business-savvy localization model? Call us at 831-655-7500 to learn more
Related Posts: