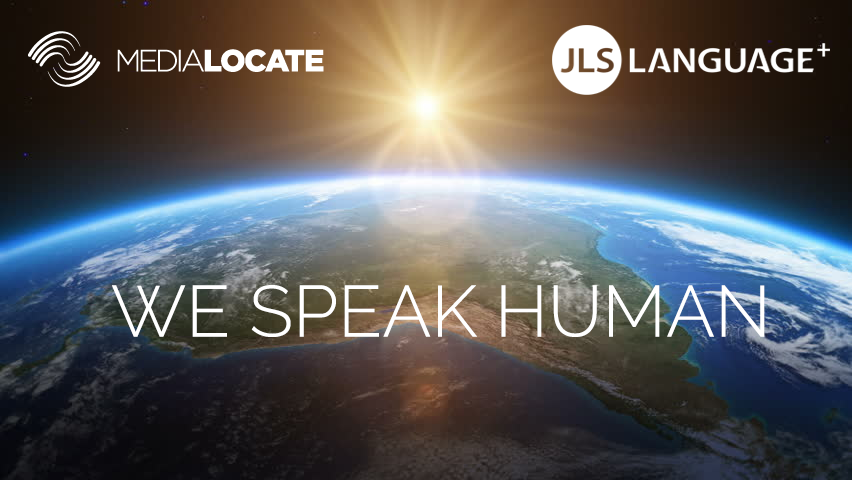 MediaLocate's latest addition: Welcome JLS Plus!
Pacific Grove, Calif. – MediaLocate announced today that it has successfully completed the acquisition and integration of JLS Language into the MediaLocate family of companies. Located in Menlo Park, California, the new entity has changed its name slightly to JLS Plus (dba JLS Language Plus), to reflect the enhanced combined services and capabilities of both companies.
"By adding the company's 40 years of Silicon Valley experience and its strong focus on Asian languages, JLS Plus significantly enhances MediaLocate's ability to serve a larger client pool in more and better ways," said Stephan Lins, CEO of MediaLocate and new President of JLS Plus.
Founded in 1977 by industry veteran Rikko Field, JLS serves the language needs of such global leaders as Applied Materials, Bio-Rad Laboratories, Google, Hitachi, Kaken Pharmaceutical, Renesas Electronics, the Tokyo Stock Exchange, and other leading companies and organizations.  Combining MediaLocate's strong focus on technology, marketing, and multimedia services with JLS' experience in serving life-sciences and Japanese clients elevates and expands the new entity's capabilities and global reach.
Forged by positive market conditions and a growing portfolio of first-class service offerings, MediaLocate's business has significantly expanded over the last several years, both organically and through three previous acquisitions, making it a leader in language-based services.
"Our aim is to ensure that MediaLocate continues to build a truly exceptional, customer-focused company," said  Lins.  Now a part of a bigger organization, JLS Plus' mission remains the same as it was the day Rikko launched the company over 40 years ago: Provide excellence in the delivery of translation and interpretation services.
About JLS Plus, Inc.
www.jls.com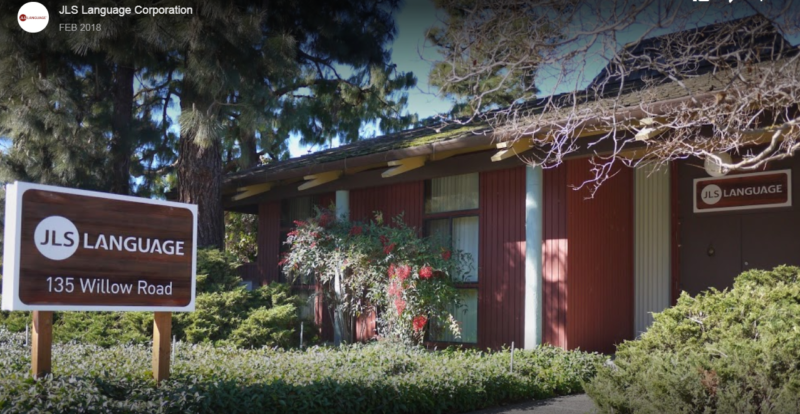 JLS has earned a reputation as a leading provider of high-quality translation, localization and interpreting services to firms in the Silicon Valley and beyond for 40 years. With a professional team of language professionals, JLS Plus is dedicated to ensuring accurate and effective communication for high-tech industries that require stringent quality standards. The company's Quality Management System is certified to ISO 9001 and ISO 13485, servicing Biotech, Medical, Pharmaceutical, Electronics, Engineering, Legal, IT, Telecom, Financial, MarCom, Research, and Education clients.
Related Articles: