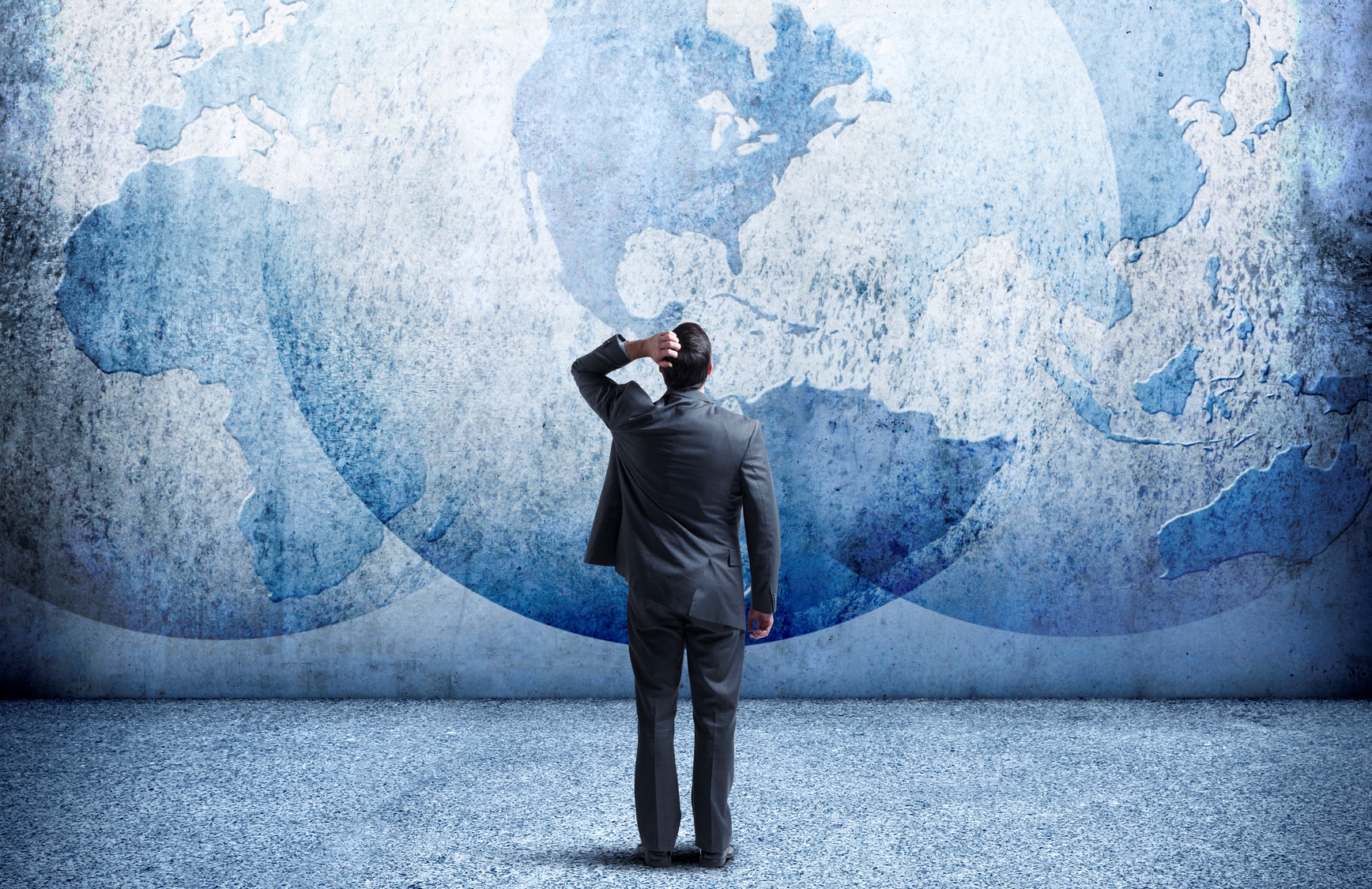 Where and How Should You Invest?
Guest blog post by Ben Cornelius, former Language Intelligence and Globalization Director at Adobe, VMware, and PayPal
When asking "What languages should I localize into for the greatest benefits?" the short (albeit frustrating) answer is most often, "it depends".
It's true: Communication is key to gaining market traction for all products and services. However, without providing those products and services in a locally relevant way, businesses won't gain demand for even the best of products.
As an example, many people across the world have enjoyed PEZ® candy at some point in their lives. It is a great example of a virally successful, globally available product. The basic design, a character on a plastic stem, is made culturally relevant by leveraging other global and local brands. In California, I can buy a variety of them, and have bought others all over the world. Some, like Asterix PEZ in France, taste the same taste as American versions, and others, like Hello Kitty from Japan, have distinctly different flavors.
What started as a peppermint candy from Vienna gained global recognition through localizing the characters, meeting different regulatory compliance requirements and making changes to flavor, ingredients, packaging and marketing to appeal to local markets. This included content translation, the aspect we are focused on today.
Where to Start
Get specific about what you are going to offer, and to whom. Then, focus on the "why." For each demographic, ask what the value proposition is that applies and meets their why (which may be different for different markets and market segments). Shipping coffee cups implies very different requirements than shipping software or PEZ dispensers.
Clarify the Goals
Think about what your desired result is. How will it be fulfilled? What things are required to fulfill it in different locations? What opportunities exist to group locations to maximize returns on investment? These different location-based demographics have requirements that can also be grouped by their similarities, impediments and costs, as well as by difficulty and by the likelihood of actually getting done.
Look at the core of an offering, how it relates to its consumers, and what returns both are receiving. You can extract these elements and align them with similar demographics around the world. For each group, the returns desired may be different, and the effort to reach them will also differ. It is important to determine what these goals are and how they will be fulfilled.
Chart Your Course
I have done this several hundred times, and have refined these few steps to do it.
The first step can seem huge. Determine the various market sizes and the value for the product or service, and group by how big of a return can be expected vs. the investment costs for each.
Looking at your investments by starting from the macro scale will allow you to drop potential targets as you go, thus simplifying the overall work. "How much does it take to get to Europe or Africa?" may be enough information to see right away that it won't make sense to get there at all, and knowing that will save you the effort of looking at specific locations on those continents. Breaking it down into phases like this will mean less work, and will result in a clearer model.
There are a lot of sources of data for market sizes, but you need to look internally to determine the effort to reach them. Define all the hurdles and constraints —regulatory, manufacturing, delivery/fulfillment, security, etc. that apply both everywhere and to each location you consider in your growth model. In order to succeed, you need not only the costs to build, but also the costs to deploy and to support. Having an estimated cost on a locale-neutral basis will allow you to quickly weed out locations that cannot reach your goals in value, before evaluating constraints on a finer basis for the rest.
Delivery and fulfillment costs may mean that a group of languages that supports one region would take precedence over another. It is important to also consider the domestic localization opportunities in other significant use languages (such as Spanish and Chinese, if one of those is not already your first choice), and how addressing these markets can both grow your domestic base and connect them with those abroad.
Then, stratify these demographic groups for cultural bias to the product or service. This should be aligned to the goal at hand, usually in the categories of growth, engagement, or monetization.
Group similar market segments by their attributes, and the languages that will be required for market penetration and adoption. Some languages will be required by a governance body, and others by the people in the market.
Lastly, apply a factor for complexity. Some complex languages will be much easier to incorporate in to your program after less complex languages are done. For example, Spanish will typically be easier than Arabic. At this point, clusters appear, and these will help you produce an effective timeline. In most cases, these clusters will include English.
My English is Good Enough
There can be a big difference between "Just Shipping" a US product and "Shipping English" to international markets. Although there are quite a few English-speaking markets, there are also quite a few differences in those markets in terms of culture, meaning and requirements for delivering goods or services.
In some cases, an organization can deliver the same product to the US and other markets just by complying with applicable regulatory requirements, which generally include packaging changes and small amounts of translation and localization.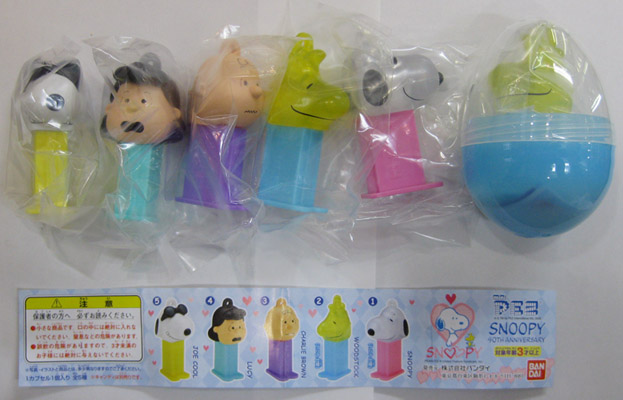 Scale up Slowly? or All at Once?
It may seem easier to scale up slowly, but different distribution methods will sometimes be at odds with that type of strategy. If you are submitting an app to the Apple app store for example, you may need to have a lot of languages in place. If mobile needs to be the primary distribution method to reach your markets, your strategy could involve doing a bare minimum of localization work for many locales, and refining and adding to that over time, rather than going "all-in" on one or a few languages initially.
So, you ask again, "What languages should I localize into?"
It depends – on the contents of your thoughtful list that enables you to reach your big global goals. Ideally, start with a smaller goal that feeds into the big goals you have and provides you the opportunity to refine and scale over and over again. Learning and scaling go hand in hand; the main limitation on how fast you can scale is how fast you can learn.
Want to talk further about applying these strategies in your organization? Contact MediaLocate at 1-800-776-0857 or [email protected].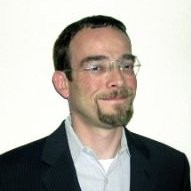 Ben Cornelius is currently a senior global consultant at Spartan Software and has nearly three decades of global business management, operations, content design, globalization and localization experience across start-ups, small businesses and large enterprise environments.