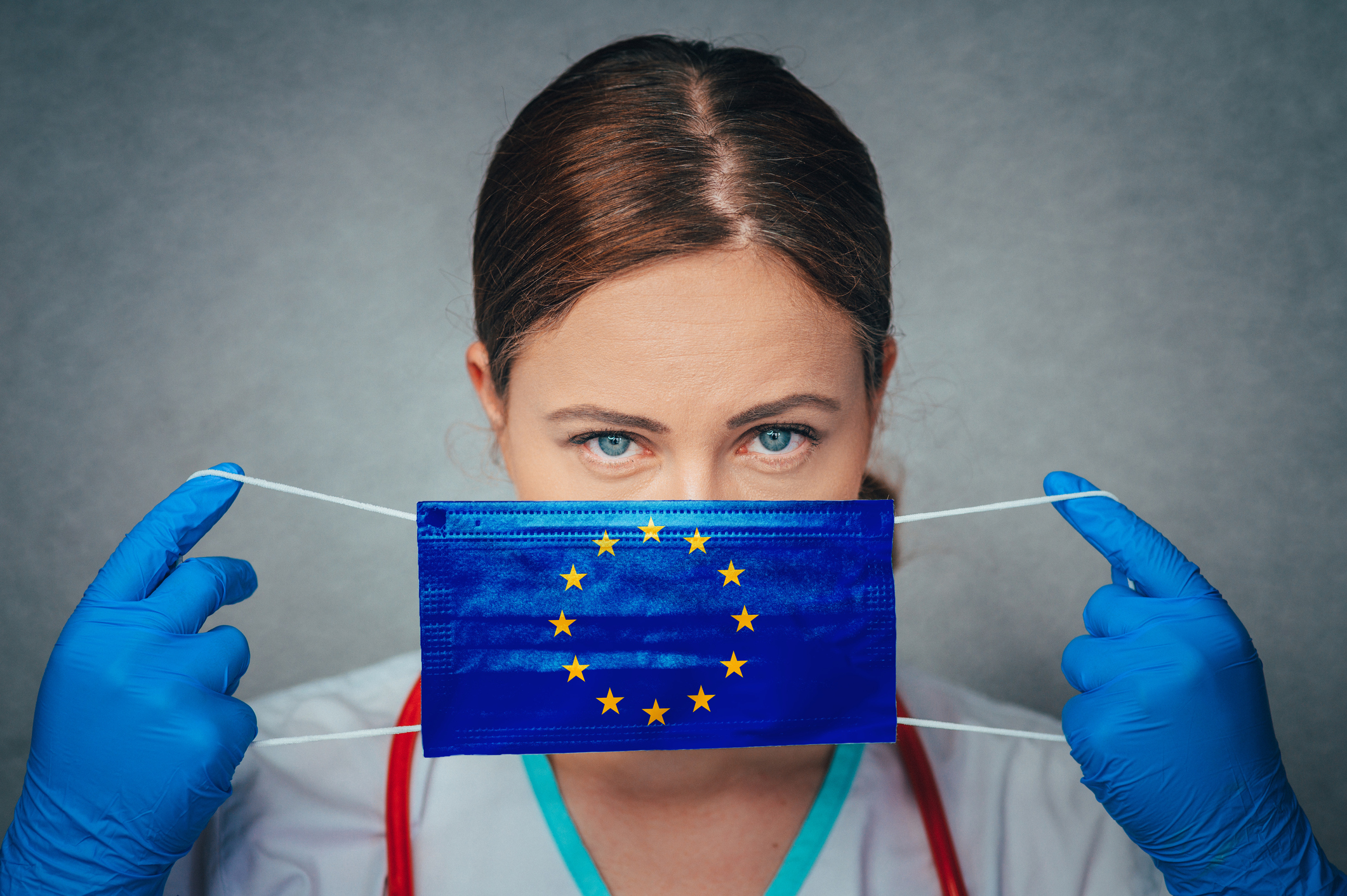 EU-MDR – Medical Device Regulation
New European medical device regulation coupled with the spike in post-pandemic procedures mean companies need to adjust their translations–and adjust fast. 
What is EU-MDR? 
The European Union's Medical Device Regulation (MDR) replaced the former Medical Device Directive and Directive on Active Implantable Medical Devices May 26, 2021. The EU-MDR was originally planned for 2020 implementation but COVID-19 postponed the transition. December 2020, the first module was released (EUDAMED Actor Registration) and the second one is expected to be released this fall. 
All devices sold in the EU need to be certified (or re-certified) under the new MDR. This includes everything from x-ray machines to pacemakers, breast implants, prosthetic limbs, and scalpels. It means that all manufacturers currently selling or who plan to sell medical device products in the EU, even those based outside Europe, will need to  satisfy the new EU-MDR requirements.
What changed? 
Broadly speaking, the MDR puts a greater emphasis on the importance of transparency and accuracy. Manufacturers are also obligated to invest in better traceability and to reflect product information in a clear, concise way. 
Instructions for Use (IFUs) must clearly state the purpose of the device, its clinical benefits, what materials were used in its manufacture (if the device will be inserted in the body), when patients must consult a physician, and whether any follow-up appointments are required. Companies must also provide documentation on design verification/validation, risk management, post-market surveillance, and post-market clinical follow-up. 
For a more detailed requirements checklist and timeline overview (including FAQs) of the new EU-MDR changes, Source Intelligence happens to have a great guide. 
How do these changes affect medical device translations?
Medical device companies operating in the EU will need to provide more detailed and accurate product descriptions in more languages. Technical documentation as well will need to be translated in all languages of the EU country (or countries) where the product will be sold. In Belgium, for example, the official languages are Dutch, German, and French. So your product descriptions, IFUs, and V&V documentation will need to be translated into those three languages. And any changes made to either the product or its documentation in one language will need to be reflected in every other language it's available in.
If content is not translated into the required languages, or translated poorly (i.e. the IFU is vague or difficult for users to understand) the device will not receive CE certification. Hence, effective and timely translations are now an essential component of selling medical devices in the EU.
What to do?
Translation falls under the umbrella of localization services. If you already have a localization strategy in place, only a few adjustments are needed to maximize product translation efforts:
Keep track of terminology

. Record new terms that are added and old terms that should no longer be used along with explanations for why the change was made.

Keep information consistent

. This might mean investing in a new quality management system to better ensure that content information across all languages is uniform.

Keep stakeholders informed

. Content creation teams should represent the interests of marketing, R&D, compliance, etc. in order to ensure that all requirements are met and all relevant information is provided. 
If you do not currently have a localization strategy (or have not needed to translate content previously) then now's the time to find a localization vendor. The right vendor will be able to adjust to the new regulations and establish a translation strategy that works best for your company, device, and market.
The MediaLocate's life sciences team is built from localization industry veterans who are experienced in medical device translation as reflected by our ISO 13485 certification. And after passing our 2021 audit, we are ready and raring to help medical device companies meet new EU-MDR requirements and reach wider audiences.
Summary
Under the new EU-MDR, medical devices and their associated content will need to be more transparent and accurate. Although a bit trying for medical device manufacturers, this is a great step for the medical device industry as a whole. The security and safety of patients should always be paramount. And if this requires more translation, well, we're not going to complain.
For more information content localization, contact [email protected] or call 1-800-776-0857.