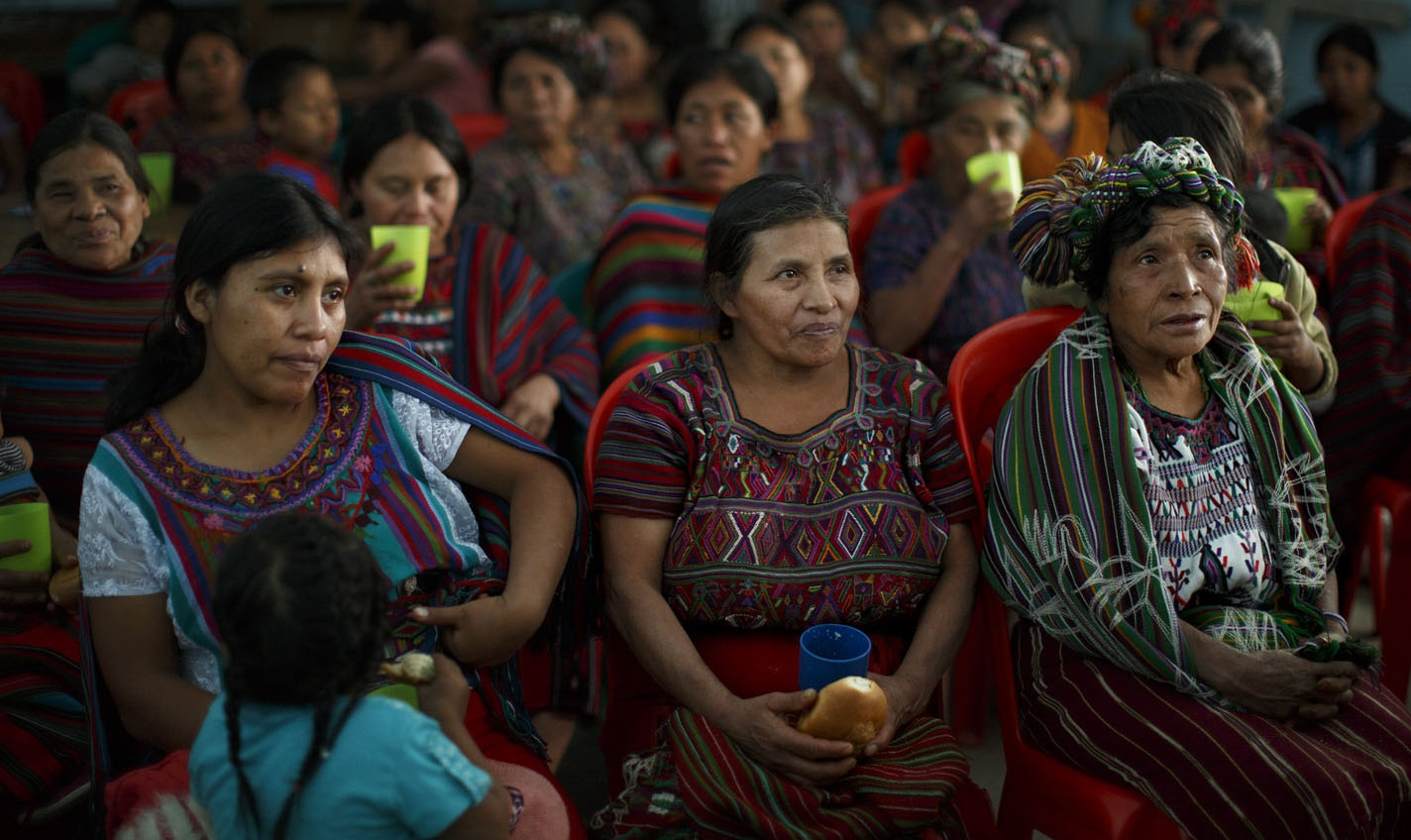 Today, August 9 2023, we celebrate a day of profound significance and paramount importance: The International Day of the World's Indigenous Peoples. On this particular day, MediaLocate would like to extend our warm wishes and pay tribute to the indigenous peoples across the globe. We stand in solidarity, recognizing their contributions, cherishing their cultures, and advocating for their rights.
Over the years, indigenous communities have faced challenges that have tested their resilience, rights, and existence. Yet, they continue to inspire the world with their spirit, knowledge, and wisdom. As part of our commitment to shedding light on their stories, we are thrilled to introduce three captivating articles that will take you through the diverse world of indigenous peoples.
Indigenous Youth as Agents of Change for Self-determination
Our first mention goes to the formidable power of indigenous youth. They are the torchbearers, the future leaders, and the force of change redefining the narrative of self-determination. Harnessing technology and merging it with their ancient wisdom, they are making waves in areas such as climate action, justice for their communities, and intergenerational knowledge transfer. They play a crucial role in the global efforts to transition to a sustainable and peaceful world.
Understanding the International Day of the World's Indigenous Peoples
August 9 commemorates the International Day of the World's Indigenous Peoples. This day has tremendous historical significance. Today is an excellent opportunity to recognize that the United Nations and organizations such as UNESCO are working tirelessly to safeguard indigenous communities' rights, cultures, and languages. Through partnerships and collaborative initiatives, they focus on empowering these communities, acknowledging their challenges, and highlighting their indispensable role in preserving global cultural and biological diversity.
Indigenous Peoples, Health, and Traditional Knowledge
It's well-known that indigenous communities view health and well-being as an individual and collective right intertwined with the community, land, and the environment. We want to celebrate and remind everybody about the significance of traditional medicines and practices, the role of indigenous women in knowledge transmission, and the broader concept of health among these communities.
Preserving the Linguistic Heritage of Indigenous Communities
Central to the identity and culture of indigenous communities is their language. With an astounding 7,000 languages spoken worldwide (World Health Organization), it's awe-inspiring that the majority are attributed to indigenous peoples. Each language is more than just a medium of communication; it's a repository of ancestral wisdom, traditions, and the unique worldview of its speakers. Alarmingly, many of these languages are on the brink of extinction, with a language disappearing every two weeks. This illustrates the loss of words and the fading away of an entire cultural and intellectual heritage. It is of paramount importance that we rally together to protect and revive these endangered languages. Efforts to document, teach, and promote them ensure their survival and enrich our global tapestry of knowledge and diversity. By safeguarding indigenous languages, we're not just preserving a dialect but upholding the voices, stories, and history of entire civilizations.
MediaLocate and Indigenous People
At MediaLocate, we salute the 476 million indigenous individuals living across 90 countries, representing 5,000 distinct cultures. Though they might be less than 5% of the global population, their contribution to our world's cultural tapestry is unparalleled. We urge everyone to take a moment today to recognize, respect, and reflect on the indigenous peoples' vast knowledge, rich heritage, and resilient spirit.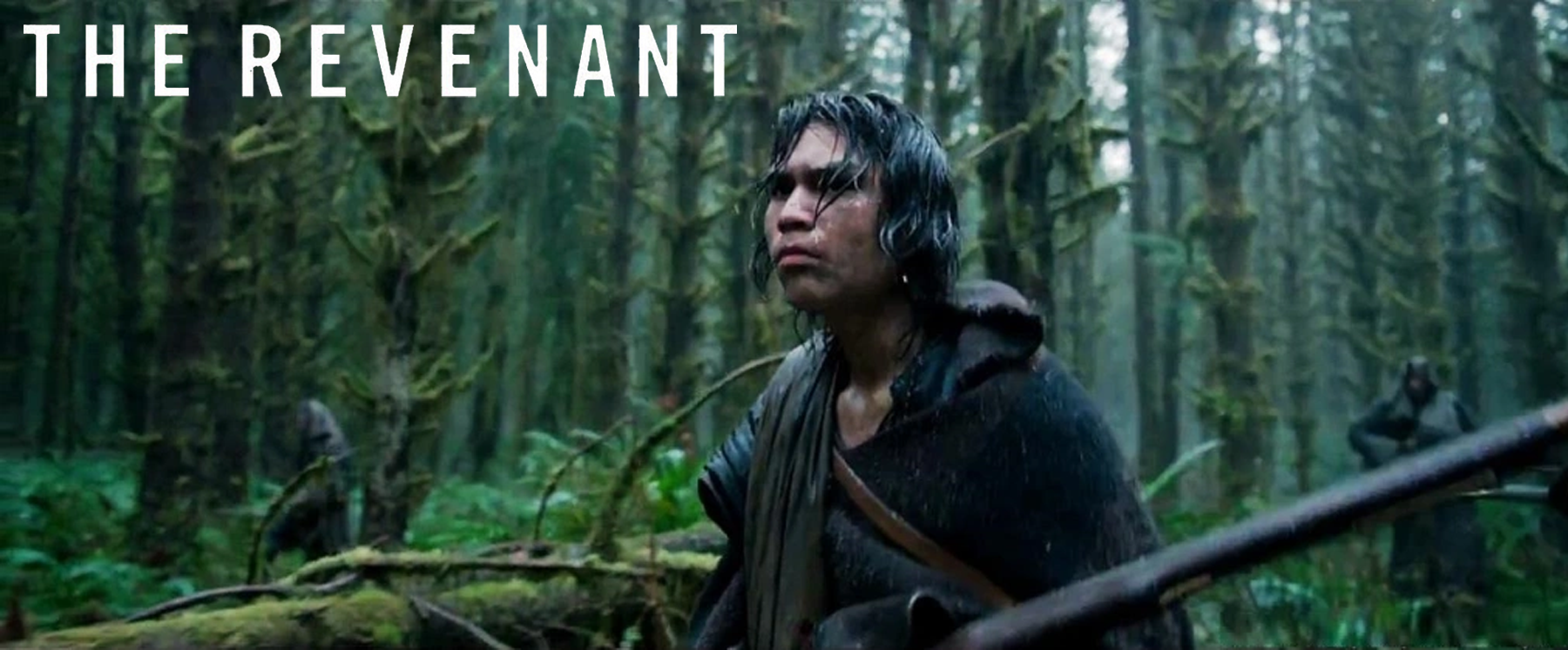 As an example of our support of indigenous languages and cultures, MediaLocate was called upon to provide linguistic support for the Academy Award-winning film, "The Revenant." With the aid of our Resource Management team, our Native American Pawnee speaker and consultant provided on-set script direction and coaching for this dying language. With filmmakers willing to include spoken dialog of Indigenous languages, the need for interpreters and translators has grown in both Film and Television content.
Conclusion
Join MediaLocate in celebrating their legacy, embracing their teachings, and advocating for a world where their rights are upheld, their voices heard, and their cultures cherished.
Happy International Day of the World's Indigenous Peoples! Let's come together in unity, appreciation, and mutual respect.