Emerging markets are on a roll—and they should keep rolling in 2013
---
---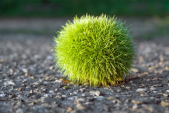 Just three months ago, China was in the doldrum…
Brazil's economic growth had stagnated, and Russia had slumped in the face of weak commodity demand. At the end of September, it looked like emerging markets would lag behind the U.S. for the third year running. But since then, the MSCI Emerging Markets rose 4.7%, while the Standard & Poor's 500 dropped 0.9%. The tally for the year is nearly 18% for emerging markets, more than two percentage points better than the U.S. And that out-performance should carry into the new year.
WHY THE OPTIMISM?
For starters, there's the improving global economy. The JPMorgan Global Manufacturing PMI, a measure of manufacturing strength, rose to its highest level in five months in November, providing a nice boost to emerging-market stocks. Pessimism toward big emerging markets like China, Brazil, and India also may be subsiding, as downward revisions to earnings estimates of these countries have started to slow. Even better, some strategists argue 2013 will be the year that "risk on/risk off" finally fades, which should make investors more comfortable putting — and keeping –cash in emerging markets.
But the biggest reason for confidence may be China. If investors entered 2011 wondering whether China's economy would slow, and 2012 concerned about a "hard landing," they enter 2013 with a reasonable amount of clarity. Demand for energy–a proxy for economic growth–has picked up, profits at China's industrial companies are surging and retail sales have jumped as well. While it's unlikely China will ever post double-digit growth again, there's no reason it can't consistently notch 7% to 8% increases.
"Our assumption is that China is bottoming and will turn up in 2013," says George Feiger, CEO of Contango Capital Advisors in San Francisco.
See full story on businesswithoutborders.com
Photo by businesswithoutborders.com
---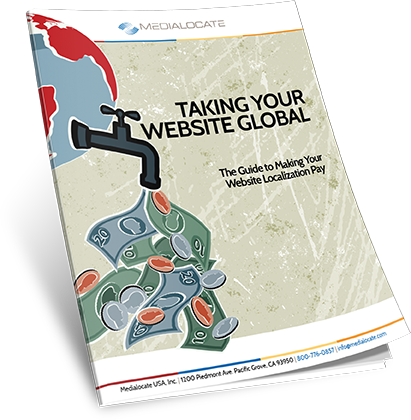 Learn the fast, efficient, and most effective way to translate your website
and online content into additional languages.
---
OUR BLOG: ONE WORLD
January 8, 2019
Best Language Selection for Global Markets: Where and How Should You Invest? Guest blog post by Ben Cornelius, former Language Intelligence and Globalization Director at Adobe, VMware, and PayPal When asking "What languages should I localize into for the greatest benefits?" the short (albeit frustrating) answer is most often, "it depends". It's true: Communication is key […]
FREE guides
How well does your branding travel?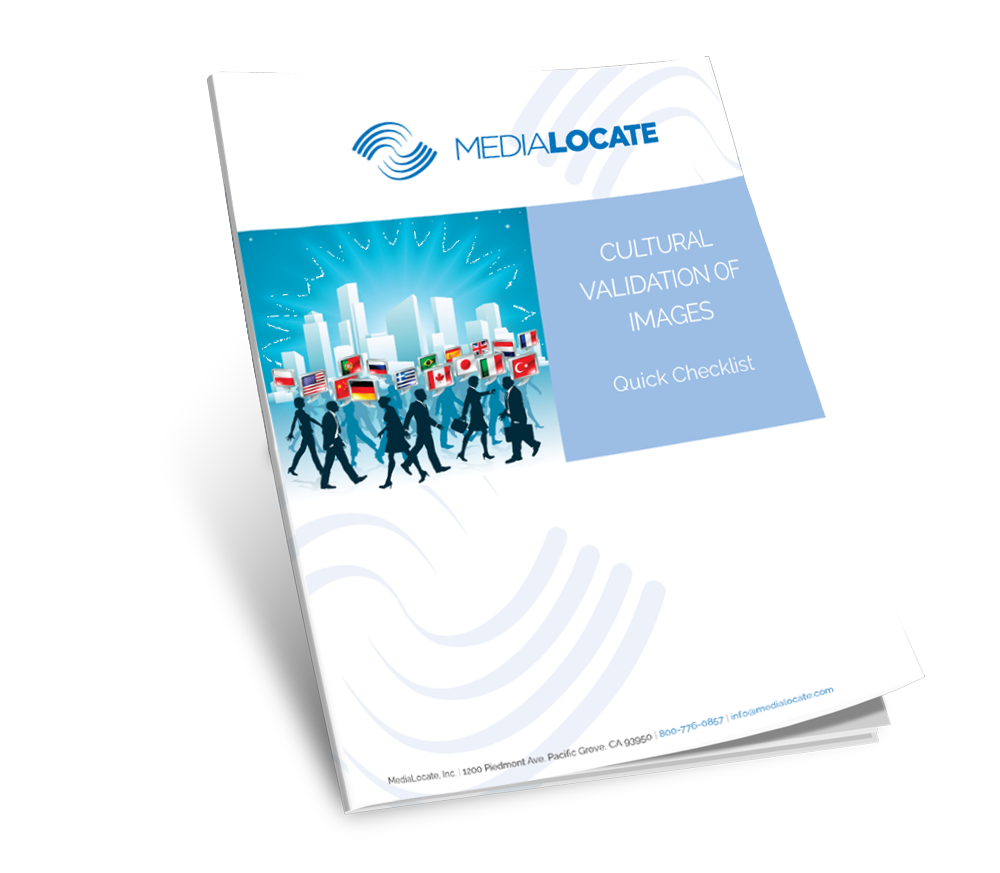 Stay in the Know
Sign up for the latest MediaLocate news.