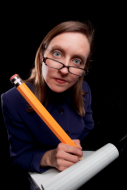 Many technical documentation departments save with source documents to lower costs.
However, this must not happen at the cost of quality. How can a balance be achieved? Handling the source document with more consideration can be one example.
The translation industry has tapped a lot of potential for cost optimization in translation projects in the past few years: This includes sophisticated software, trained translators, well-planned process management and quick forms of communication. We often forget that there is a high potential for reducing translation costs beyond these measures by carefully preparing the source text. This is because the source text is the key document for achieving improvements in the quality and costs of translations.
Translation-oriented source texts provide considerable value addition and thus valuable capital. When you optimize source documents, you are also optimizing the costs for the target documents. The processing times are much shorter and there is less preliminary work as well as post processing overall in the final analysis – for technical writers and translators.
More consistent source documents also consolidate the corporate identity of an organization
More consistent source documents also consolidate the corporate identity of an organization, since they create an overall impression that makes the public image of a company memorable, be it in press and marketing texts or, of course, in the technical documentation. In the ideal case, all authors would use a standard company language for all text types.
The most important argument in favor of better source texts however is this: More intelligible texts lead to fewer misunderstandings. This is a clear advantage in these times when product offerings have a wide spectrum with a lot of the same product features, thus making an effective argument for purchasing more intelligible and therefore customer friendly products.
What process is recommended to get better source documents? In this article, we explain four steps in the following sections:
Identifying sources of error,
Introducing and implementing review processes,
Documenting rules and processes and
Support by tools.
Read the rest of this TCWorld.info article here
http://www.tcworld.info/rss/article/tips-for-creating-source-documents/
Have questions about what you've read in this article?
Contact us at 831-655-7500 or
Email: info@medialocate.com
---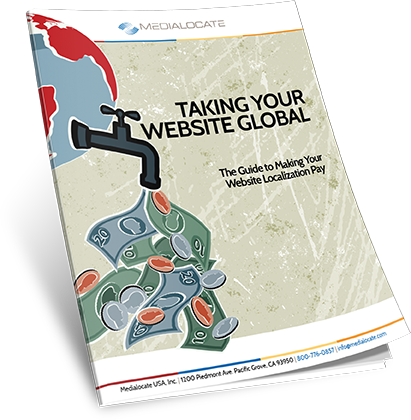 Learn the fast, efficient, and most effective way to translate your website
and online content into additional languages.
---