How Languages See Colors Differently (VIDEO)
---
---
There is a clever young man in the U.K. (no, this isn't the beginning of a limerick, though you will find it amusing)…
…named Tom Scott, a linguist himself, who enjoys making short videos and sharing them on YouTube.
A colleague here at Medialocate recently shared one of Tom's videos with us and we thought we'd share it with you.
We, who provide quality translation and localization as a profession, can rightfully be accused of taking our business very seriously.
We use phrases like:
meeting international standards,
achieving multiple ISO certifications,
superior automation,
workflow technology, and
fast project completion.
And, there's good reason why we take translation so seriously.
We've seen the results of translations that have gone terribly wrong.
However, there IS a lighter side of language that can be both instructive and entertaining.
Tom Scott's video – "All The Colors, Including Grue: How Languages See Colors Differently" – is both.
Enjoy!
If you enjoyed this video on language, you'll likely enjoy many other Tom Scott videos here: http://www.tomscott.com/
Have more questions? With nearly 25 years of experience, our Medialocate team is here to help.
Contact Medialocate at 831-655-7500 or
Email: info@medialocate.com
---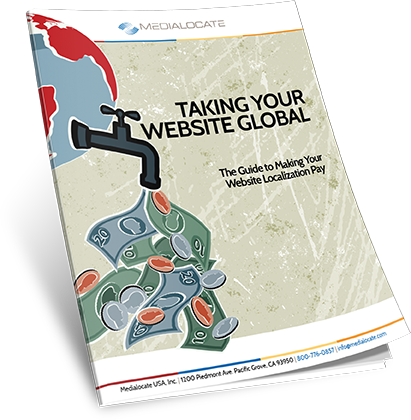 Learn the fast, efficient, and most effective way to translate your website
and online content into additional languages.
---
OUR BLOG: ONE WORLD
February 21, 2019
MediaLocate Vendor Manager Leona Zacek (left) and Senior Account Manager Mimi Moore (right) met with TILM students seeking internships and full-time positions. The Language Industry's Premier Job Recruiting Fair On Friday, February 15, 2019 MediaLocate participated in the Middlebury Institute of International Studies (MIIS) Annual Translation, Interpretation and Localization Management (TILM) Career Fair in Monterey, […]
FREE guides
How well does your branding travel?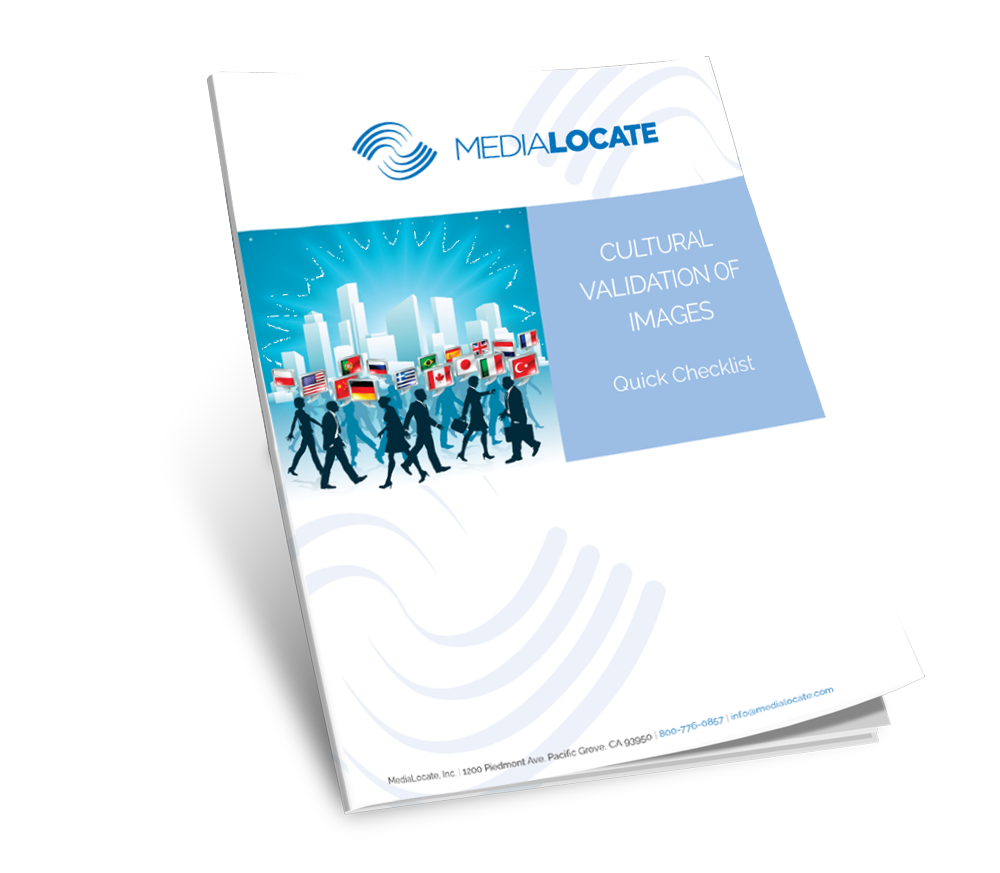 Stay in the Know
Sign up for the latest MediaLocate news.