Searching For New Global Customers? Check Out Wordtracker
---
---
Potentially great news for those of us doing business globally…
Wordtracker.com, headquartered in the U.K., recently announced that new languages now live within its updated "Keyword Tool."
For readers new to Wordtracker, a noted expert on Internet marketing* says:
"WordTracker is a wonderful keyword research tool. Not only does it show you what people are searching for, it gives you tons of suggestions for keyword phrases and computes how much competition you might face for you selected terms. If you want more traffic to your site or just want to better understand what your market is looking for you should explore WordTracker."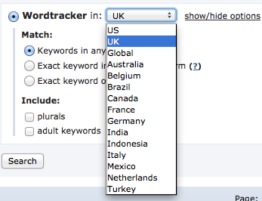 Wordtracker says they now provide access to millions of keywords that potentially new global customers use to find products and services on the Web.
"For years, our customers have been asking us for keywords from different territories, and in different languages. We're delighted to be able to let you know that we've started on this – and the data is live in the tool.

"We've managed to extend the usability of this keyword data source to great effect. Rather than just giving you keywords from the US and UK, we can now give you global search figures – so you can see search volumes for the whole world rather than just from those two territories…

"We're now able to show data from fourteen countries – so in addition to the US and UK, we're now offering data from Australia, Belgium, Brazil, Canada, France, Germany, India, Indonesia (yes, really), Italy, Mexico, the Netherlands and Turkey.

"You can find keywords in the languages that people in those territories are using – so your opportunity to target your pages to those countries in a really focused way just got easier."

This article from Wordtracker notes that with keywords in native languages available as well, they're not restricting our searches to a single language any more.
"We'll be extending the amount of territories (and as a consequence, languages) in the next few weeks, which is going to make Wordtracker more flexible than ever before."
The Medialocate team is currently evaluating the advantages of this updated keyword research tool for more opportunities to attract new global customers. They're offering a free 7-day trial. You might consider testing out Wordtracker yourself.
*  John Jantsch of Duct Tape Marketing
OUR BLOG: ONE WORLD
May 24, 2018
What you need to know… What is GDPR? Customers, consumers, and users can now enjoy more transparency into how their data is being used, thanks to Europe's new General Data Protection Regulation or GDPR. The regulation affects any businesses that handle or transmit personal information of individuals inside the European Union. Effectively, not just companies […]
FREE guides
How well does your branding travel?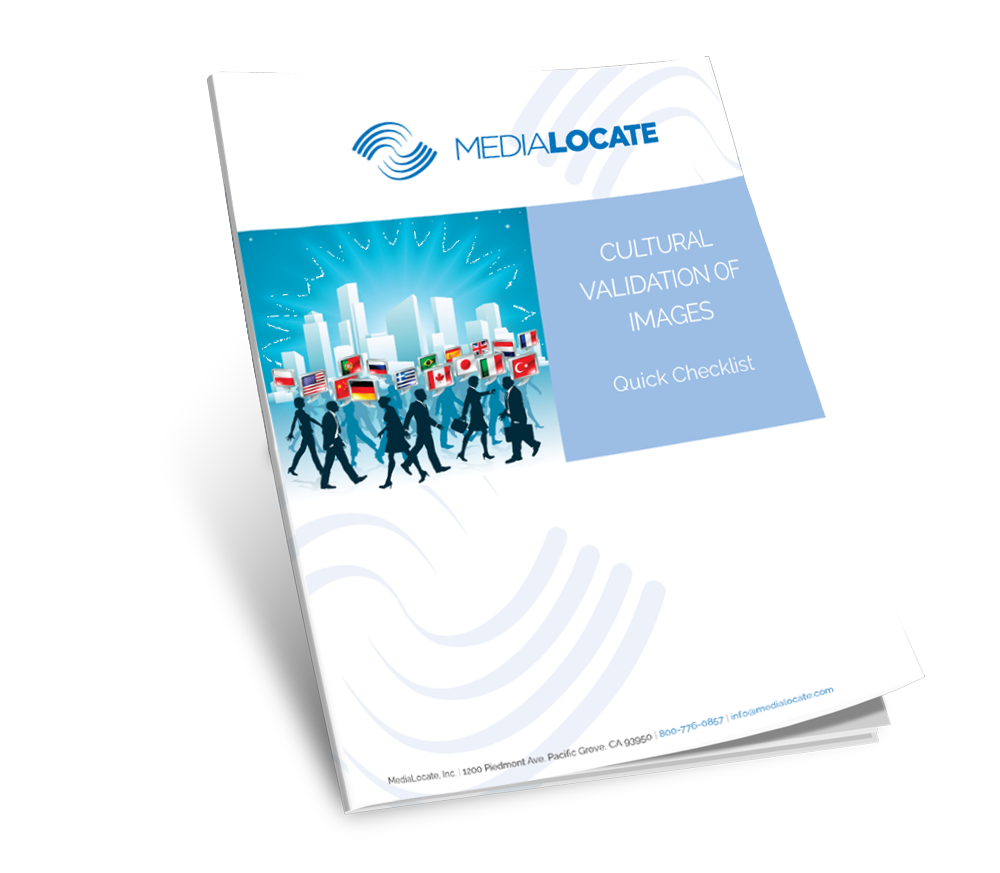 Stay in the Know
Sign up for the latest MediaLocate news.