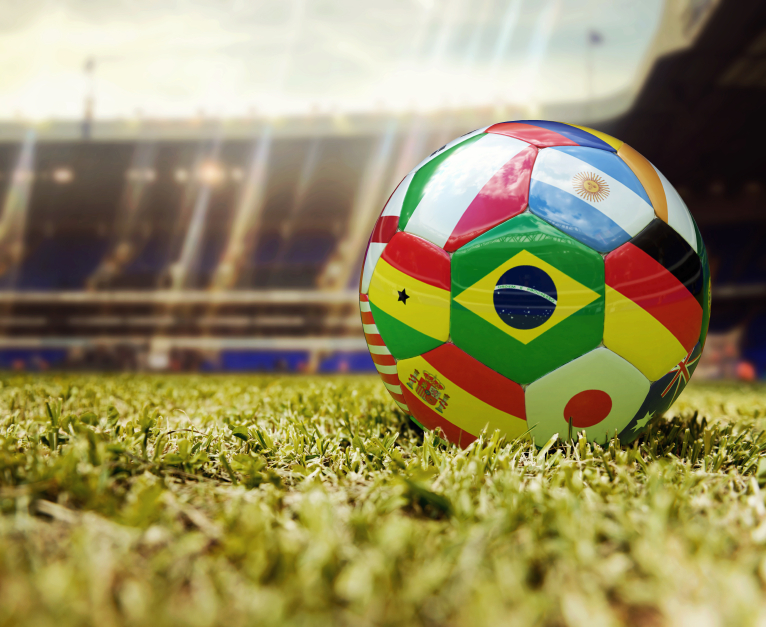 There's nothing like a friendly wager to make watching the World Cup even more entertaining. Medialocate did just that and they did it the same way they do everything – by helping others both nationally and internationally.
Members of staff decided to raise funds with their own World Cup. They pooled their money together and decided what charity each individual wanted to represent. Medialocate then took it upon themselves to support the charities that were important in their staff's lives, matching every dollar donated.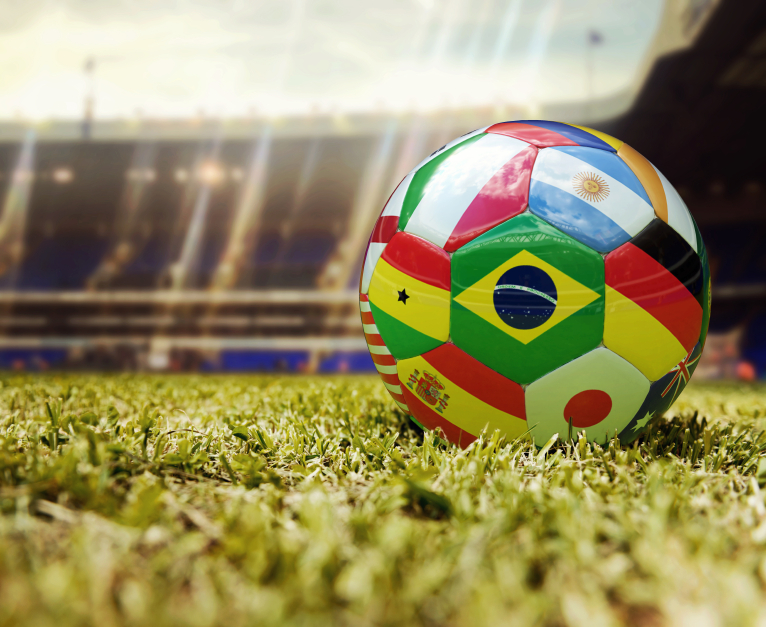 Each participant was then assigned a World Cup team by random drawing. The top four teams would donate their money, as well as several "consolation prizes" for teams that met certain conditions, such as the youngest player to score a goal and the fastest goal scored.
Our winning charity was St. Jude Children's Research Hospital, chosen by our VP of Sales, Paul, who drew Germany. He stated "I read an article about St. Jude's Hospital a couple of years ago and was inspired to try to help when I understood what they do. No sick child is ever turned away, no family is asked to pay for their child's treatment if they cannot afford it, they are focused and determined to give each and every child with cancer a chance to be cured and live a long and full life."
The second place charity was a classroom from Adopt-A-Classroom, chosen by Christian from our IT department, who drew Argentina. Christian chose this charity because it helps local, low income students by helping to purchase school supplies and other necessary resources for classrooms. This small gesture will aid underprivileged students achieve the achievement gap. "Being a recent student myself I thought it was a fitting charity," explained Christian.
Third place, Netherlands, was drawn by our CEO, Stephan, who chose, appropriately, the One World Futbol Project. When asked why he chose this charity, Stephan replied, "Soccer, otherwise known as Football in the rest of the world, has been a big part of my life and I continue to be inspired by One World Futbol Project's mission to use the 'Power of Play' to resolve conflict, teach tolerance, and help kids in conflict zones and impoverished parts of the world to recover from trauma. The concept of an indestructible soccer ball that never needs a pump and never goes flat is a simple yet brilliant idea – one that has brought hope to children in over 120 countries to date. To learn more watch recording artist Sting talk about the ball and the project: http://www.youtube.com/watch?v=BYV86ogAuQY"
Last but not least, our Brazilian project coordinator, Alexandra, coincidentally drew Brazil, and chose One World Today as her charity. She knows the founder of the organization as they were classmates and friends, so she is certain that the money is in good hands. One World Today focuses on finding donors to pay for the schooling of girls in Uganda. Education is important at Medialocate, and Alexandra's choice reflects that.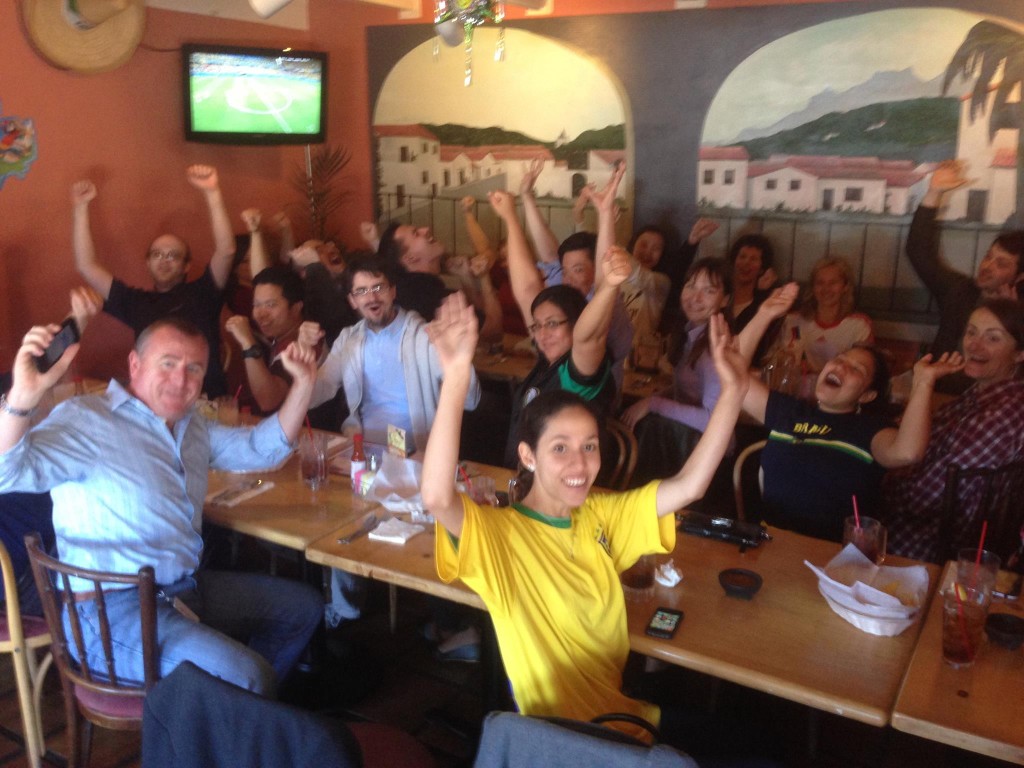 All in all, this pool helped out 9 charities donating over $600. In addition, to the charities mentioned above, the following will also benefit: Bay View Academy, Animal Friends Rescue Project, Monterey Bay Charter School, Second Harvest Food Bank, and American Foundation for Suicide Prevention.
Since Medialocate is a company that works in and with multiple cultures everyday, it is no surprise that we would be tuned into the World Cup. We did several team building activities related to the World Cup, and this "wager" was one of the many courses of action for us to tie this event to our commitment in helping others on both a local and global scale.