Cultural Validation Checklist for Images
How well does your branding travel?
---
Are you absolutely sure your images are culturally sensitive and appropriate across the globe?
To help you answer that question, we wanted to share a quick checklist for global images with basic questions you should be asking yourself, or your language services provider.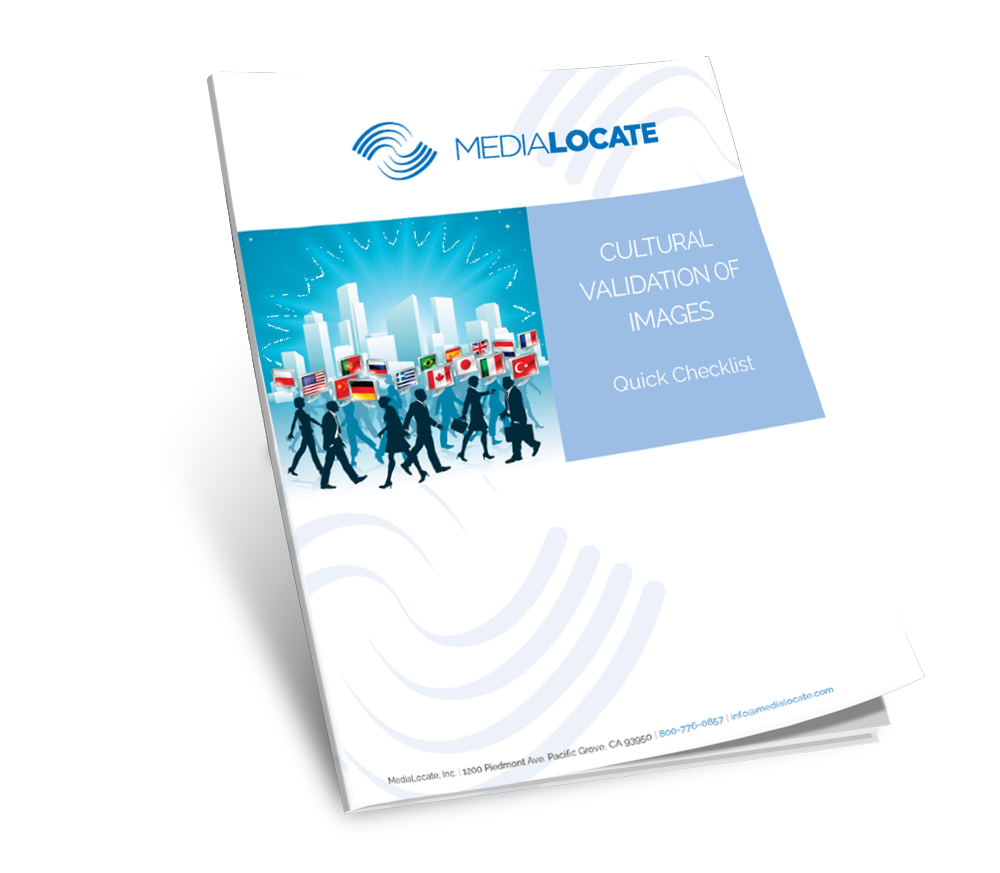 OUR BLOG: ONE WORLD
January 18, 2017
How Do You Tune A Fish?  – Localizing for the Monterey Bay Aquarium Translating for informal science centers, be it texts for exhibits or video scripts for visitor tours, poses a special challenge. Not only must the message be localized to a specific geographic region, but it must also be targeted to a very diverse […]
FREE guides
How well does your branding travel?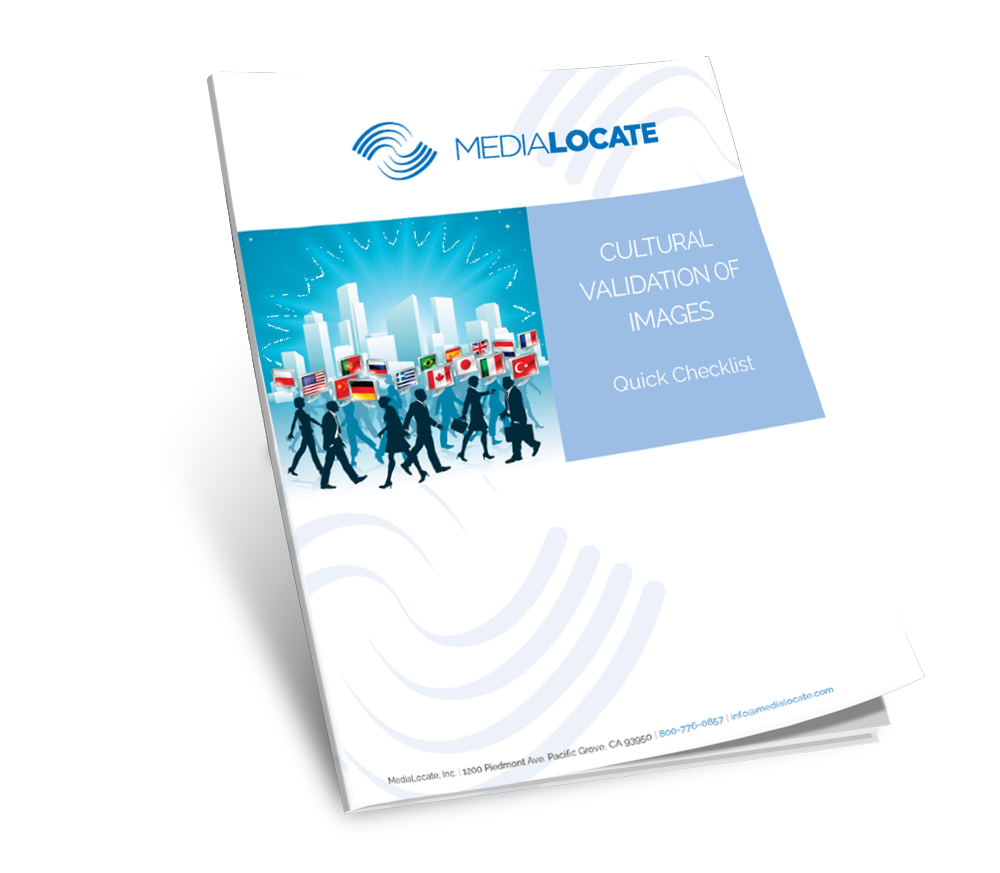 Stay in the Know
Sign up for the latest MediaLocate news.