Cultural Validation Checklist for Images
How well does your branding travel?
---
Are you absolutely sure your images are culturally sensitive and appropriate across the globe?
To help you answer that question, we wanted to share a quick checklist for global images with basic questions you should be asking yourself, or your language services provider.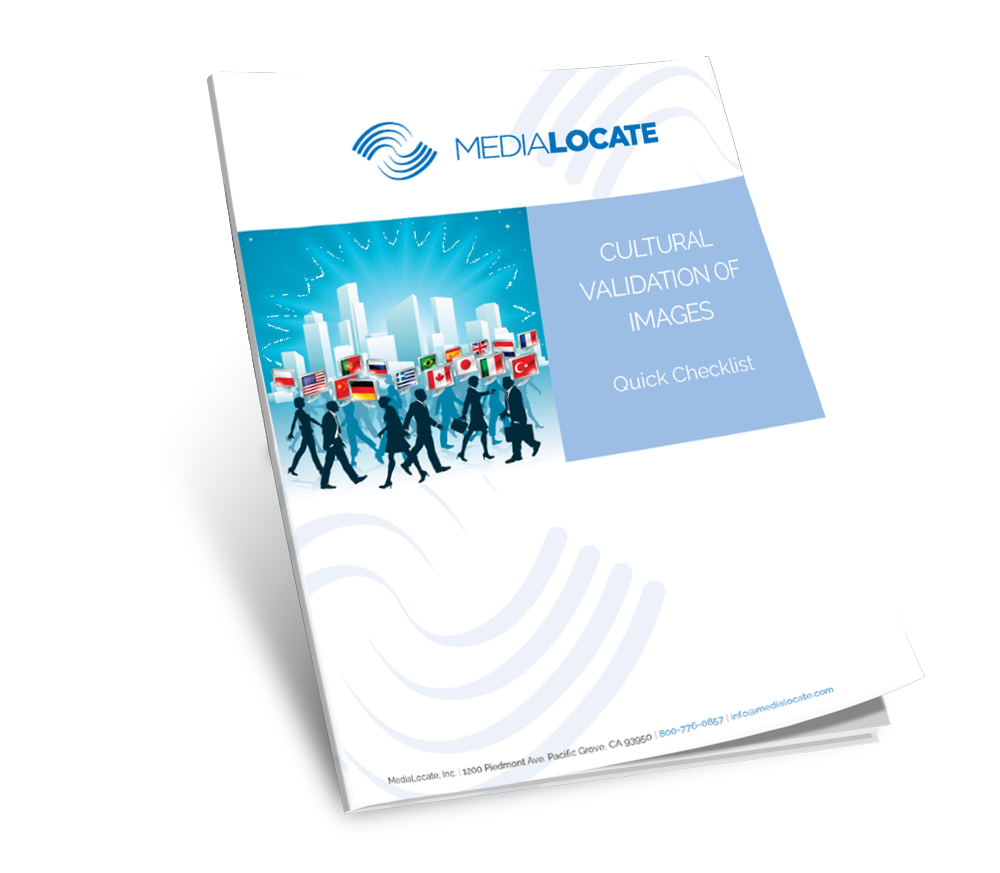 OUR BLOG: ONE WORLD
August 21, 2017
Reduce Time, Cost, and Headaches with the New Adobe Experience Manager (AEM) Translation Connector MediaLocate is launching a new Translation Management Automation (TMA) connector, a module that helps web content and marketing professionals manage translations directly from Adobe Experience Manager (AEM). Users are able to select content, request translations and, once the translations are complete, automatically import them into each locale, ready for […]
FREE guides
How well does your branding travel?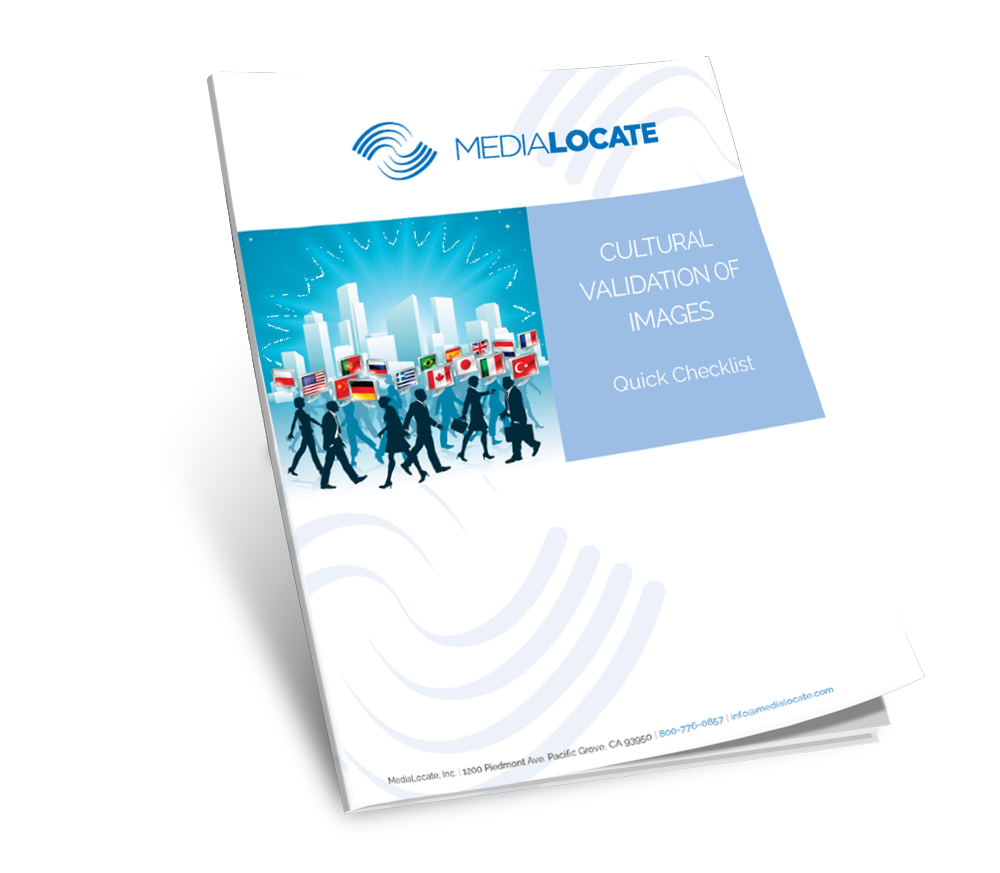 Stay in the Know
Sign up for the latest MediaLocate news.