Cultural Validation Checklist for Images
How well does your branding travel?
---
Are you absolutely sure your images are culturally sensitive and appropriate across the globe?
To help you answer that question, we wanted to share a quick checklist for global images with basic questions you should be asking yourself, or your language services provider.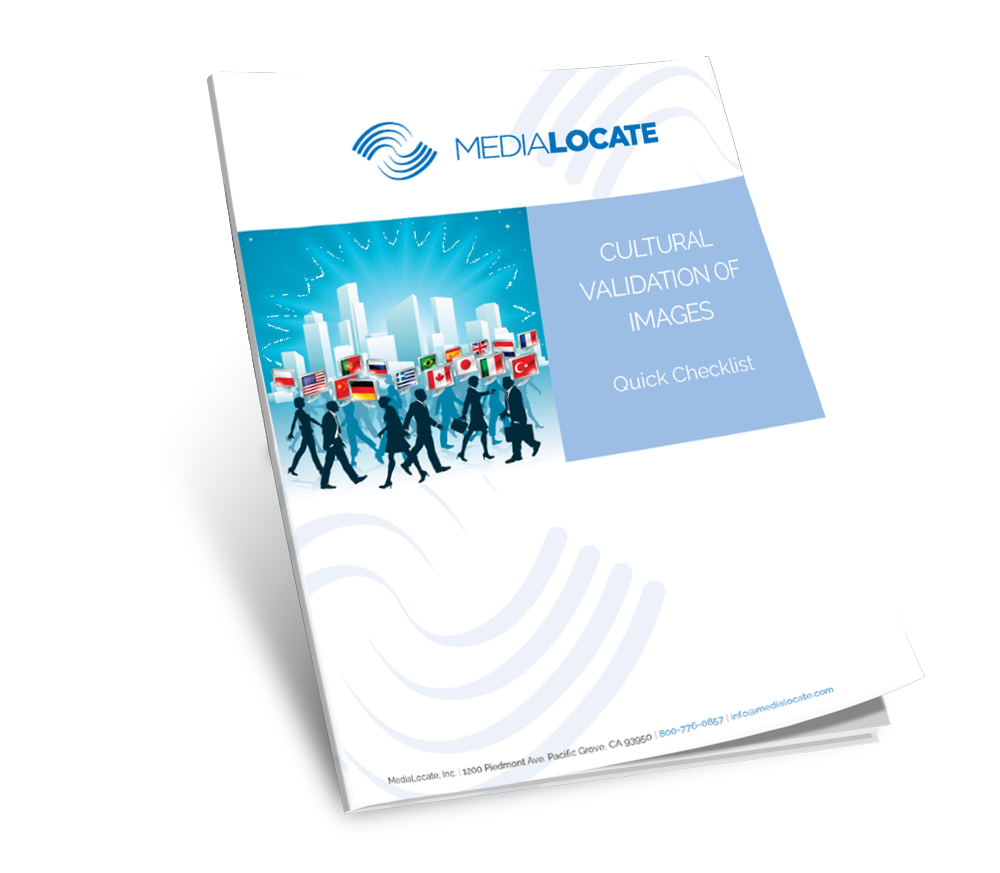 OUR BLOG: ONE WORLD
April 26, 2017
Certified Medical Interpreters for Life-Saving Communication Imagine what it would be like to be in need of healthcare, but unable to effectively communicate with your physician. Realize not only the stress that would come with receiving life-saving medical care, but also the added frustration of knowing that you couldn't understand the important information that was being […]
FREE guides
How well does your branding travel?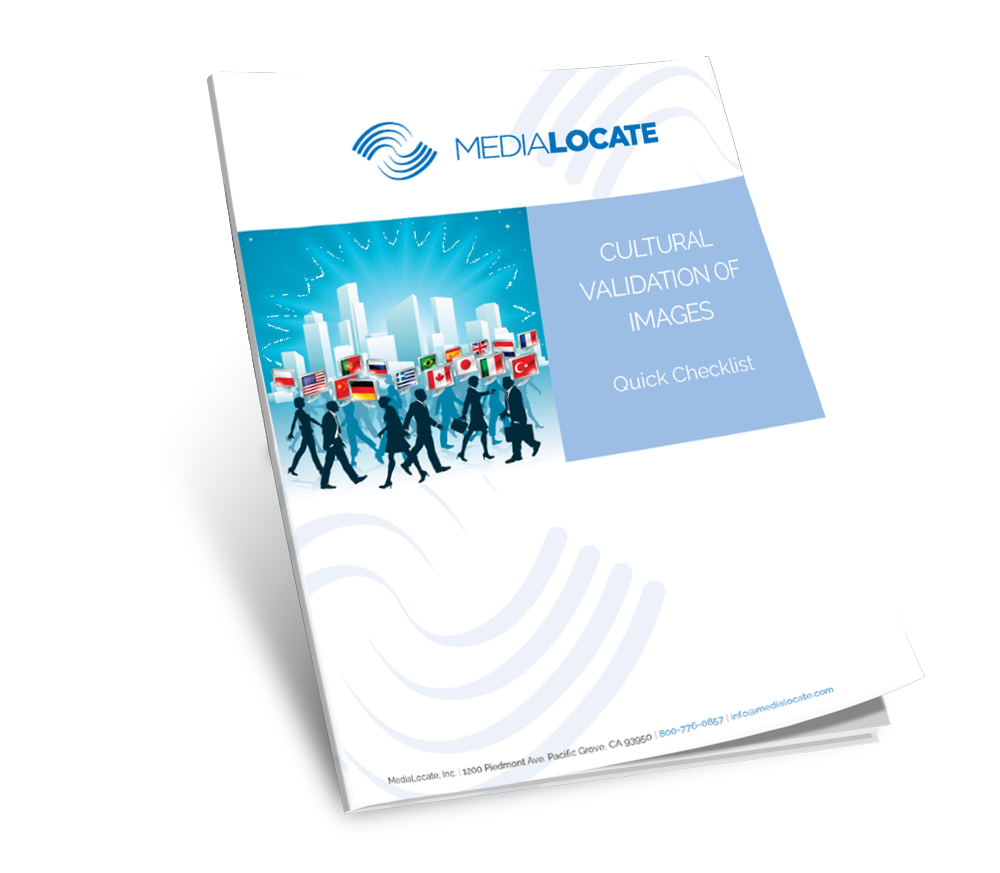 Stay in the Know
Sign up for the latest MediaLocate news.