Cultural Validation Checklist for Images
How well does your branding travel?
---
Are you absolutely sure your images are culturally sensitive and appropriate across the globe?
To help you answer that question, we wanted to share a quick checklist for global images with basic questions you should be asking yourself, or your language services provider.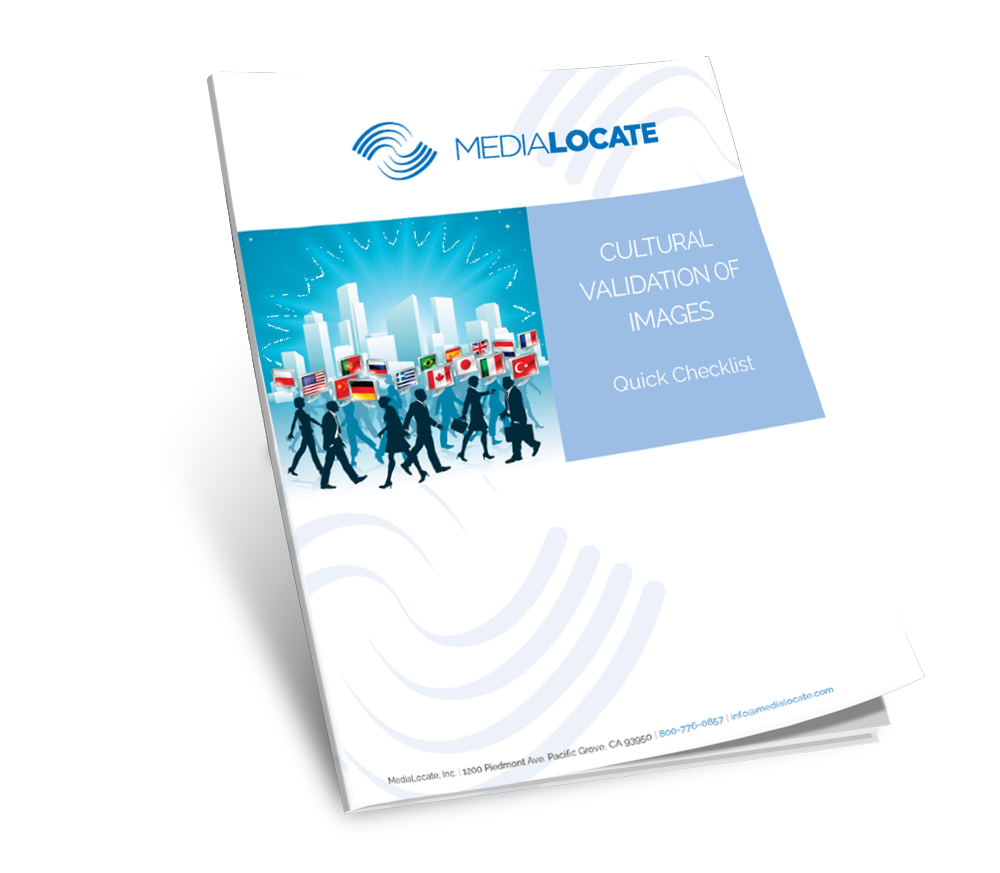 OUR BLOG: ONE WORLD
March 30, 2017
Know what's even more exciting than playing a video game? Localizing it! Hi, my name is Yanan Cheng, and I am a Chinese project manager at MediaLocate. I love to play and localize video games and last month I had a chance to attend the 2017 Games Developer Conference (GDC 2017) in San Francisco.  […]
FREE guides
How well does your branding travel?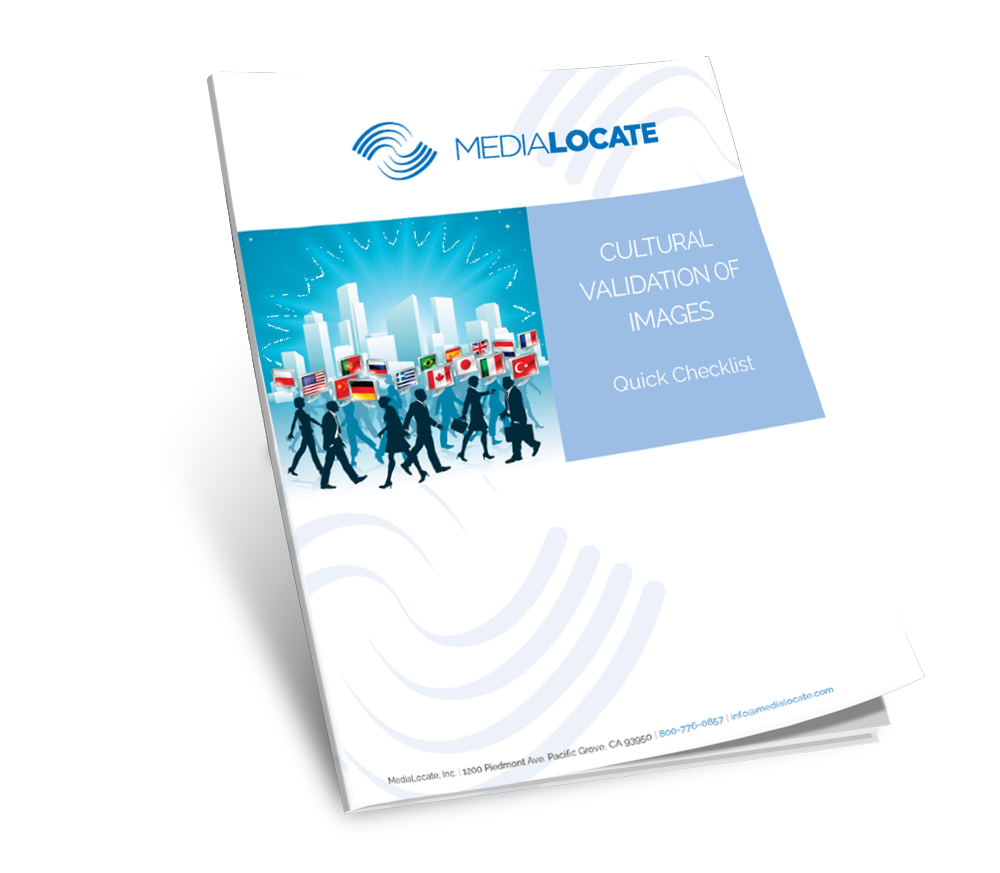 Stay in the Know
Sign up for the latest MediaLocate news.