Cultural Validation Checklist for Images
How well does your branding travel?
---
Are you absolutely sure your images are culturally sensitive and appropriate across the globe?
To help you answer that question, we wanted to share a quick checklist for global images with basic questions you should be asking yourself, or your language services provider.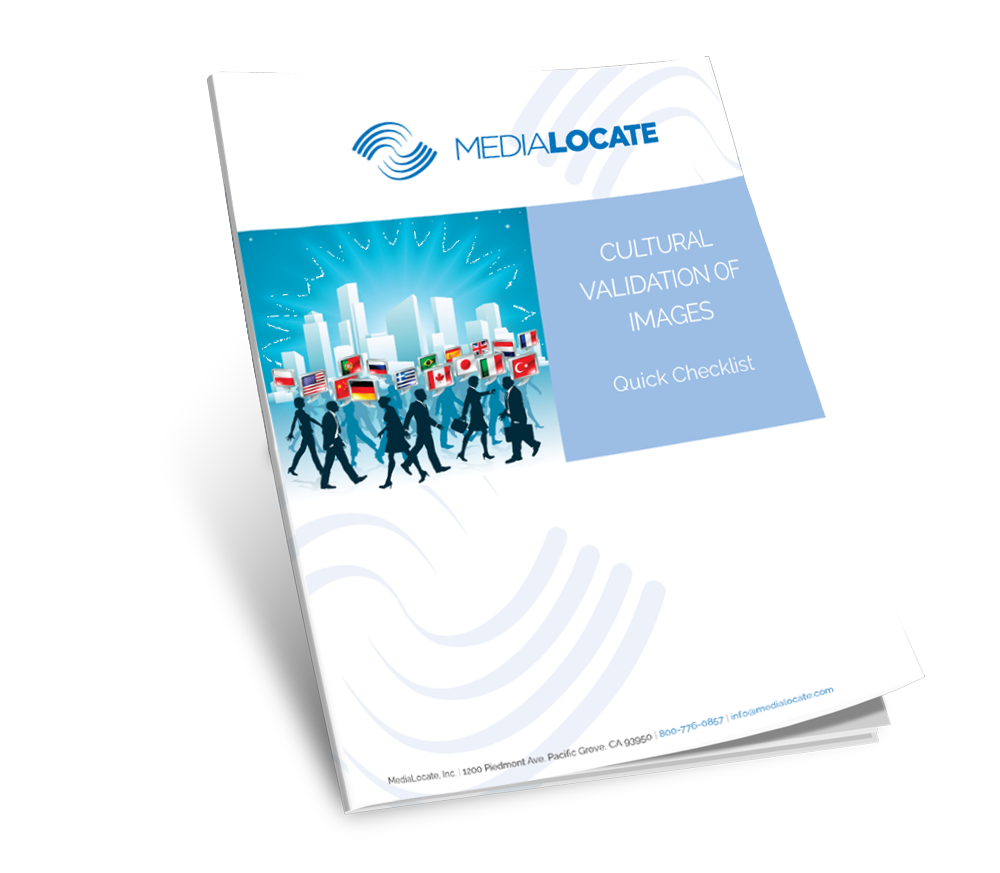 OUR BLOG: ONE WORLD
May 15, 2019
Where Content Comes To Life MediaLocate staff joined nearly 100,000 fellow media, entertainment and technology industry professionals from 160 different countries at the National Association of Broadcasters (NAB) trade show April 6-11, 2019 in Las Vegas. With the tagline "Where Content Comes to Life", NAB is the premier organization for America's broadcasters. The annual conference […]
FREE guides
How well does your branding travel?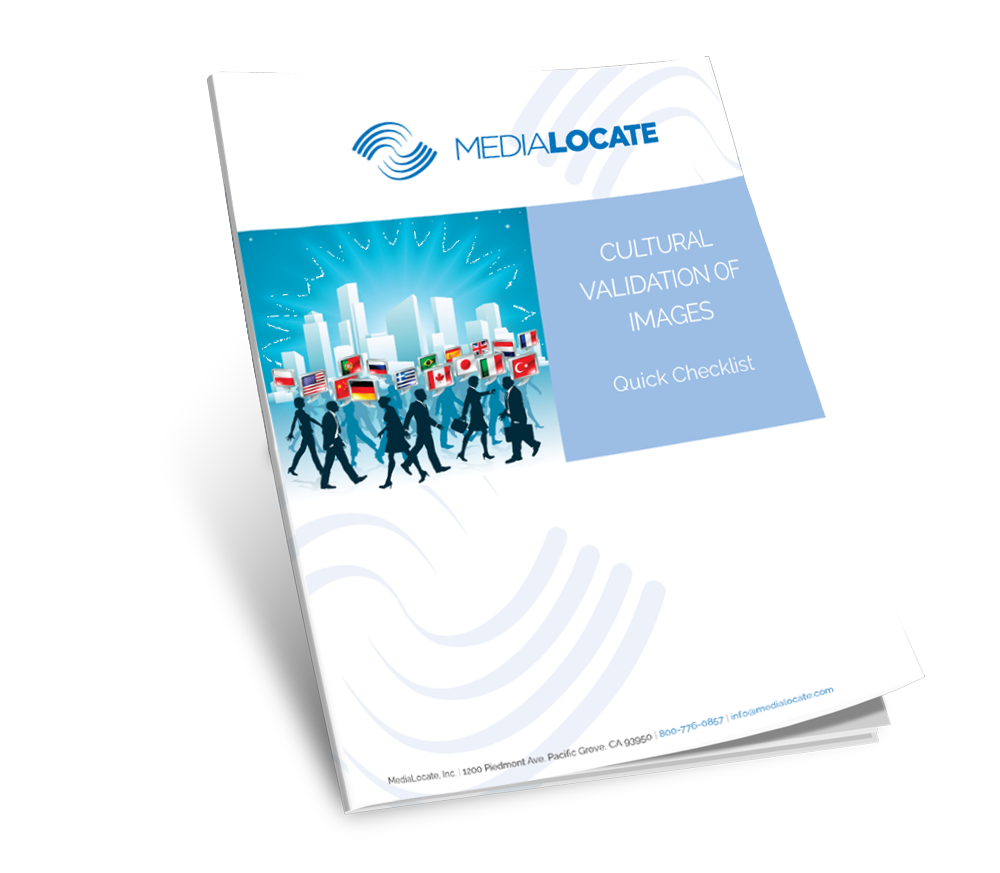 Stay in the Know
Sign up for the latest MediaLocate news.