Cultural Validation Checklist for Images
How well does your branding travel?
---
Are you absolutely sure your images are culturally sensitive and appropriate across the globe?
To help you answer that question, we wanted to share a quick checklist for global images with basic questions you should be asking yourself, or your language services provider.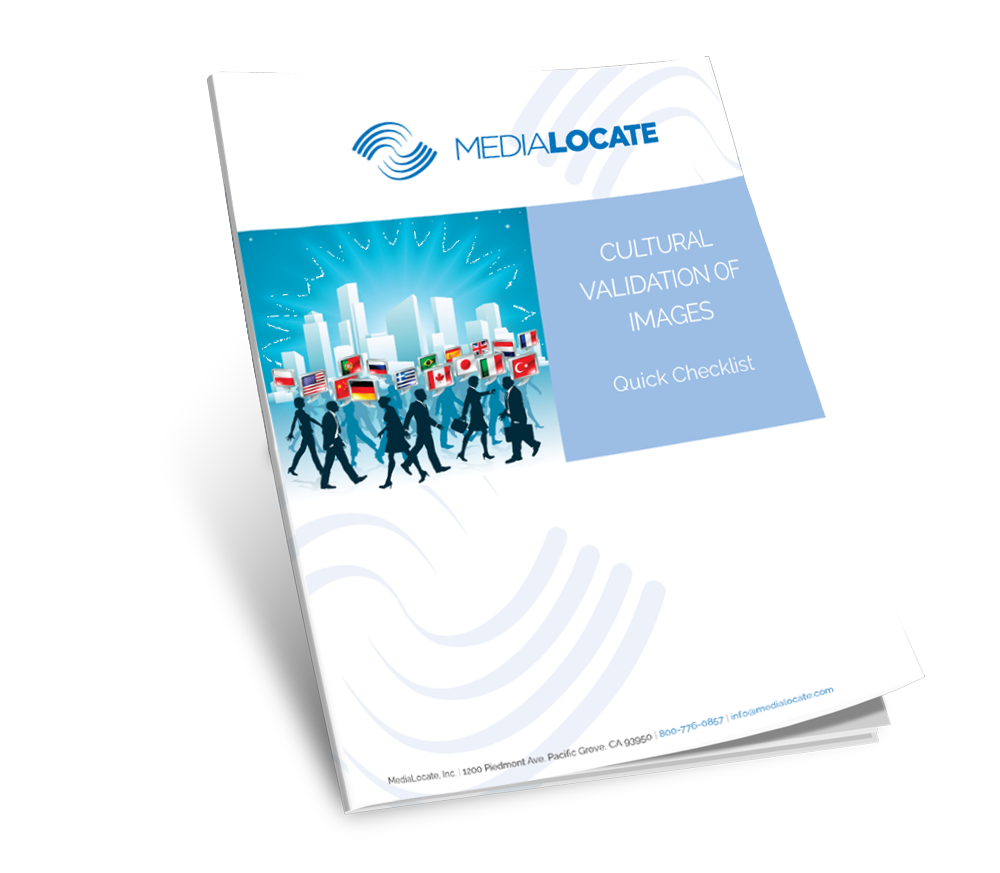 OUR BLOG: ONE WORLD
October 26, 2017
– myMediaLocate 2.0 Improves Visibility and User Experience for Large Localization Programs – Enterprise localization programs must be efficient, agile, and above all, measurable. No longer can companies afford to work in departmental silos, not being aware of what other divisions do and not optimizing translation leveraging across a company's linguistic assets.  To that end […]
FREE guides
How well does your branding travel?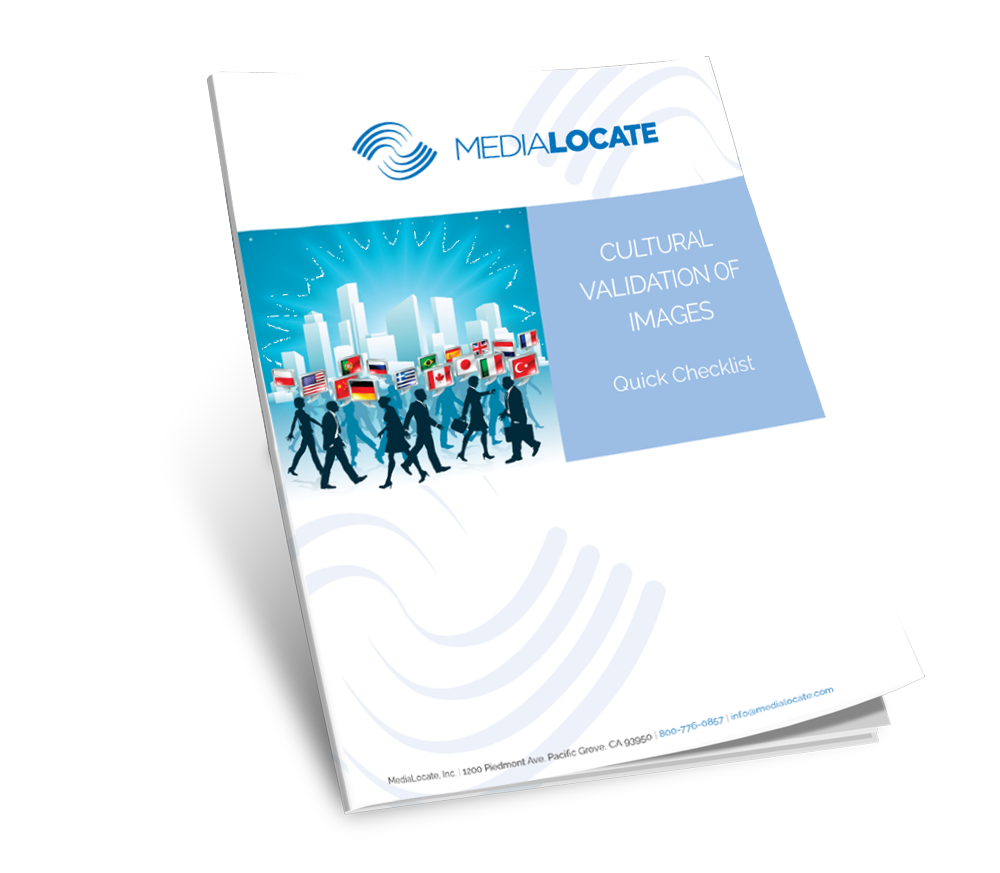 Stay in the Know
Sign up for the latest MediaLocate news.