Cultural Validation Checklist for Images
How well does your branding travel?
---
Are you absolutely sure your images are culturally sensitive and appropriate across the globe?
To help you answer that question, we wanted to share a quick checklist for global images with basic questions you should be asking yourself, or your language services provider.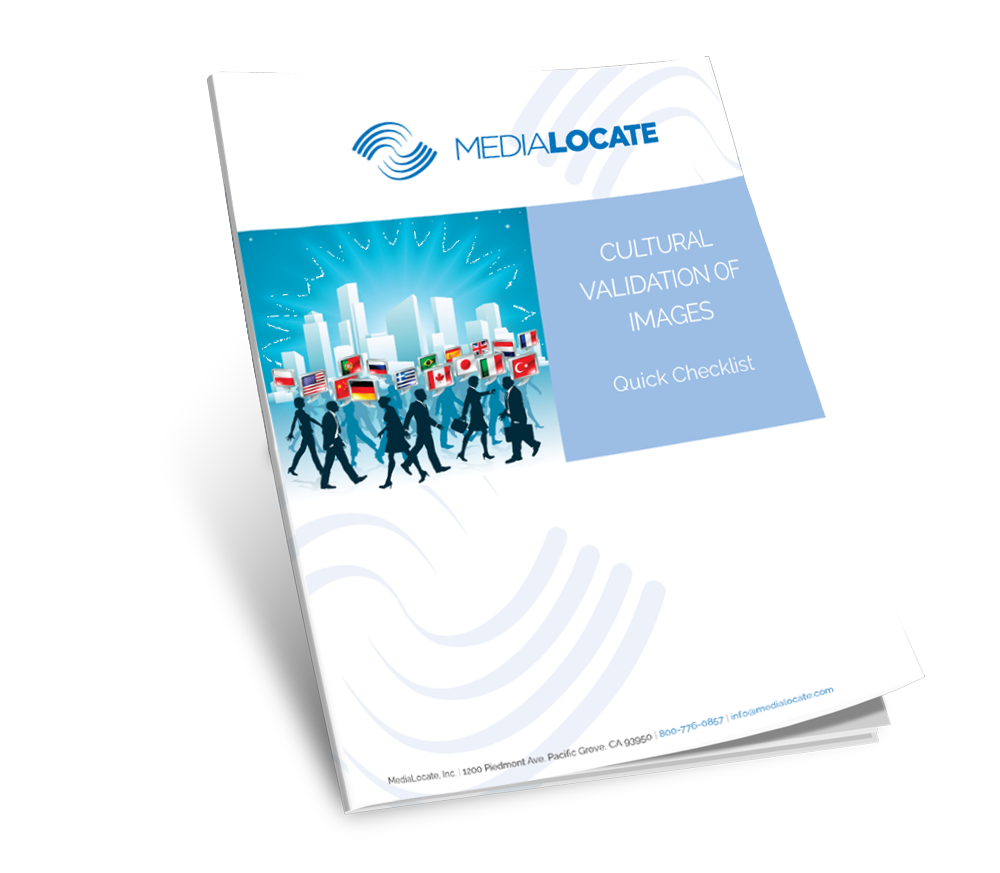 OUR BLOG: ONE WORLD
August 3, 2018
The first person to circumnavigate the globe – using only the power of his body – speaks at MediaLocate This week, MediaLocate hosted the great adventurer Erden Eruç for an inspirational talk about his incredible five-year journey across the globe, which included rowing, kayaking, hiking and cycling. Nine hundred and thirty four days at sea […]
FREE guides
How well does your branding travel?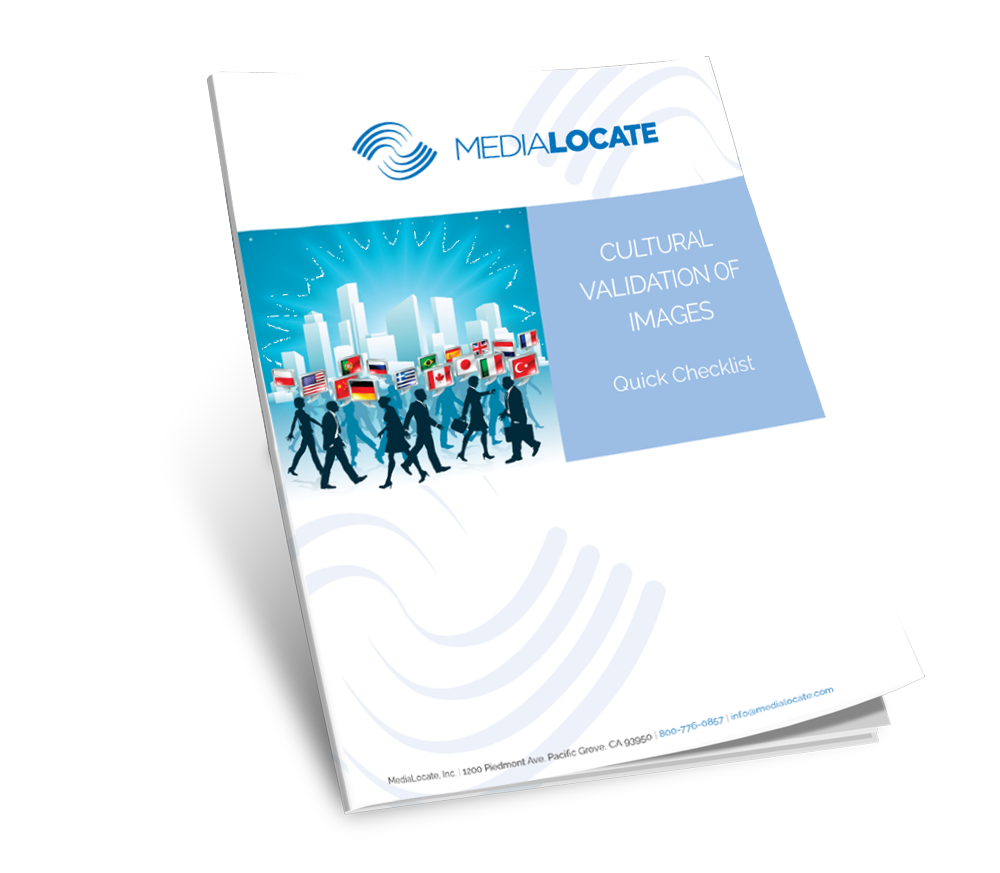 Stay in the Know
Sign up for the latest MediaLocate news.