Medialocate Acquires Acorn Localizations
---
---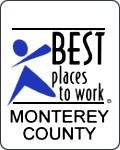 Pacific Grove, Calif. – (February 12, 2013) – Medialocate USA, Inc. announced today that it has acquired Acorn Localizations Limited, forming a leading provider of translation, localization and multilingual publishing services for information technology, healthcare, defense, financial, government and many other types and sizes of organizations.
The announcement was made by Stephan Lins, Medialocate's chief executive officer: "Acorn's integration into Medialocate will fuel our combined company's growth strategy and better meet the needs of Medialocate's global clients and the millions of customers they serve."
Founded in 1988, Medialocate serves the language needs of such global leaders as Salesforce.com, Seagate, Sony, Adobe, Biomet, Dow Corning, Textron, McGraw Hill, and ADP.

These and other Medialocate clients benefit from such globalization services as:
Global Strategy Planning
Documentation Translation
Website Localization
Software Localization
Testing
Audio/Video
Multilingual Publishing
Translation Automation
Cross-Cultural Training
Staff Augmentation, and
Global Social Media
Forged by positive market conditions and a growing medley of first-class service offerings, Medialocate's business has expanded over the last several years making it a leader in language-based services.
"Our aim is to ensure that Medialocate continues to build a truly excellent, customer-focused company," said Paul Barlow, former owner of Acorn Localizations and now Vice President, Strategic Business Solutions at Medialocate.
About Medialocate USA, Inc.
Medialocate, with nearly 25 years of intelligent growth and continuity in the localization business, has an impeccable staff retention record and an enviable list of client case studies. Virtually all of its project managers have earned MA degrees in Translation, Interpretation, or Localization Project Management from the prestigious Monterey Institute of International Studies (MIIS), a combination of graduate schools in Monterey, California focused on language and cross-cultural business communication. This gives Medialocate clients a distinct advantage as the company's staff understands not only customer language needs, but their business needs as well. Clients say "this makes a world of difference!"
To contact Medialocate about your organization's translation needs, call 1-800-776-0857 or visit http://www.medialocate.com/
###
Contact Information:
Stephan Lins, CEO
Medialocate USA, Inc.
1200 Piedmont Avenue
Pacific Grove, CA 93950 USA
Phone: 1-800-776-0857
Email: info@medialocate.com
---
Learn the fast, efficient, and most effective way to translate your website
and online content into additional languages.
---
OUR BLOG: ONE WORLD
February 21, 2019
MediaLocate Vendor Manager Leona Zacek (left) and Senior Account Manager Mimi Moore (right) met with TILM students seeking internships and full-time positions. The Language Industry's Premier Job Recruiting Fair On Friday, February 15, 2019 MediaLocate participated in the Middlebury Institute of International Studies (MIIS) Annual Translation, Interpretation and Localization Management (TILM) Career Fair in Monterey, […]
FREE guides
How well does your branding travel?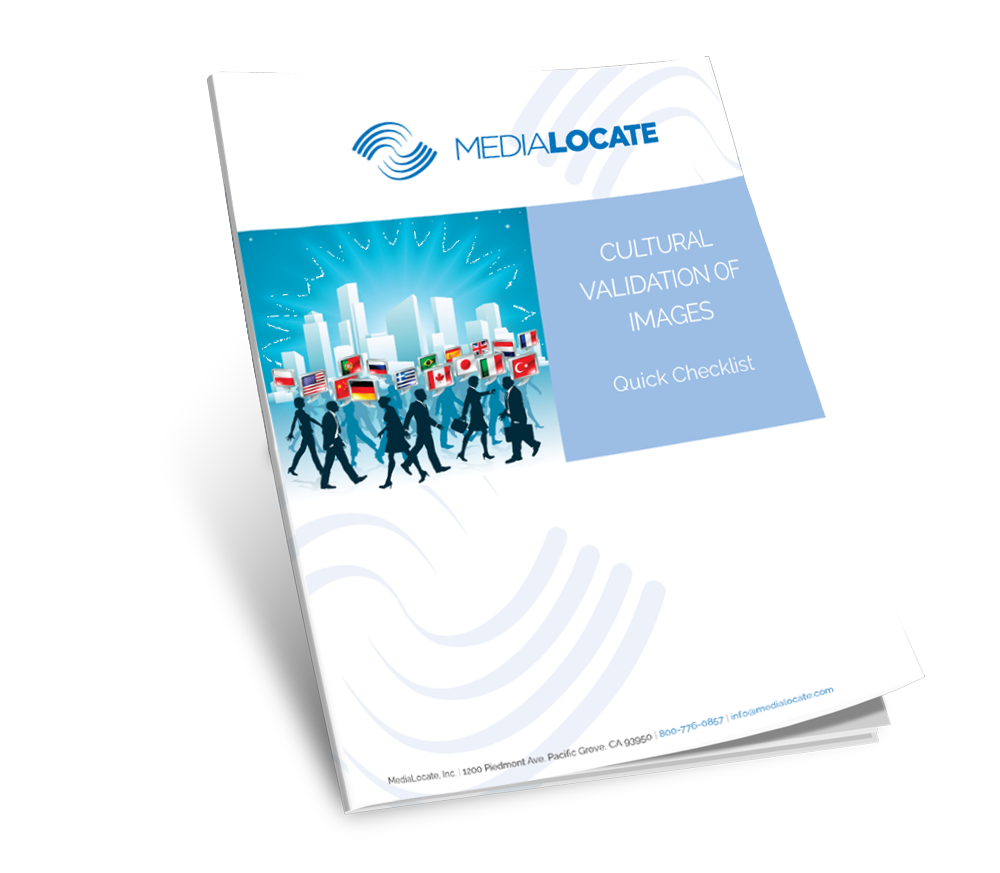 Stay in the Know
Sign up for the latest MediaLocate news.