Beware! The Global Content Strategy Tornado
---
Posted by MediaLocate | Content Management Systems, Content Strategy, Global Branding, Global Marketing Strategy, Globalization, Language Service Provider (LSP), Local Markets, Localization, Localization Provider, Translation, web translation, website localization | No Comments February 8th, 2013
---

This ContentRules.com article helps us understand the value of Global Content Strategy.  Why Web "content rules" wherever your organization publishes it.
The next decade is going to pose some real challenges for people who create, manage, and localize content. Websites are already hundreds of pages deep. Many companies have already lost track of what they have created and distributed. This is why content strategy has become so critical and we have seen the advent of C-level positions in the content arena (for example, Chief Content Officer).
Managing your source language and four foreign languages does not mean you have only five languages to worry about. There are so many possible permutations of what-content-is-in-what-language-for-what-country-on-what-page that simple math just goes by the wayside.
Also driving the content tornado are mobile devices. "Mobile" global content strategy is another topic with its own issues. But combine all the content * all the languages * all the devices, and those issues can be downright overwhelming.
So, what's a content person to do for effective global content strategy?
Well, to start with, get really smart about a number of basic content strategy topics:
Content management systems
Content modeling and structure
Structured authoring
Taxonomy
Reuse
And then I'd add in global content topics:
Global management systems (or global content management systems)
Terminology management systems
Translation memory
Localization and translation workflow
Machine translation
Armed with the right background information, you will be able to help your company (or your customers) wrangle all of that pesky, never-ending global content and beat it into submission.
Read the rest of this ContentRules.com article here
Image: http://www.flickr.com/people/digicana/
Have questions about what you've read in this article?
Contact Medialocate at 831-655-7500 or
Email: info@medialocate.com
---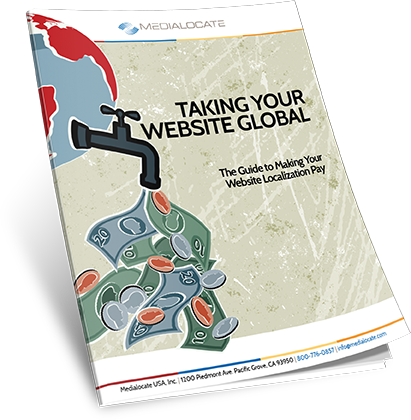 Learn the fast, efficient, and most effective way to translate your website
and online content into additional languages.
---
OUR BLOG: ONE WORLD
February 21, 2019
MediaLocate Vendor Manager Leona Zacek (left) and Senior Account Manager Mimi Moore (right) met with TILM students seeking internships and full-time positions. The Language Industry's Premier Job Recruiting Fair On Friday, February 15, 2019 MediaLocate participated in the Middlebury Institute of International Studies (MIIS) Annual Translation, Interpretation and Localization Management (TILM) Career Fair in Monterey, […]
FREE guides
How well does your branding travel?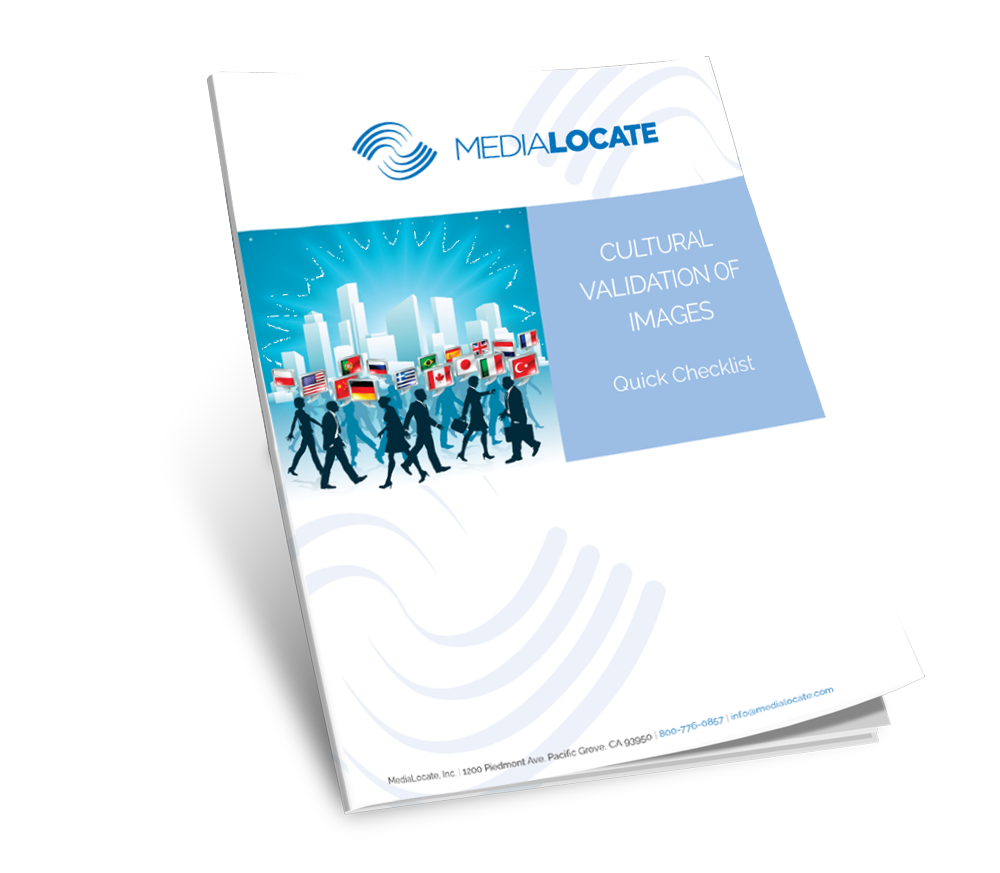 Stay in the Know
Sign up for the latest MediaLocate news.