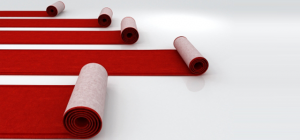 One of our favorite blogs covering localized "content marketing" is ContentRules.com.
This post is part of ContentRule's Ten Golden Rules of Global Content Strategy series.
Making your content easy to find is just about as important as making it easy to read. In fact, some would argue that making it easy to find is more important than making it easy to read. But, for now, let's just pretend they are equally important.
I'm not talking about search engine optimization (SEO), though I do have thoughts and opinions about the importance of multilingual search and how to do it well. What I'm talking about is making sure your global readers can find the site they need, in the language they need, in as little time (and frustration) as possible.
Content Marketing is all about making sure your global readers can find what they need on your site
First, let's talk about the need to access multilingual sites, in general.
If I am based in France and I want to go to a site that has a presence in France, I am going to be taken to the .fr site automatically. Same for Germany, where sites end with .de, and all of the other international sites that have unique domains.
So, to some extent, having a welcoming front door to your multilingual sites might not seem that important, because I am taken to my chosen country or language if I am already online in that country.
However, there are times when you need to have access to a site that is in another language, written for another country. For example…
See the full story here on contentrules.com
Have questions about what you've read in this article?
Contact us at 831-655-7500 or
Email: info@medialocate.com
---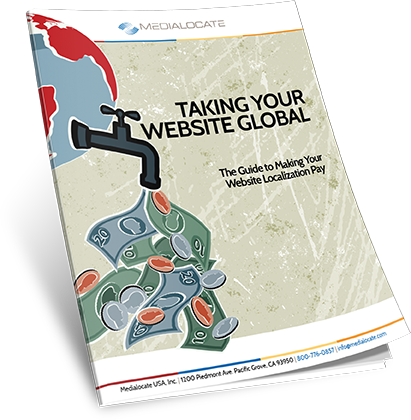 Learn the fast, efficient, and most effective way to translate your website
and online content into additional languages.
---