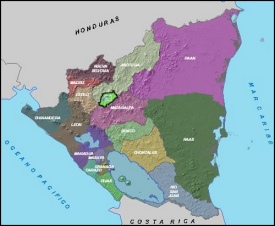 Nicaragua, that tiny triangle of land set between Honduras and Costa Rica in Central America, is one of the most water-rich countries in the world.
Yet, due to government injustice, negligence, and inequity, nearly two-thirds of its people have virtually no access to clean drinking water.
To shine a light on this alarming situation, three master's degree students at the renowned Monterey Institute of International Studies (MIIS), decided to create a documentary film about the clean water issues of the Nicaraguan people.
Cristina Lopez, Manuel Martinez Miralles and Richard Hansen established "H2Nica" in order to visit and film many parts of Nicaragua and explore its people's struggle for clean water. To accomplish this, the "H2Nica" team needed help. Help in the forms of financing and help with technical support such as professional recording services.
Fortunately, Central California's Monterey Peninsula, often referred to as the Language Capital of the World, is home to both MIIS and Medialocate. In fact, many of Medialocate's language translation and localization professionals are MIIS graduates.
So, it was only natural that "H2Nica" would turn to Medialocate, one of a very few language service providers that offers a full range of multimedia capabilities and recording services on-site in its own studios, for its audio voice-over recording needs.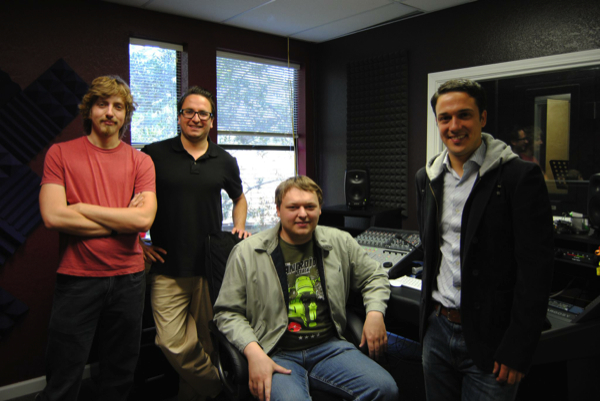 H2Nica's Richard Hansen and Manuel Martínez Miralles (far left and far right, respectively) as well as Medialocate's Project Management Supervisor, Martiño Prada, and Studio Manager, Robin Wienands (seated).

H2Nica's Richard Hansen at the microphone.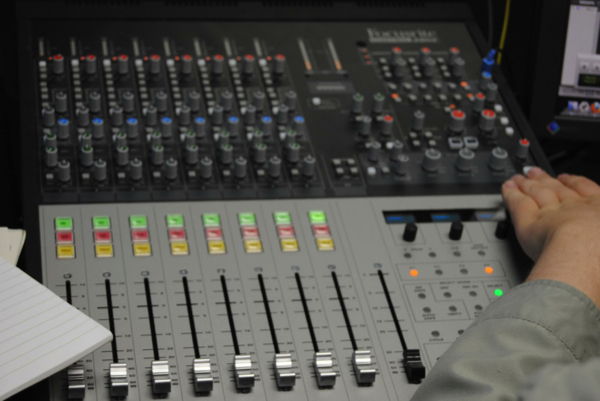 Medialocate's Robin Wienands at the recording services controls.

View the final version of the recorded introduction to TIERRA de AGUA.
Learn more about how H2Nica started here on the Monterey Institute of International Studies' website http://www.miis.edu/student-life/world/stories/node/31887
You can make a difference in the lives of so many.
Please join Medialocate in supporting H2Nica and the people of Nicaragua through your generous donation by visiting them on their website and H2Nica's Facebook Page.
Thank you!
__________
Learn more about Medialocate's foreign language voice recording services and complete translation/localization services here http://www.medialocate.com/services/