Pacific Grove, Calif. – (September 5, 2013) – As Medialocate USA, Inc., a leading language translation and localization service for global organizations, approached its 25th anniversary it reflected on the influence it has had over those 25 years. The numbers are, quite frankly, staggering.
Medialocate's 25 Years By The Numbers: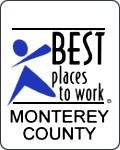 1,000,000,000+ (1 billion) = number of words translated
50,000+ = number of projects successfully executed
3,000+ = number of linguistic partners and resources worldwide
2,000+ = number of corporate customers served
176 = number of languages provided
35 = number of full-time employees
25 = number of charitable organizations Medialocate is proud to support
10 = number of employees with tenure of 12+ years
#1 = Medialocate's rank as best places to work
When asked about the types of projects Medialocate has successfully completed over the past 25 years, company CEO Stephan Lins explained that:
"As impressive as is the number of translation and localization projects our team has completed, it is the wide variety of companies and products we support that keeps working in this industry challenging, exciting, and professionally rewarding."
25 Years of Memorable Projects:
Most Unique Project: Translated text on a sheep skin in ancient Latin for a Brazilian order of monks
The "Greenest" Project: Localized Al Gore's 500-slide "Global Warming" presentation into 5 languages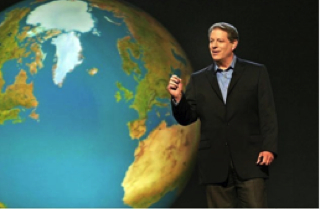 The Rarest Language Project: Interpretation services for a court deposition into Kosraean, a language spoken on three small Micronesian islands, with fewer than 8,000 speakers worldwide
The Single Largest Project: $1M+ for LucasArts "Star Wars" Video Game series
The Most Educational Project: Localized the science, math, and English educational system into Arabic for an entire middle Eastern country
The "Most Healing" Project: Localized surgical implant instructions shipped to over 100 countries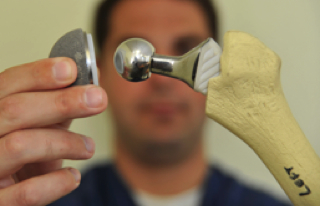 Most Languages in a Single Project: Translation of marketing tag-lines into 119
The Most Life-Saving Project: Provided critical translated assembly instructions for armored support vehicles to our Armed Forces (Note bullet holes in side of tire below)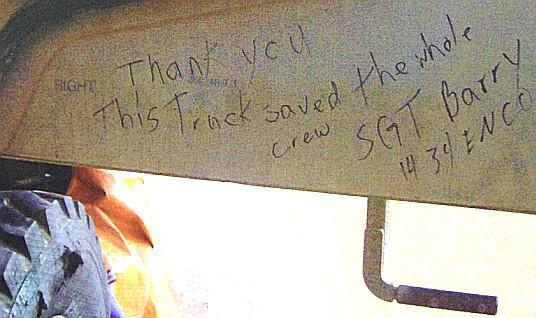 The Fastest Turnaround Project: Nearly 1,000 pages of Chinese legal and financial documents in little more than a single weekend, and
Surely The Most Viewed Projects: Medialocate multimedia work for flagship product-launch videos of the world's #1 customer relationship management (CRM) software company, the world's largest hard drive manufacturer, and the world's most popular search engine company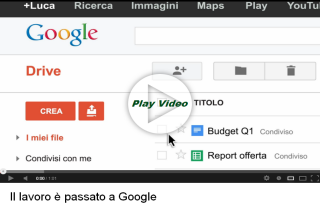 (Click to play Google's video above localized by Medialocate)
"The language translation industry in general, and Medialocate in particular, has advanced significantly over the past 25 years," remarked Lins.
"With the latest technology, including the translation and localization tools Medialocate has developed in-house, projects that might have taken weeks to accomplish we now complete in just hours. For our loyal group of multinational clients, that means lower costs and much faster entry into new global markets."
Founded in 1988, Medialocate serves the language needs of such global leaders as Salesforce.com, Seagate, Sony, Adobe, Biomet, Dow Corning, Textron, McGraw Hill, and ADP.
Medialocate is honored to hold the European Translation Certification EN15038 through TÜV SÜD America certification services and BSI America which conducts annual audits to provide Medialocate ISO certification.
Medialocate is proud to be a member or affiliate of the Globalization and Localization Association (GALA), the American Translators Association (ATA), the European Language Industry Association (ELIA), the Defense Language Institute Foreign Language Center (DLIFLC), the Monterey Institute of International Studies (MIIS) the Monterey Language Capital Advocates Council (MLCA), and a number of other professional language and business associations.
About Medialocate USA, Inc.
Medialocate, with over 25 years of intelligent growth and continuity in the localization business, has an impeccable staff retention record and an enviable list of client case studies. Virtually all of its project managers have earned MA degrees in Translation, Interpretation, or Localization Project Management from the prestigious Monterey Institute of International Studies (MIIS), a combination of graduate schools in Monterey, California focused on language and cross-cultural business communications. This gives Medialocate clients a distinct advantage as the company's staff understands not only customer language needs, but their business needs as well. Clients say "this makes a world of difference!" To contact Medialocate about your organization's translation needs, call 1-800-776-0857.
###
Contact Information:
Stephan Lins, CEO
Medialocate USA, Inc.
1200 Piedmont Avenue
Pacific Grove, CA 93950 USA
Phone: 1-800-776-0857
Email: info@medialocate.com