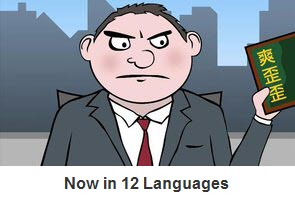 Does one size really fit all when it comes to language service providers?
What kind of translation company is the best fit for you? Could there be a "right-sized" localization provider just for your organization?
Well, we created a little video in 12 languages that may help you find answers to common questions like:
"Why can't I just 'Google Translate' that myself?
"I'll be best served by one of the larger translation vendors, right?"
"Won't a smaller translation vendor give us better service?"
"Wow, the  technology sounds fancy, they must be smart, right?"
Or, our particular favorite  😉
"Aren't all localization providers pretty much the same?"
A while back our multimedia gang downstairs came up with an idea.
Create a fun animation that raises some interesting questions you should perhaps ask yourself.
And since we are a global language provider, we thought why not localize the video into, say, 12 languages?
Whether you speak English, Portuguese, French, Arabic, Chinese, German or any of those 12 languages, you'll enjoy its humorous message just the same.
Oh, one last thing.
If your organization is considering localizing its multimedia properties for new global markets, give us a call at 1-800-776-0857.
We'll answer your questions without a sales pitch and, if it makes sense, we'll put you in touch with loyal Medialocate customers who have happily used our services for years.
Related pages regarding localization providers and multimedia:
---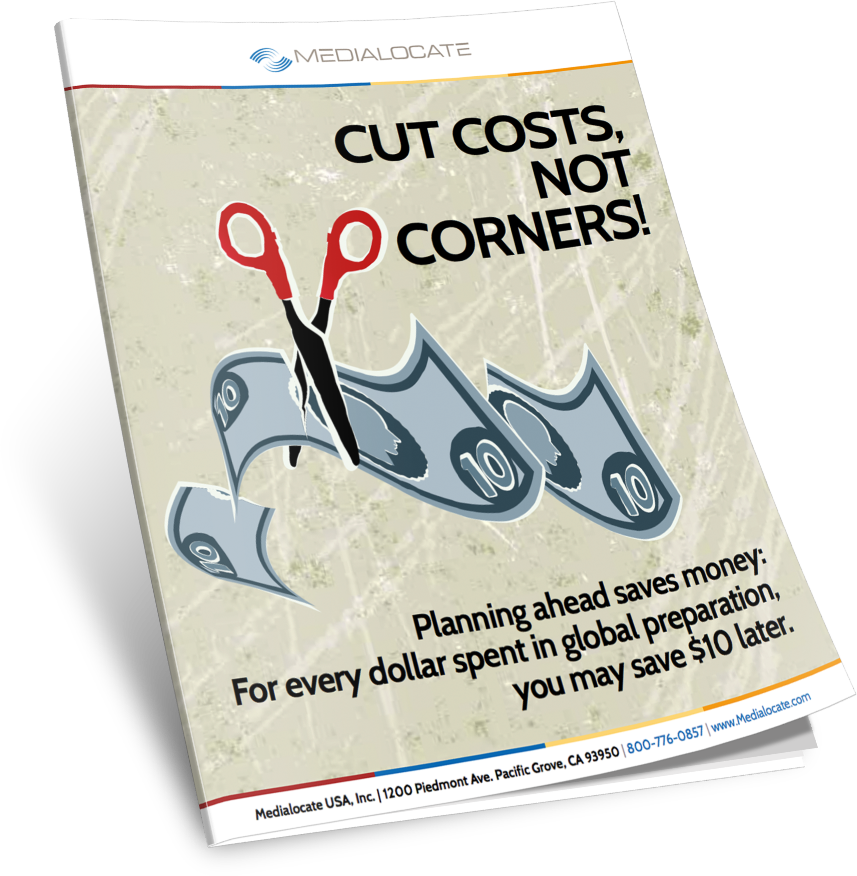 Learn Ten Steps For Saving Your Localization Dollars.
---