Medialocate Participates in The Djouce Mountain Flag Challenge for Charity
---
---
Charity hike raises over $15,000 to support severely injured Pádraig Schäler, son of University of Limerick's Reinhard Schäler
While attending "Localization World's" 2014 Conference on June 4-6 in Dublin, Ireland, Medialocate also co-sponsored and participated in the Djouce "Mountain Flag Challenge" for charity.
Stephan Lins, Medialocate's chief executive officer who scaled Djouce Mountain, explained that "Pádraig" is the son of a prominent localization figure (Reinhard Schäler of the University of Limerick), and the Challenge is in support of his recovery from a terrible traffic accident, as well as to point out severe shortcomings in health insurance benefits in the U.S. and the lack of appropriate medical facilities in Ireland."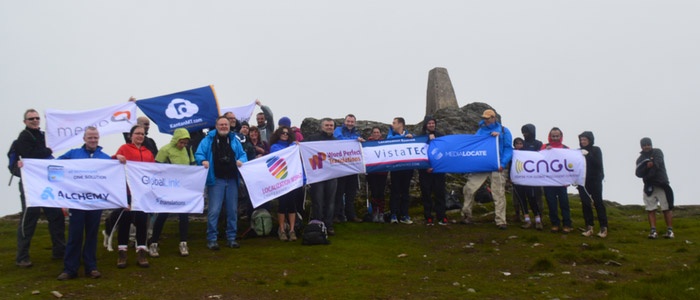 On June 7th, 2014 a group of hikers, do gooders, and adventure lovers took to the Wicklow Mountains to plant their company or country flag on top of Leinster's second highest mountain, Djouce. Led by Localization World and KantanMT, Medialocate's Lins and members from other companies like LinkedIn, VistaTech, Welocalize, GlobalLink, Sajan, MemoQ, and the Center of Next Generation of Localization (CNGL of Trinity College) were guided through some of Ireland's most beautiful moorlands and mountain landscapes. Following the hike, participants enjoyed a private BBQ at a secret location close to the Wicklow Mountains.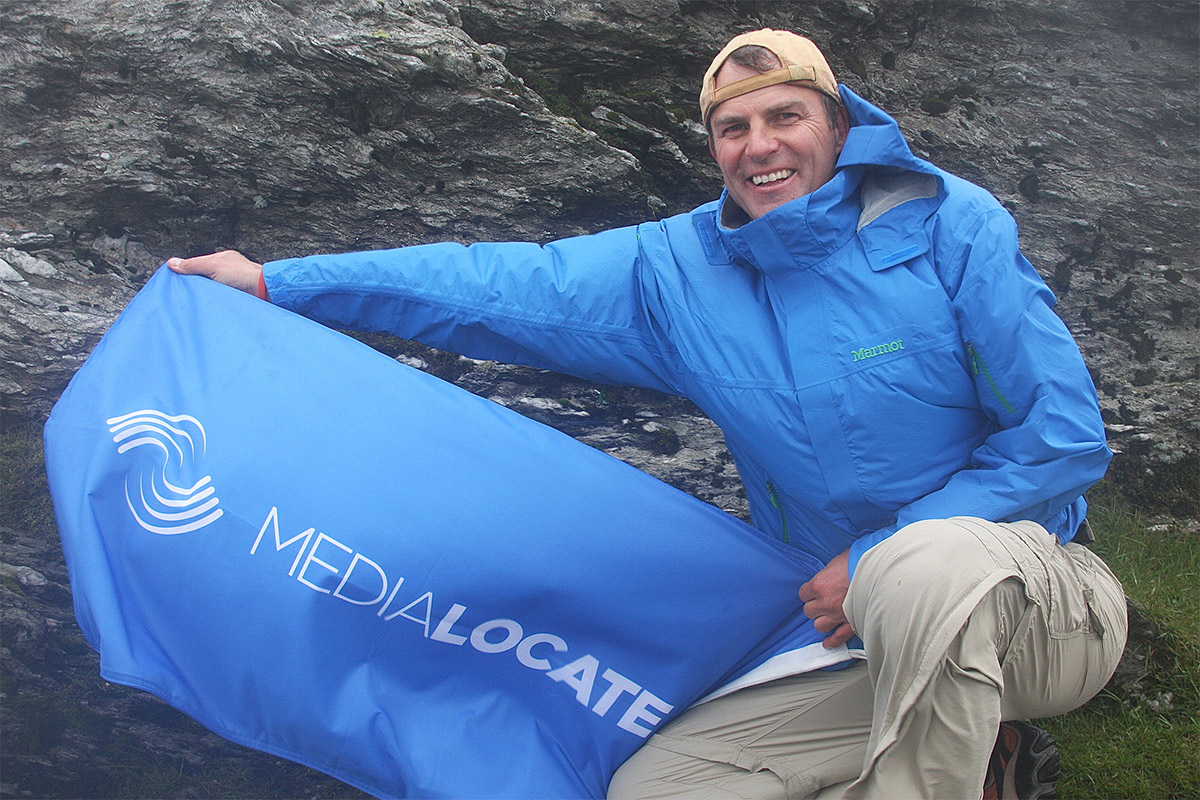 "Medialocate was honored and grateful to be part of the Djouce Mountain Flag Challenge."
–Stephan Lins, Medialocate's CEO
"The timing and venue of this year's 'Localization World' conference in Dublin were ideal in combining a world-class industry event with an opportunity to support the medical needs of Pádraig Schäler," said Mr. Lins.  "Medialocate was honored and grateful to be part of the Djouce Mountain Flag Challenge."
OUR BLOG: ONE WORLD
January 8, 2019
Best Language Selection for Global Markets: Where and How Should You Invest? Guest blog post by Ben Cornelius, former Language Intelligence and Globalization Director at Adobe, VMware, and PayPal When asking "What languages should I localize into for the greatest benefits?" the short (albeit frustrating) answer is most often, "it depends". It's true: Communication is key […]
FREE guides
How well does your branding travel?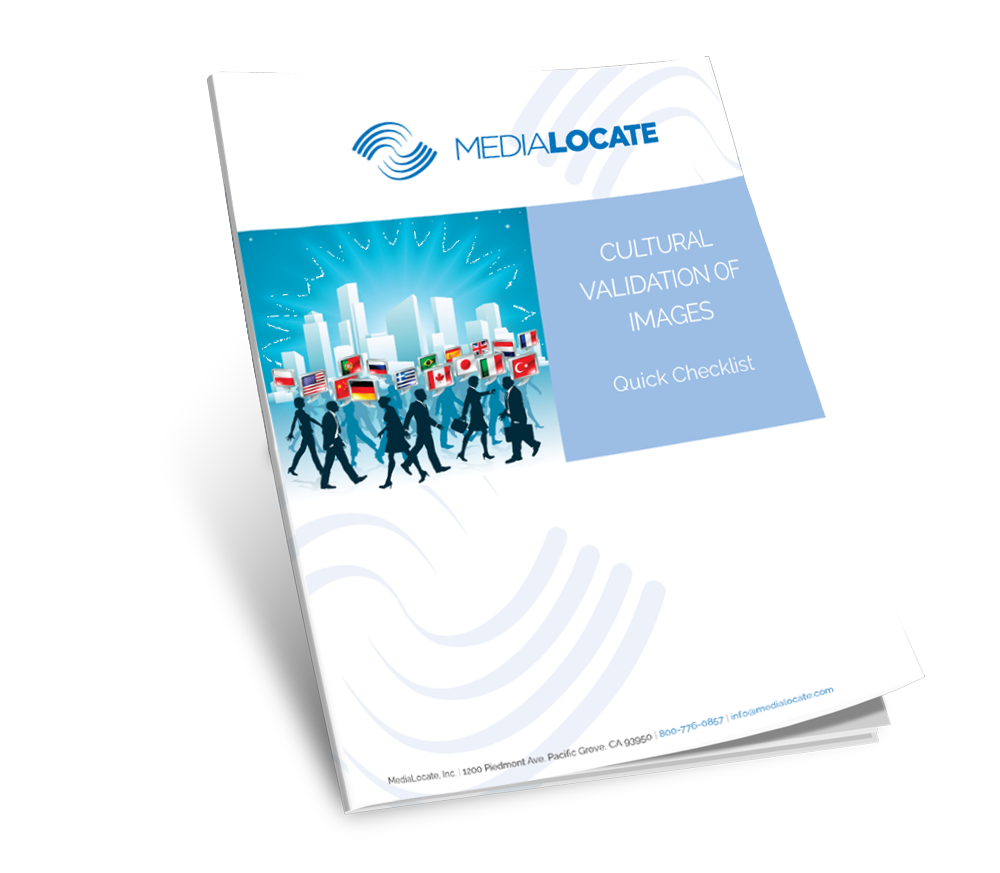 Stay in the Know
Sign up for the latest MediaLocate news.