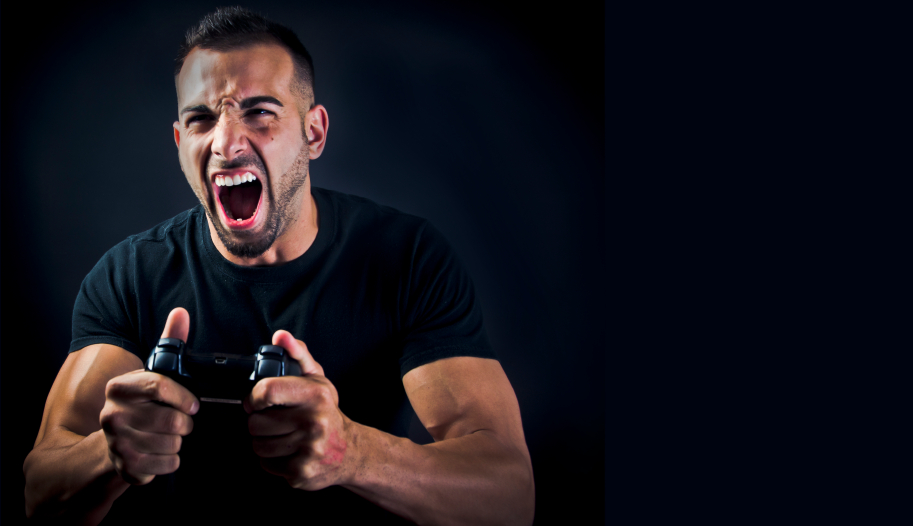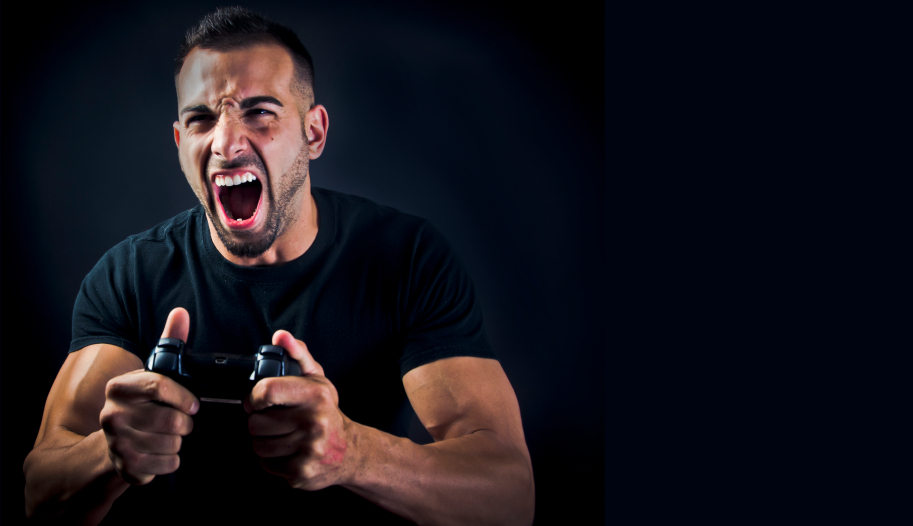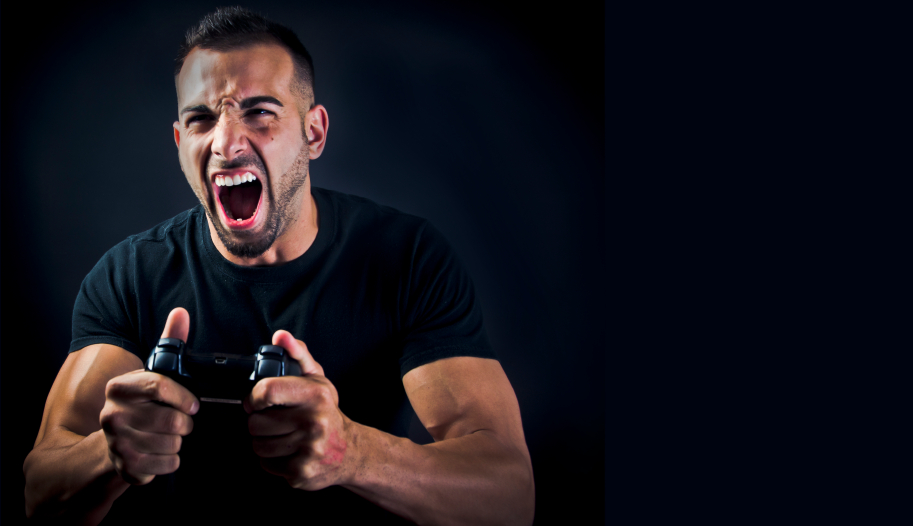 Games localization can be costly, time-consuming, and sometimes downright dangerous.
Game developers and publishers looking to wow global players need some guidance to avoid running the risk of damaging their brand's reputation and missing out on big revenue.
Enter Medialocate's blog post on gaming localization, where we aim to steer you in the right direction, so that you can give your international audiences the thrill of a lifetime without crash landing in international waters.
And here we go!
1. Do your translators speak L33T?
Does your LSP (Language Service Provider) offer a dedicated, passionate, and consistent set of games-crazy linguists? The Gaming community has their own language and culture. It is critical your localization team is part of that community in order to market your product successfully. Games are developed and played by hard-core fans, people who live, eat, and breathe games. Don't get owned in the international market. Make sure your LSP has experience with sourcing a community of linguists who are as fanatical about games as you are.
If your translators can't identify with this article from IGN, then you may need to switch teams:   18 Things Non-Gamers Will Never Understand About Games
2. Avoid cultural issues early on
Allow your LSP to see early designs and mocks of the game. Some LSPs can add substantial value by providing early-stage insight into potential cultural and geopolitical issues. Certain governments have strict screening process when it comes to religion, while other governments may have a say in regards to how your developers depicted history in your upcoming WWII themed hit. Marching in without prior planning can result in your title being banned in certain locales.
Your LSP can work with gamer-translators in your target countries and regions while providing you with a set of guidelines to consider when localizing your next game.
We recommend having this assessment done as early on in the game's development process as possible, when the main scenarios, quests, etc, are being mapped out. As with any product development, identifying and preventing issues during the concept stage will cost significantly less when compared to making fixes after all the codes and assets are already in place.
Kate Edwards, executive director of the international game developers association, gave an eye-opening talk on the top five cultural and geopolitical issues that she has seen in games designs. Watch the video here: The Top 5 Cultural Issues in Games
3. Define your Q&A plan together with your LSP
Your LSP, developers, and testers are all on the same epic quest to make sure the game is a successful hit. Your LSP not only provides your team with qualified linguists for testing, they can also provide you and your team with valuable insights from a localization perspective when conducting Q&A/Testing. It is crucial that all members involved are on the same page and successfully fulfill their roles. Clearly define each member's role and milestones before you dive in. Make sure the team has a streamlined channel of communication. Involving members in war room meetings and an easy-to-use bug reporting platform that works for everyone are important things to consider as you map everything out.
At the recent 2014 GDC held in San Francisco, Nadine Martin of Sony Europe, gave an excellent presentation on some game testing best practices. Some of the findings presented defy the industry norm and are definitely worth a look when planning the Q&A process with your team.
Read Nadine's presentation on: The Future of Localization Testing
4. Consider the entire experience and make it as consistent as you can
Your localization efforts should start the moment you launch your initial marketing campaign. The next step would be planning how to approach in-game content.
Chances are your end-users spend a considerable amount of time researching your game. Avid gamers generally know when something new is in the works, when it will be released, and what the cool new features or graphics will be.
All of this content should be as consistent as possible in every language you choose to support. (This includes not only the game assets – the UI, the in-game texts (quests, character and weapons descriptions, etc), voice-overs, music, and the help – but also the web marketing, packaging, ads, and other promotional materials.
Working with a single consistent vendor will ensure continuity throughout the overall experience of the game, and will be more efficient for you as your dedicated linguists will understand what works in terms of style, terminology, and what the users themselves will identify with, as they will be part of that multicultural user community themselves and provide you with invaluable insights into what works and what doesn't.
Where are you with your own quest for the right localization partner? Need help? Call one of Medialocate's gaming experts at 1-800-776-0857 or info@medialocate.com.
Related Links:
We Take Games Localization Seriously
18 Things Non-Gamers Will Never Understand About Games
The Top 5 Cultural Issues in Games
The Future of Localization Testing