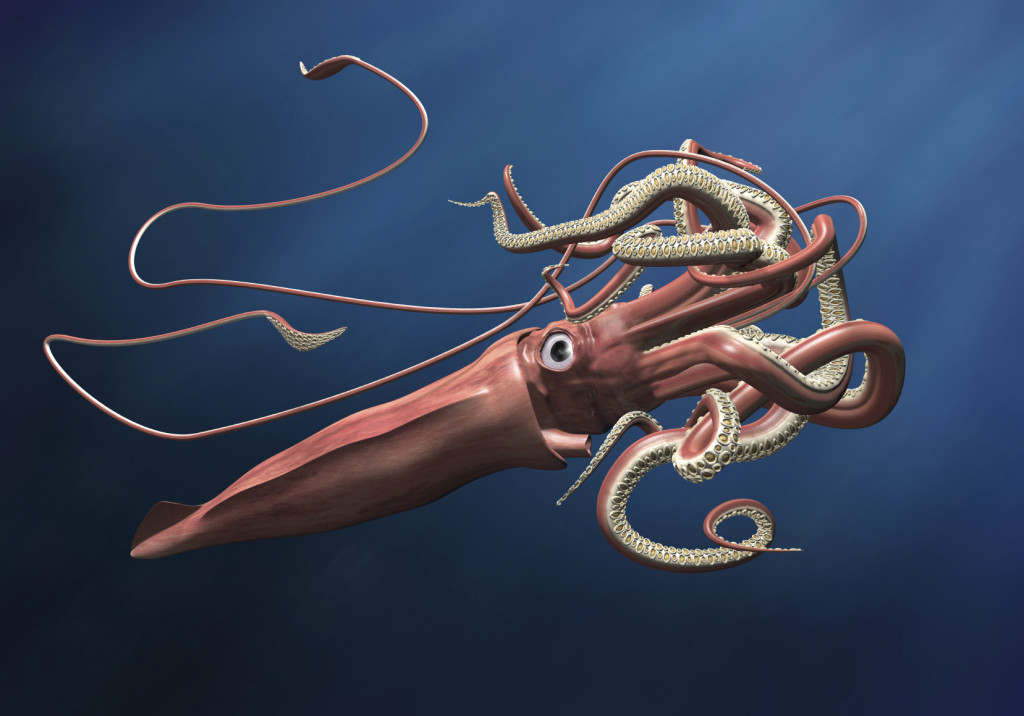 MediaLocate translates and localizes all kinds of content. One customer may require that we translate a biochemistry patent from one language into another, while another customer may need us to localize their online casual gaming site from English into 12 other languages.
Then there are the projects that are a bit closer to home and need their own brand of wordsmithing, such as "The Tale of the Graceful Squid."
We understand that it takes a special team of translators and editors to faithfully convert the meaning and stylistic nuances of any text from one language to another, regardless of the subject matter and the project's languages.
We recently had the chance in wordsmithing a set of translations that not only remained true to the meaning of the original text, but flowed just as naturally.
The Monterey Bay Aquarium is a long-standing MediaLocate customer and they recently called upon us to fine-tune some translated labels for the annual Excellence in Exhibition Label Writing Competition held by the American Alliance of Museums. The competition is open to museums, zoos, aquariums, libraries, and historical sites. Each year, the Monterey Bay Aquarium sends in a submission, and this year they decided to call on MediaLocate because they wanted to provide native-sounding Spanish versions of their labels that flowed just as naturally as their English counterparts.
We took a look at the existing versions of the Spanish translations for the Tentacles exhibition ("Tentacles: The Astounding Lives of Octopuses, Squid and Cuttlefishes") and put our best Transcreators to the task of transforming the translations into native-sounding labels that captured the beauty of the English versions.  One label ended up being chosen by jurors to be recognized in this year's competition. The exhibit was selected from 193 individual label submissions out of a total of 71 exhibitions from around the world, so it's a special honor among an elite crowd of seasoned exhibition label writers.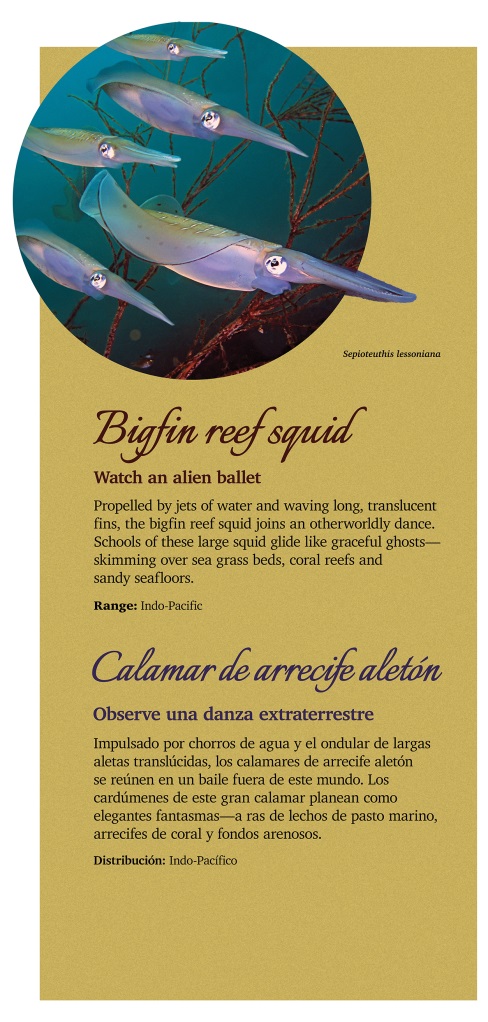 The praise extended beyond the excellent quality of the English label. The jurors were so impressed that they even added the following compliments on the translation:
"The BigFin Squid label successfully marries the intent of the writers with intentional visitor learning goals in artful AND accessible language. These remarkably short labels direct visitors to look – and look again – at specific species characteristics, and happily embrace science learning with approachability. These labels attain this same stylistic/learning goal in English-Spanish bilingual form.  The writing in both languages maintains lyrical and approachable readability for visitors.  This is an achievement that many multilingual exhibits increasingly struggle to attain."
"Word pairings elegantly contain tensions—"alien ballet," "graceful ghosts"—that reinforce the theme of cephalopod shiftiness.  As the squid skims over sea grass, the sentence itself seems to accelerate."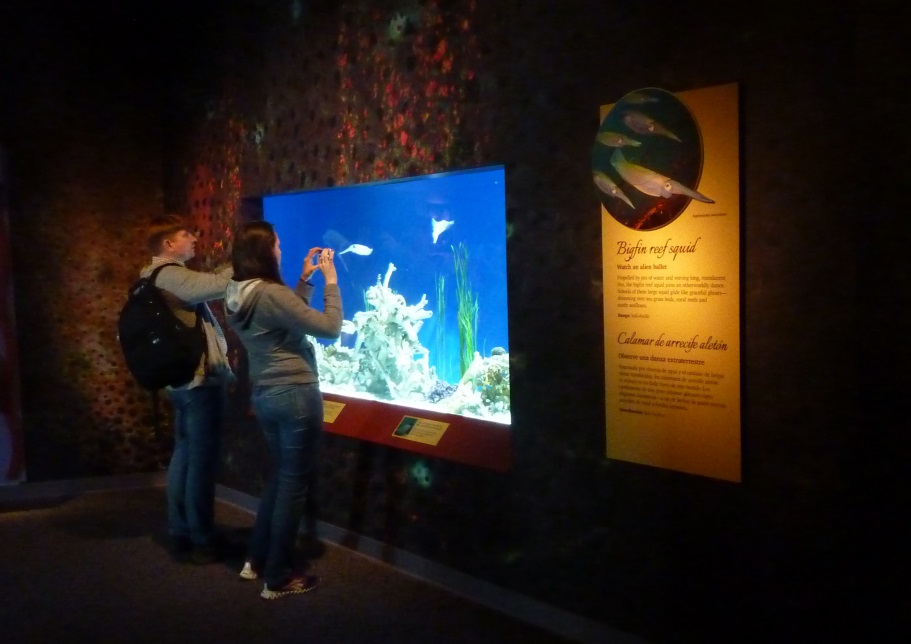 Are you ready to have your creative content glide gracefully to new global markets? Give MediaLocate a call at 1-800-776-0857 or download one of our "Transcreation Guides" to get started!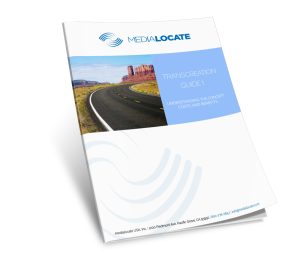 Related Posts: