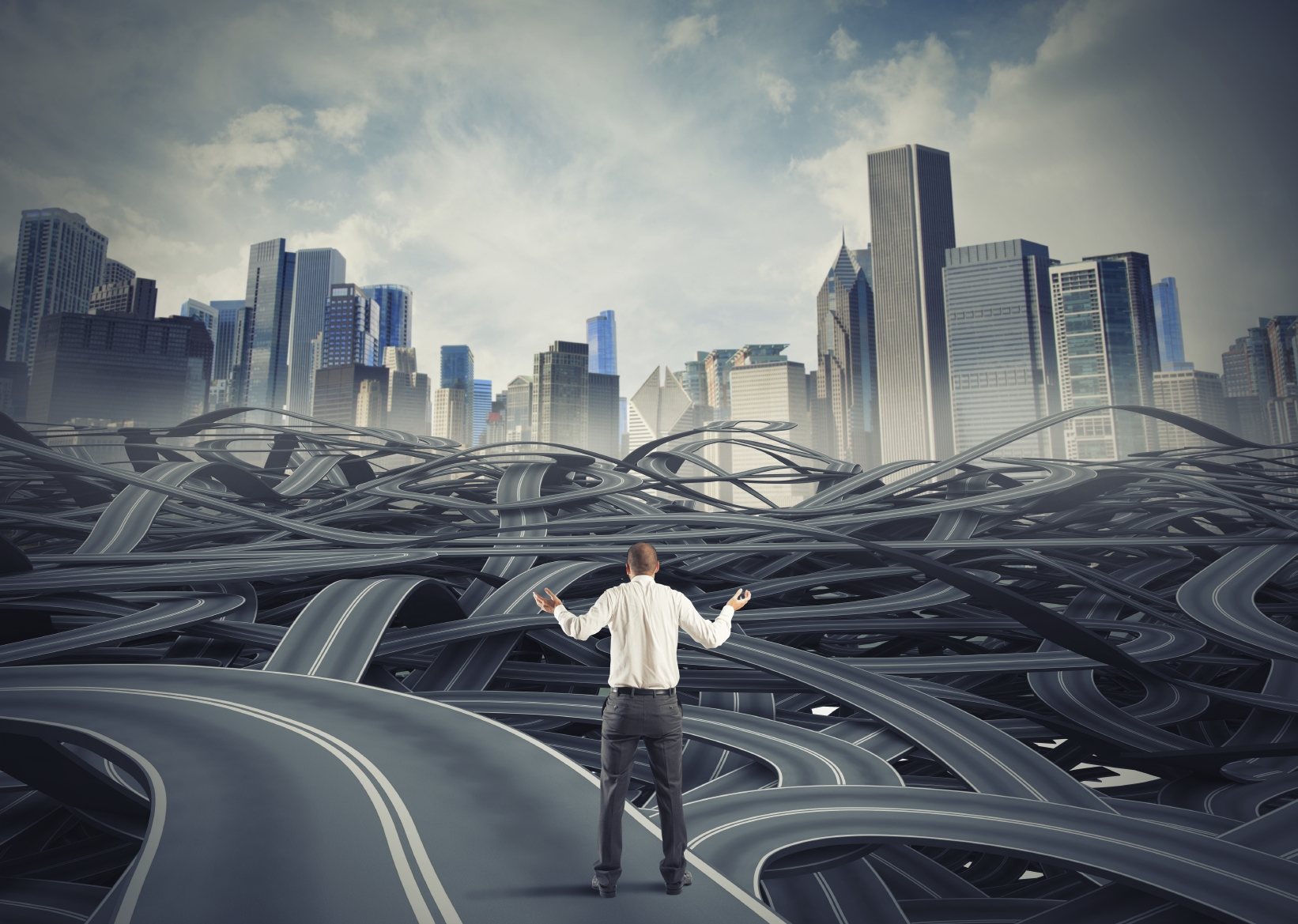 In decades past, your customers might have talked to their colleagues, family members, or local sales representatives to hear opinions and personal experiences with specific products, services or businesses within their immediate geographic area. Today, however, this information (and much, much more) is available to anyone, at any time, on any continent around the globe, with just the clicks of a few keys in a search engine online.
A World of (Prospective) Possibilities
Customers everywhere – from California to New York, from Shanghai to Paris, and from Cairo to Berlin – are now typing search phrases related to their specific needs into online search engines and, based on results delivered right to their fingertips, are learning what to purchase, determining whom to do business with, and discovering new opportunities and resources available to them on an international scale!
This means that your potential of being found by new customers is no longer restricted by a single region, country or even language. Business and information have gone global. So, how do you ensure that you get a chance to connect with this expanded audience – especially if your business is multinational? You use Multilingual Search Engine Optimization (MSEO).
The Power of Multilingual Search Engine Optimization (MSEO)
If you are ready to expand your services to include other language markets, you need those customers and business partners to be able to find and engage with your online content about your products and services. However, in order for your website to be found, it must rank higher than your industry competitors in the various search results delivered to your target markets.
What you must realize, though, is that the search terms that someone from India might use to describe their needs will differ greatly from those of someone from England. And search terms used by someone from Japan, Brazil, or Italy would be even more different!
For example, a literal translation of "car insurance" into French, would be "l'assurance automobile". A quick run through Google's keyword tool indicates that this search term yields very poor results, with alternative search terms such as "assurance auto" or "assurance voiture" being far more successful.
More interestingly, while your English-speaking customer base may be searching for product and service solutions via Google and Bing, these search engines (and thus the search strategies associated with them) are not the only ones used around the world. In the Chinese market, the top search engine company is Baidu. In South Korea, Naver is used, and in Russia, Yandex is the search engine of choice… and there are still others!
What Does MSEO Mean in Terms of Your Business?
Multilingual Search Engine Optimization (MSEO) means managing all of the various aspects of your website content in order to attract and effectively communicate with search users from different language markets, taking into consideration their many unique preferences and needs.
Effective MSEO takes factors into consideration such as the terminology, brand influences, and search strategies of each different geographically-localized market. These factors must include on-page and off-page strategies. On-page strategies support the various search engines in finding, indexing, and delivering your content (text, video and images) to your different audiences in the languages that they speak and in ways that are specific to their local markets. These strategies may include:
Search-friendly page titles
Meta keywords and descriptions
Tags
Alt text
Annotations
Transcripts
Captions
In addition, off-page strategies make your social media, video sharing and ad campaign activities accessible to local search users in ways that are specific to their specialized habits and preferences. Facebook, YouTube, Twitter, and other microblogging platforms, as well as pay-per-click advertising are all ways to connect with your audiences off of your website. However, each of these sites comes with specific security, censorship and privacy regulations in each of the different markets.
You Don't Have To Do It Alone
While effective on-page and off-page MSEO strategies are what will move you from obscurity on the World Wide Web into the spotlight of first-page search results, the idea of tackling all of the necessary moving parts and pieces of the process can seem incredibly daunting.
However, by utilizing a professional MSEO service, you gain the depth of insights, strength of access and expertise of ability needed to tailor your native language website strategy to each of your different audiences. This allows you to deliver strategically customized and highly relevant marketing messages to your target customers in all of your language markets.
MediaLocate's professional Global Reach services give you access to the intensive global market research and high-quality website optimization that you need to increase your reach, expand your clientele and boost your profits. Want to learn more about making your website global-ready? Call us at 1-800-776-0857  or download our free Global Readiness Guide.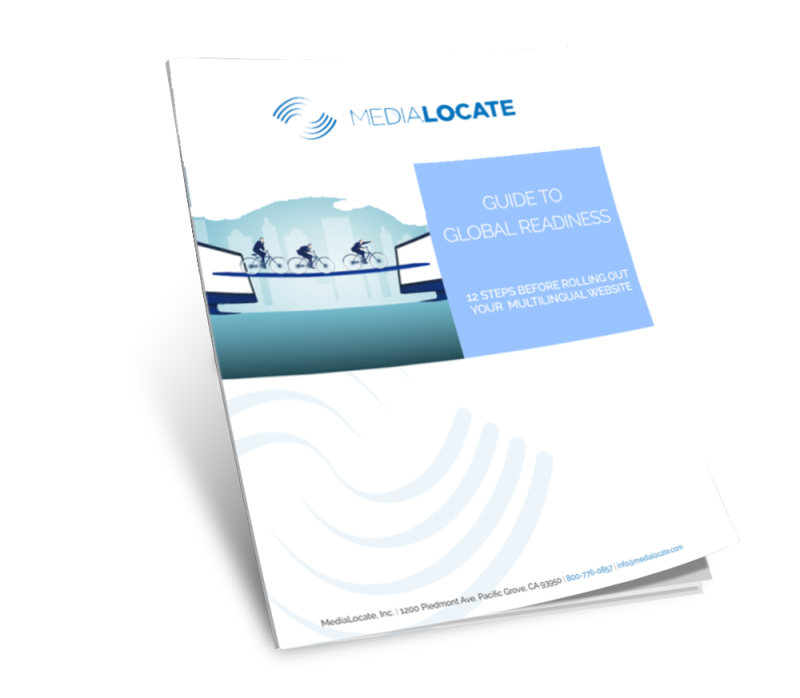 Related Posts: