AI and Language Automation: Opportunity or Calamity?
---
---
Is complete push-button localization imminent or hyped?
With the fast pace of innovation in the language services industry, what should globally expanding companies look for and on what kind of localization provider should they place their bets? Or will the need for language services providers soon disappear altogether?
To get an insider perspective read the latest CIO Applications magazine article by our CEO, Stephan Lins, here.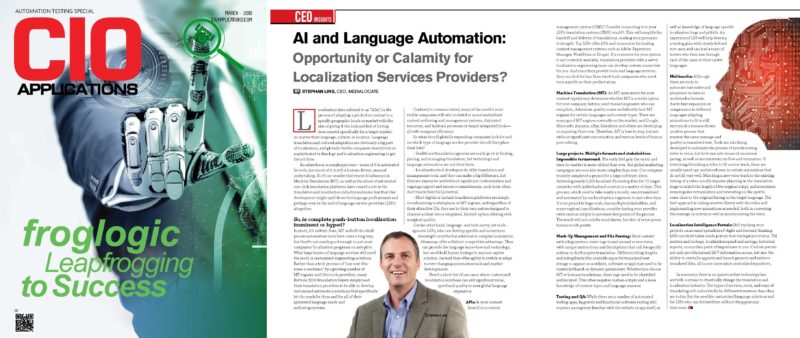 Related Posts:
OUR BLOG: ONE WORLD
August 3, 2018
The first person to circumnavigate the globe – using only the power of his body – speaks at MediaLocate This week, MediaLocate hosted the great adventurer Erden Eruç for an inspirational talk about his incredible five-year journey across the globe, which included rowing, kayaking, hiking and cycling. Nine hundred and thirty four days at sea […]
FREE guides
How well does your branding travel?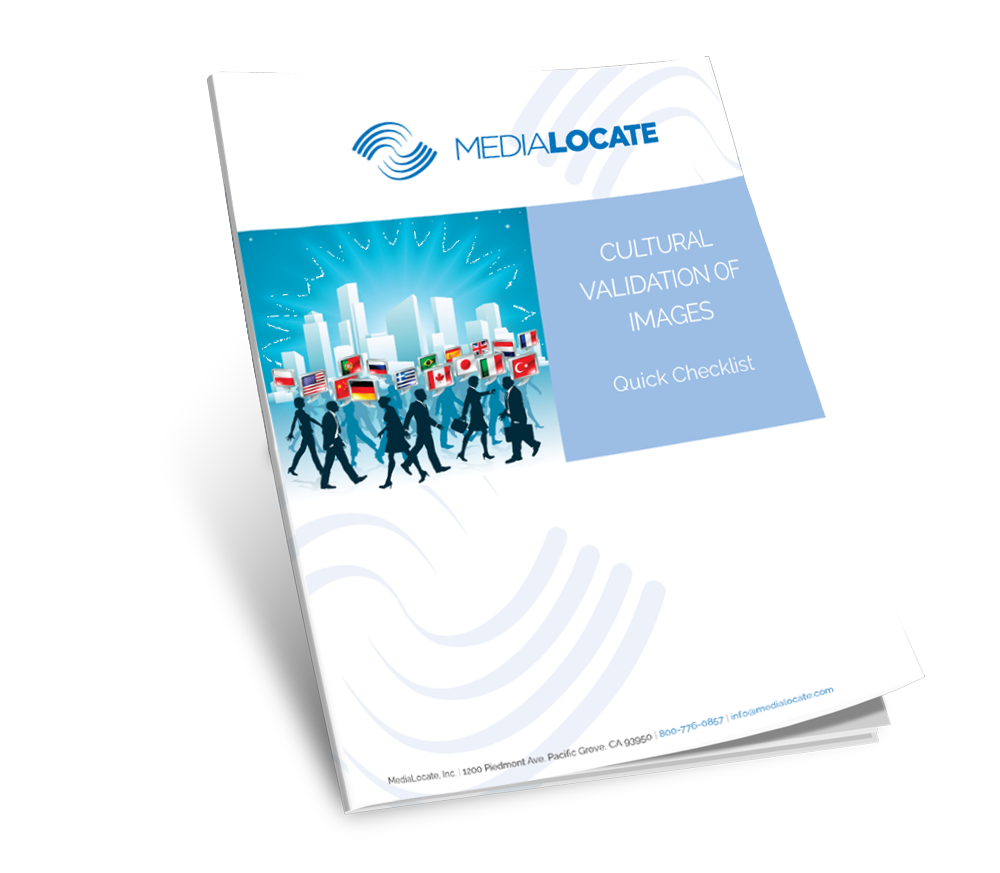 Stay in the Know
Sign up for the latest MediaLocate news.