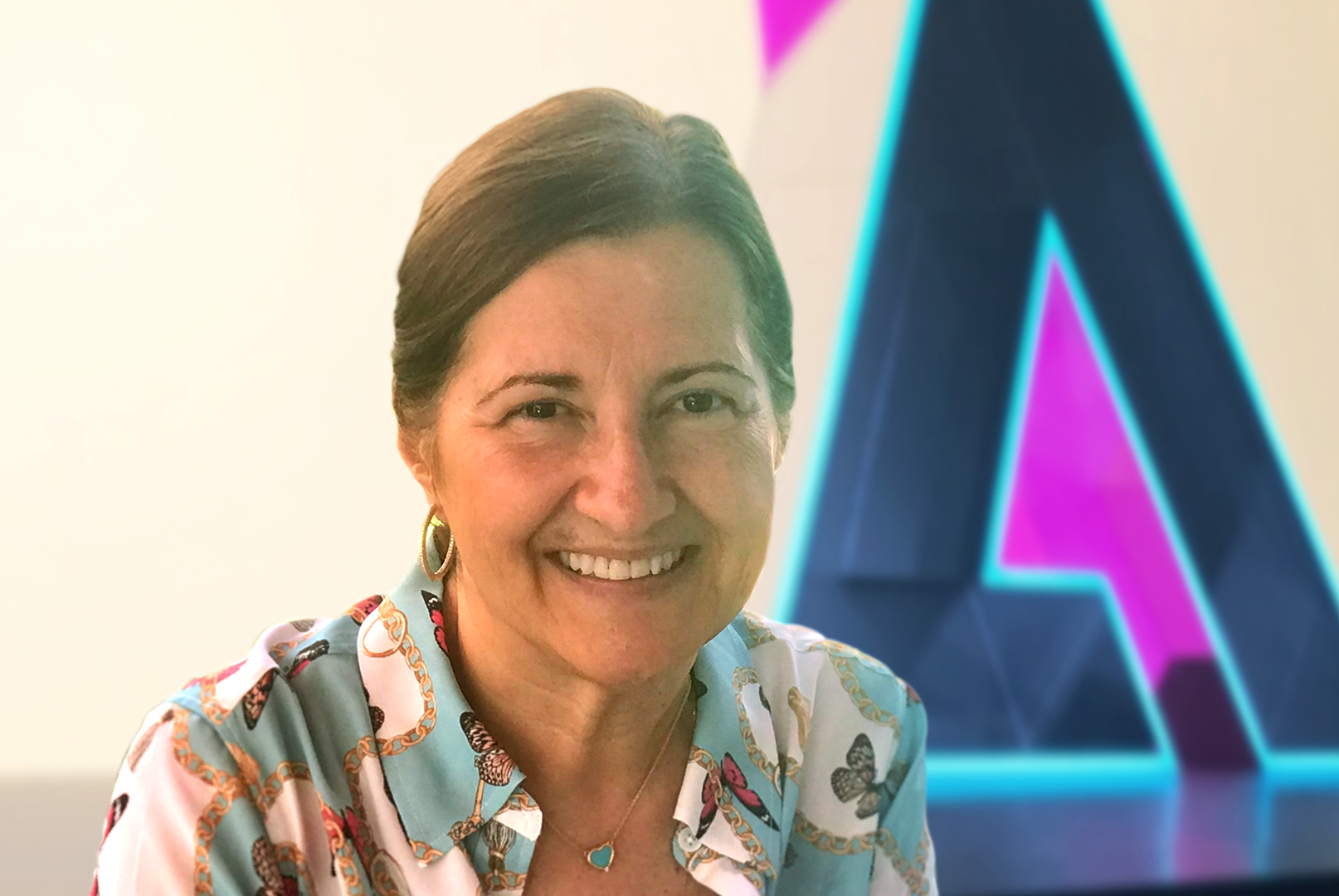 An interview with Adobe Globalization Manager, Raquel Joseph 
The goal with every global marketing outreach is to ensure that your company brand is just as appealing and enticing in another country as it is at home. This requires localized content. And a good localization strategy will help cut through cultural, linguistic, and religious differences of other markets to deliver content that's simultaneously on-brand and personalized to people around the world. 
Adobe Senior Globalization Group Program Manager Raquel Joseph talks about how a company's localization strategy ultimately drives their global content, offerings, and messages. "There's so much you can do and sell even just within English-speaking countries," Joseph explains, "but even in English-speaking countries cultures are different and [companies] will need to adapt in order to better cater to international clients." By localizing your messaging, you're able to communicate more effectively with different markets. So not only does your content reach more people, it resonates more with each group, too. And you don't have to spend precious resources creating a new line of products or marketing materials for each audience. 
What makes a good localization strategy?
Adobe caters to 70+ countries across 34 languages. Localization makes that possible. But it wasn't an overnight transformation. Having a localization strategy in place, however, can prevent a company's global outreach from being an overnight failure. Joseph concedes that building trust with a brand-new audience can take time. All the more reason to start developing a good localization strategy now.
Start Now
"Localization is done better and easier when it's included from the very beginning of content creation," Joseph says. Ideally, your localization strategy is formed in parallel with your globalization strategy. Globalization helps you reach foreign markets. Localization helps you connect with them. And again, since crafting meaningful connections within different languages and cultures takes time, the earlier you start that process, the better.
Consider Future Objectives
 Like any major business strategy, localization is meant to further larger company goals. Develop your localization strategy by considering questions like:
Where is your competition?

Where do you want to go? (Where is there no competition? Or where can you compete effectively?)

What are your target global markets?

What are the target languages of those markets?

What are the dominant search engines in those markets?

How does the company brand (name, logo, tagline and associated colors/graphics) translate across different languages and cultures?
Internationalize Source Material
Create source material with your target global markets in mind. "The more you internationalize source content," Joseph says, "the easier it is to localize and the better the localization becomes." It also reduces the amount of time and resources needed.   
Practically speaking, "internationalizing content" means creating something that will resonate worldwide instead of confining content to a few select countries. In other words, avoid colloquial or cultural-specific images and phrasing. Baseball idioms and metaphors (like "we hit it out of the park," or "we need to cover our bases"), Joseph notes, don't do very well outside of the American market.
Other popular Americanisms include:
We're "in it for the long run"

We "struck a chord" with audiences

It's the "bottom of the ninth"

We scored a "hole in one"

They gave us "the cold shoulder"

"Keep an eye out" for trouble
Don't Assign an "End" to Localization
 This is more true for product localization than it is for marketing material because while the majority of marketing content is static, products of today keep evolving and updating. Once an application is released, for example, user data will inform the company of bugs and any patches or user interface changes will also need to be localized. Joseph describes her seemingly constant tirade of localization requests as a "conveyer belt." Companies are constantly working to improve and release new products globally, so localization of these products never really "ends."  
Know What to Localize and What to Translate
As much as we would love to prescribe localization as a solution for all global outreach problems, localization is not a panacea. Localization, especially when compared to straight translation, can be expensive. Joseph recognizes that adapting content to suit a different culture is not always affordable for every piece of content. But it's also not strictly necessary for every piece of content, either. Sometimes translating is not enough and sometimes it is. "You often walk a fine line," Joseph remarks, between developing effective messaging and managing ROIs.
Consider which cultures/languages are most costly to localize, which markets are the most vital for your business, and where localization would provide the most value to your customers.
When in Doubt: Find a Localization Vendor
Corporations like Adobe are able to dedicate entire divisions to localization. But even smaller organizations, who can't necessarily allocate as many resources, can still benefit from localization and having a good localization strategy. When in doubt: find a localization vendor to help you develop a localization strategy particular to your company and your market goals.
Joseph confesses that her team relies heavily on all of their localization vendors. "They're not just vendors," she explains, "They're really more like partners—in it for the long run."
The MediaLocate team is built from localization industry veterans who are experts in both language and cross-cultural business communication. We know that global outreach is vital and every company has a unique message. That's why our voiceover, subtitle, transcription, and localized content creation services are tailored to your multimedia marketing needs. 
Summary
A good localization strategy is vital for effective global outreach. It cuts through cultural, linguistic, and religious differences of other markets to deliver content that's simultaneously on-brand and personalized to people around the world. 
If your company has yet to develop a localization strategy, now's the time. Consider company objectives, research your target markets, find a vendor, and start localizing.
For more information content localization, contact [email protected] or call 1-800-776-0857.