Your Mother Failed To Smell Nice Or What The Heck Is Software Localization?
---
Posted by MediaLocate | language localizaiton, Language Service Provider (LSP), Local Markets, Localization, Localization Provider, Multimedia Localization, Recording Services, software localization, Transcreation, Translation, web translation, website localization, World's Writing Systems | No Comments May 15th, 2013
---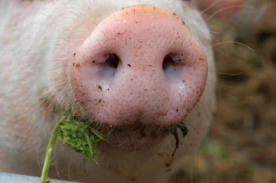 While those of us familiar with language translation use the word "Localization" indiscriminately many times a day, how does one actually explain what language or software localization means in layman's terms?
After all, the language industry does not hold exclusive rights to the term "localization" and language nerds like myself should not automatically assume that localization means the same thing to everyone.
In fact…
a biologists may refer to it as "Subcellular Localization" (think cell components),
an engineer as "GSM Localization" (think wireless transceivers),
a mathematician as "Ring Localization" (abstract algebra), or
a physicist might think of "Anderson Localization" (think orbitals)
…none of which have anything remotely to do with Language or Software Localization.
An educational and funny explanation of software localization

The producers of the "Media Show" put together an educational and funny explanation of software localization in a YouTube video that I think you'll enjoy watching.
Enjoy!
Stephan Lins, CEO, Medialocate
---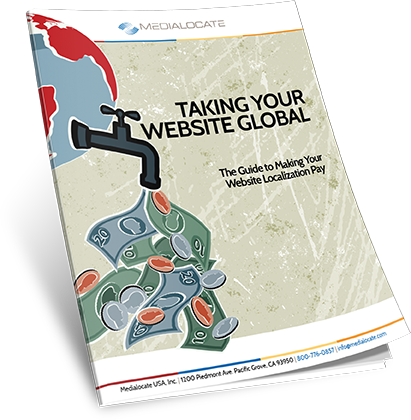 Learn the fast, efficient, and most effective way to translate your website
and online content into additional languages.
---
OUR BLOG: ONE WORLD
May 24, 2018
What you need to know… What is GDPR? Customers, consumers, and users can now enjoy more transparency into how their data is being used, thanks to Europe's new General Data Protection Regulation or GDPR. The regulation affects any businesses that handle or transmit personal information of individuals inside the European Union. Effectively, not just companies […]
FREE guides
How well does your branding travel?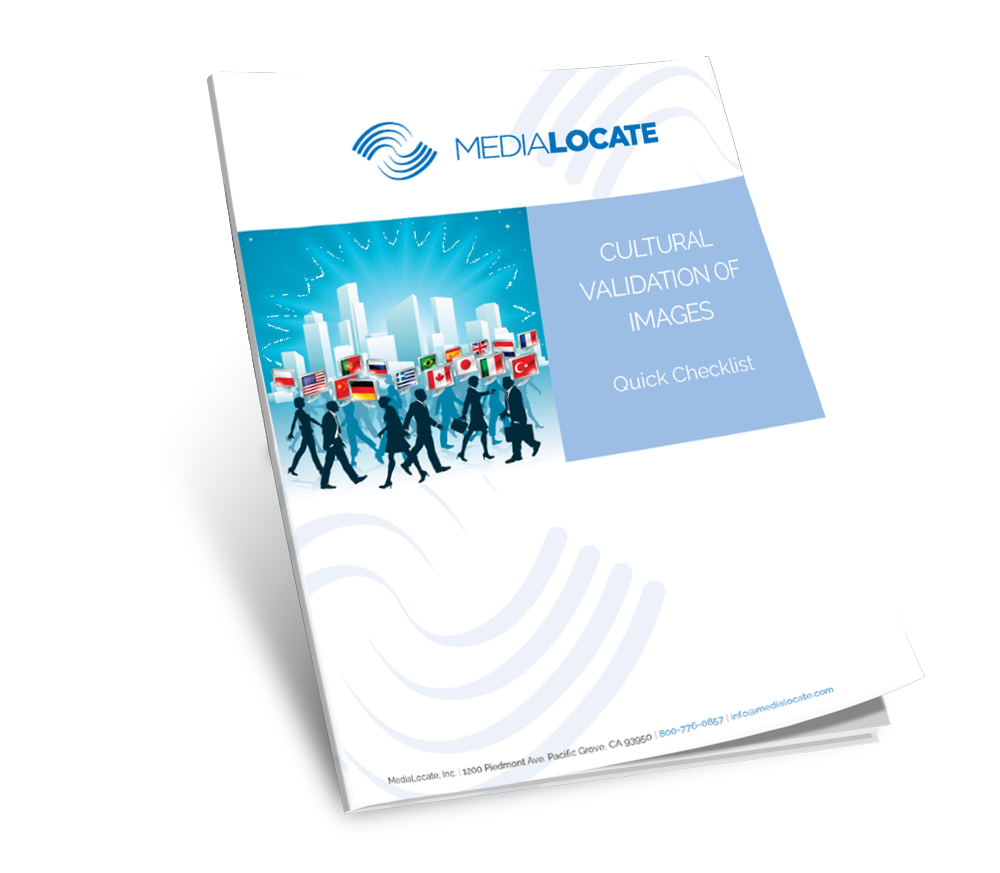 Stay in the Know
Sign up for the latest MediaLocate news.