4 Empowering Localization Tips on Video Source Files
---
---
Video content is king! That is, if you know where your source files are.
Videos and multimedia presentations are drastically changing the way we consume information today. From advertising, branding, corporate presentations and product descriptions to instructional, educational, and training materials, video is quickly replacing written content … not just here in the US, but around the globe. And that means video localization.
So, here you are in charge of rolling out that smashing new company video in multiple languages. You finally got your budget, your languages, and your vendors sorted out, but are you really ready to start?
One of the most common questions clients fail to ask themselves is: Where are my video source files?
This short video will help you answer this and other important questions, such as:
What are video sources files?
Why do they matter?
Who actually owns them?
What if I don't have them?
Have more questions about video localization?
Call us at 1-800-776-0857 or email us at studio@medialocate.com to get answers!
Related Posts:
OUR BLOG: ONE WORLD
November 26, 2018
Best Language Selection for Global Markets: Where and How Should You Invest? Guest blog post by Ben Cornelius, Senior Globalization Consultant When asking "What languages should I localize into for the greatest benefits?" the short (albeit frustrating) answer is most often, "it depends". It's true: Communication is key to gaining market traction for all products and […]
FREE guides
How well does your branding travel?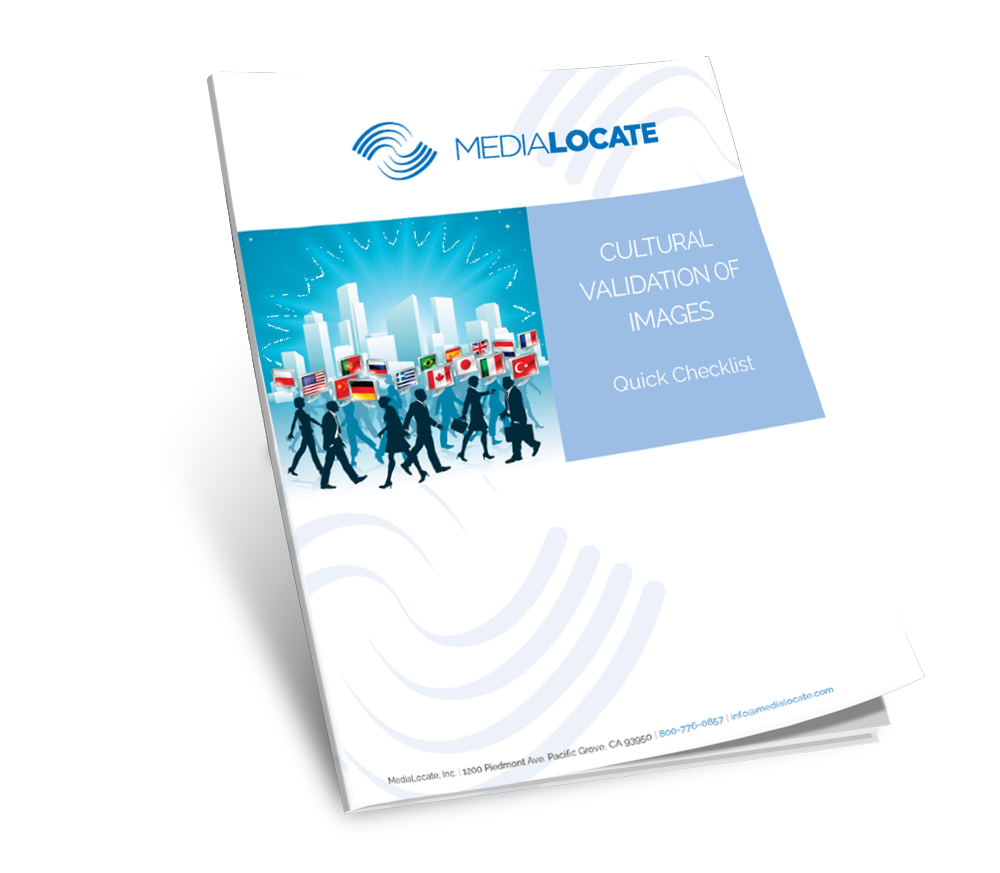 Stay in the Know
Sign up for the latest MediaLocate news.