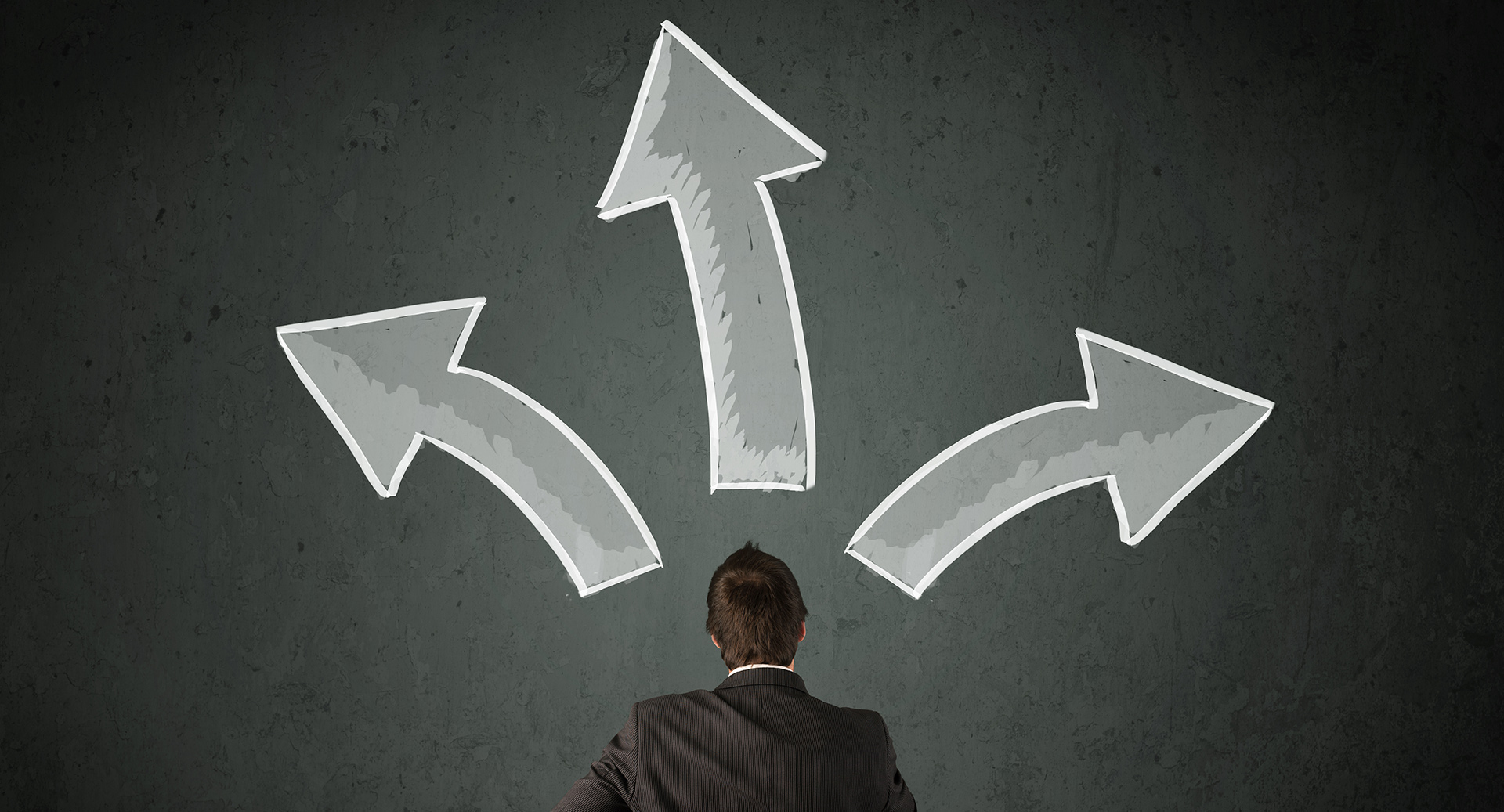 Self-Source, Crowd-Source, or Outsource?
Which Choice Do You Make When Launching Internationally?
You and your team are discussing plans to expand your products and services internationally. You know what it's like to conduct market research and make sure all infrastructure and processes are in place for a successful launch. You also know you will need a reliable localization team — translators and editors who understand your company's projects, industry segment, and launch requirements.
When it comes to finding the best resources, you have several options: Self-source; crowd-source through a popular localization portal; or outsource to an established language service provider (LSP). But, it's not as easy as it seems because you could end up spending a lot of time and money at the expense of quality, which is critical.
Wouldn't it be nice to have a simple guide for selecting the best linguistic team? After all, you don't want a translator with a background in agriculture to translate your semiconductor patent, any more than you'd want a butcher to make you a pair of shoes.
What is Your Selection Criteria?
Some of our customers have made unfortunate choices before coming to MediaLocate for localization services. Here are just a few examples:
Customer selects a freelance site only to discover that they have no existing relationships with any freelancers, no way to qualify a freelancer's linguistic or technical expertise, and no way to vet the subject-matter reliability of their databases.
Customer selects a freelance translation database but is frustrated by the time it takes to make contact, test linguists, manage relationships, find suitable editors, and feel confident that teams will be available when needed and able to work well together to deliver top-quality translation materials.
Customer selects a localization crowd-sourcing platform due to the bells and whistles, but soon realizes that the provider's core competency is software development and that they outsource language services to first-come first-serve contractors. (Learn more about the pros and cons of these platforms in our article, Online Translation Platforms: Innovation or Smoke & Mirrors?)
Customer selects an LSP, like MediaLocate, because they have decades of experience in providing professional translation services, have highly refined tools and processes,  and a dedicated vendor-selection team who has built long-term relationships with professional linguists and subject-matter experts around the world. On top of this, they continuously monitor and evaluate their existing translators, and add new resources to their translation databases according to the most stringent ISO-certified selection criteria for recruiting and assessment.
Finding "Best-in-Class" Resources for International Expansion
MediaLocate, an ISO17100:2015, 9001:2015, and 13485:2016 certified company, uses the following quality criteria to ensure that only strictly vetted teams of translators, revisers, subject-matter experts, formatting specialists, multimedia experts and other language-industry professionals work on your international releases:
Qualifications. The resources we work with hold advanced degrees in their fields of expertise, including but not limited to translation, technical writing, linguistics, and graphic design, along with certifications by professional associations such as the ATA or equivalent in-country bodies.
Experience. We require that our subject-matter experts have 5+ years of documented experience in their fields of expertise, supported by relevant client feedback and credible references.
Technical Expertise. Technical language familiarity and ability to use advanced translation and localization tools is a must for the professionals we work with.
Testing. Standard and customized tests evaluated by approved 3rd-party reviewers help us ensure that only candidates meeting the highest quality requirements are allowed to join our team.
Continuous Quality. Every resource we work with has a dynamic ranking score assigned based on their performance in terms of accuracy, timeliness, and quality of deliverables.
Have more questions on how to find the best linguistic support for your needs? Call us at 1-800-776-0857 to get started!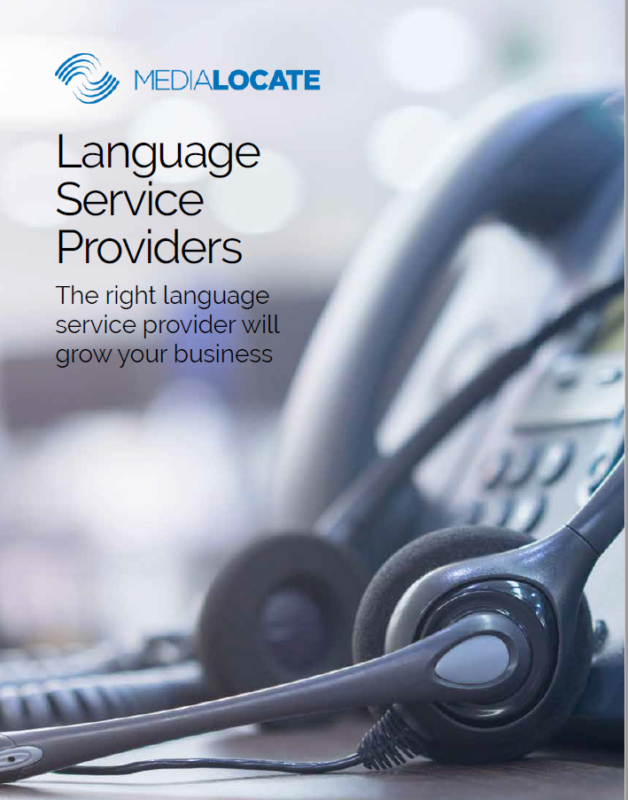 In this free guide, you'll gather important insights for making smart decisions and avoiding the pain that comes with a bad choice.