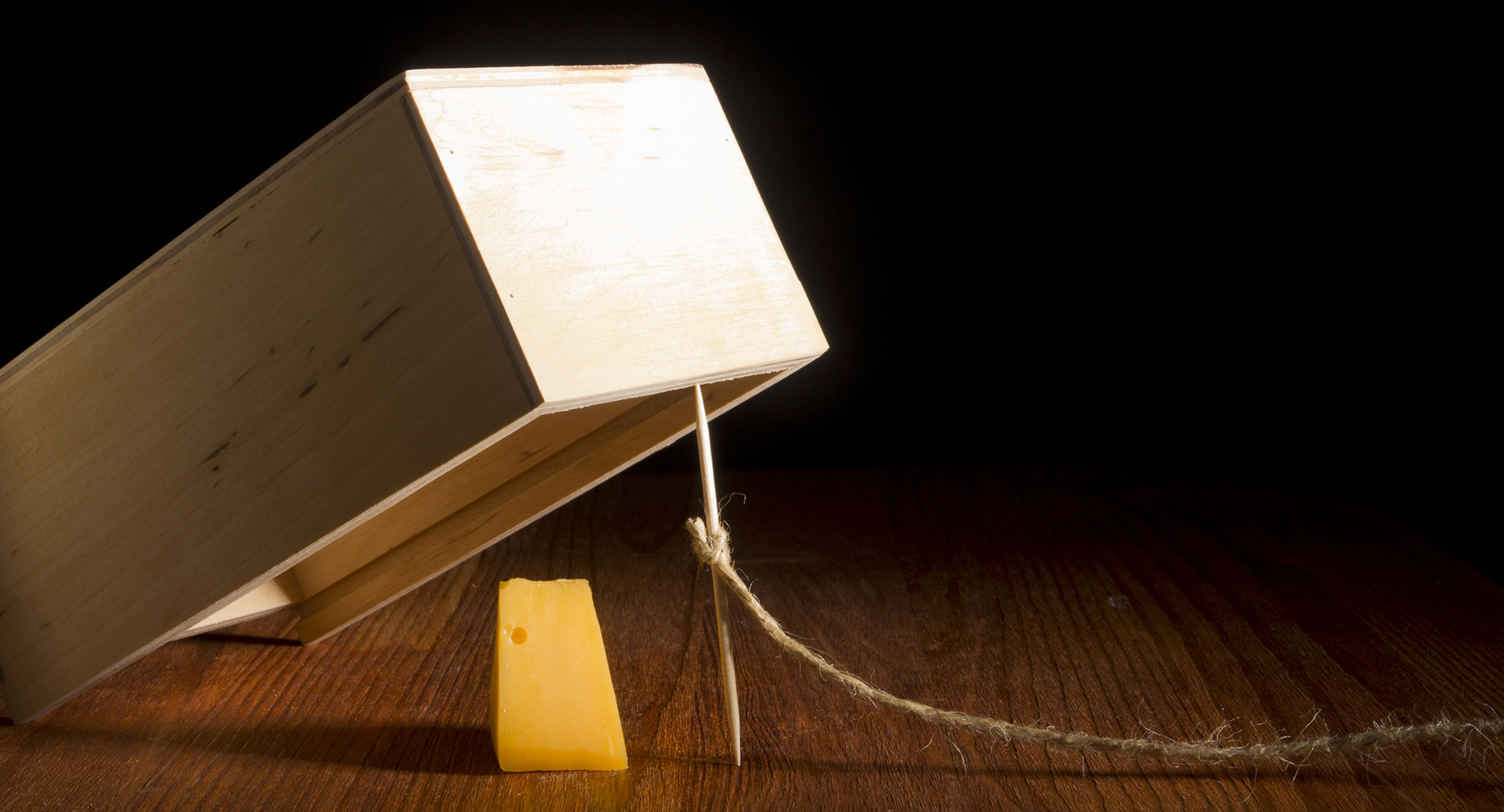 YOUR LOCAL EMPLOYEES OR PRODUCT DISTRIBUTION PARTNERS CAN DO IT ALL
Local in-country employees or distributors provide all kinds of supportive services to help bring your products to market. From money to manpower to contracts, to after-sales services and even product information, their job is to make your life easier. It makes sense, then, that as part of their job or their product-information and sales role, you might ask them to provide translations of your marketing collateral, packaging labels, websites and other written materials. So why not?
USING IN-COUNTRY EMPLOYEES OR FOREIGN MARKET DISTRIBUTOR TRANSLATIONS CAN COME WITH HIGH RISK AND COSTS
Entering global markets is exciting, but it also brings challenges in the form of new cultures, languages, and legal systems that can make business entry into a new country problematic. What seems straightforward in the US — such as creating marketing collateral, contract agreements, packaging, and websites — can become complicated and error-prone in the hands of a local international distributor or of a team of in-country employees. Here's what you should know about employee or distributor translations.
BEFORE OFF-LOADING LOCALIZATION TO A LOCAL EMPLOYEE OR INTERNATIONAL DISTRIBUTOR, CONSIDER THE FOLLOWING:
Media Quality. Do your local employees or distributors have your standard of quality when it comes to creating high value media for your new market? What, in fact, are the linguistic qualifications of your local employees or your distributor's resources?
Cultural Awareness. Do those qualifications include in-depth knowledge of linguistics and marketing etiquette in your target market? Do your international employees or distributors know to avoid images and concepts that would be offensive to consumers in those markets? Do they realize that the most well-written legal document could be contentious because other countries answer to different legal entities or jurisdictional authorities than the US does? And craft their legal texts in a very different style?
Distributor Alliance. Will your relationship with global offices or distributors be hindered by asking them to take on the added burden of marketing localization? Will added responsibilities distract from your distributor's number one priority: Sales? Or your in-country employee's day job?
Accuracy and Consistency. Are your local employees or distributors accustomed to translating materials for US-based clients? Do they use translation memory, glossaries and style guides in their localized documents to ensure consistency, speed, and an evolving data base of your company's terminology, branding and style?
Bandwidth. Do your international employees or distributors have time to perform detailed updates, website customizations, and translation volumes during peak sales periods when they are trying to focus on selling or a new product launch? Will there be a consistent and designated translation team month-on-month and year in and out, or will you get whoever happens to have a little extra time during a particular week or month?
Control. Who will have control over translation quality, scheduling and release dates? More importantly, who will have ultimate ownership of your translated materials? Depending on local laws, free distributor translations may not be considered "work made for hire," which means you might not hold the rights to that work.
Customer Rapport. Would poorly translated documents affect your relationship with customers?
Legal Susceptibility. Do your local offices or distributors share your concerns about translation mistakes potentially leading to legal action, financial loss, and damage to your brand?
Risk and Cost. Without language automation technology, your distributors will incur significantly longer turnaround times for translation and less continuity which will have an adverse effect on customers and the bottom line.
WANT TO LEARN MORE?
MediaLocate will help you make a quick entry into global markets while localizing your intellectual property and avoiding costly legal expenses. We work with talented designers, cultural consultants, linguists, and technologists to ensure that your localized translations are linguistically accurate and resonate with targeted audiences in local markets around the world.
Get in Touch Now
[email protected]
1-800-776-0857
---
Learn Ten Steps For Saving Your Localization Dollars.
---