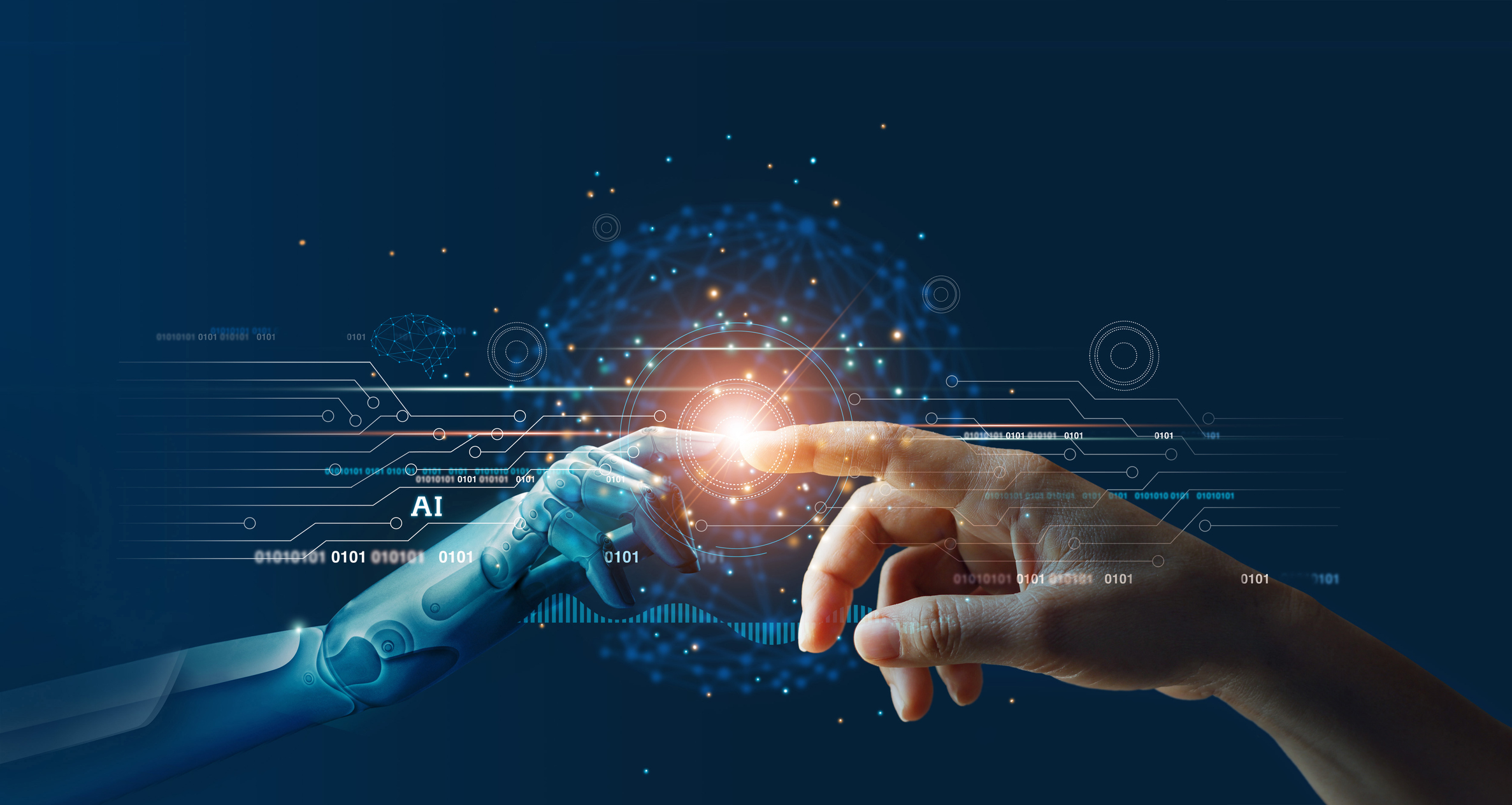 Machine Translation Speeds Up High-Volume Projects Faster Than Ever
As the world recovers from the economic impact of COVID-19, supply chains have become strained. Launching a product to market on time has never been more important. Stakeholders require faster turnaround times for an ever-growing stream of content. However, traditional translation practices simply can't keep up.
Leveraging machine translation is one way to push the envelope and quickly deliver multilingual content to customers. MediaLocate excels at planning a complete localization strategy that harnesses the strengths of both professional translators and machine translation.
The most common way that translators use machine translation is called full post-editing, where the translator edits a raw suggestion from machine translation to the level of human quality. Stylistically, post-edited machine translation (PEMT) is not the same as professional human translation, but many customers find the quality of post-editing to be "good enough" for the purposes of some content.
With tight deadlines and high volume, how do you know which content is suitable for machine translation post-editing? MediaLocate uses a 14-point analysis to judge suitability for machine translation post-editing. Here are some of the most significant points you should think about.
Purpose of content. Is your content intended to inspire, convince, motivate, or sell? Stick with professional human translation. It's likely that your content has phrases and words that rely on style and cultural cues to effectively market your product. This lingo cannot be reliably reproduced by machine translation. But is the purpose of your content to inform? If so, then machine translation post-editing may be a good option. Content for informational purposes doesn't need Shakespearean style or the genius of a seasoned marketer.
Controlled language. Is your content written with controlled language? If so, it may be well suited for machine translation. Controlled language is frequently used when authoring technical documentation. It guides the author to use pre-defined terms and phrases that follow the company's style guide. Controlled language not only results in consistent style, it also results in savings from translation memory. Most importantly, controlled language is straightforward and non-ambiguous, which is critical for accurate machine translation. Translators much prefer post-editing machine translation of content written with controlled language.
Deadline. When your stakeholders are pressing for faster turnaround time for high-volume content, there are generally three options.
1. Rush the translator. Translators work incredibly hard under stringent quality requirements. Asking the translator to work extended hours only puts them at risk of making translation mistakes under difficult working conditions. You can't afford this risk.
2. Add translators. Splitting a document into pieces and asking multiple translators to work simultaneously can be effective. However, be prepared for inconsistencies throughout the document. Coordinating terminology and style across a team of translators is tricky, especially under a tight deadline. Managing the risk of this difficult circumstance often requires rush fees and extra QA steps.
3. Full post-editing of machine translation. Instead of risking quality and consistency with the above two methods, consider using full post-editing as an alternative. Post-editing can cut turnaround time by as much as 40%, while maintaining an acceptable level of quality.
When the deadline and volume of content seem insurmountable, machine translation post-editing may be a way to accomplish the impossible.
Want to learn more about how to set up a machine translation program? Contact us at [email protected], call us at 1-800-776-0857  or download our free MT Introduction Guide.