What Global Brands Can Learn from IKEA's Blunder
---
Posted by MediaLocate | Fun, Global Branding, Global Marketing Strategy, Globalization, language localizaiton, Local Markets, Localization, Transcreation, Translation, web translation, website localization | No Comments January 30th, 2013
---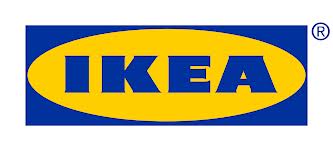 In this article Common Sense Advisory explains how one of the foremost global brands, IKEA, made the mistake of "forgetting all branding is local". It is a lesson all global brands can learn from.

"In its 2013 catalog for Saudi Arabia, furniture retailer and global brand IKEA removed women from its pages (see image) in a half-hearted bid to 'localize.'
"The ensuing controversy forced IKEA to admit its mistake and say that the images should not have been re-touched after all. However, there's more to learn from this debacle than just what IKEA should have avoided in its quest to reach more Saudi consumers.
IKEA, one of the world's foremost global brands, is no stranger to international markets!
"IKEA is no stranger to international markets. After all, it makes its catalog available in 27 languages for distribution in 38 countries. But IKEA made a critical error by taking a shortcut and forgetting that all branding is local (see "The Global Branding Myth" Aug12).
"Simply investing a little more time in researching the culture and local business practices would have saved IKEA from controversy and spared it the sexist label.
"It would also not have lost face back home in Sweden."
Read the rest of this article from Common Sense Advisory
Have questions about localizing your website or advertising in the many languages your customers speak?
Contact Medialocate at 831-655-7500 or
Email: info@medialocate.com
---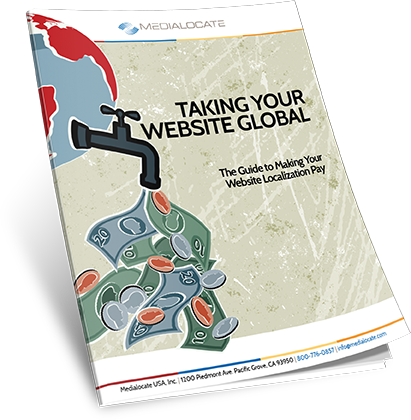 Learn the fast, efficient, and most effective way to translate your website
and online content into additional languages.
---
OUR BLOG: ONE WORLD
May 24, 2018
What you need to know… What is GDPR? Customers, consumers, and users can now enjoy more transparency into how their data is being used, thanks to Europe's new General Data Protection Regulation or GDPR. The regulation affects any businesses that handle or transmit personal information of individuals inside the European Union. Effectively, not just companies […]
FREE guides
How well does your branding travel?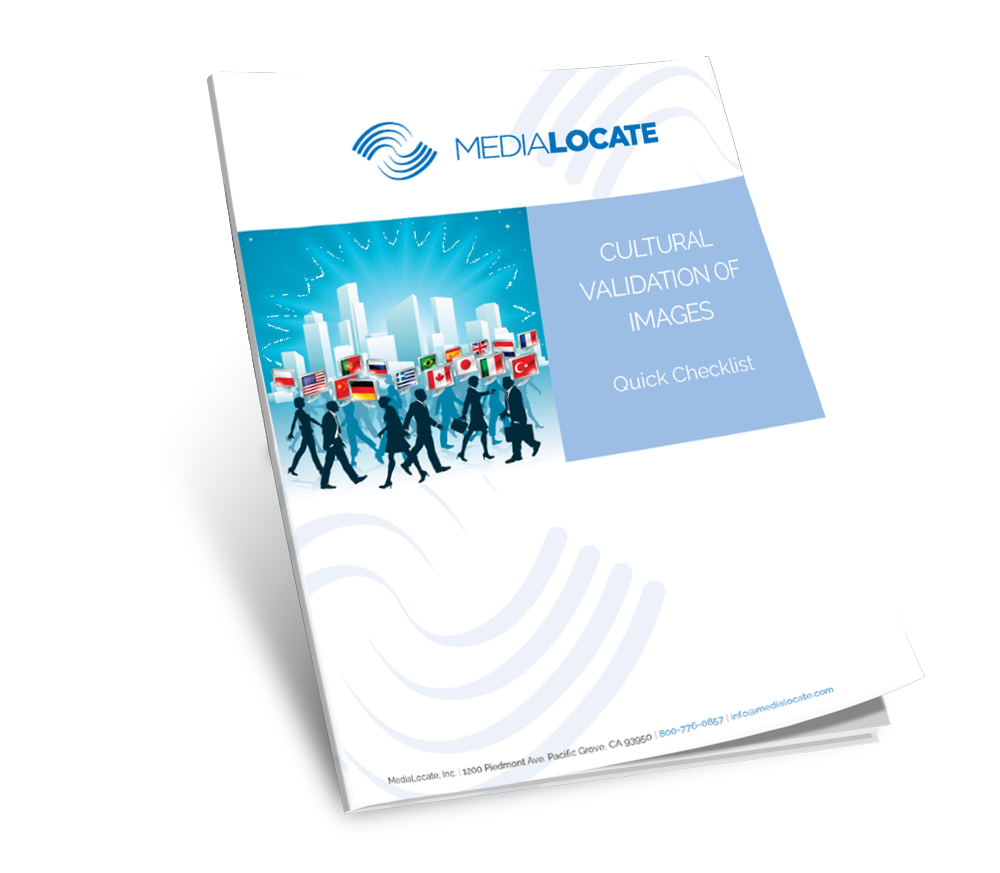 Stay in the Know
Sign up for the latest MediaLocate news.