Client satisfaction surveys… and the verdict is? Once a quarter we survey around 30 of our top customers. They are mostly comprised of large enterprise accounts, strategic partnerships and unique localization programs.  This helps us take the pulse of our key growth customers:  their needs, their satisfaction, and their pain points. While we service and […]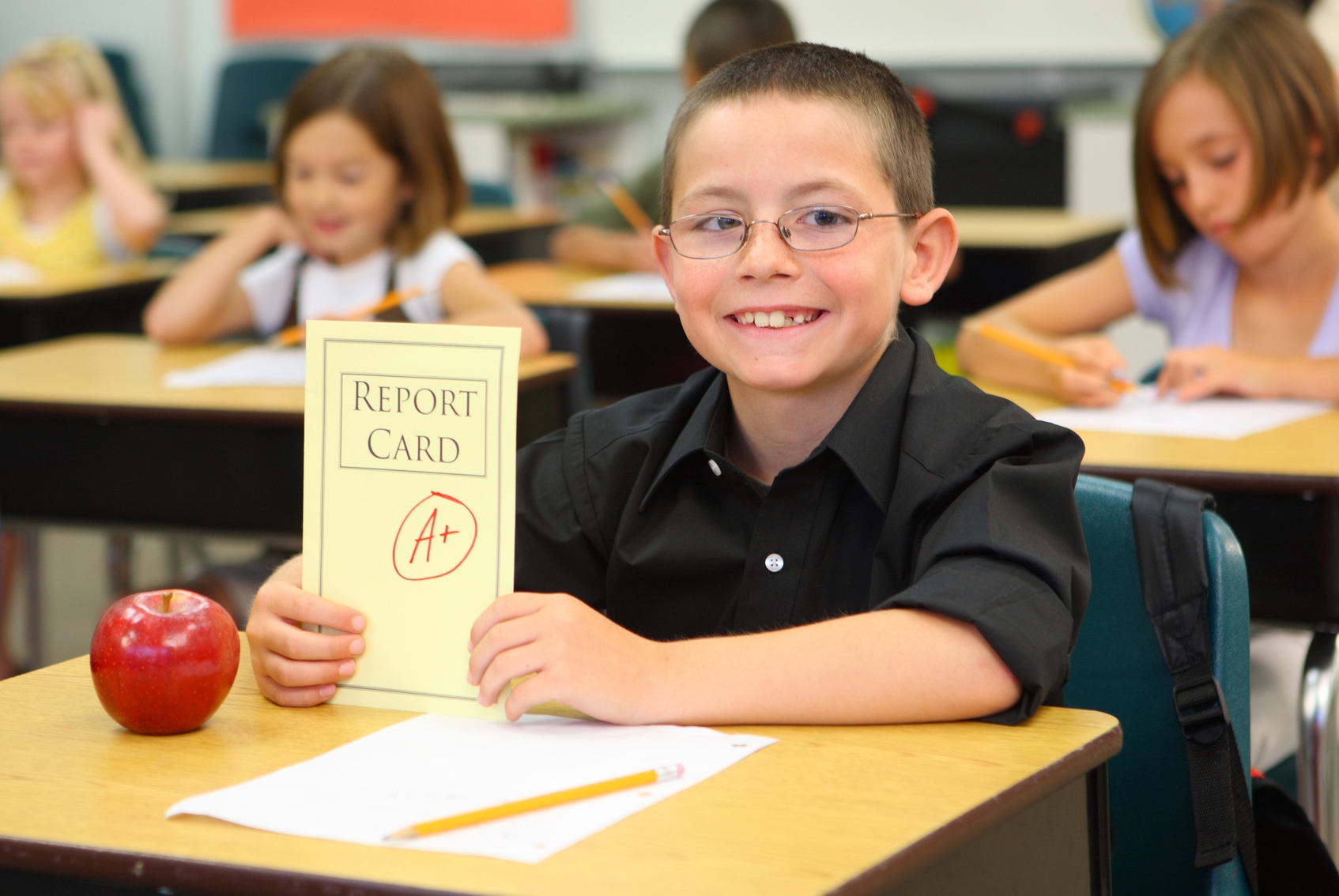 How Do You Tune A Fish?  – Localizing for the Monterey Bay Aquarium Translating for informal science centers, be it texts for exhibits or video scripts for visitor tours, poses a special challenge. Not only must the message be localized to a specific geographic region, but it must also be targeted to a very diverse […]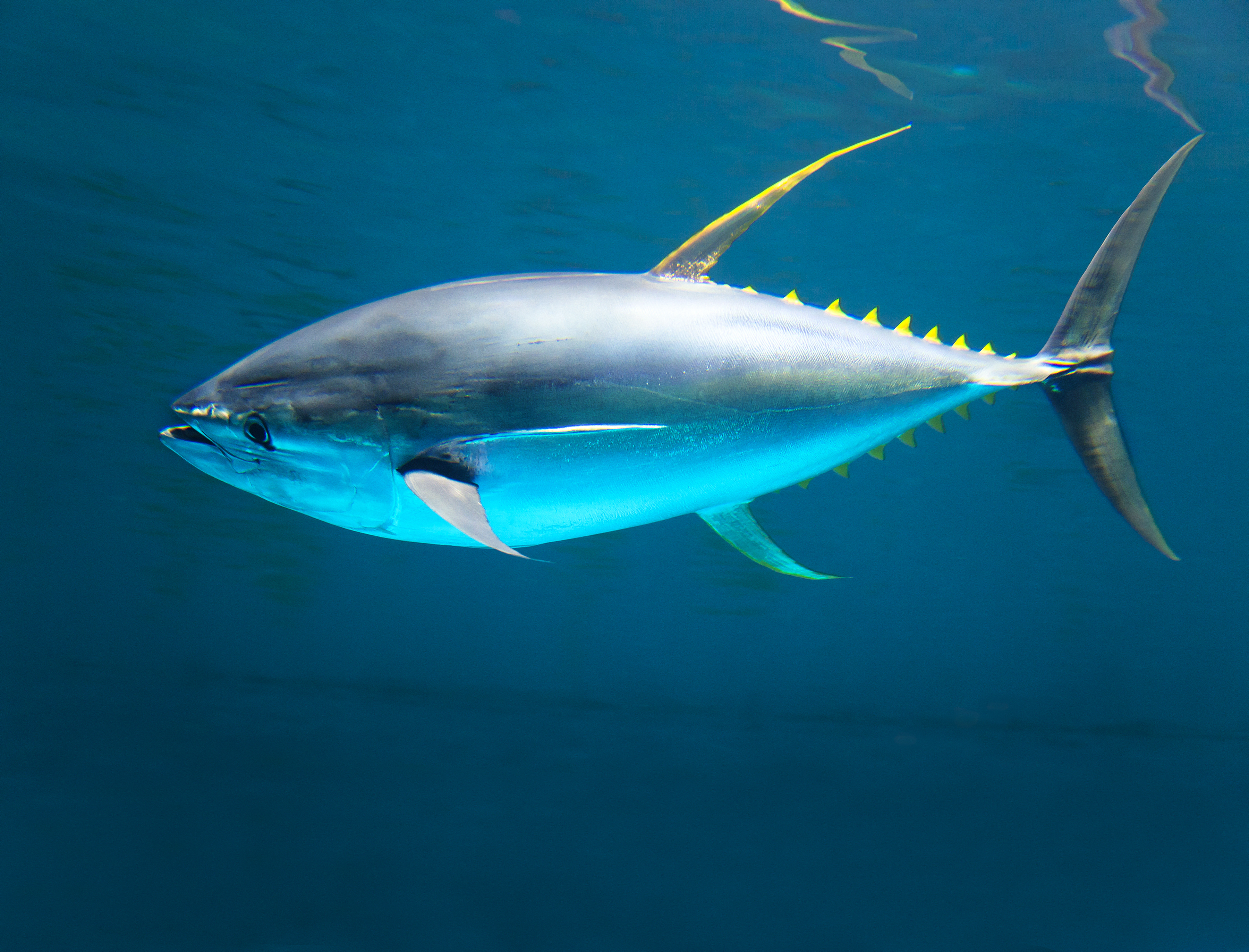 What are Prominent Women in Localization Planning for in 2017? Come and join us at the year's first "Women in Localization Meet-Up" at Sony PlayStation in San Mateo this Thursday. Hear from and interact with a panel of localization professionals from Sony PlayStation, Survey Monkey, Juniper Networks, Alpha US, and MediaLocate. Leona Zacek, Vendor Manager, MediaLocate When:                  […]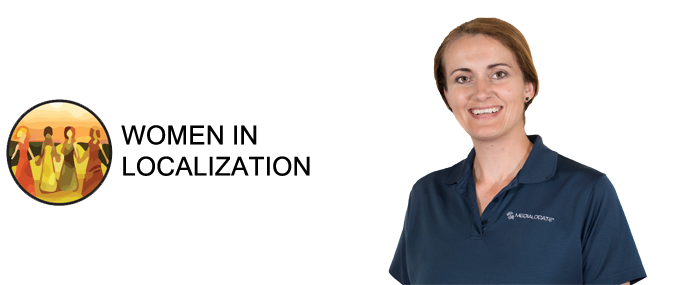 "We Speak Human"…but actions speak louder than words. At MediaLocate the giving season doesn't start just around the holidays. We feel very fortunate to have been able to share our success with others less fortunate, and we try to share and care all year around, especially in our own local community. This year, instead of […]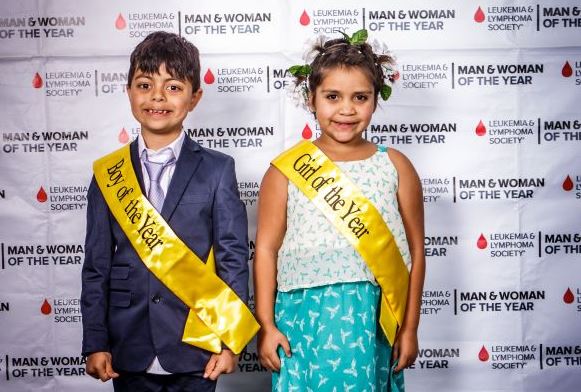 Localization Trends for 2017 and Beyond: Neural Machine Translation Machine Translation (MT) technology has taken another leap forward. This time, it's a big leap forward. Instead of relying on the phrase-based statistical approach, neural MT simulates the interconnected network of the brain to generate translations. Several companies have unveiled neural MT technology, including Google, Microsoft, […]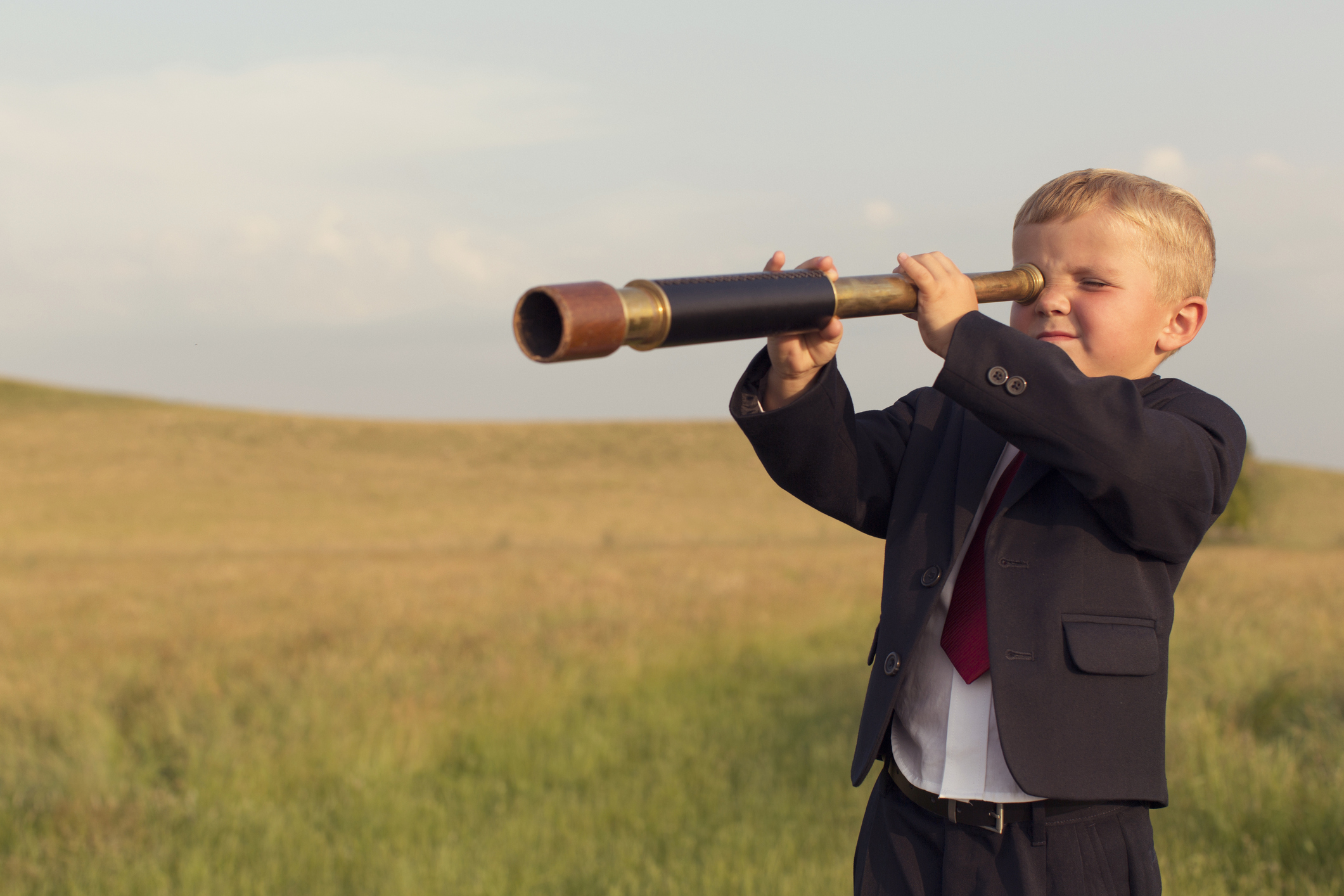 BACK TRANSLATION CAN TIE YOU IN KNOTS Your new localization provider has just delivered the translation you requested. It's been through a standard translation, editing and proofing (TEP) process involving multiple linguists, but you're uneasy. Your product is about to ship or your ad is going nationwide, and you want to check the translation one […]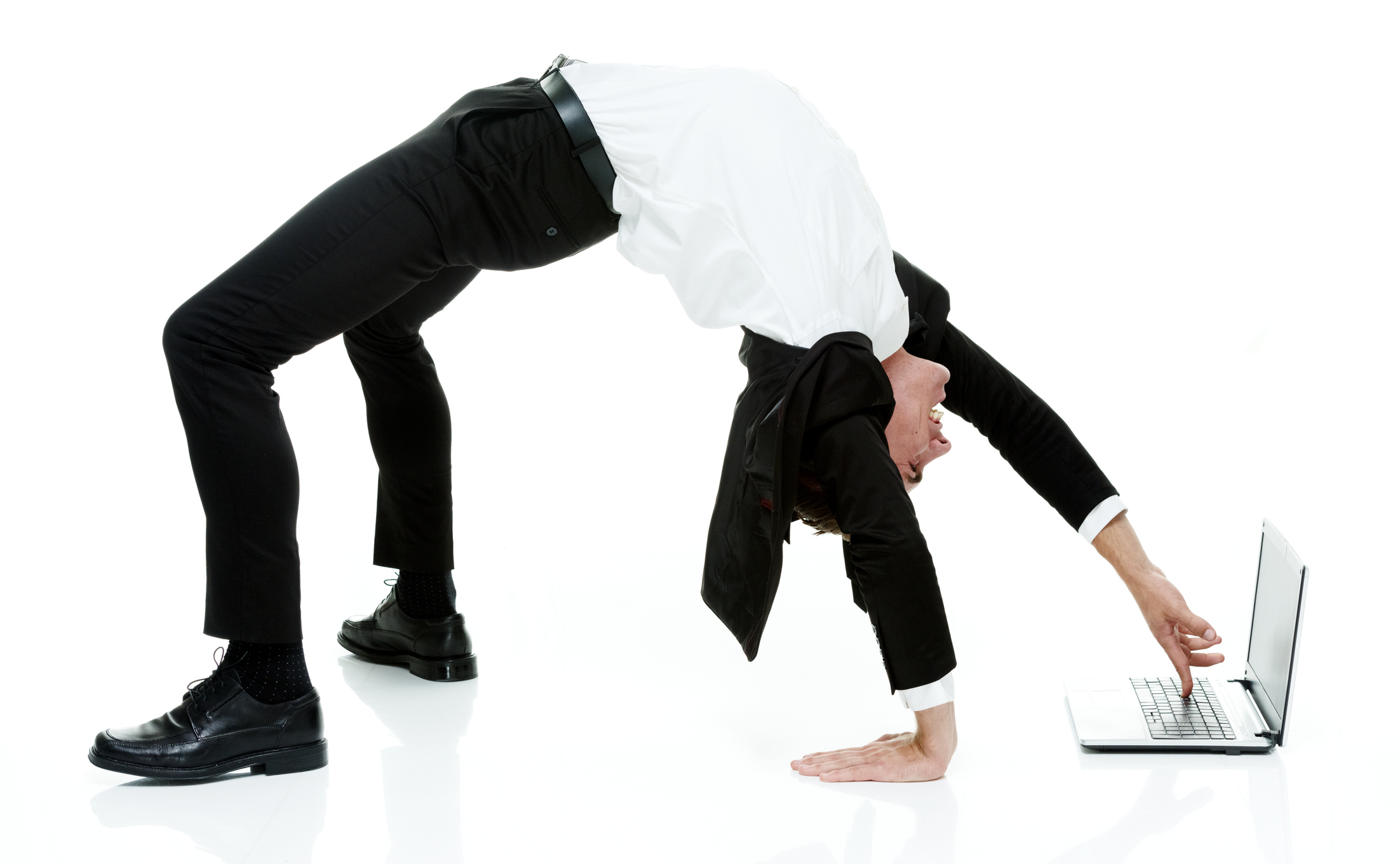 From years of experience, we know that to ensure a quality translation, it is absolutely critical for our clients to provide us with proper reference materials.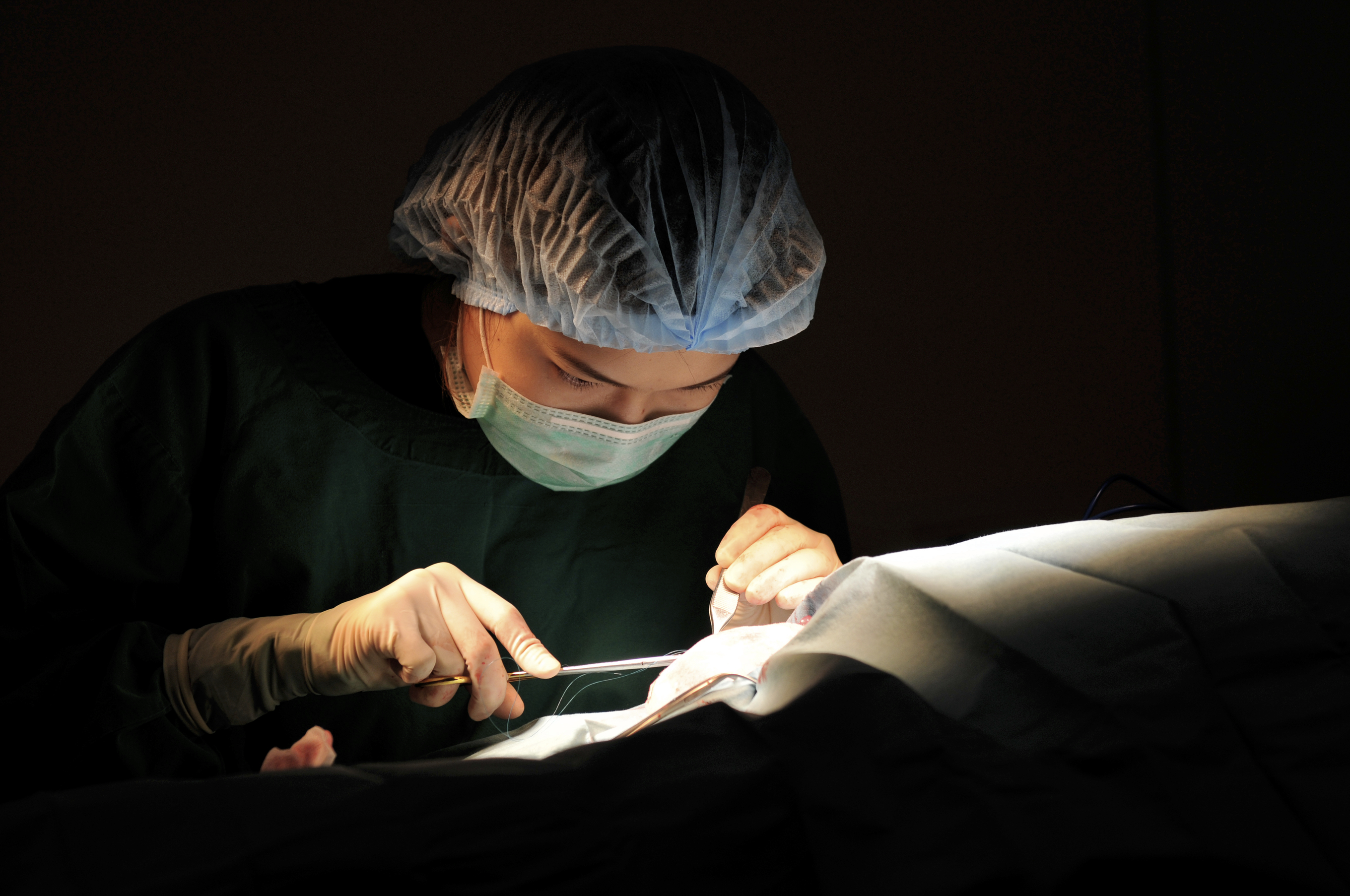 How well does your branding travel? Cultural Validation. Images are online casino in canada Images areleading language services provider (LSP), we see our share of websites, products, and documents ready to go global. While most of the time it's clear that the branding will work worldwide, sometimes a "ready-to-go" project comes to us and we […]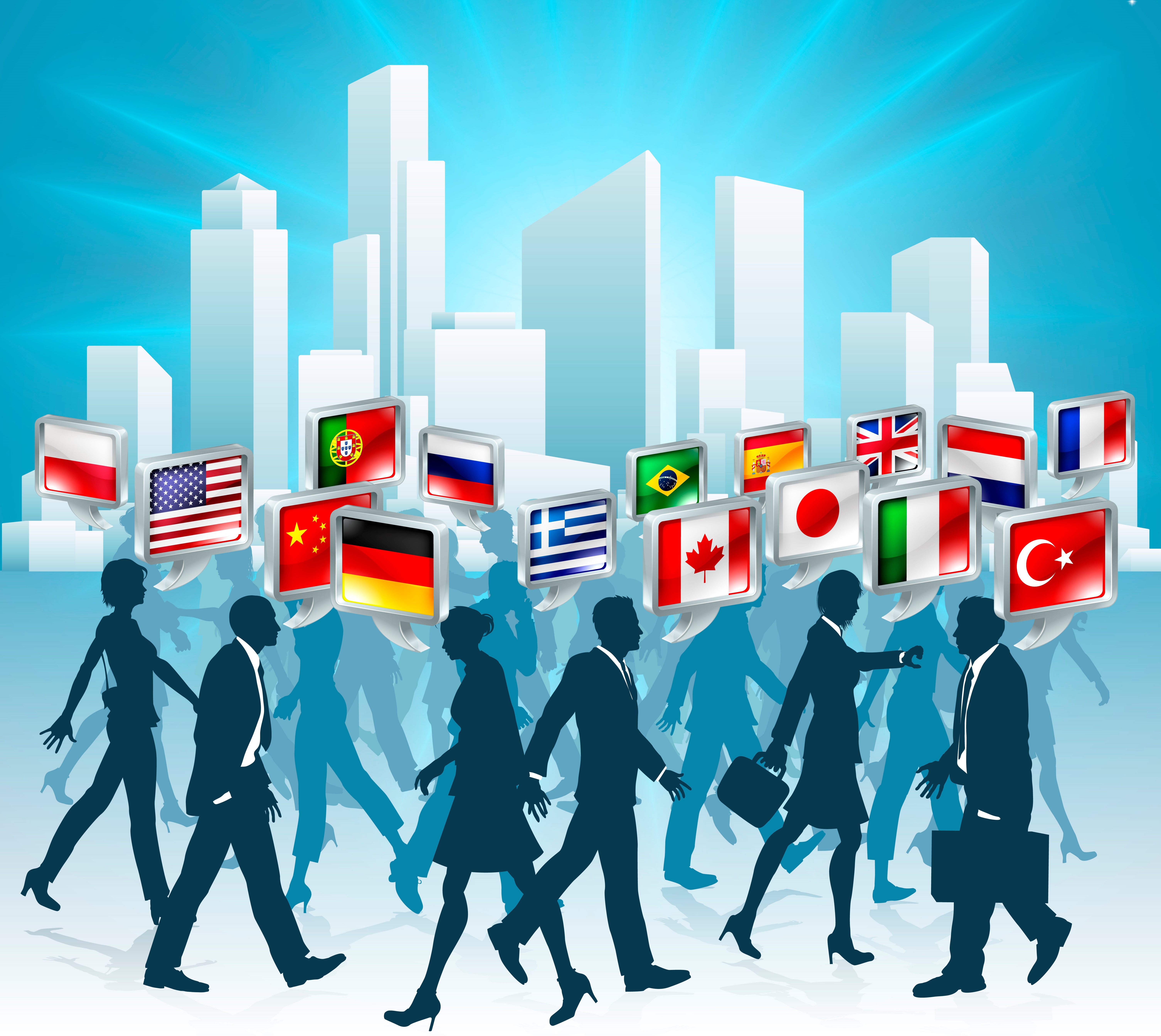 ISO 17100:2015 – A New Translation Services Standard is Here! Always a front runner when it comes to the highest level of professional translation certifications, today MediaLocate passed the ISO 17100:2015 audit and is being recommended for certification by LICS® (Language Industry Certification Systems®), a global accreditation body in Austria. ISO 17100:2015 is a brand-new […]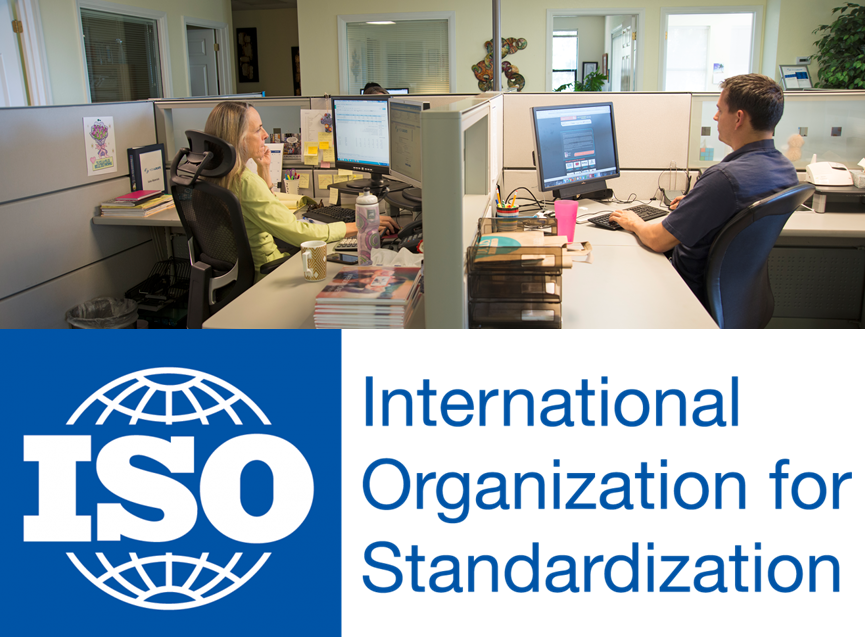 MISTAKES IN LEGAL & MEDICAL INTERPRETING An Interpretation Challenge: A legal deposition is an incredibly important piece of evidence that serves as testimony by an expert, eyewitness, or other individual with knowledge relevant to your case. As the world becomes smaller and the global economy continues growing, more and more depositions are being done of […]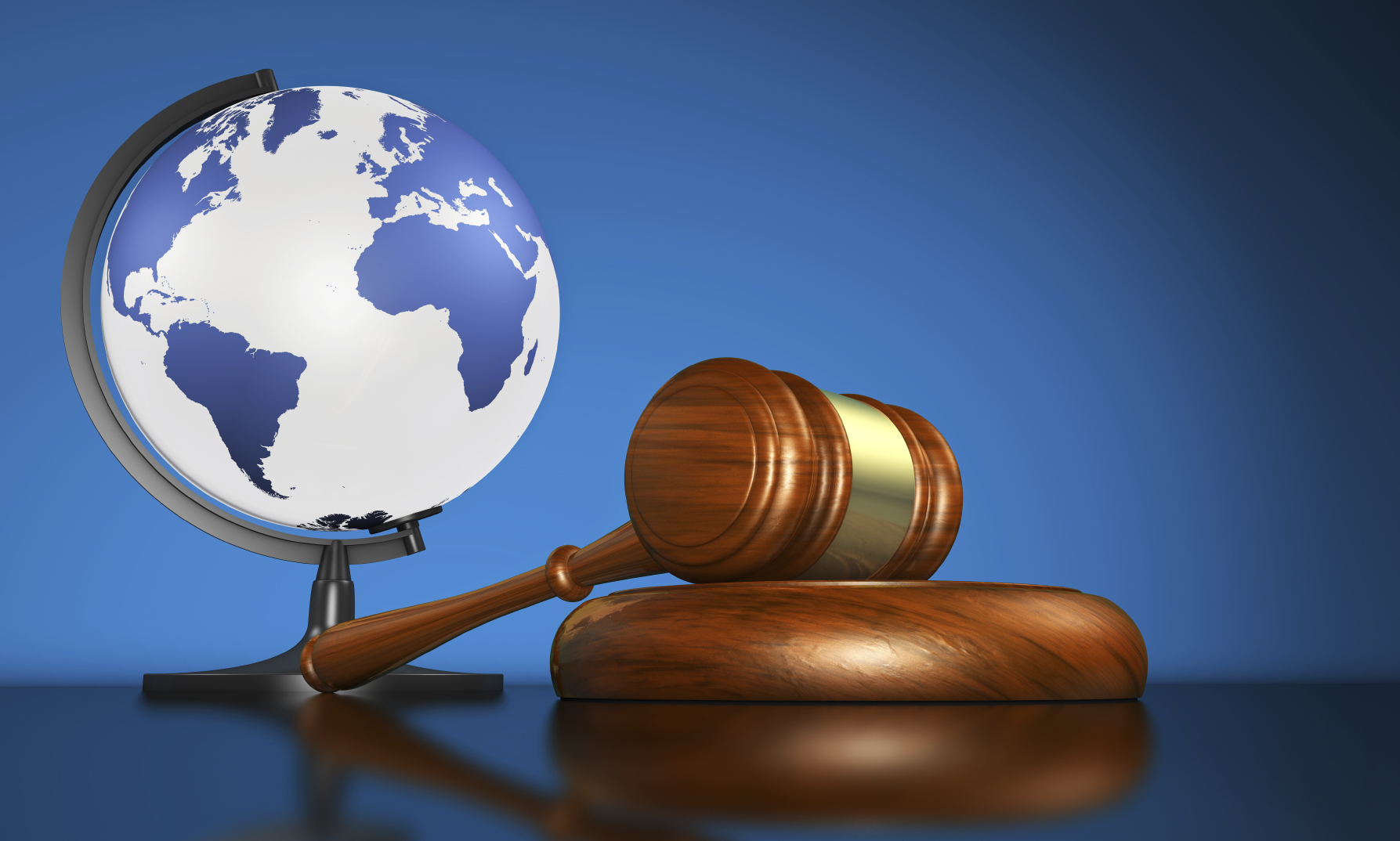 Pages:

1
OUR BLOG: ONE WORLD
March 16, 2017
Client satisfaction surveys… and the verdict is? Once a quarter we survey around 30 of our top customers. They are mostly comprised of large enterprise accounts, strategic partnerships and unique localization programs.  This helps us take the pulse of our key growth customers:  their needs, their satisfaction, and their pain points. While we service and […]
FREE guides
How well does your branding travel?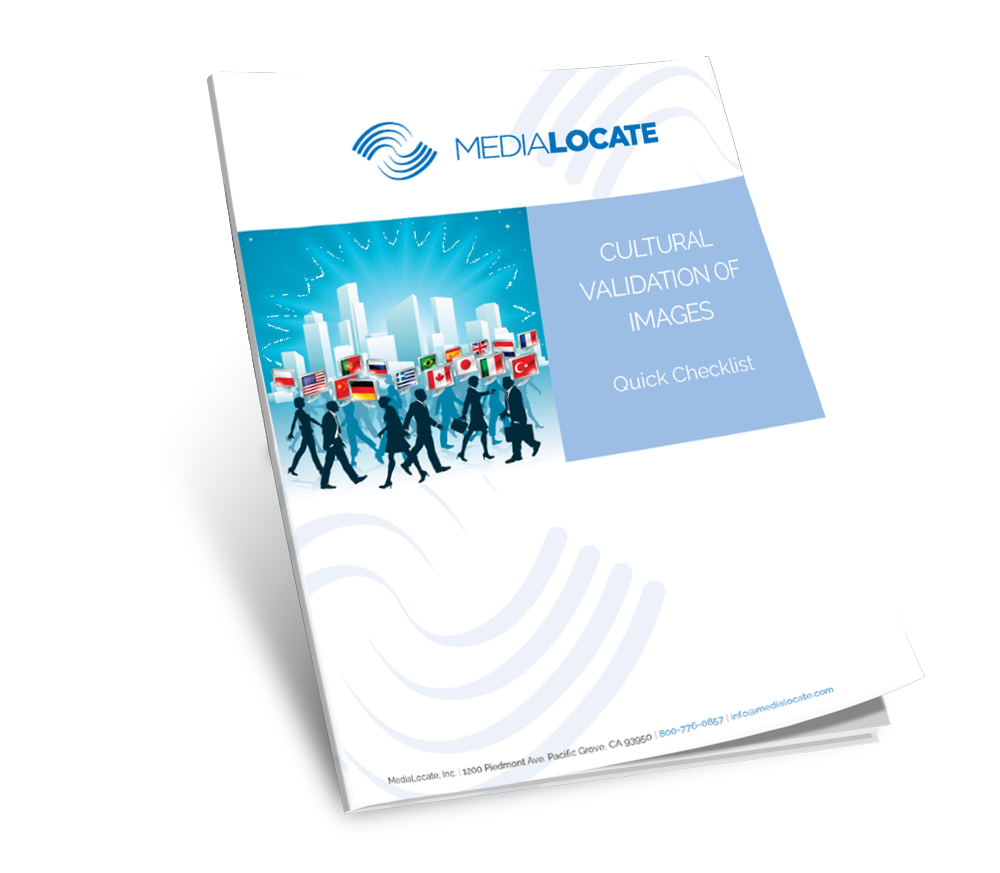 Stay in the Know
Sign up for the latest MediaLocate news.