3 Reasons You Should Listen To Your Global Customers. There is quite a bit of talk in the localization industry these days about reviewing translations in-house and having native speakers judge translation quality. Entire programs are set up around this notion, separate teams are hired and trained, additional pre-release review steps are built into the […]
3 Reasons Why Your Website May Sink Your International Profits As a leading language services provider (LSP), we see our share of websites, products, and documents ready to go global. While most of the time it's clear that the branding will work worldwide, sometimes a "ready-to-go" project comes to us and we need to call […]
SAMPLE TRANSLATIONS, AKA PANDORA'S BOX Have you ever sent someone a document and asked for feedback, all the while dreading that they would tear it apart? Well, the same thing can happen with translations. After all, translations are really just another type of written document and everyone can have an opinion. Sometimes, asking people to […]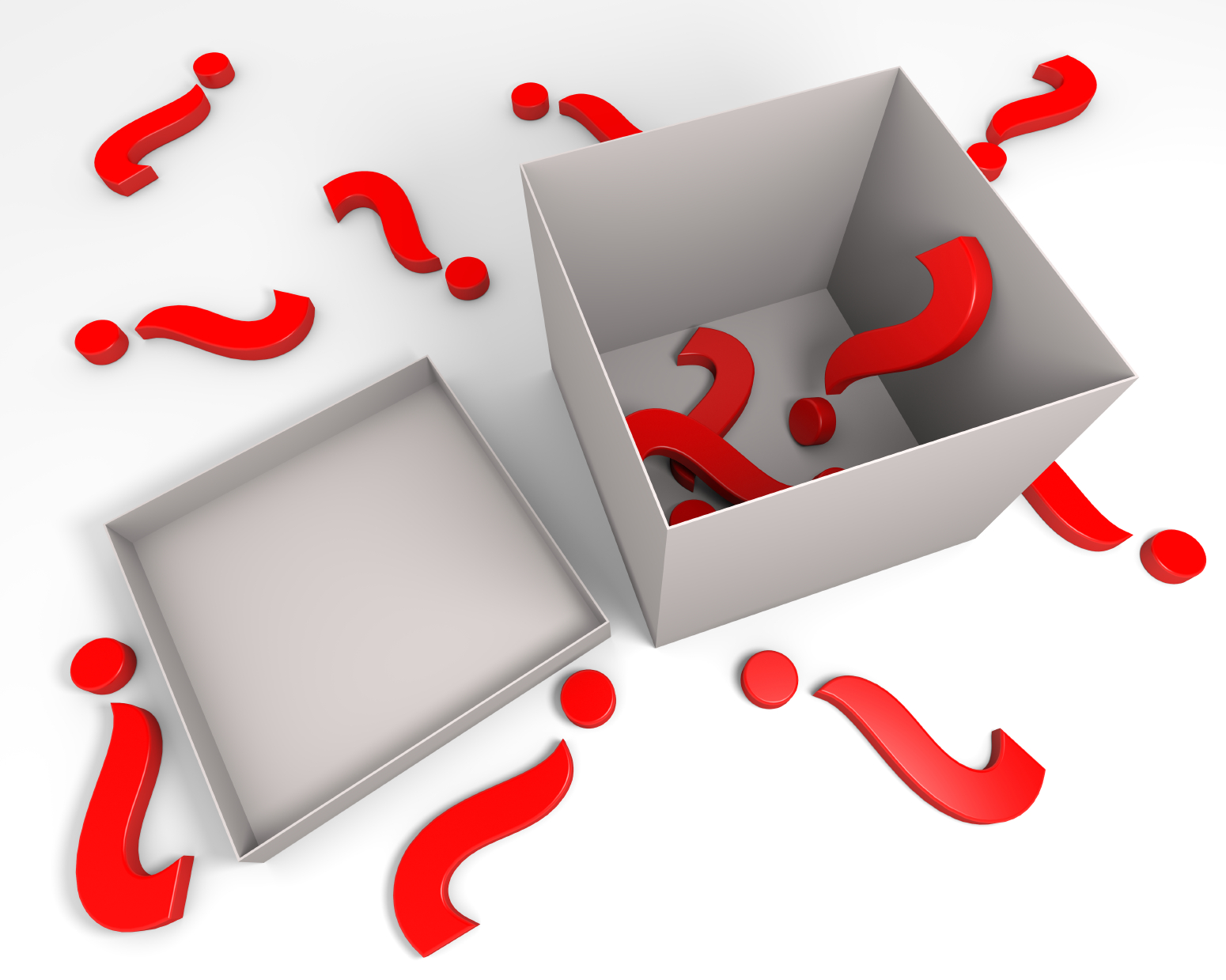 Machine Translation (MT)  explained in layman's terms. Machine Translation, MT,  is nothing new. Many companies deploy MT as part of their global outreach strategy. However, MT expectations and understanding can vary widely across the industry. So we thought: "Why not put together a series of short, informational videos, explaining machine translation from its basic make-up […]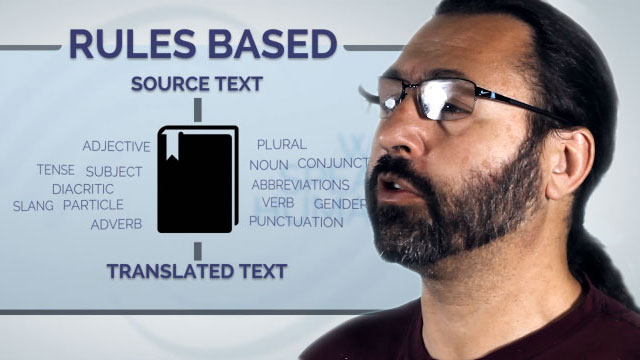 Reviewing the quality of any outsourced deliverables should be central to any company's success. After all, your reputation depends on your ability to produce the highest possible quality of goods and services so you can not only meet your customers' expectations, but also ensure that they come back. In the case of translation review, there […]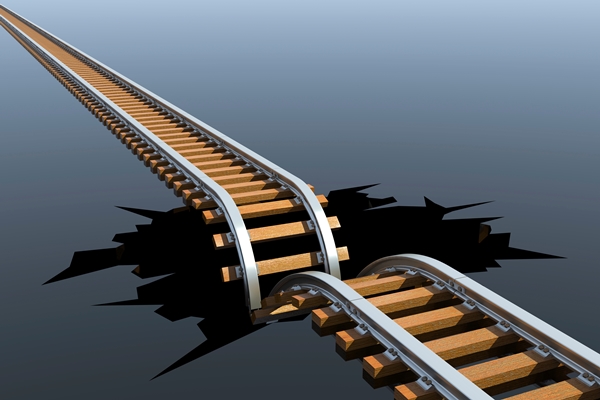 MediaLocate translates and localizes all kinds of content. One customer may require that we translate a biochemistry patent from one language into another, while another customer may need us to localize their online casual gaming site from English into 12 other languages. Then there are the projects that are a bit closer to home and […]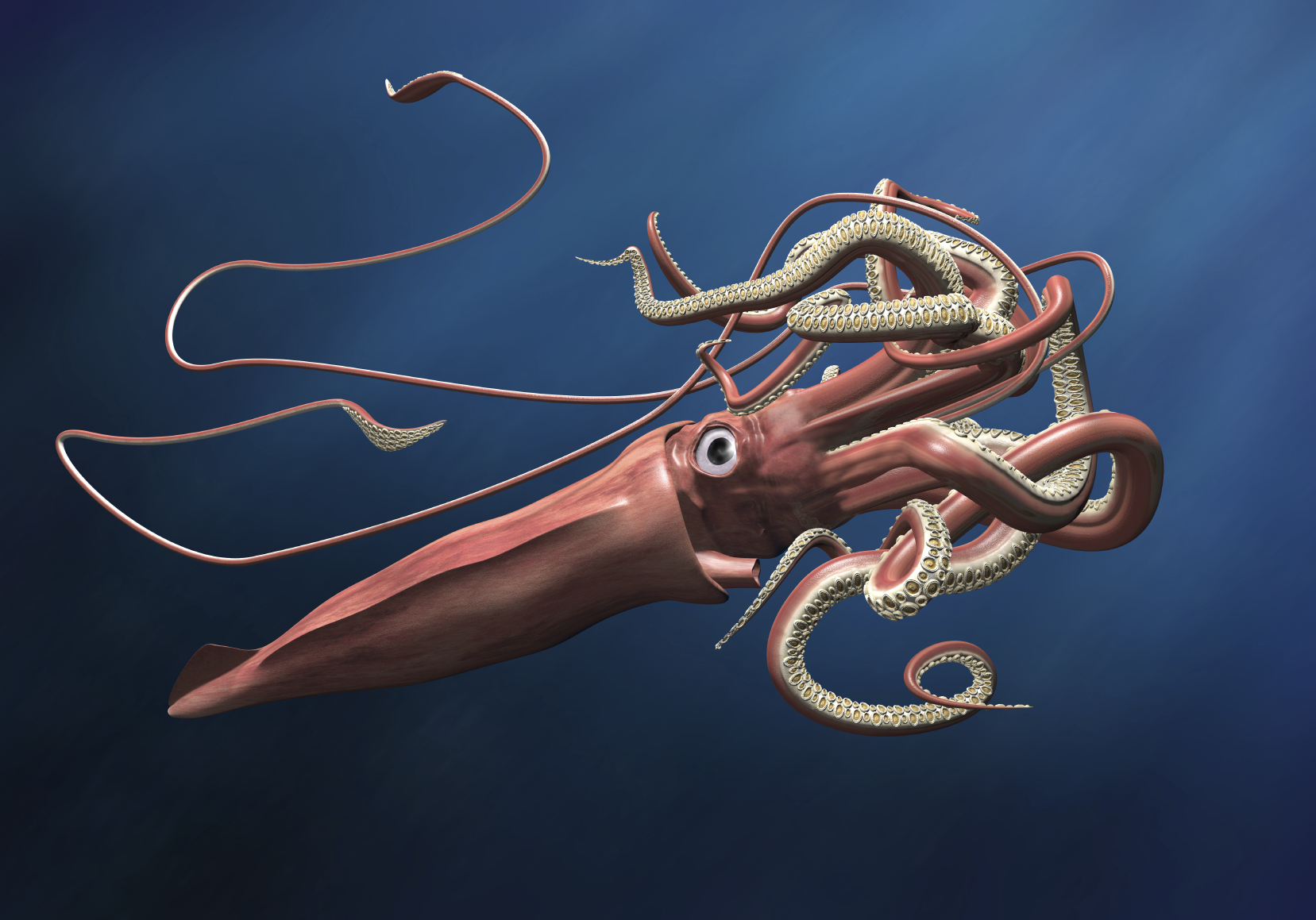 We previously wrote about online translation portals that promise cutting-edge translation platforms, automated project management, and scalable workflows. This time around we thought we'd look at another breed of translation player emerging on the scene. As part of a growing trend, rapid-fire online translation shops seem to be hiding out on every corner, offering quick-draw […]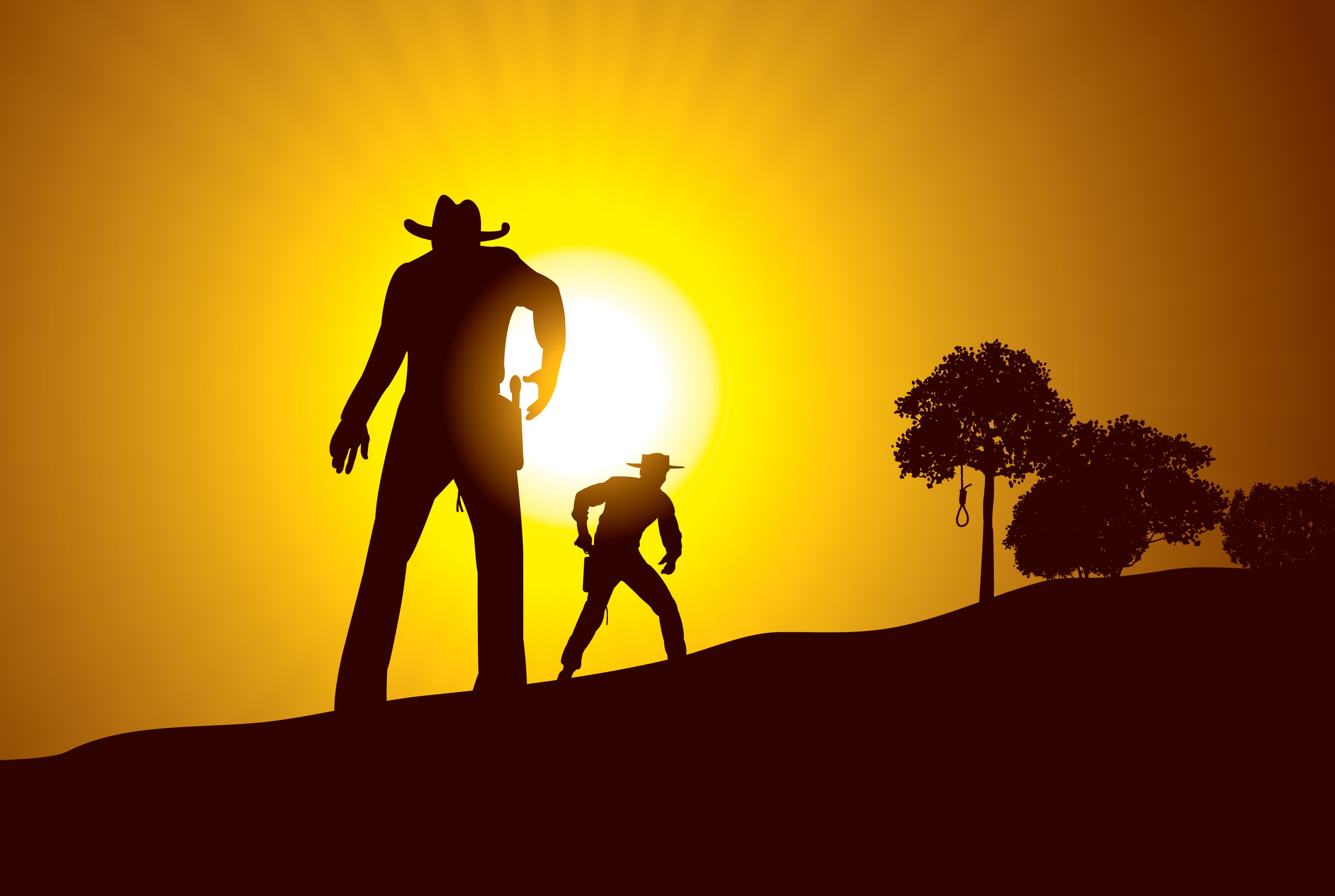 Video content is king! That is, if you know where your source files are. Videos and multimedia presentations are drastically changing the way we consume information today. From advertising, branding, corporate presentations and product descriptions to instructional, educational, and training materials, video is quickly replacing written content … not just here in the US, but […]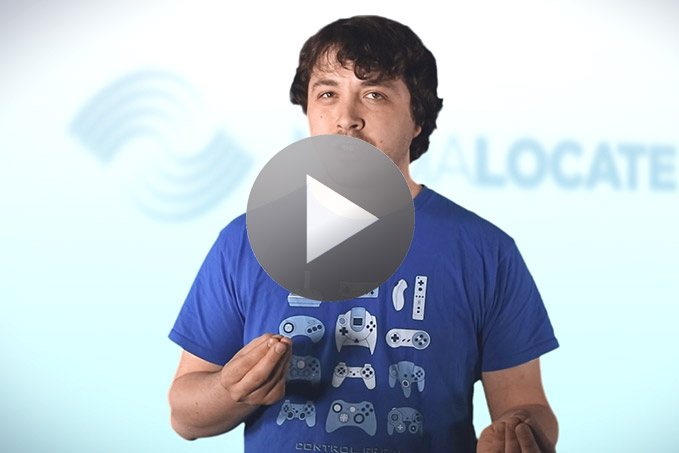 Control Your Terminology, Right out of the Gate! Your company already has a strong, savvy localization management team. You're happy with your translation provider and eager to bring new products and divisions under your localization umbrella. And yet…you've noticed something is amiss. Inconsistencies are creeping in to your materials, and budgets and timelines are being […]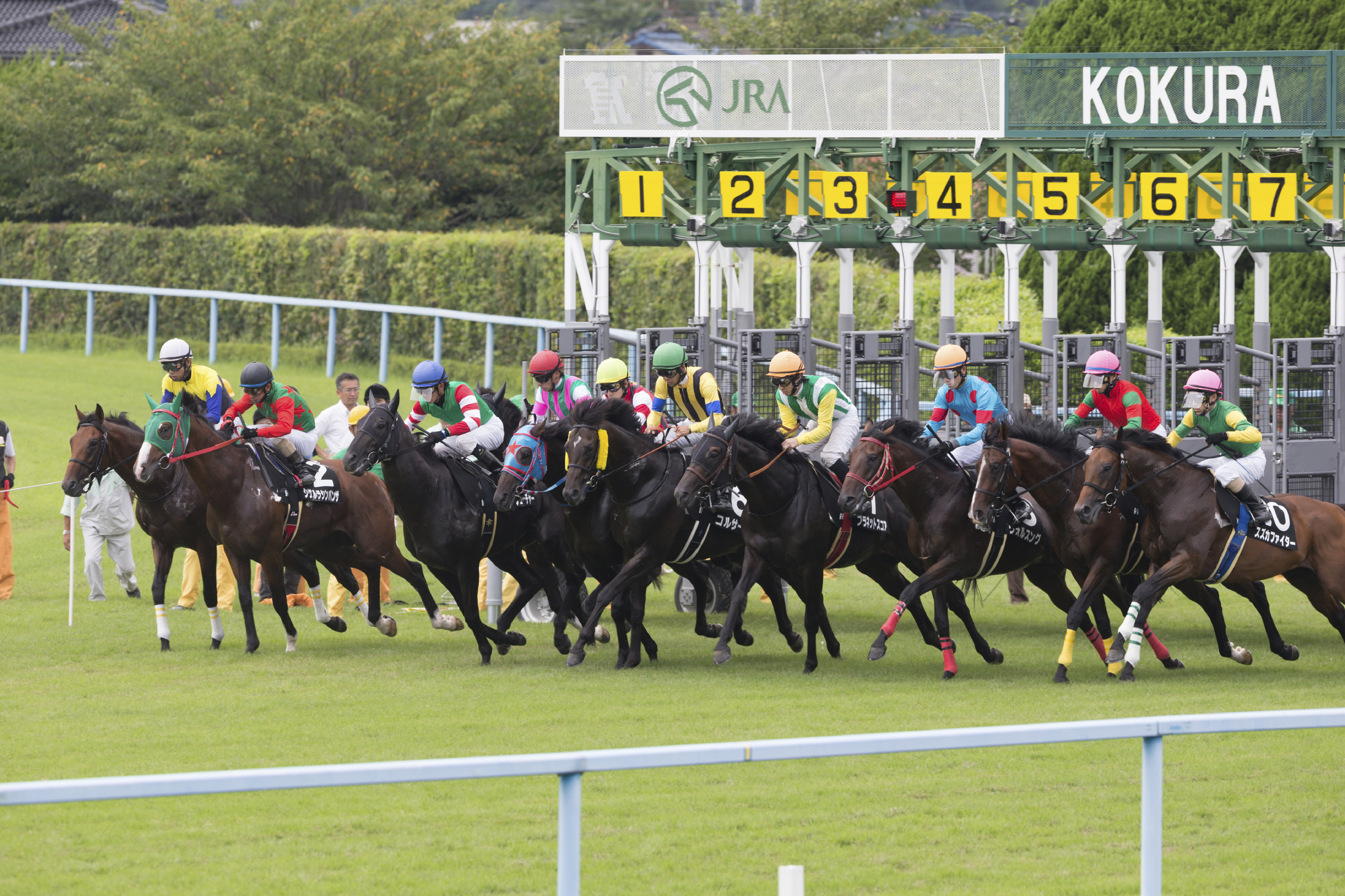 The best thing you can give someone is a chance. Meet Jovanni Rodriguez. Jovanni joined MediaLocate earlier this year through an organization called College Living Experience. Jovanni suffered a brain injury as a result of a biking accident about 10 years ago, but has since made steady progress towards independent living and is doing a terrific job […]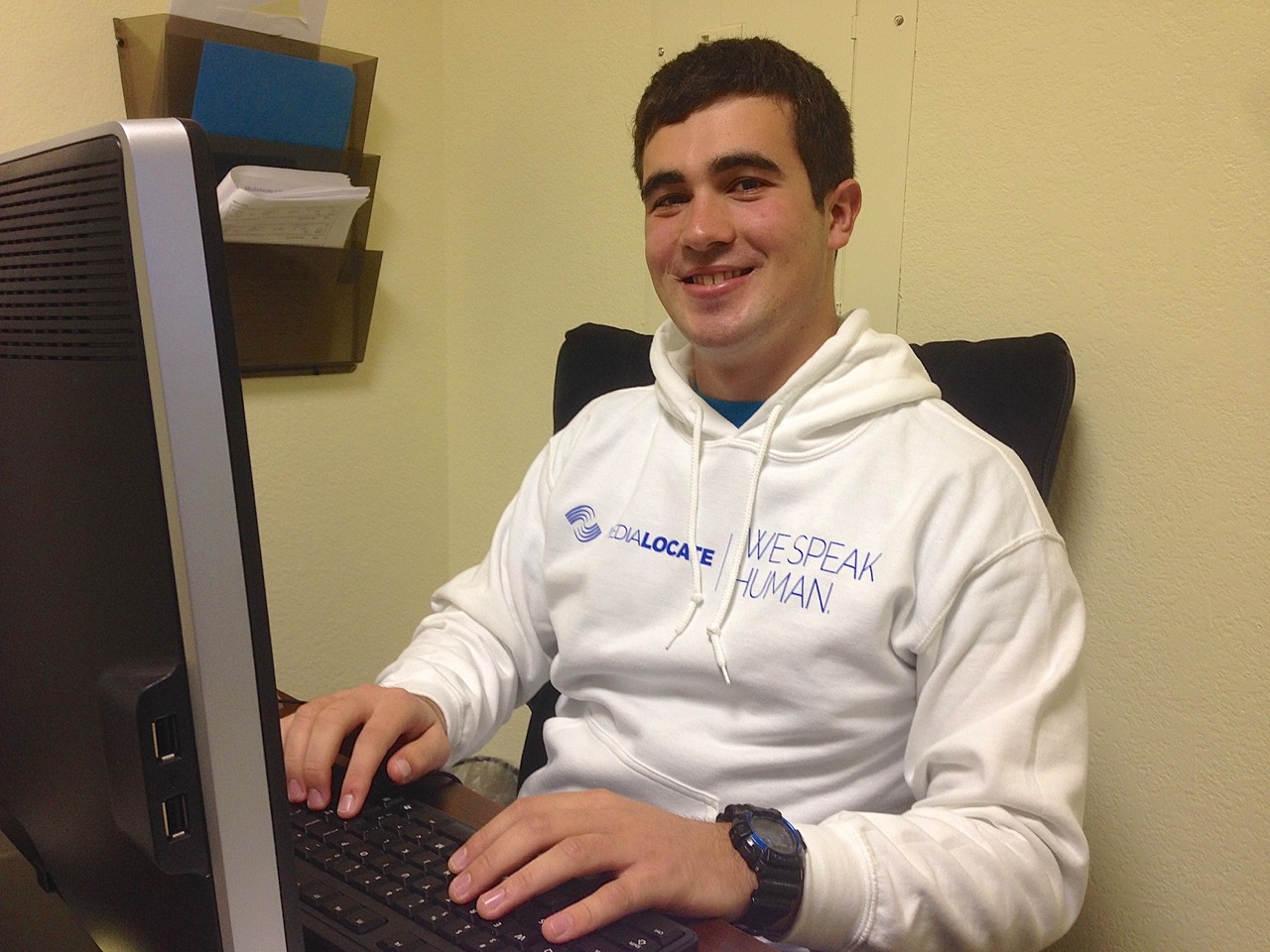 How carefully have you screened "your" Language Services Provider? Medical Translation can be complicated. To begin with, your company needs to ensure that your Localization Services Provider (LSP) is the right business partner to handle not only the complexities of the medical jargon, terminology, review and certification processes, but also any applicable international regulations. While […]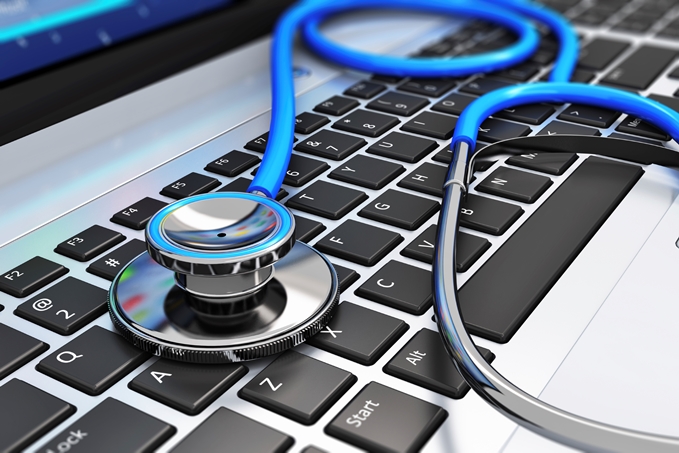 Are your banner ads clicking with your worldwide customers? Web banner ads are an important part of any company's online marketing efforts. Banners help promote a company's brand, can lead to substantial sales increases, and can be tailored to specific markets and demographics. A banner promoting a new car in the United States may contain […]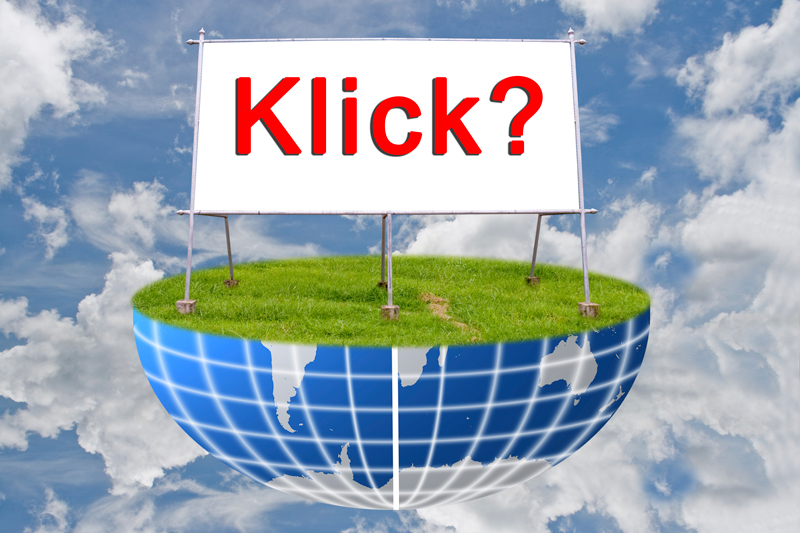 Smart-Sourcing Your Translation Team. You are discussing your company's plans for international expansion. You and your team know what it's like to launch products, to conduct market research and to make sure all of the infrastructure and processes are in place for a successful launch of your products and services. You know that you will […]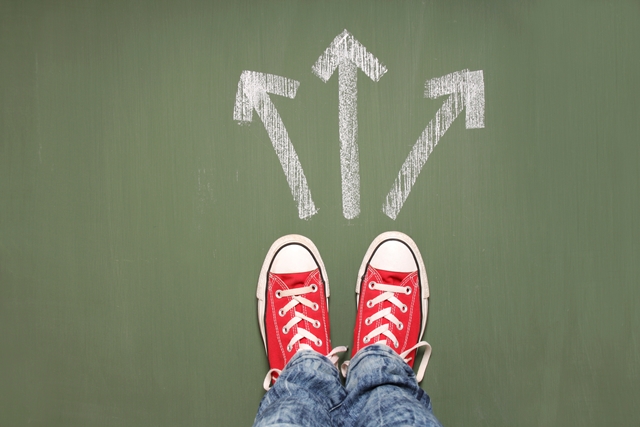 At MediaLocate we don't just connect the world, we also travel it! As part of MediaLocate's "We speak Human" culture, we wanted to show you the human side of MediaLocate, namely introduce you to a few of the people who make our company what it is. As we now head into fall, let's take a […]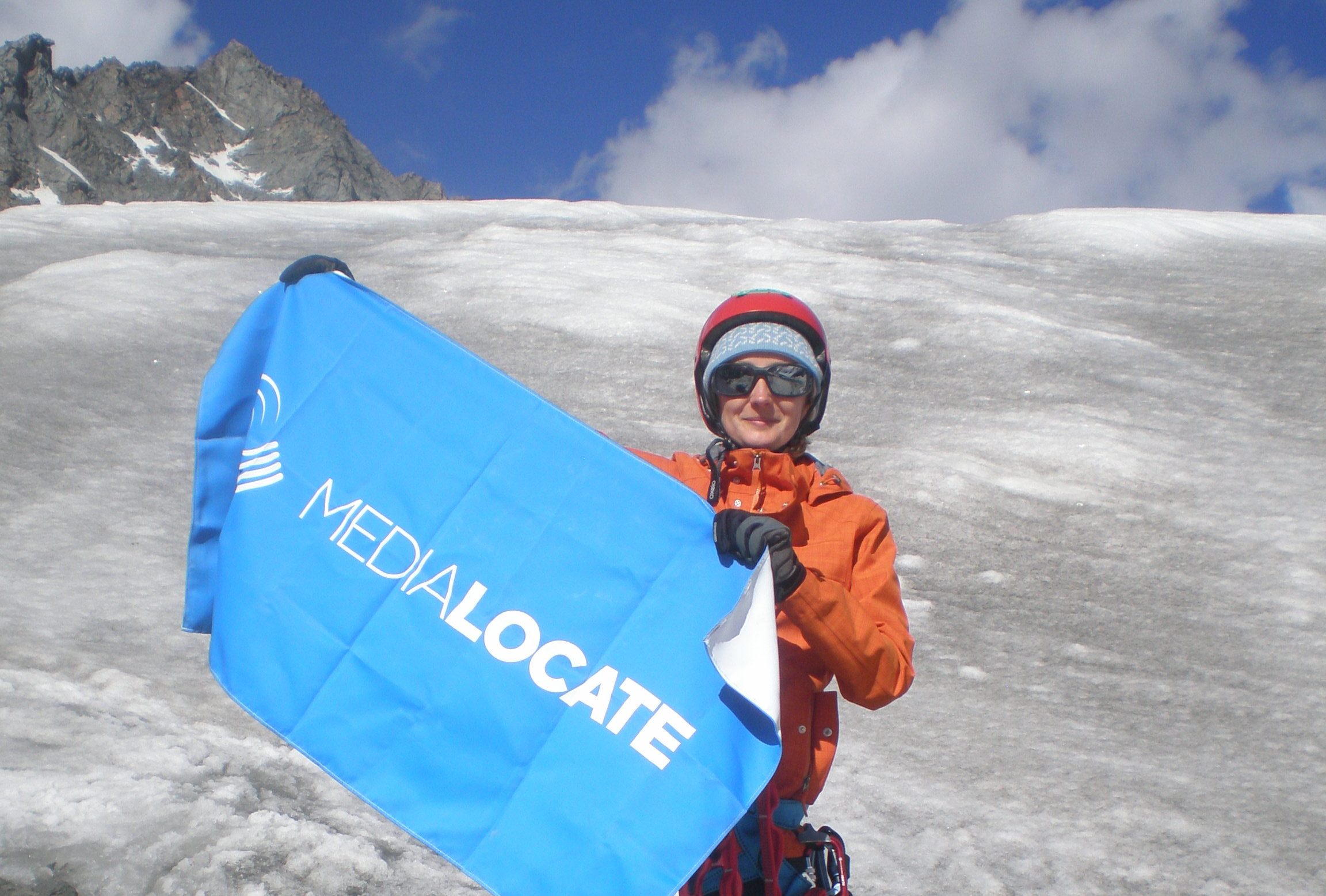 How mature is your localization process? Are you feeling pressure to improve things and running into resistance from other departments and managers in your company? Maybe it's time to ask your vendor for some help in getting to the next level. In this blog post, we will talk about the Localization Maturity Model (LMM) and […]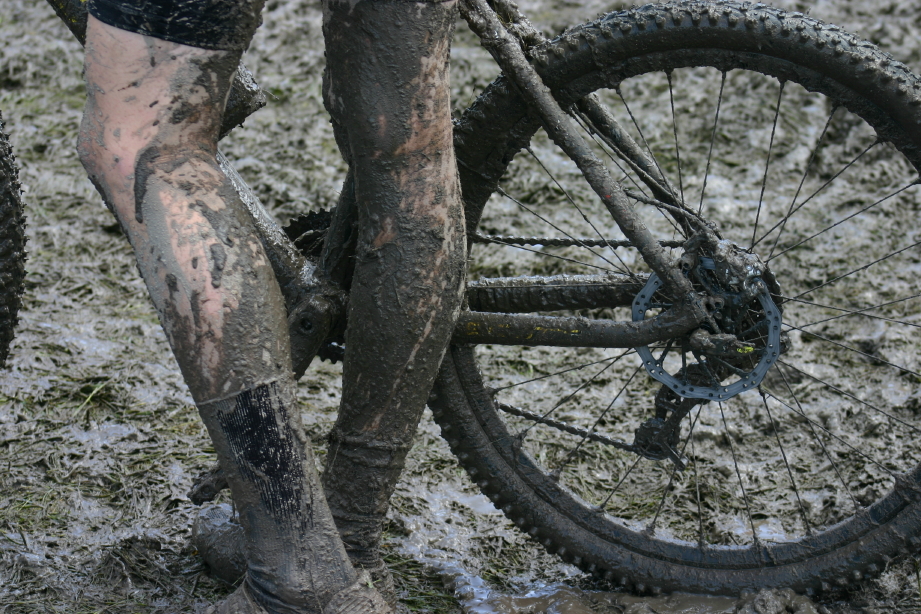 "Localizability"?  Is that even a real word? Most of the time you can send your documents to a language services provider, get the translations back, and are done. The file is clean, the words are translated, all of the numbers match, the graphics fit, and that's that. But for some projects, what is needed is […]
Games localization can be costly, time-consuming, and sometimes downright dangerous. Game developers and publishers looking to wow global players need some guidance to avoid running the risk of damaging their brand's reputation and missing out on big revenue. Enter MediaLocate's blog post on gaming localization, where we aim to steer you in the right direction, […]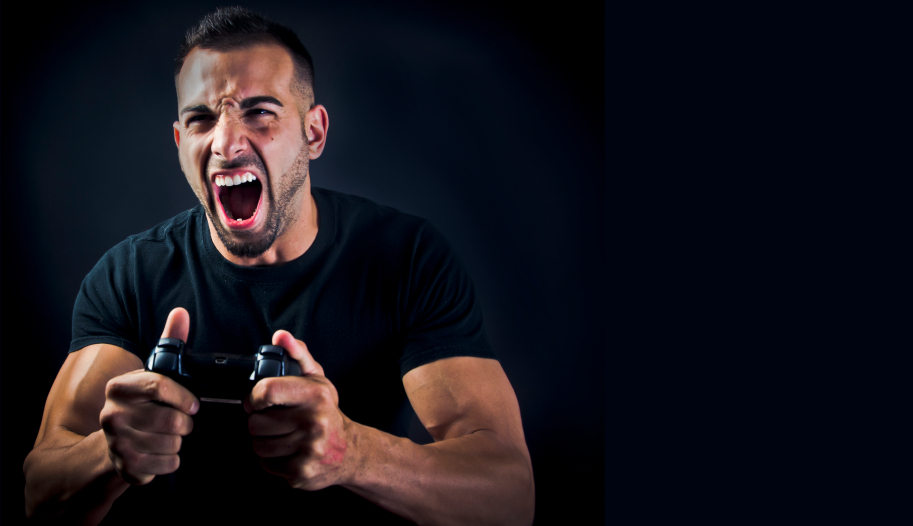 Why you may be losing business without it… Let's say your marketing team comes up with messaging that resonates with your domestic customers. Everyone "gets" your brand, your ads, your banners, everything. You've got the local market all figured out. Now it's time to conquer the global market. You can send your content to a […]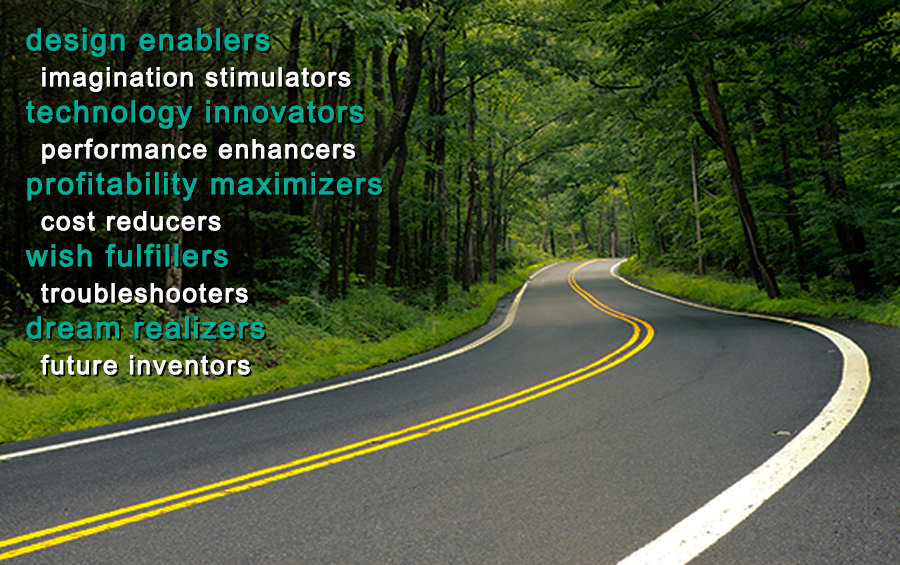 There's nothing like a friendly wager to make watching the World Cup even more entertaining. MediaLocate did just that and they did it the same way they do everything – by helping others both nationally and internationally. Members of staff decided to raise funds with their own World Cup. They pooled their money together and […]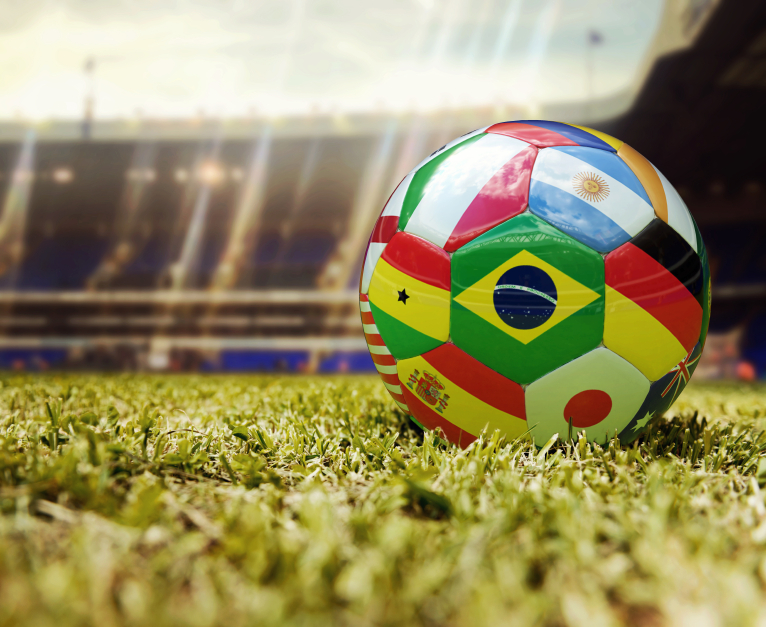 How can you ensure high-quality and timely medical translations? Start by selecting a language services provider who can offer you expertise in medical translation, a dedicated team of translators, a robust set of ISO certifications, cutting-edge technologies, and efficient workflows across your entire range of documents. So far, so good. But how do you know […]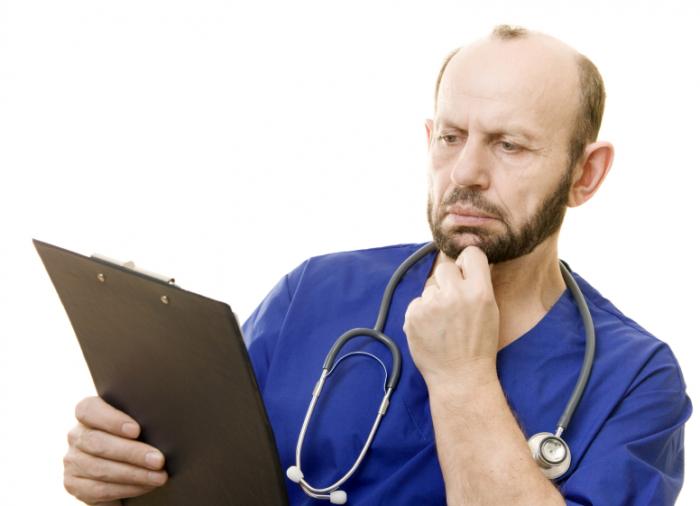 So, we thought it would be helpful to look at some of the major players with online translation portals and see how they may – or may not – benefit you.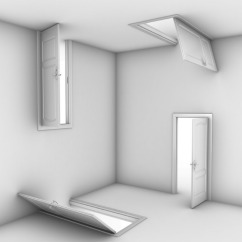 Sometimes, doing your own translation review can cause unexpected results (see last example below)…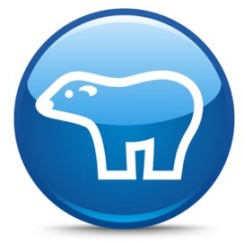 Kudos to our neighbor – and valued client – just down the hill from us, the Monterey Bay Aquarium, and their popular Seafood Watch program.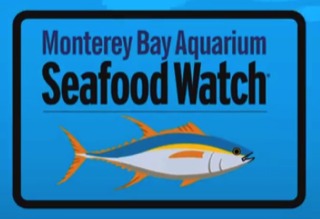 We can't think of anyone "localizing for the locals" better than the folks over at Pizza Patrón, a $40 million dollar enterprise headquartered in Dallas.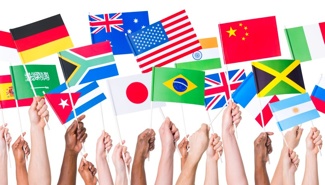 If you want to sell your products internationally, you need to keep tabs on the latest regulations and developments in each of your target markets.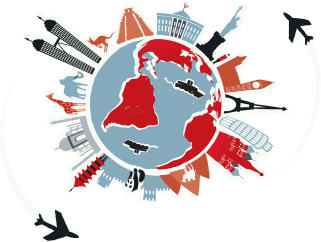 Going global has become a huge buzzword in business. Let's face it, the benefits of global marketing are obvious: more customers = more revenue!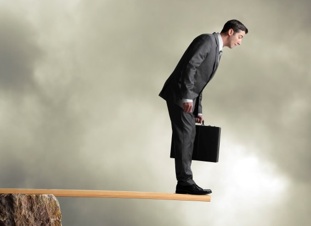 If you want to take your business global, you will need a solid international SEO strategy. And that means speaking your customers' languages.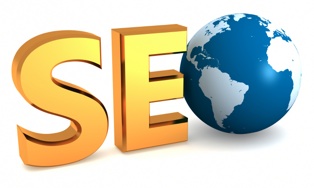 So, whether you speak English, Portuguese, French, Arabic, Chinese, German or any of 12 languages, you'll enjoy this humorous video just the same.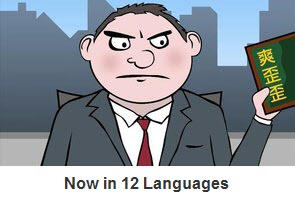 Celebrating 15-year anniversaries with Medialocate are Vilma Campos, Fran Grogan, Ilge Karancak, and Susie Hanson. Congratulations Ladies!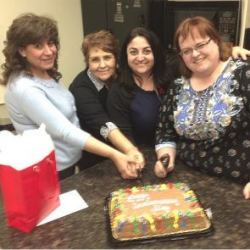 Check out our Audio & Video Services for all you multimedia localization needs here.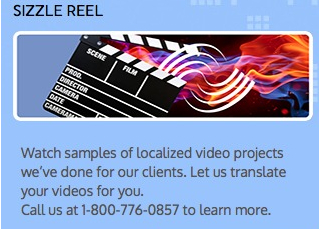 "If you think it's expensive to hire a professional to do the job, wait until you hire an amateur." More…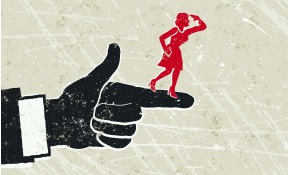 Wordtracker.com, headquartered in the U.K., recently announced that new languages now live within its updated "Keyword Tool."

Localizing your website, marketing materials, and multimedia is smart business. Saving money doing it is just as smart.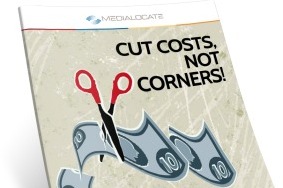 A Customer's Question: "How do I know if there are cultural issues with my website content?"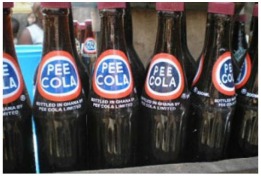 It's the "free alternative" to costly cloud-based portals of other translation agencies.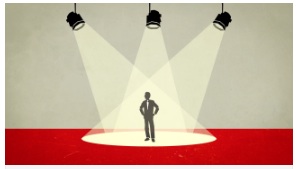 If you're planning on localizing your website for Arabic and Hebrew, then your underlying HTML code must have the capability of properly rendering RTL (right to left) text.

The goal of this article is to introduce you to the concept of Managed Authoring, and how it will help speed your products to global markets faster.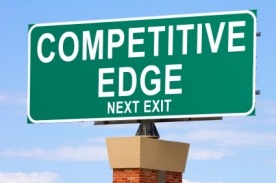 Deciding to use distributor translations when marketing in a foreign country can turn out to be a trap that is hard to escape.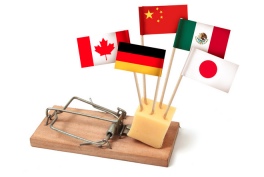 Fortunately, Central California's Monterey Peninsula, often referred to as the Language Capital of the World, is home to both MIIS and Medialocate.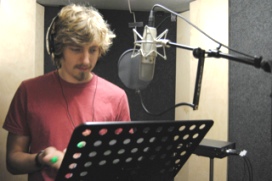 In Memory of Mary Beth Gilmore – Our Dear Friend and Valued Colleague – b. July 27, 1964 – d. June 21, 2013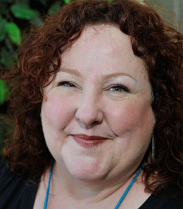 There is a clever young man in the U.K. (no, this isn't the beginning of a limerick, though you will find it amusing)…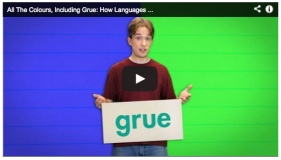 Medialocate's team of project managers knows the importance of reference materials, diagrams, photos and illustrations for better medical translations.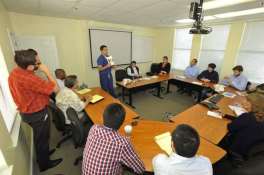 From years of experience, we know that to ensure a quality translation, it is absolutely critical for our clients to provide us with proper reference materials.

While those of us familiar with language translation use the word "Localization" indiscriminately many times a day, how does one actually explain what language or software localization means in layman's terms?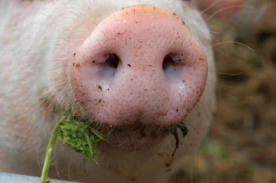 Strange but true, your success at brand globalization could hinge on carefully localizing your communication into RTL or Right-to-Left languages.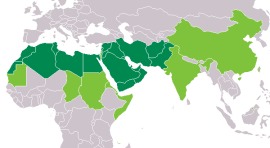 The newly-formed American Language Enterprise Advocacy (ALEA) promises to be a powerful voice for the language industry on Capitol Hill.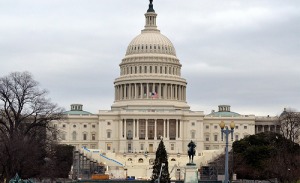 If sales growth in worldwide markets seems like a golden opportunity, you're right.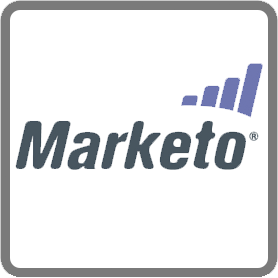 So, you have decided to go "global". You're planning to expand into new non-English speaking markets…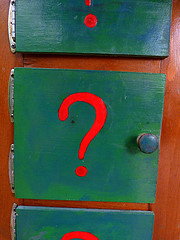 The importance of good translation is most obvious when things go (Very) wrong. Here are nine examples from "Found in Translation"…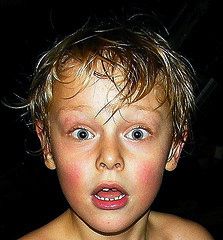 The next decade is going to pose some real challenges for people who create, manage, and localize content.

Making your Website content easy to find is just about as important as making it easy to read.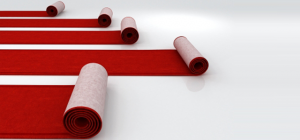 "We live in a world with a global economy. How many times have you heard that one?"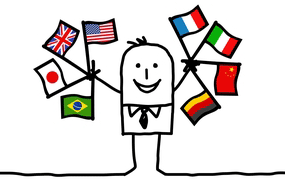 This Common Sense Advisory article explains how IKEA made the mistake of "forgetting all branding is local"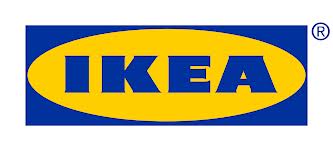 Here's a well written article on Machine Translation (MT) that presents further evidence that MT is not "coming", it is here!.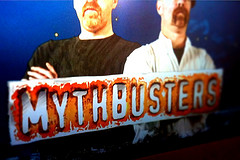 Just three months ago, China was in the doldrum… Brazil's economic growth had stagnated, and Russia had slumped in the face of weak commodity demand.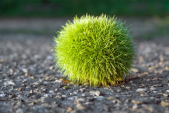 Effective hand-off of content to a Language Service Provider (LSP). This is the second of a two-part article on Setting Up a CMS for Localization.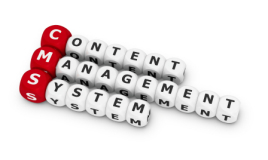 Many technical documentation departments save on translations to lower costs. However, this must not happen at the cost of quality.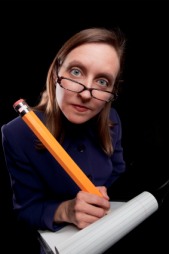 You Know You Need a Global Content Strategy If… But wait! you say. I don't really need to care about my global content…

This past September Insites Consulting launched its "Social Media around the World 2012″ report. They organised this study for the third time and the results are ready.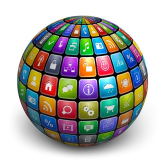 Setting up a content management system (CMS) for localization requires both a database for supporting multilingual content and mechanisms for interfacing with your language service providers (LSPs).