3 Global Trends Influencing Innovation in the Language Industry. The Rise of Speech As mobile users interact with their devices more and more through speech, speech translation technology will enable users to interact with each other through their devices, across language barriers. In fact, market research firm Tractica predicts that annual revenues of speech technology […]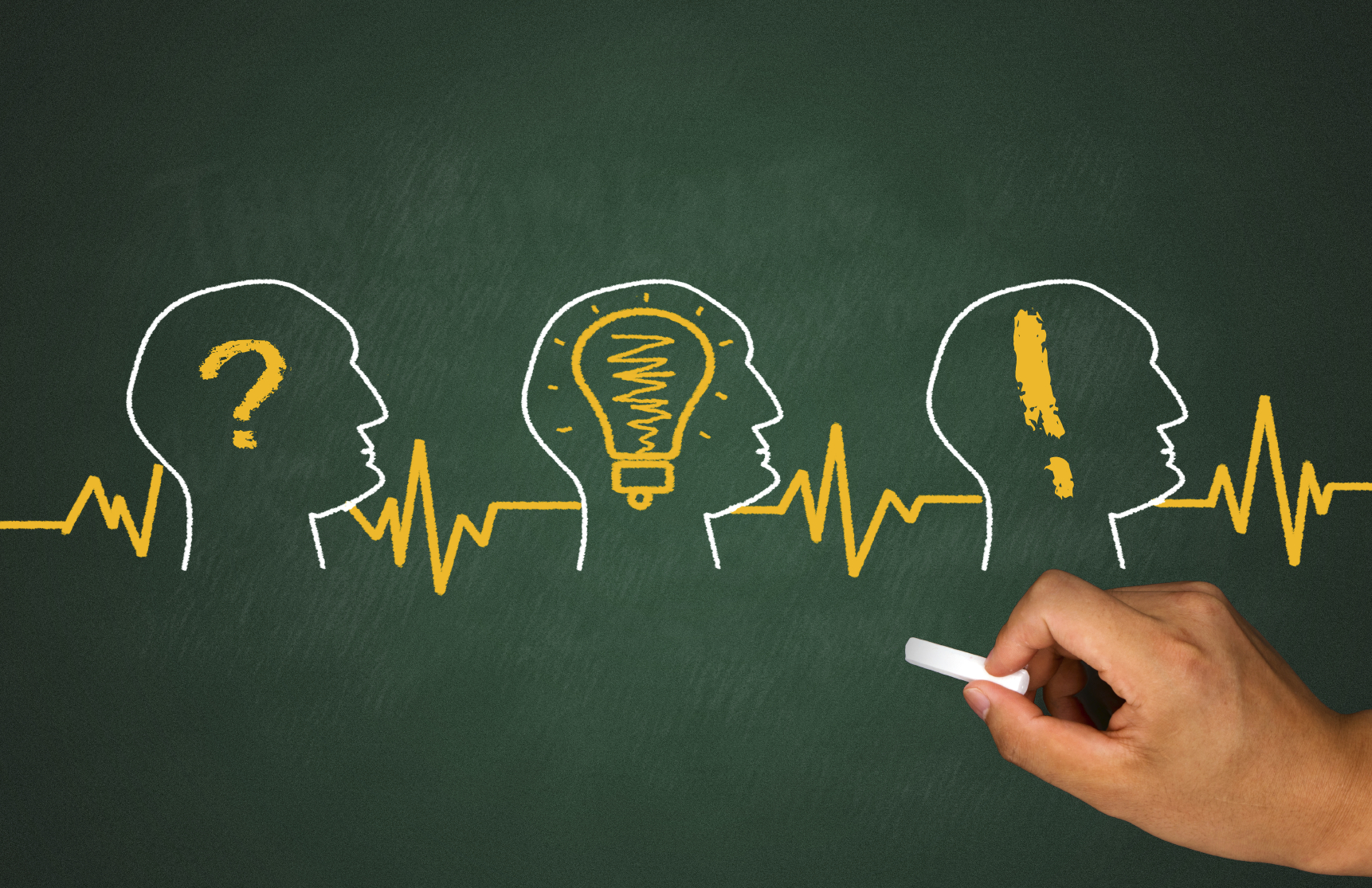 7 Key Questions to Determine the Maturity of Your Language Service Provider. Industry analysts estimate over 20,000 language service providers (LSPs) across the world. With so many options, how do you differentiate between them? How do you know which LSP will best meet your needs? One way is to evaluate the maturity of your LSP. […]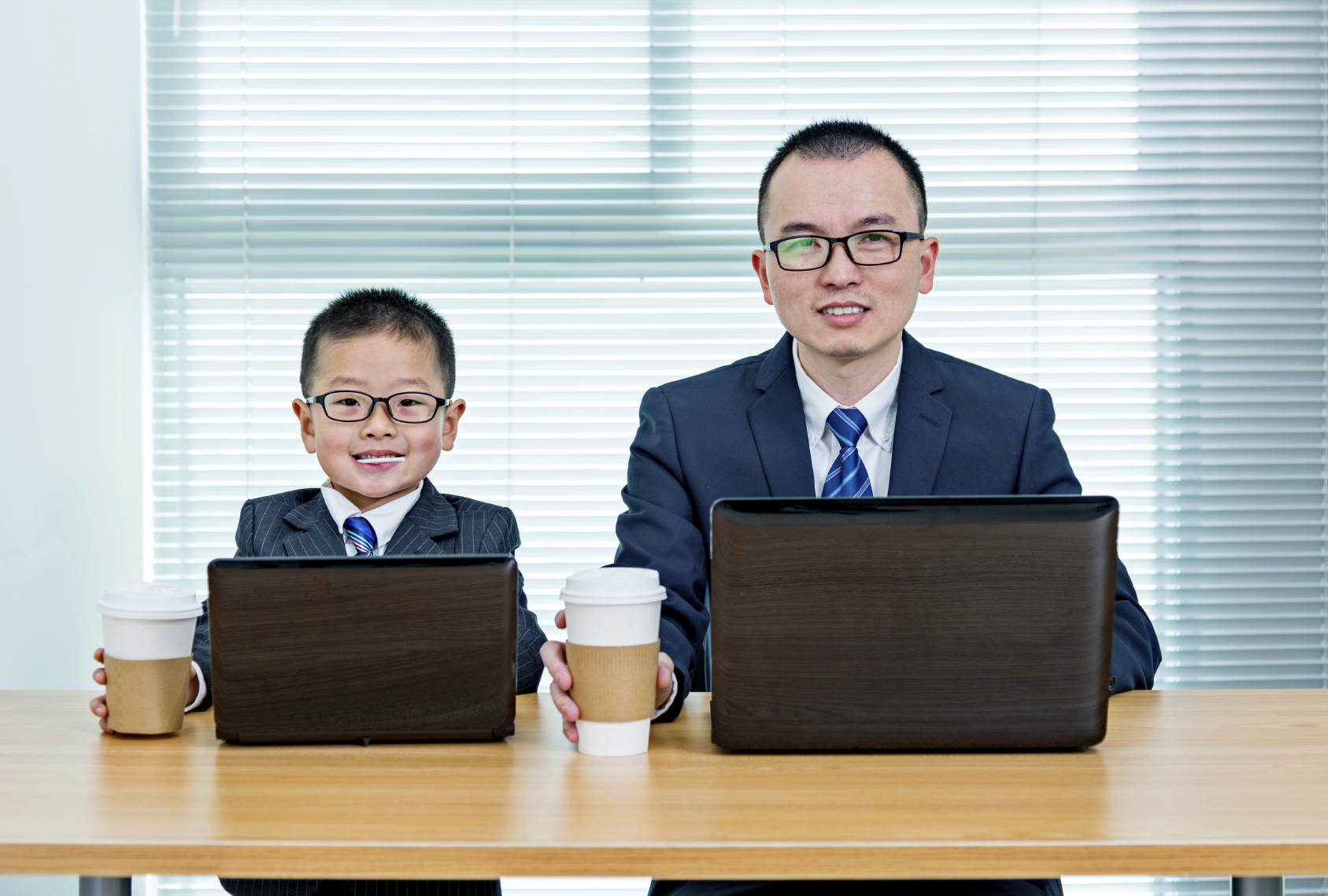 3 Reasons You Should Listen To Your Global Customers. There is quite a bit of talk in the localization industry these days about reviewing translations in-house and having native speakers judge translation quality. Entire programs are set up around this notion, separate teams are hired and trained, additional pre-release review steps are built into the […]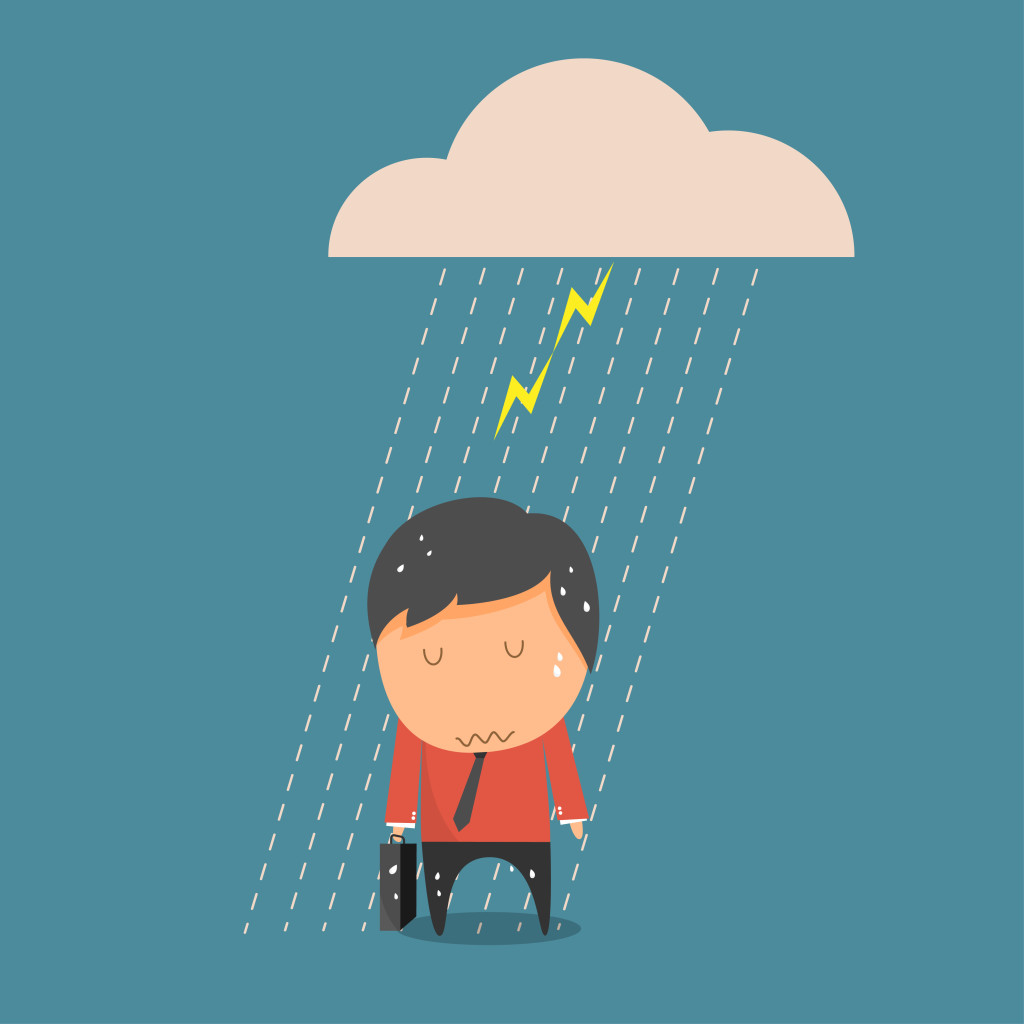 3 Reasons Why Your Website May Sink Your International Profits As a leading language services provider (LSP), we see our share of websites, products, and documents ready to go global. While most of the time it's clear that the branding will work worldwide, sometimes a "ready-to-go" project comes to us and we need to call […]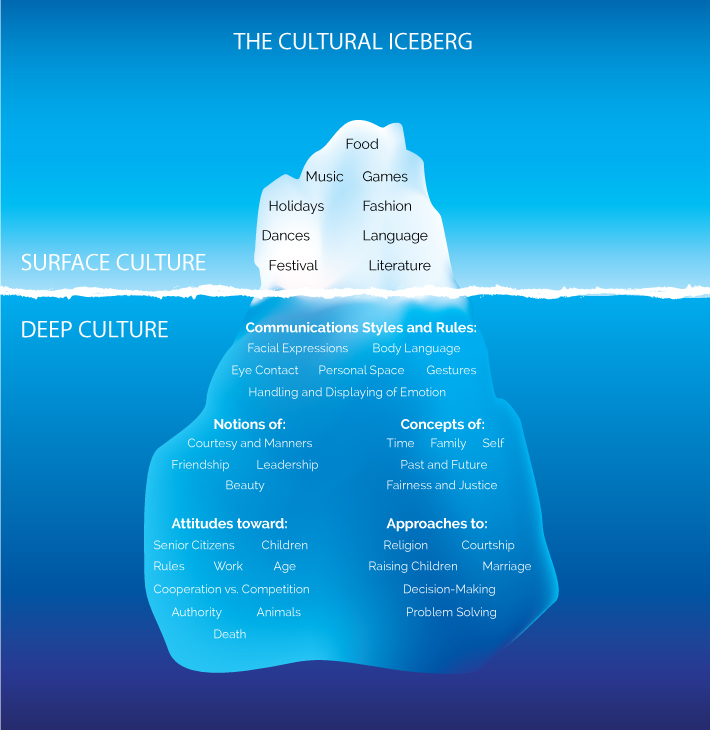 SAMPLE TRANSLATIONS, AKA PANDORA'S BOX Have you ever sent someone a document and asked for feedback, all the while dreading that they would tear it apart? Well, the same thing can happen with translations. After all, translations are really just another type of written document and everyone can have an opinion. Sometimes, asking people to […]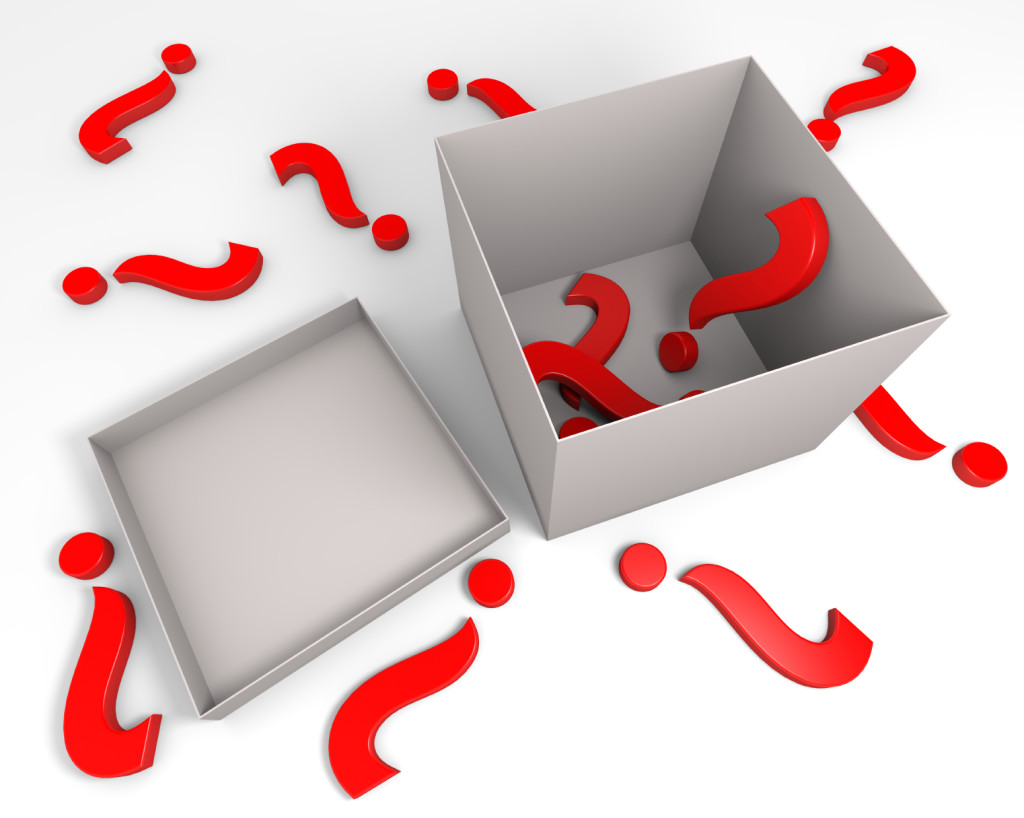 Pages:

1

...
OUR BLOG: ONE WORLD
November 21, 2015
3 Global Trends Influencing Innovation in the Language Industry. The Rise of Speech As mobile users interact with their devices more and more through speech, speech translation technology will enable users to interact with each other through their devices, across language barriers. In fact, market research firm Tractica predicts that annual revenues of speech technology […]
FREE guides
Is your review process seamless and repeatable?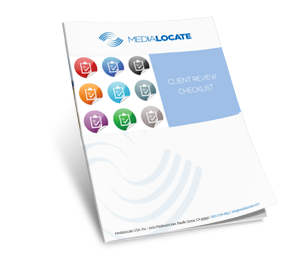 Stay in the Know
Sign up for the latest MediaLocate news.