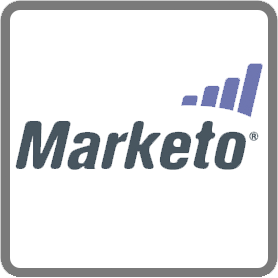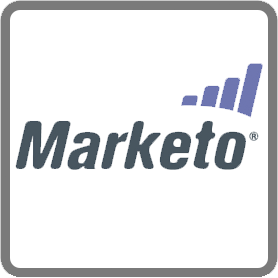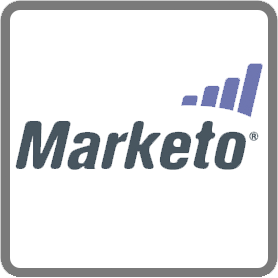 If sales growth in worldwide markets seems like a golden opportunity, you're right. Of the 7 billion people in the world today — 40% belong to "the consumer class." Demand is high not only in Western Europe and Japan, but in China and India as well.
Your competition is already active in Europe and Asia, but there is room for you. Yet the language barrier seems insurmountable. The wrong language service provider (LSP) can make it overcomplicated and expensive.
With the right LSP, it can be turnkey and hassle-free.
Case In Point: Marketo
Marketo, headquartered in California's Silicon Valley, provides powerful marketing software for fast-growing small companies and global enterprises. With over 2000 customers in 35 countries, its solution already had global appeal. The Marketo solution was being used to create marketing campaigns in dozens of languages such as Spanish, Japanese and Hebrew.
Fueled by the success of its European expansion and customer adoption, Marketo decided to offer the solution's user interface in French and German.
"A Partner We Could Grow With"
Marketo sought a language service provider that could jumpstart their localization efforts.  After interviewing a short list of qualified LSPs, Marketo hired Medialocate.
"Medialocate came highly recommended from multiple people," said Marketo's Senior Global Product Manager, Ei-Mang Wu. "I was particularly impressed with their track record of successfully working with both small and large companies that offer cloud-based services. They understand the terminology and fast-paced culture. This gave me confidence that Medialocate was a partner we could grow with over time."
Marketo provided training to Medialocate's localization team on the ins and outs of its software user interface, a critical process for localizing it into European languages, and the partnership began.
What Medialocate Brought to the Table
Active collaboration between stakeholders on 3 continents in a real-time environment through Medialocate's various global offices for rapid deployment
A highly-customized terminology database in WorldServer, agile enough to accommodate frequent modifications on the fly, without impacting the final delivery schedule
Trilingual localization project managers – trained at the prestigious Monterey Institute of International Studies – who embrace new digital marketing technologies with business smarts as well as linguistic cognizance, essential in today's global business environment
Stephan Lins, CEO of Medialocate, on his company's partnership with Marketo:
"From the very first time we walked into Marketo's offices, we saw an upbeat and vibrant team of people who want to do things right. They were focused and very driven, but it became instantly clear that Marketo's core values include care, authenticity, and real passion — qualities very much in sync with Medialocate's."
So How Have Things Turned Out for Marketo's Multilingual Approach?
Quite nicely, actually. Marketo now offers global companies their cloud-based marketing automation software localized into French and German and plans to add more languages in the future.
As for Marketo's Bottom Line?  
"This development is very positive for our Dublin operation and reflects record-breaking growth and customer adoption across Europe," said Fergus Gloster, Marketo's Managing Director Europe, in a recent statement, adding, "Our new multi-language capabilities reflect our ongoing commitment to ease of use and customer experience, providing local language tools for managing best-in-class marketing automation and campaign management."
You can read the full Marketo news release here: http://www.siliconrepublic.com/cloud/item/31635-marketos-dublin-hq/
Call Stephan Lins at 800-776-0857 or visit medialocate.com/services to learn how your organization can benefit from using Medialocate's services.