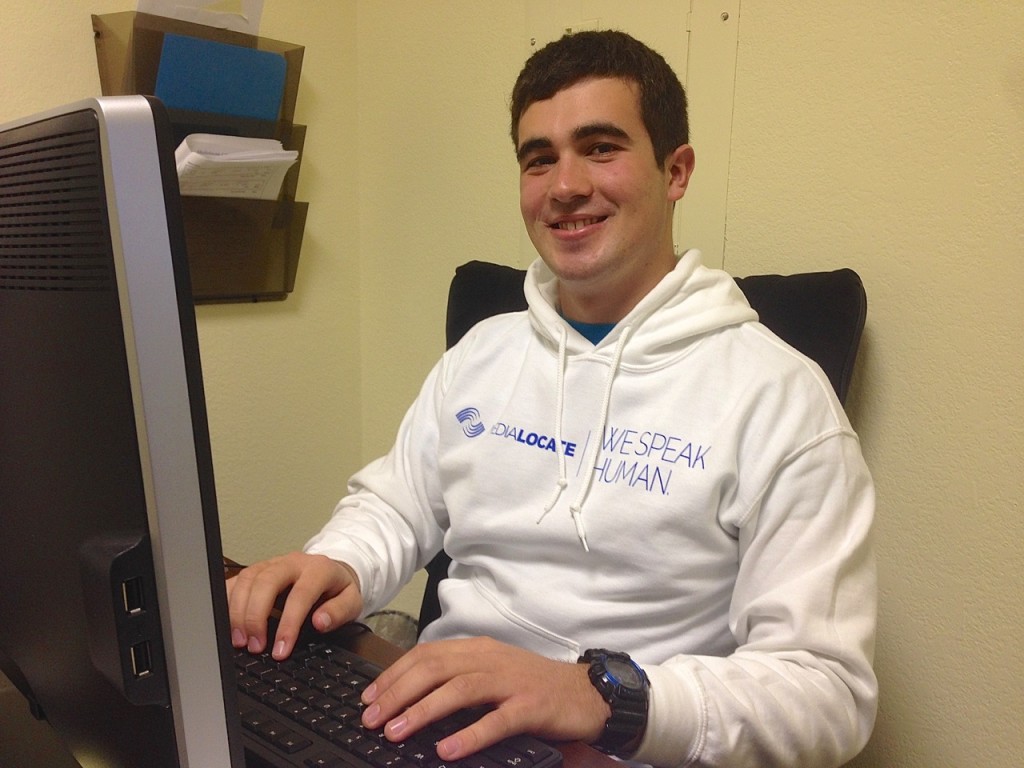 Meet Jovanni Rodriguez. Jovanni joined MediaLocate earlier this year through an organization called College Living Experience. Jovanni suffered a brain injury as a result of a biking accident about 10 years ago, but has since made steady progress towards independent living and is doing a terrific job in supporting MediaLocate's administrative services department. We are proud of Jovanni and of organizations like CLE who are dedicated to helping young adults with disabilities gain independence. We greatly encourage other companies to give students like Jovanni a chance by finding suitable positions for them within their organizations.
It's the Season of Giving.
But the giving season really shouldn't start just around the holidays. At MediaLocate we feel very fortunate and proud to have been able to share our success with others, less fortunate, all year. As we take a look back at events, sponsorship and donation opportunities in 2014, we wanted to share with you some of the organizations that we sponsored for their admirable contributions to those in need, from charities right here in our own community to global organizations that deeply impact lives all over the world.
Most of the organizations you see on our list below were nominated by MediaLocate's employees, some by our clients, and some are even led by members of our very own staff, like Monterey's Cannery Row Rotary (Ilge Karancak-Splane) or Teddy Bears with Heart (Susan Hanson).
Small or large, we felt that these organizations all had one thing in common:
They all give someone a chance.
A chance for a happy birthday.
A chance to learn.
A chance to play.
A chance to beat a disease.
A chance to overcome poverty.
A chance for comfort in distress.
A chance for dignity and normalcy.
A chance to be creative.
A chance to dream.
The miracle of giving is that the more we share, the more we have.
Here are our charities of choice, in no particular order:
Global Charities:
Laerdal Global Health:  Sponsored by LGH, "10,000 Happy Birthdays" provides resources for midwives in Zambia and Malawi to help save lives of young mothers and babies.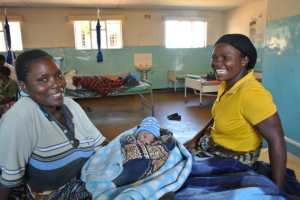 One World Play Project:  Play doesn't just belong on the schoolyard—it heals and rebuilds communities devastated by war, disaster, disease and poverty.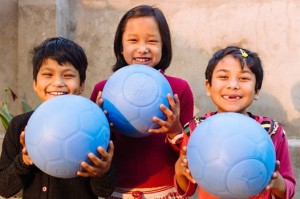 St. Jude Children's Hospital:  St. Jude Children's Research Hospital is internationally recognized for its pioneering research and treatment of children with cancer and other catastrophic diseases.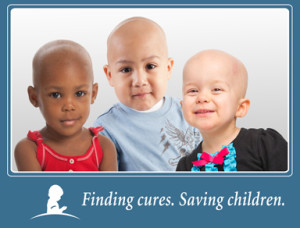 Caring for Padraig / Mountain Flag Challenge:  Support for severely injured exchange student Padraig Schäler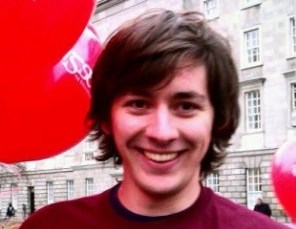 National Charities:
Cystic Fibrosis Foundation:  The world's leader in the search for a cure for cystic fibrosis.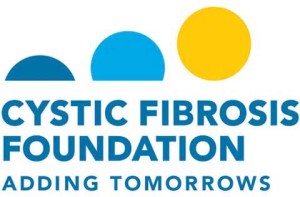 Alzheimer's Association: Walk to End Alzheimer's® is the world's largest event to raise awareness and funds for Alzheimer's care, support and research.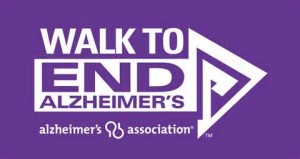 Hands to Help Seniors assists seniors with healthcare problems, obtaining nutritious food for a healthier life, emergency health care services, assistance with personal hygiene, help with activities of daily living.

Adopt a Classroom:   The average teacher should not have to spend up to $1,000 of their own money on supplies for students every year.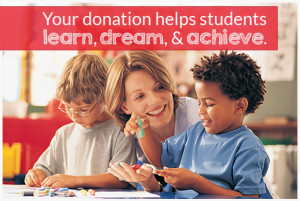 Adopt a Hero  helps thousands of soldiers find friendship, support, and a much loved and needed touch of home.
Local Charities:
The Food Bank of Monterey County provides 6 million pounds of emergency food for the poor and homeless in Monterey County.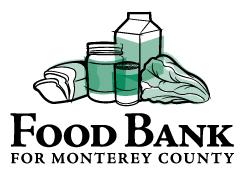 The Rotary of Monterey Cannery Row addresses many critical humanitarian needs all over the world, we chose to give to the "Polio Eradication" campaign.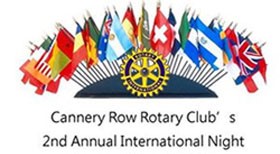 Teddy Bears with Heart brings comfort to children in crisis, the terminally ill and the forgotten elderly.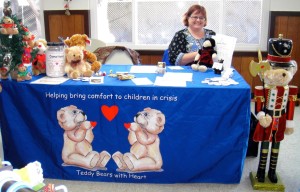 The Sand Dollar Charitable Foundation: The "Hike for Charity" helps raise funds for local charities with focus on children in Monterey County.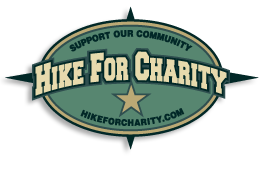 The Kinship Center: Annual Holiday Toy Drive  The Kinship Center creates and supports permanent families for children through adoption, relative caregiving or other guardianship.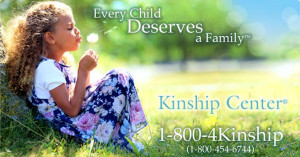 The SPCA for Monterey County shelters homeless, neglected and abused animals, and provide humane education and countless other services to the community.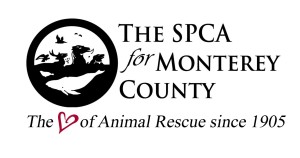 Animal Friends Rescue Project is dedicated to finding good permanent homes for abandoned, stray, and abused companion animals and ending the pet overpopulation crisis through focused spay/neuter programs in our home town, Pacific Grove.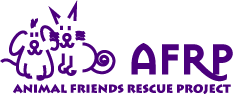 The Monterey Peninsula Office of Education:   Education for Homeless Children and Youth Program (McKinney – Vento Program)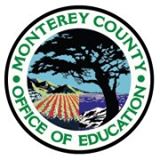 The Arts Council for Monterey County provides art supplies and classes for underprivileged children in Monterey County.

College Living Experience provides post-secondary support to young adults with autism, Asperger's Syndrome, ADHD, and other varying exceptionalities
Related Posts: