How Do You Tune A Fish?
---
Posted by MediaLocate | Blog, Content Strategy, education, Fun, Global Branding, Global Marketing Strategy, Language Localization, Language Service Provider (LSP), Local Markets, Localization Provider, Transcreation, Translation, web translation, World's Writing Systems | No Comments January 18th, 2017
---
How Do You Tune A Fish?  – Localizing for the Monterey Bay Aquarium
Translating for informal science centers, be it texts for exhibits or video scripts for visitor tours, poses a special challenge. Not only must the message be localized to a specific geographic region, but it must also be targeted to a very diverse audience, often with different educational backgrounds and reading levels.
The Monterey Bay Aquarium has always excelled when it comes to designing inclusive environments and experiences for English Language Learners (ELL). MediaLocate has been translating and interpreting for the Monterey Bay Aquarium for a number of years and recently we were asked to assist with a presentation for a workshop at the  ASTC (Association for Science and Technology Centers) in Tampa, Florida. We were asked about our perspectives on the following questions:
What is the most exciting aspect of embarking on a translation journey with an informal science center?
What are the three most important things an informal science center needs to know before they reach out to a translation company?
Which questions should a translation provider be asking informal science centers to gain a better understanding of their goals for designing experiences for English Language Learners?
So we put together a short video to help answer these questions and thought, "Why not share it with our general audience as well?"  Enjoy our short clip with tips for translating for informal science centers.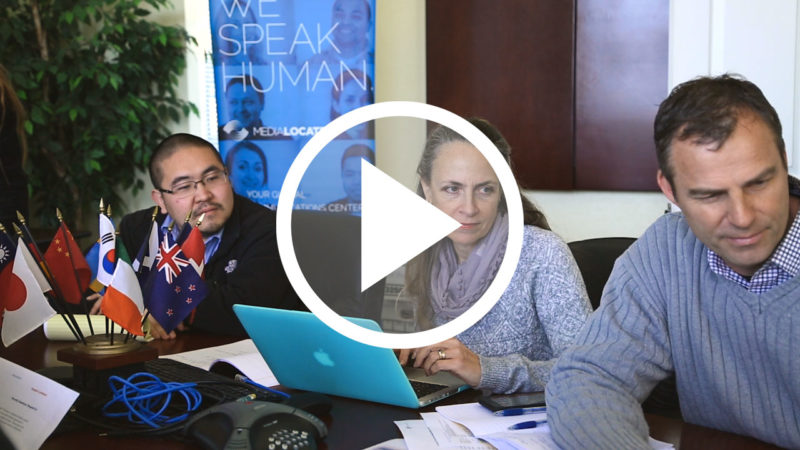 By the way, not only does MediaLocate localize rich media presentations and promotional videos; we also create them for our clients. To inquire about our Content Creation services, call us at 1-800-776-0857 or email us at info@medialocate.com.
Related Posts:
OUR BLOG: ONE WORLD
April 8, 2019
Video Marketing Or Bust! It's no secret that rich media has taken over the IOT and that video has quickly become the most effective marketing tool for companies around the globe. Yet many organizations are still not fully taking advantage of what are now clear consumer behavior trends. Regardless of culture and language, people all […]
FREE guides
How well does your branding travel?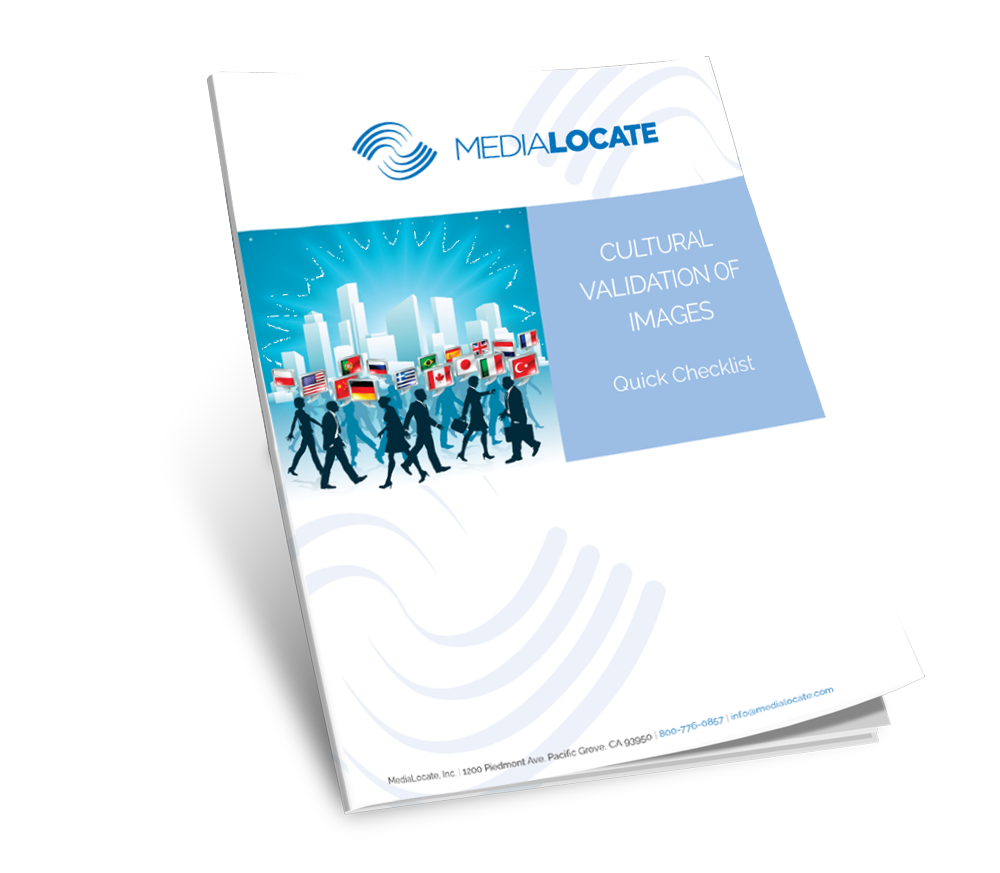 Stay in the Know
Sign up for the latest MediaLocate news.