MediaLocate Raises $2,360 for Walk to End Alzheimers
---
---
On Saturday, October 11, 2014, Team MediaLocate participated in the annual "Walk to End Alzheimers" in Monterey, CA and raised over $2,300 to help fight Alzheimer's disease, the nation's sixth-leading cause of death.
The Alzheimer's Association Walk to End Alzheimer's® is the world's largest event to raise awareness and funds for Alzheimer's care, support and research. Held annually in more than 600 communities nationwide, this inspiring event calls on participants of all ages and abilities to reclaim the future for millions.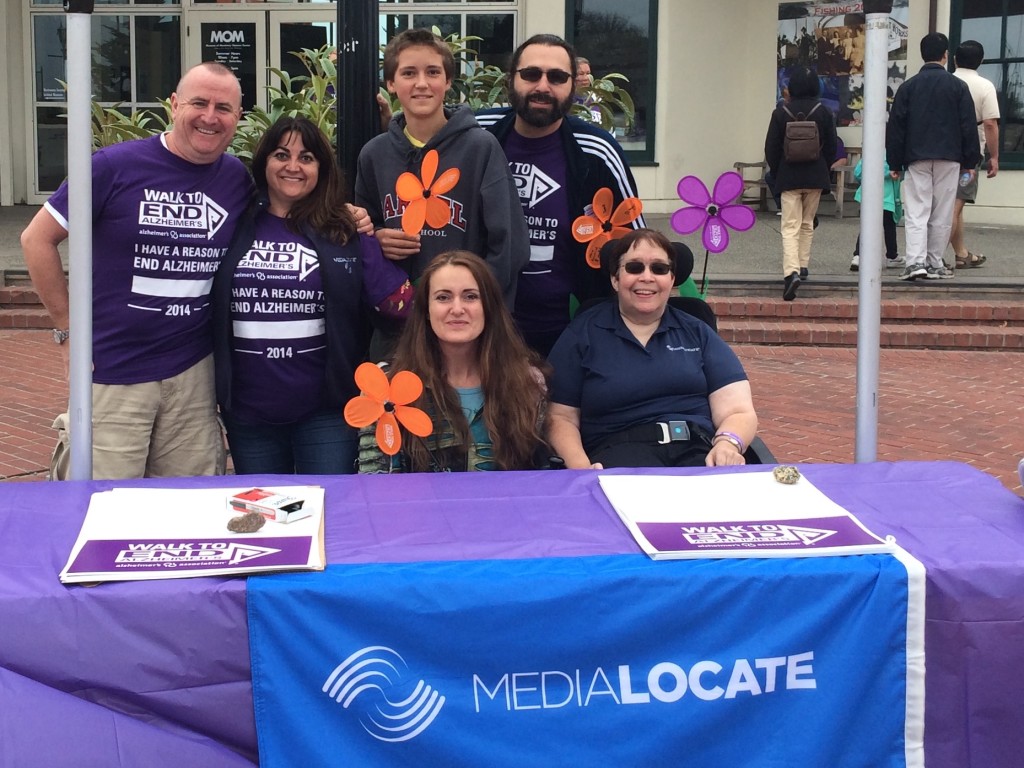 Congratulations Team MediaLocate!
Total raised by team members: $1,180
MediaLocate match: $1,180
GRAND TOTAL: $2,360

Thank you all who participated and/or donated, well done!
To learn more about The Alzheimer's Association Walk to End Alzheimer's® or to start your own team, click here.
OUR BLOG: ONE WORLD
May 24, 2018
What you need to know… What is GDPR? Customers, consumers, and users can now enjoy more transparency into how their data is being used, thanks to Europe's new General Data Protection Regulation or GDPR. The regulation affects any businesses that handle or transmit personal information of individuals inside the European Union. Effectively, not just companies […]
FREE guides
How well does your branding travel?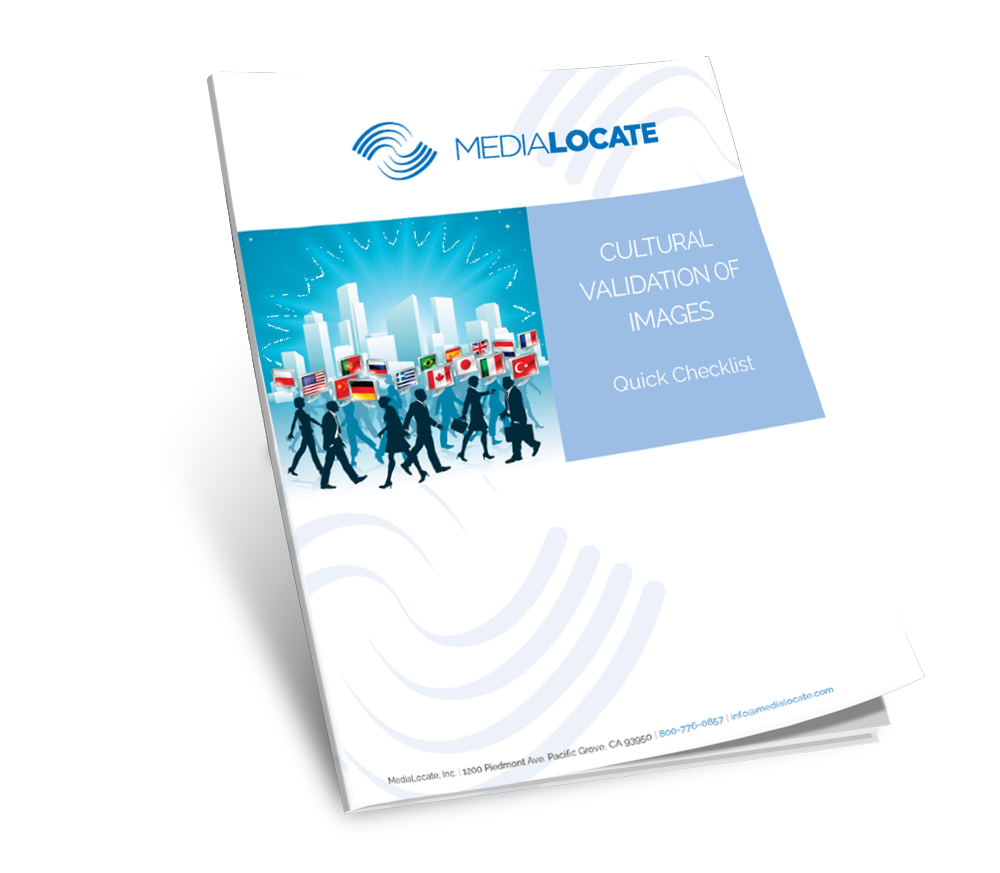 Stay in the Know
Sign up for the latest MediaLocate news.